Hello Steemians. 
I'm announcing LoserToken, The first cryptocurrency created for telling people they suck . This ERC20 token should be used to flag people that made a Loser out of themselves in the crypto world !  
All you need is the Ethereum address of the loser. You sent them one or more Loser tokens and eternal shame will be theirs. They can send the token around but the blockchain will always remember your message !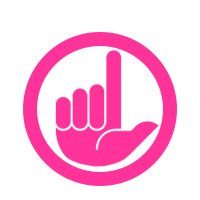 Roadmap
March 5th  : Go live
March 5th : start airdrop
March 31st : Start of the Loser of the month shout-out. Monthly updates !
July 1st : Start of LosterToken online merchandising store. Make your message even stronger !
September 1st : Target date first exchanges
Check out our video !!!
Airdrop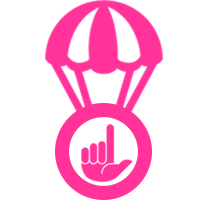 Since we believe the Loser community is very important we will airdrop 10% of the total Market cap, meaning 200k Loser Tokens. Some simple rules :
Write a meaningful post about about Loser Token on any social media or Forum. We know you are losers but just give your opinion in a few words. Please don't spam anybody.
Send a link to the post to our email : airdrop@losertoken.com together with your ethereum address.
First 1000 will receive 200 tokens. We will continue until all are distributed
Please use them ! You don't want to be a loser do you ?
Airdrop will end 31st March.
Some guidelines : please use #losertoken for Twitter and 'losertoken' for Steemit. Maybe there are other platforms we don't know of because we are getting old but you get the idea ?
Check us out on Social Media !