Hello Steemians
My name is Oluchi,from Enugu,Nigeria. I was born and brought up in Port Harcourt and a graduate from the University of Uyo. I am a Biochemist that is so in love with medical and laboratory practices, and i am presently working at a diagnostic center. I would love to share some of my experiences here and help enlighten people on what they should know and avoid. I had no plans of sharing these experiences but got inspired when i discovered Steemit. I went through a few posts and comments which were really helpful,and know at once that i was meant to be here.
I like to read and learn about diseases which so many do not know exist and don't mind sharing it with you all because it will be really helpful.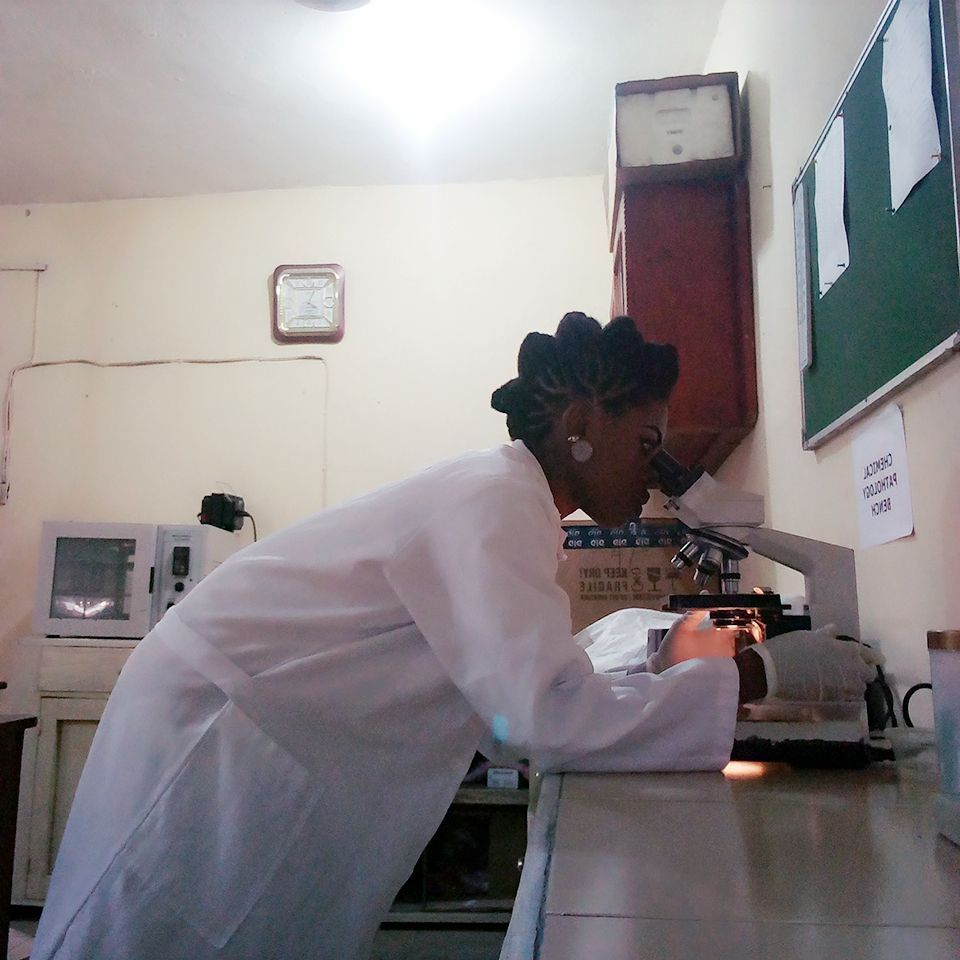 I like to learn about new foods and dishes including how they are being prepared and consumed. It is my dream to own a restaurant some day and I hope to teach so many othera too.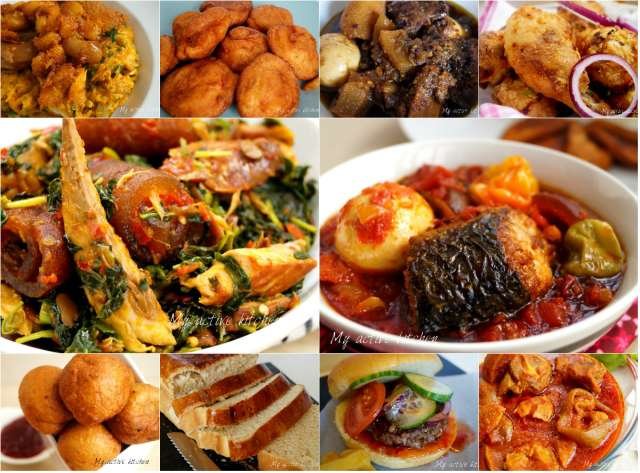 I also like playing around with needle and scissors which might sound silly but always results to cool products and collections.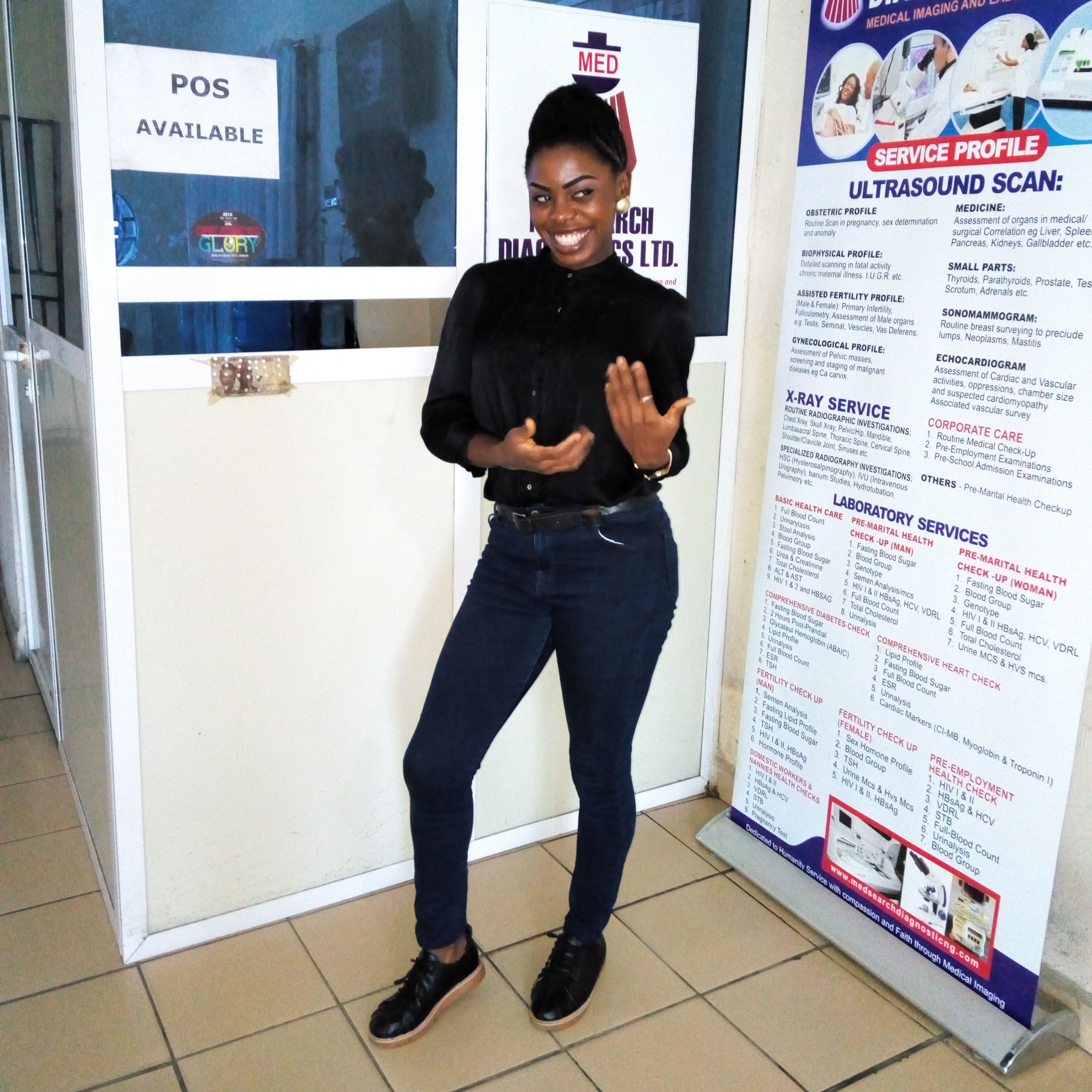 I am really so happy to be party of this community and hope to make you all hunger for my post. Thank you