Hi Friends!  
My name is Julia, but my friends call me Lyulyu. I am 29 years old yoga mom, wife and fitness junkie from Ukraine. I live in Bulgaria (Sofia) and this is my introduction post.  I am so happy that I found this place, but I am sure you all know how I feel.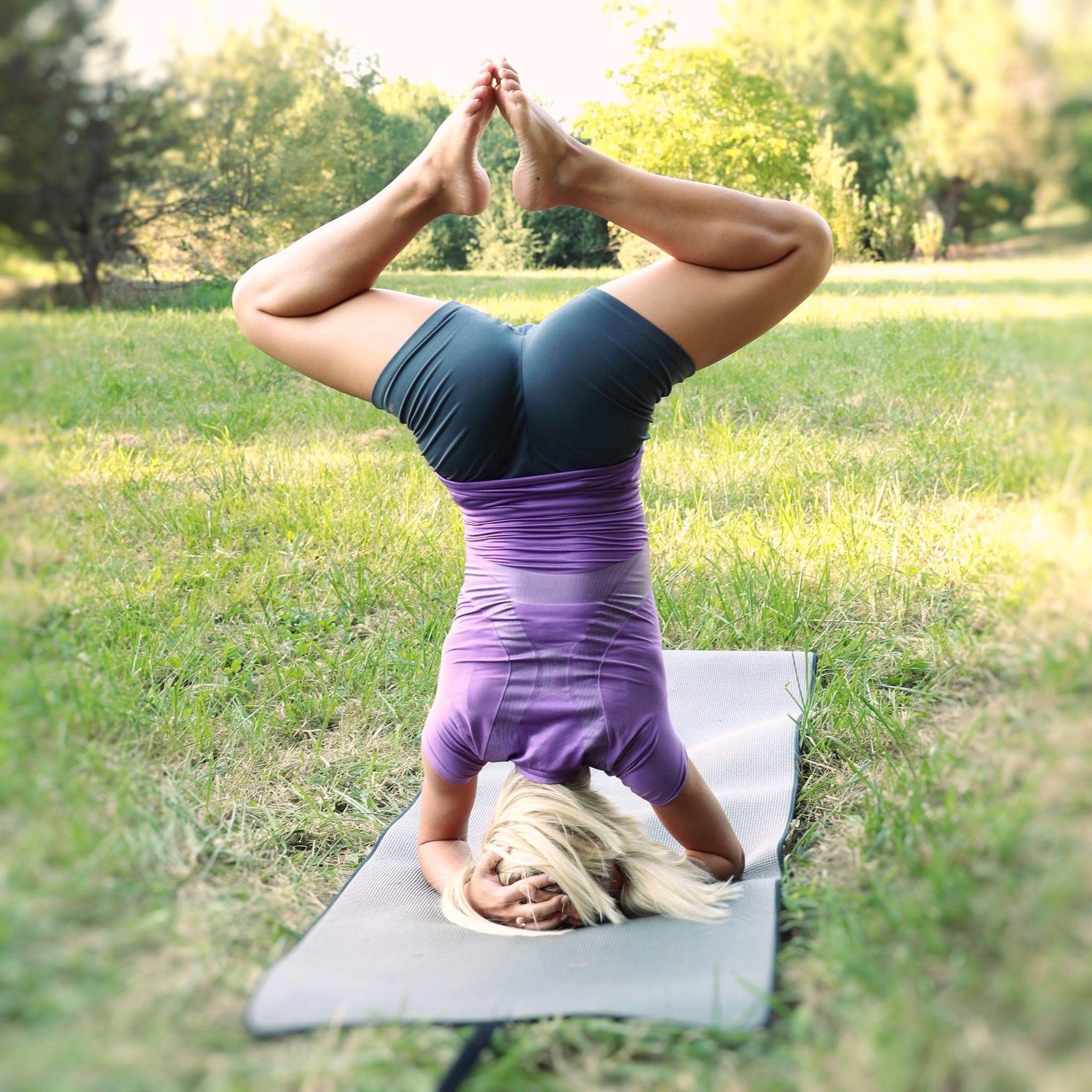 Almost 2 years ago I had an enlightenment that I had to be with the man I love and I left everything (home, family, job, friends) back in Ukraine and I went to live in Bulgaria in order for me to achieve the best thing in the world – start a family of my own with quite positive results.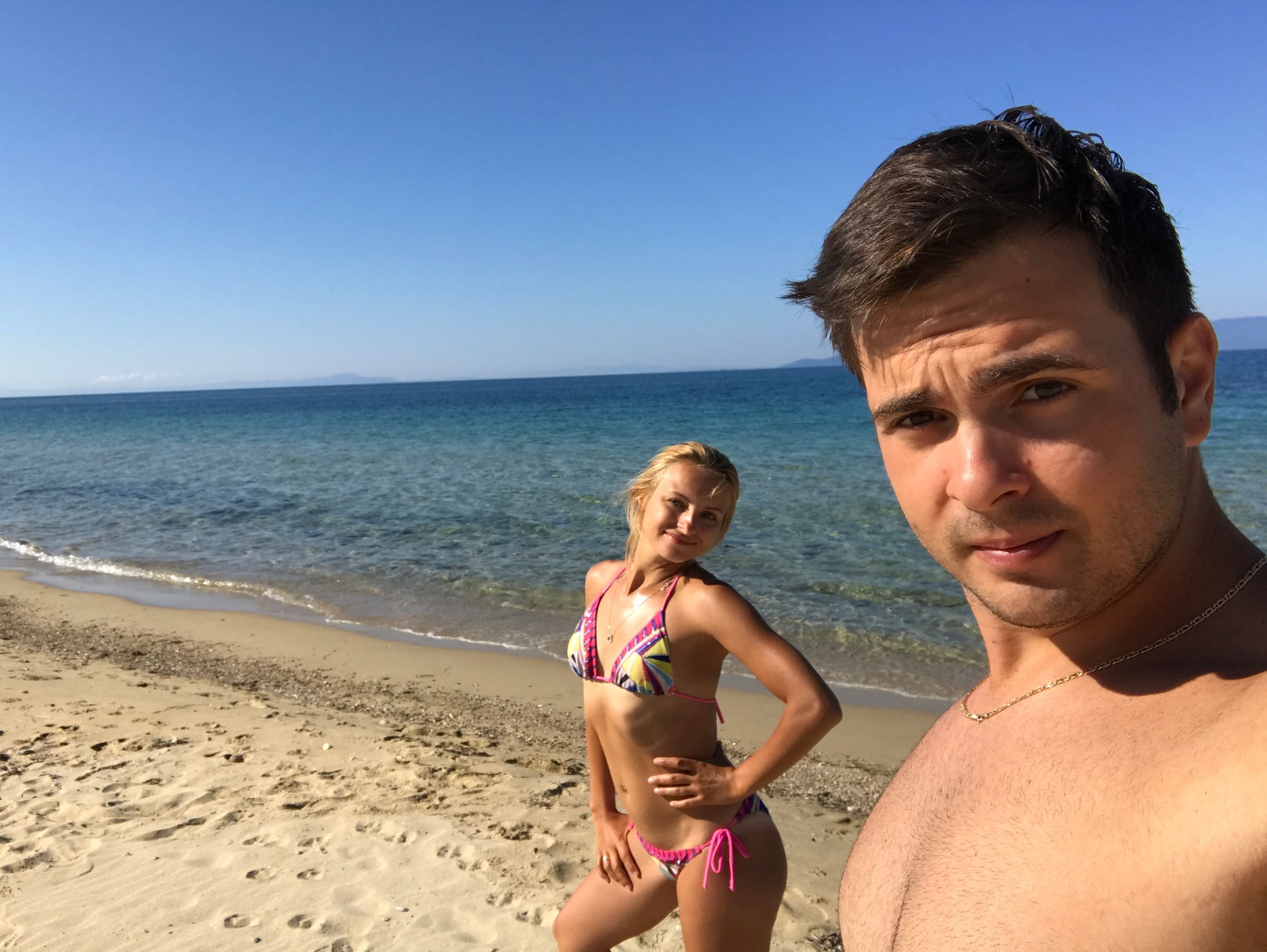 Moving to Sofia was very hard, but it made me stronger and made me feel alive. This experience thought me things about me I have never thought I can do. I opened my eyes and I saw that the world can offer so many things, so many opportunities. I significantly improved my English and I now speak freely Bulgarian language  as well.
I am very glad about that last part. Because now I know: Ukrainian, Russian, Bulgarian and English.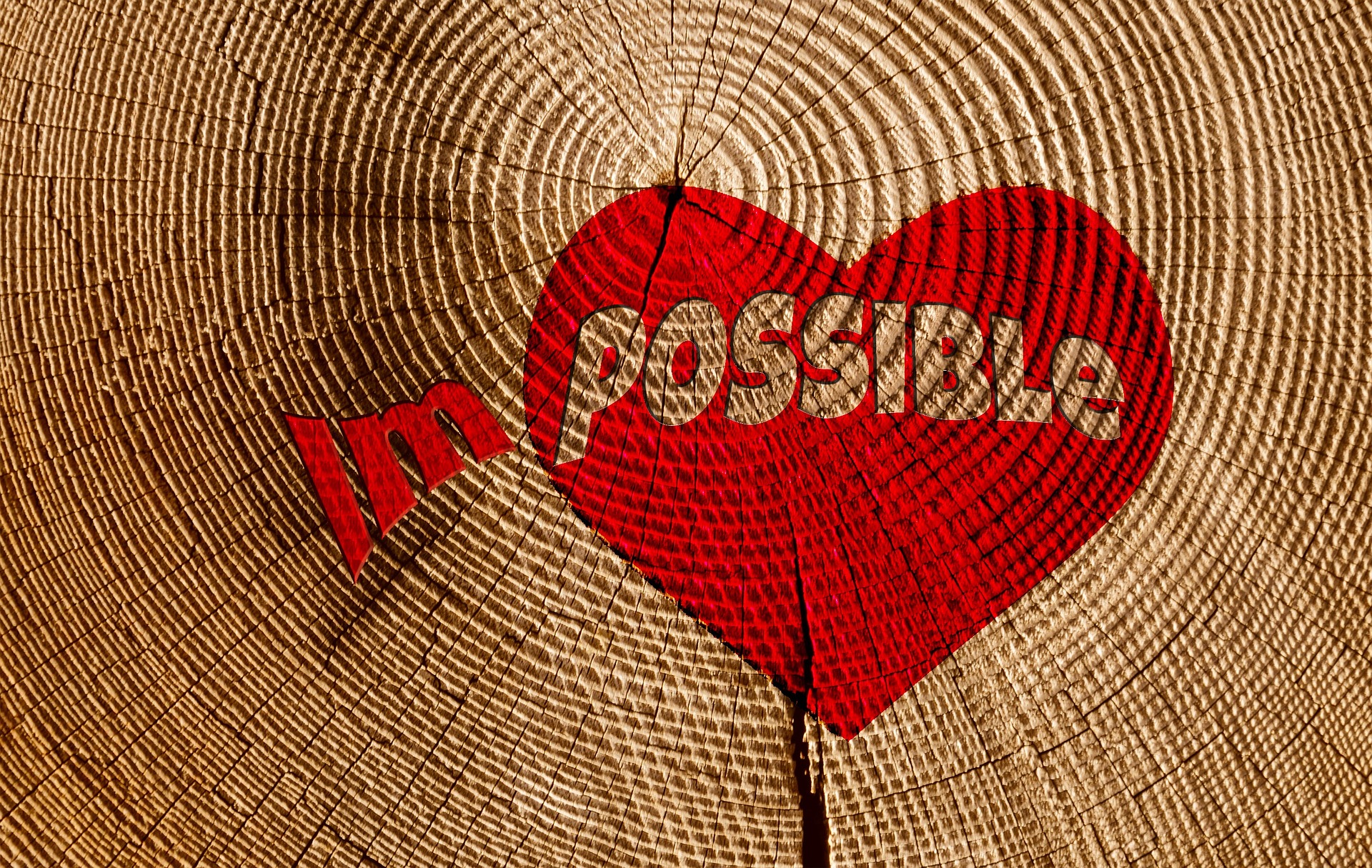 Bulgaria is a beautiful country. It has everything you would want to do or see. Beautiful mountains, Black Sea, delicious food, great wine and kind people. If you have the chance you should definitely stop over.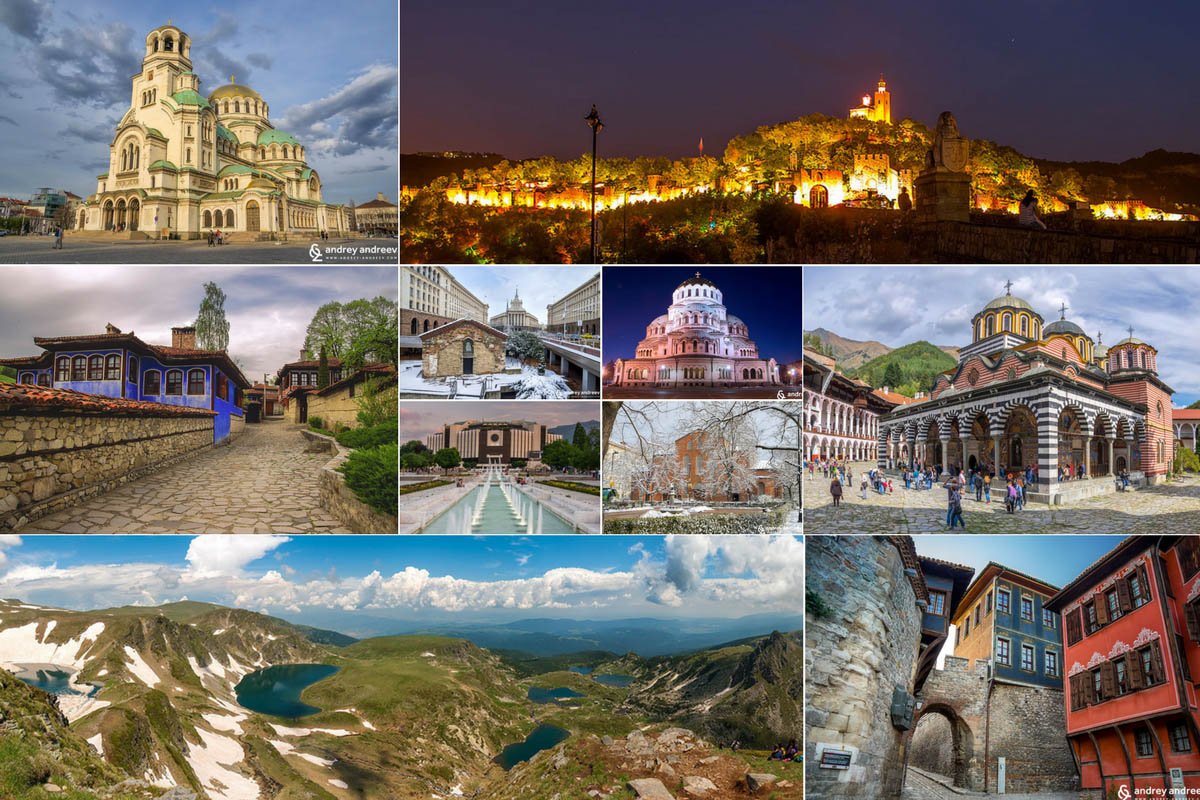 I will do my best to share useful information, interesting stories about what motivates and inspires me and tips about life. I will dedicate all my free time to Steemit and I will do my best not to let you down. From time to time I may publish some baby posts, after all my primary job is being a mom.  
           I LOVE: 
Quality family time 
Sport Travel 
Fitness 
Organizing Fitness tours in Europe
 Yoga 
Healthy food 
Meditation
Reading
Outdoor walking 
Running 
Meeting new people
Writing
Astrology  
So basically, this is me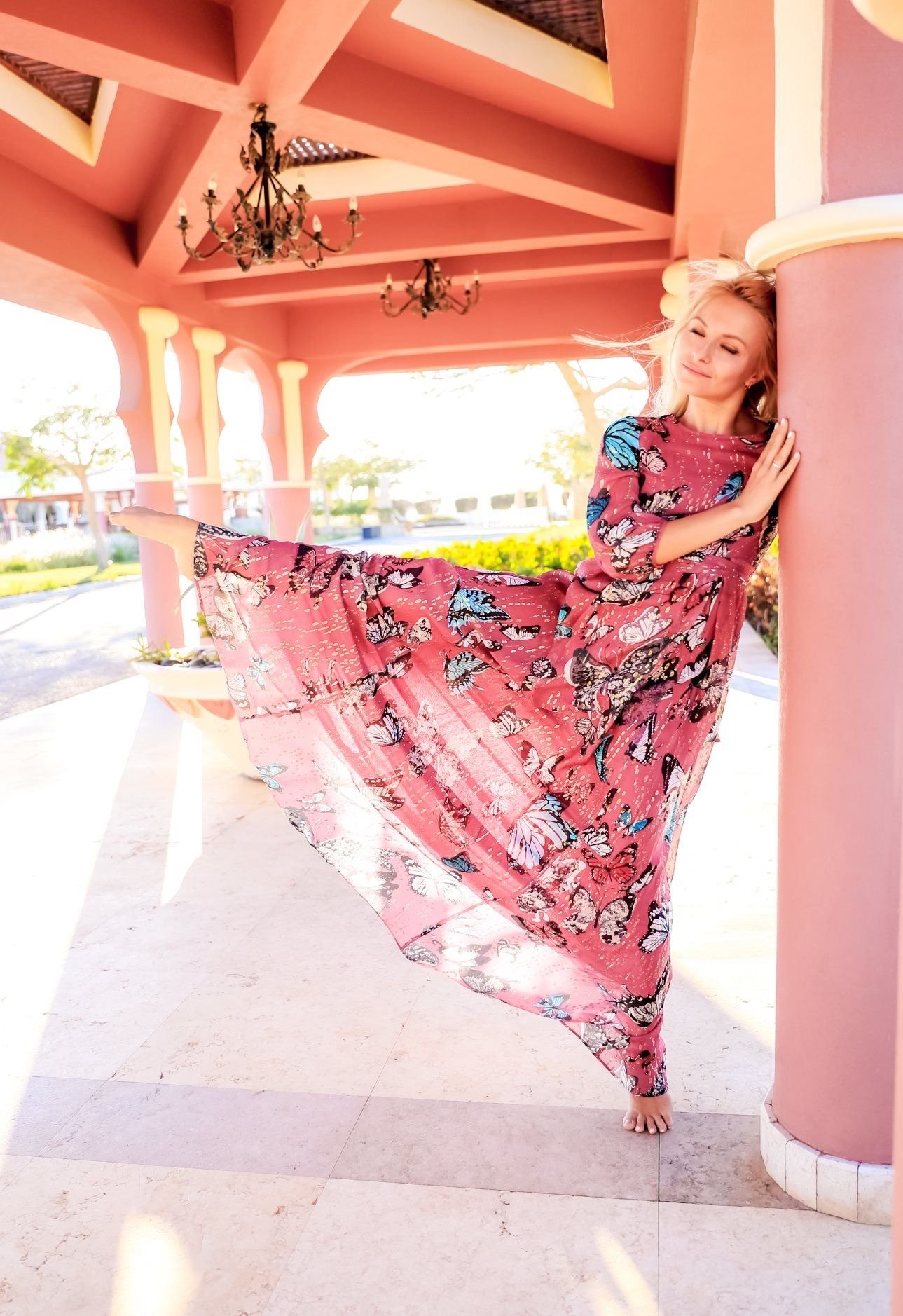 It is so nice to meet you all. I hope that you enjoyed my introduction.   If you liked this post and if you would like to find out more about me and how to have a healthier lifestyle, please follow me.  
Wish you all piece and joy!