Hey i'm Mike!
I have been looking around here for far too long now, it's time to dive in!
Getting more and more ideas as time passes, actually too many to create great content for all of them this is where I need your feedback.
I would love to know if you have interest in any of these content ideas
Ideas I would love to pursue
1. Science & technology news feed
With the newest discoveries and break true – what future will bring us
I'm a biologist with a passion for ….. You guessed it Science & technology! This includes everything from nature, bacteria, odd creatures with crazy ability's, food of the future even reaching all the way to robots, machine learning, AI and sooo much more!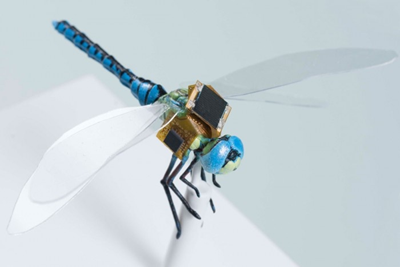 2. Life on the road.
I have and i am still traveling the world been doing this for years. Honestly I'm sick of travel blogs, but everyone I meet always say I should make one and write a book. I have ton of info about traveling. Instead of the typical travel blog this could include content like:
How to / guide to lose a illegal underground poker tournament in Thailand
How to bet and win money on Muay thai (kickboxing)
Building schools in Nepal with my local friends, and how u can do the same.
Follow a science teachers day in a monastery
Battling tigers in the dark and stay alive
How to be arrested and stay positive in a foreign country
And so much more!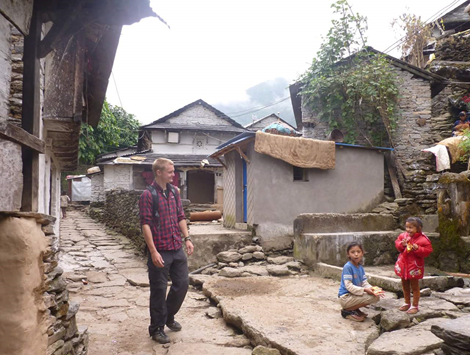 Me goofing around in the mountain village not far from my house
3. Art feed (created by a Danish Artist)
• Art of the week,
• A daily/ weekly painting techniques
• Teachings
• A weekly / monthly painting with step by step showing the result of combining the techniques
• From zero to Picasso (a noob use the techniques and follow the process from day 1 – XX)
And a lot more, these are just the beginning doodles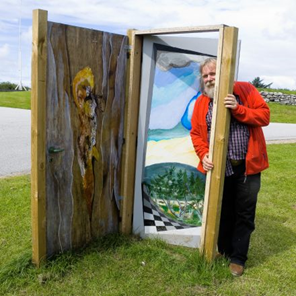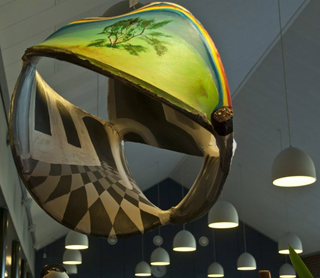 Some of the crazy art from this guy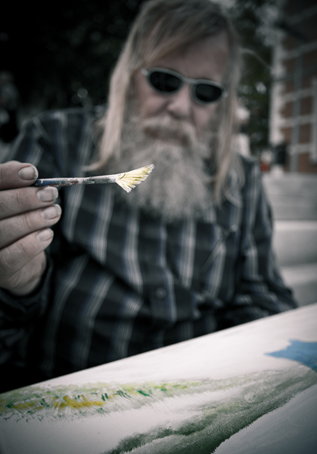 4. This one is a bit harder to trap in a box but I will brainstorm with your guys.
A Psychologist with a passion for mindfulness, yoga, philosophy, spirituality and much more (more info will be posted in a comment later)
Mindfulness guides
Yoga guide
How to live a happier life ( not bullshit new age junk, but science based)
I Ching
I just hit the wall now I just want this out to you guess hope there will be some comments that can add to the process
Thanks - see you all soon