Hi all Steemians!
Finally I got an account after applying a long time ago, believe its six weeks ago now...
It's been a long wait but now I'm a part of what seems to be an interesting community.
My name is Marita and come from Norway.
I'm passionate about travel, exercise, my family and believe it or not knitting :)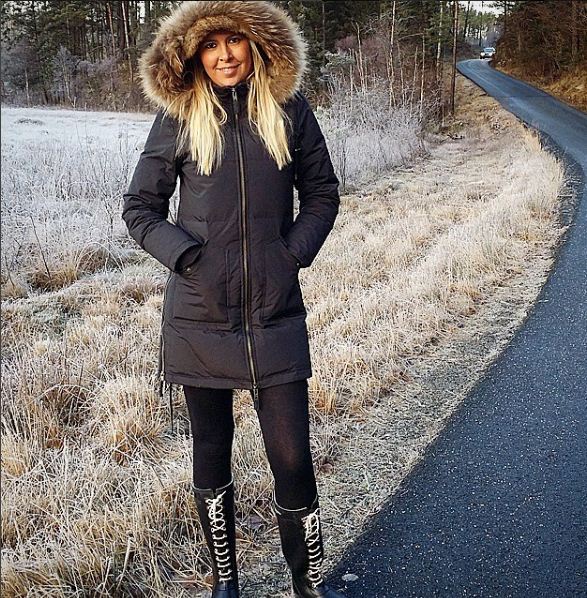 This blanket I knitted some years ago, it became so popular with my second girl and its not much left of it today.
Basically it's one big hole now a proof it was good hand work, but then again she slept with it for three years straight. Yes, every night!
Before/After: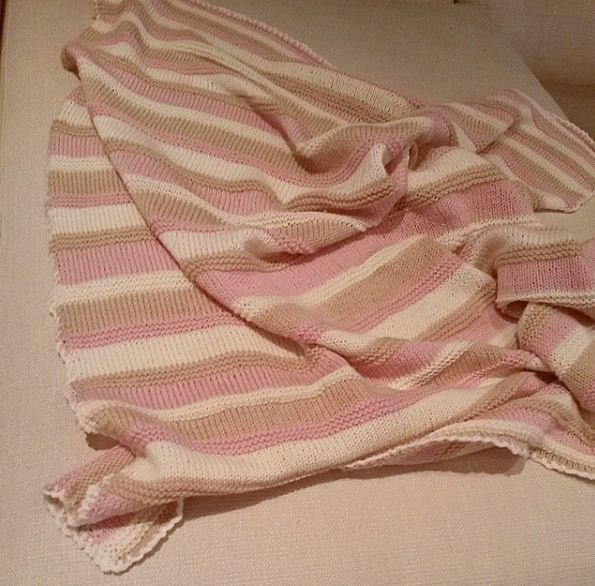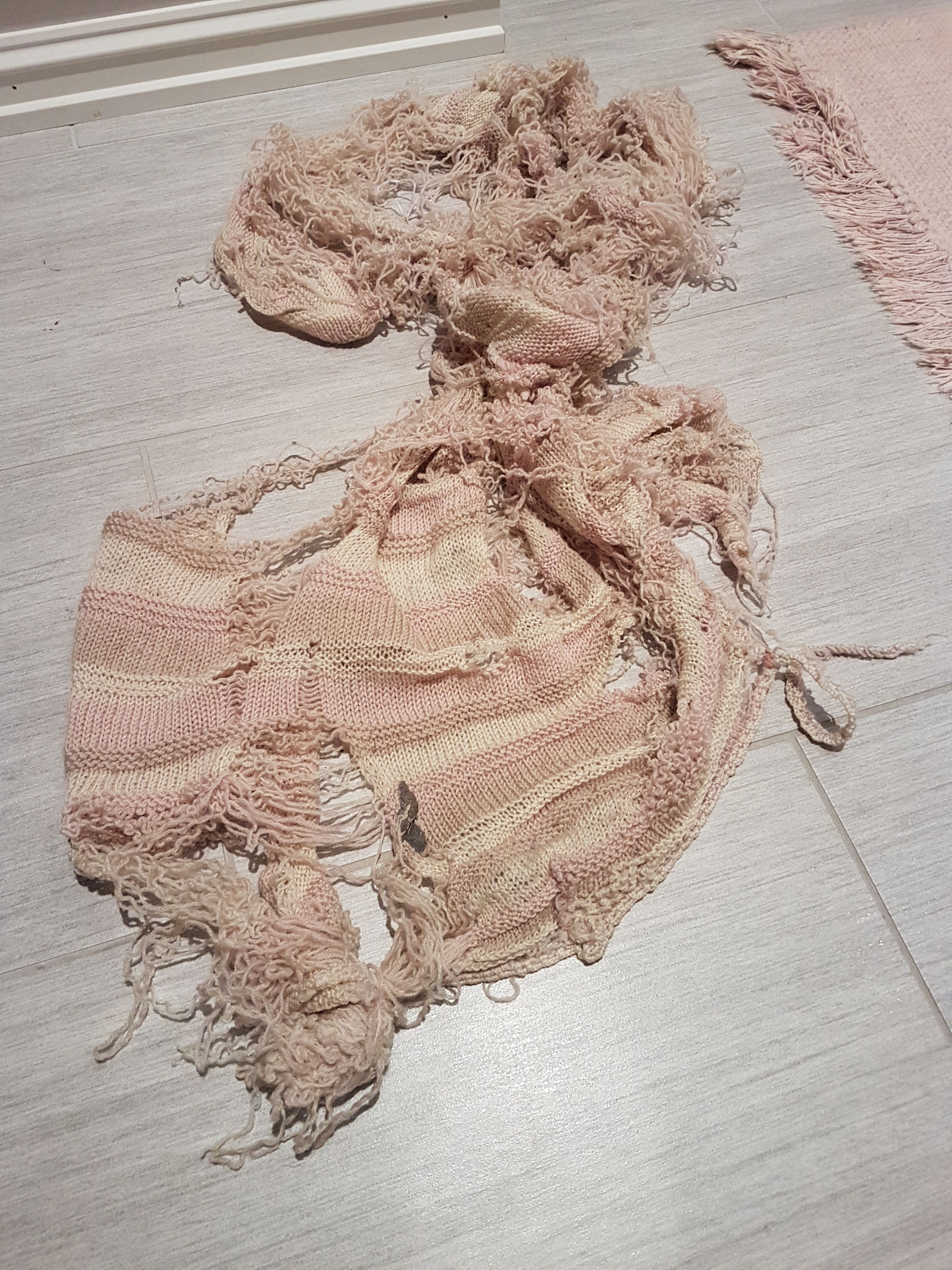 Second blanket for my third girl, lets hope it ends up as a hole as well :)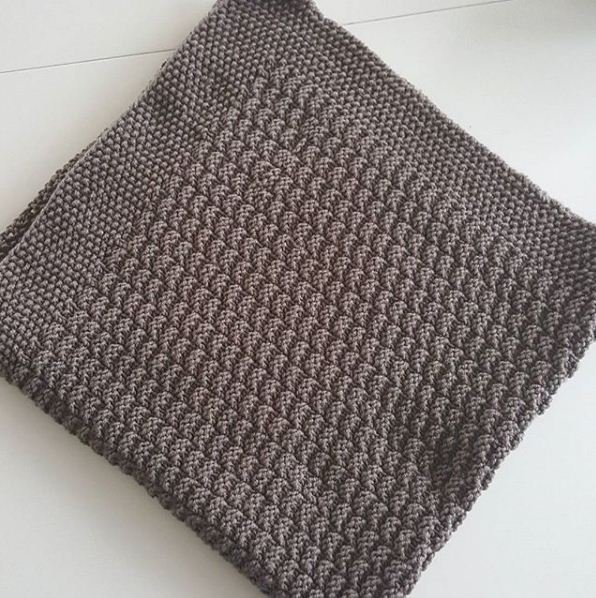 I'm planning to post a bit around exercise and nutritious food so stay in there.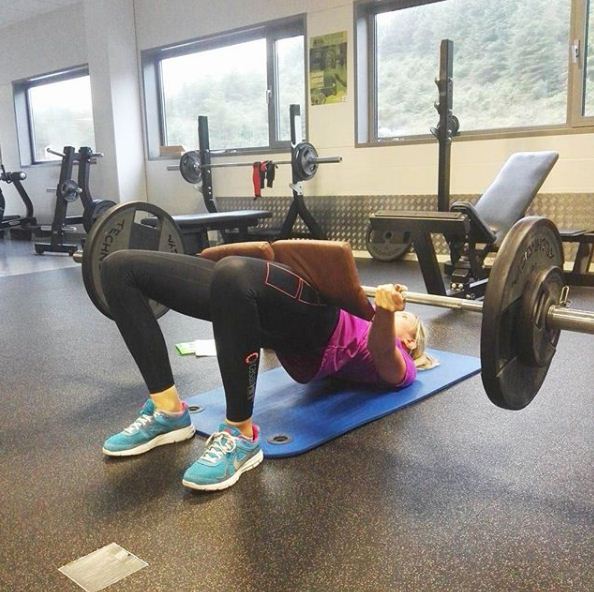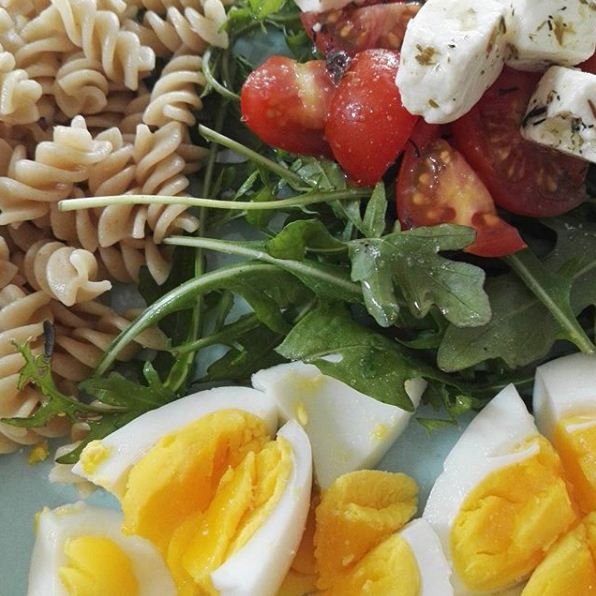 Take care, hope to see you around :)
Marita