Hello Steemians!
My name is Philipp, I am 21 years old and I live in Vienna in Austria. (not the country with kangaroos, just a lot of beer, the mountains and schnitzel) I am studying innovation- and productmanagement in Wels, Upper-Austria.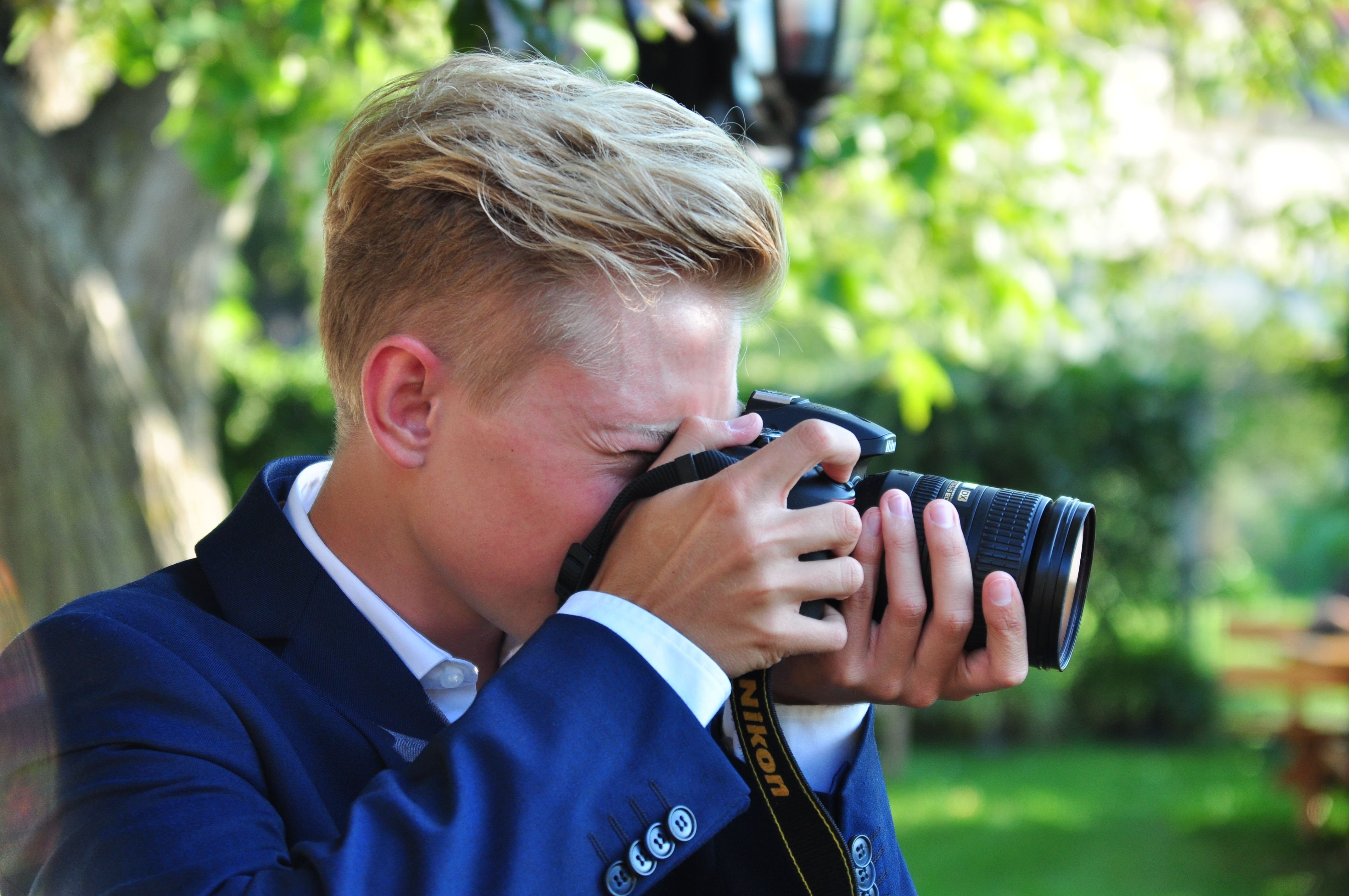 My camera and me
Photography is my passion for years now, but I also love traveling in the world. I enjoy doing a lot of different types of sport especially running, swimming and skiing, playing tennis, badminton and volleyball, but also doing some workouts.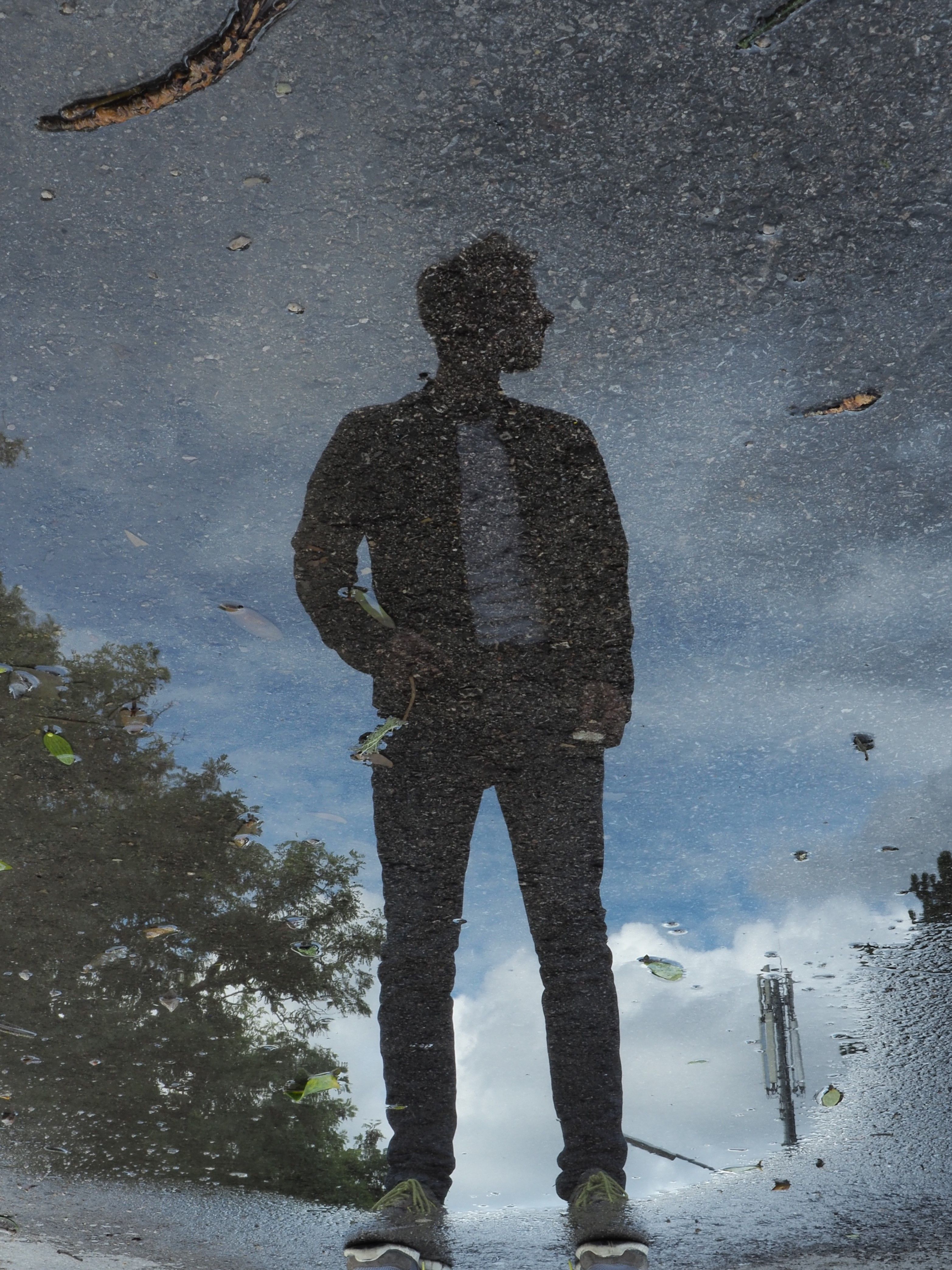 Mirror, mirror on the street...
My friend @bypaul told me about this platform and the system behind it and I could not wait writing my first post. I am very excited being part of your community and I hope you will give me some feedback and help me to grow into your community.
What can you expect here?
I want to show you places I have already visited, post pictures and stories from past and future trips, my favorite pictures of some adventures and maybe some athletic experiences.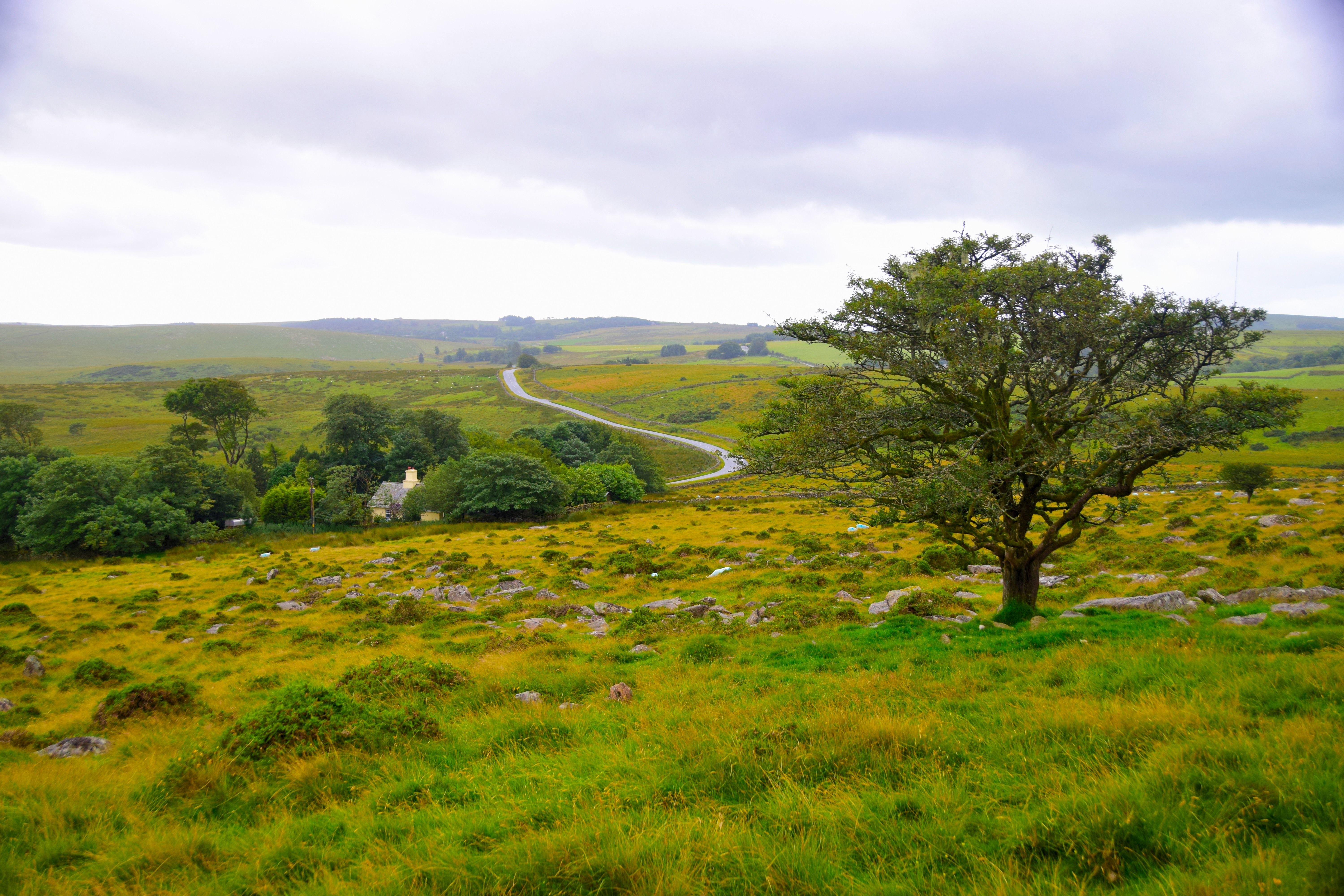 The beautiful landscape of a moore in southern England
But I am also very interested in technology stuff, so maybe I will post something about current projects or my 3D printer :)
Furthermore I have gained some experience in the start up business, but thereto maybe more later.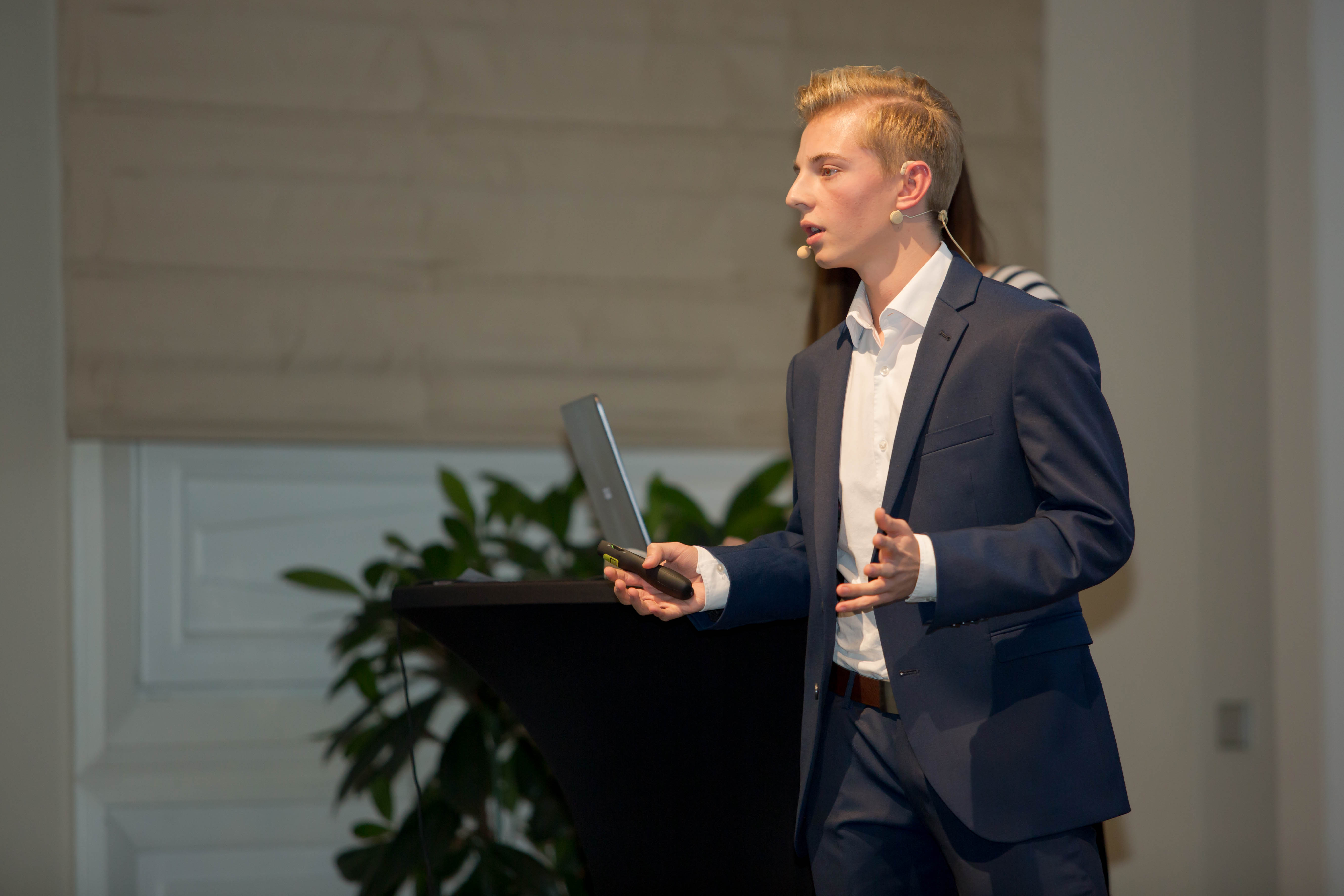 This picture was made at a startup gala in Vienna
Summarized want to give you a little insight of my life.
Please give some constructive feedback :)
See you soon!