Hallo!

Ich bin Markus aus Deutschland.
Ich bin 31 Jahre alt. Nachdem ich 2013 mein Studium in Physik abschloss, begann ich meine Promotion im Maschienenbau. In ein paar Monaten wird dieses Kapitel meines Lebens hoffentlich erfolgreich beenden. Ich freue mich zukünftig meine Erfahrungen, Eindrücke und Gedanken mit euch zu teilen.

Hello!

I'm Markus from Germany. I'm 31 years old. After studying physics in 2013 I started working on my PhD thesis in machine engineering. In a few month this chapter of my life will be hopefully successful finished. I'm happy to share my experiences, impression and thoughts with you in future.
---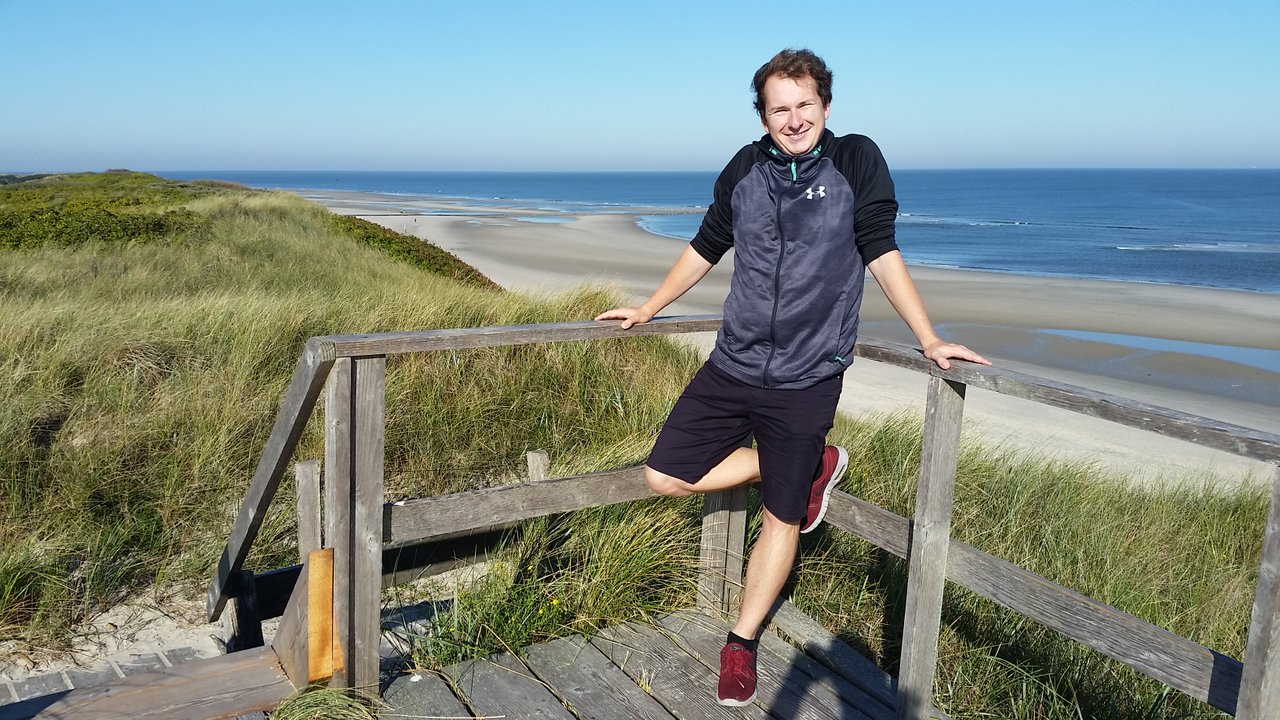 Insel/Island Wangerooge
---
Neben meiner Verbundenheit zur Technik und Physik interessiere ich mich für Wirtschaft und Finanzen sowie das Programmieren. Ich bereise gerne schöne Orte und fremde Kulturen. Ich halte mich mit dem wunderbaren Mannschaftssport Floorball und kleinen täglichen Workouts fit. Nachdem ich mit Blick auf Klimawandel und Massentierhaltung beschloss, kein Fleisch mehr zu konsumieren, interessiert mich gutes und gesundes Essen ebenfalls.

Viele Grüße!
In addition to my relationship to technology and physics, I am interested in economics and finance as well as programming. I like traveling to beautiful places and foreign cultures. I keep fit with the wonderful team sport floorball and small daily workouts. After I decided to stop eating meat because of climate change and mass animal husbandry, good and healthy food interests me as well.


Best regards!