Hello everyone!!! I am Martha, Venezuelan, I am 41 years old.
I like to read, watch movies, and especially to share with my family.
I have been married for 10 years with a wonderful person who taught me to love again.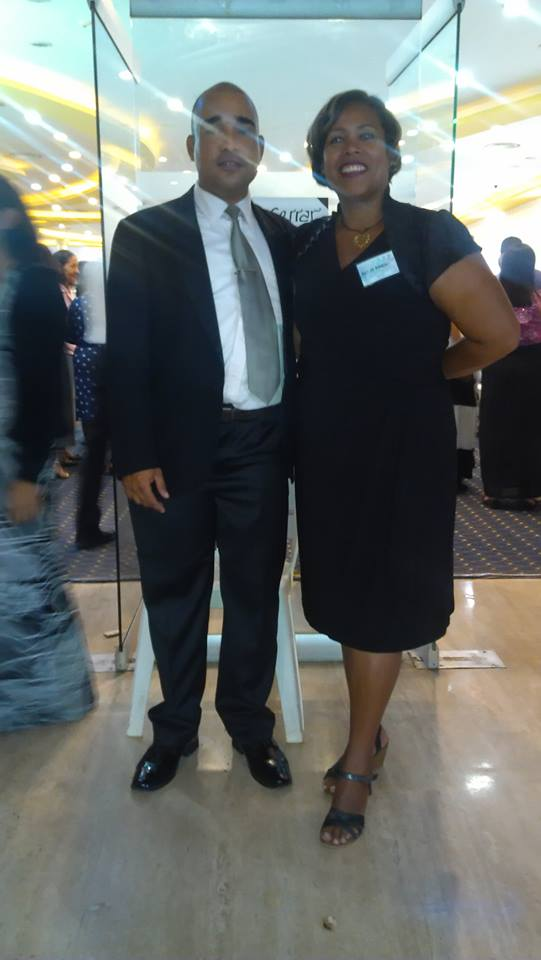 My hobby is crochet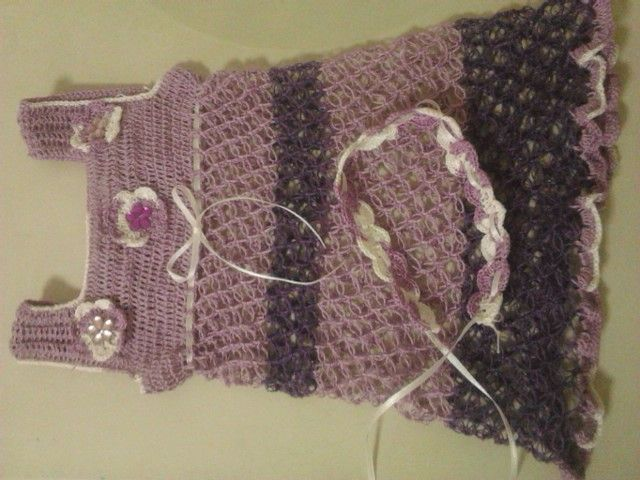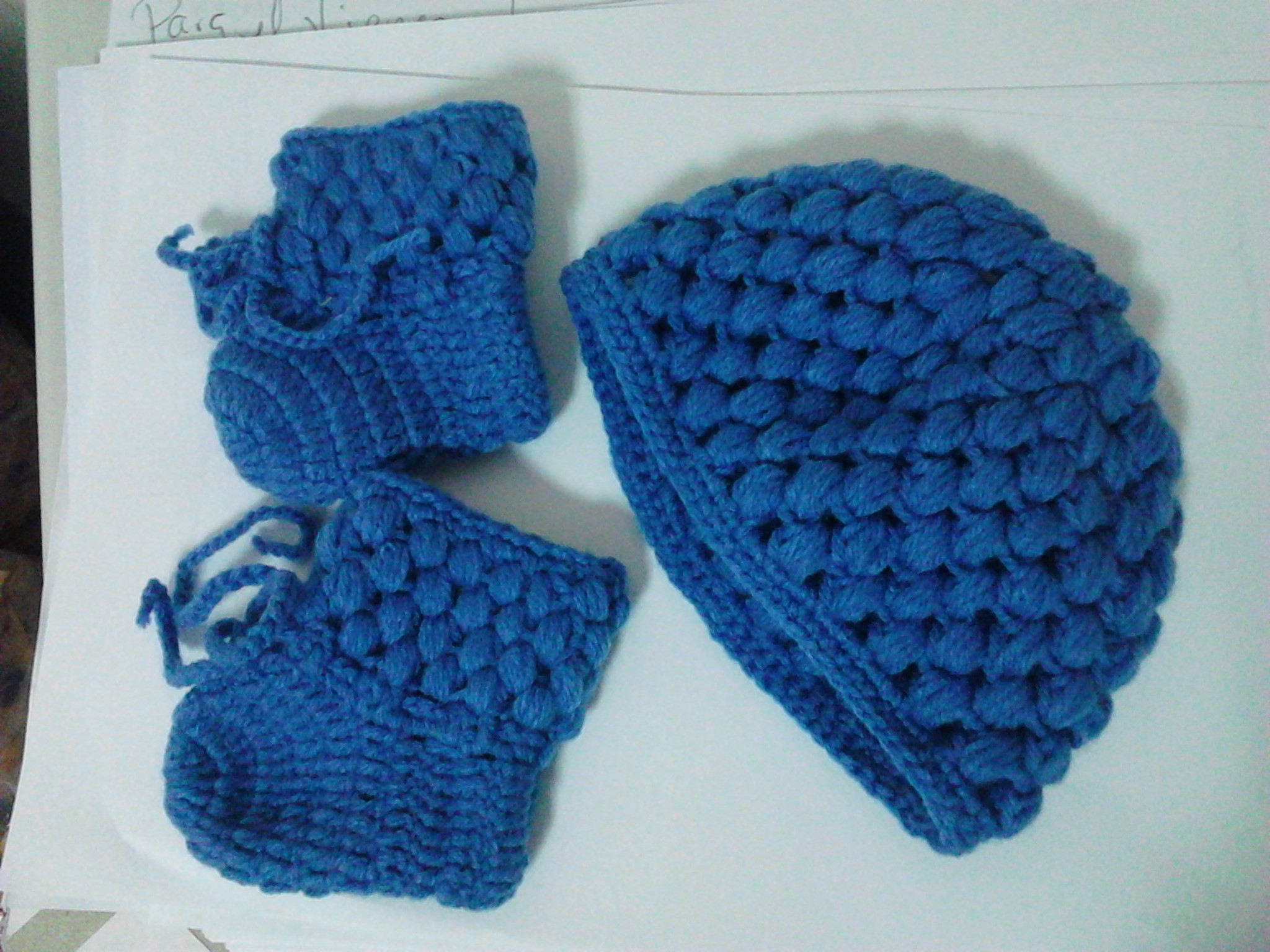 I will share with you anecdotes and experiences of my daily life, landscapes and anything that I like and that you also.
Thanks for receiving me. I hope to be an active member of this great community.