---
Seven months ago, I didn't even know you existed! I started fighting for you the moment I found out about you. They told me you were never
possible
, but since you appeared on that ultrasound, we were on a mission to give you the best possible outcome, starting with weighing the pros and cons of keeping you.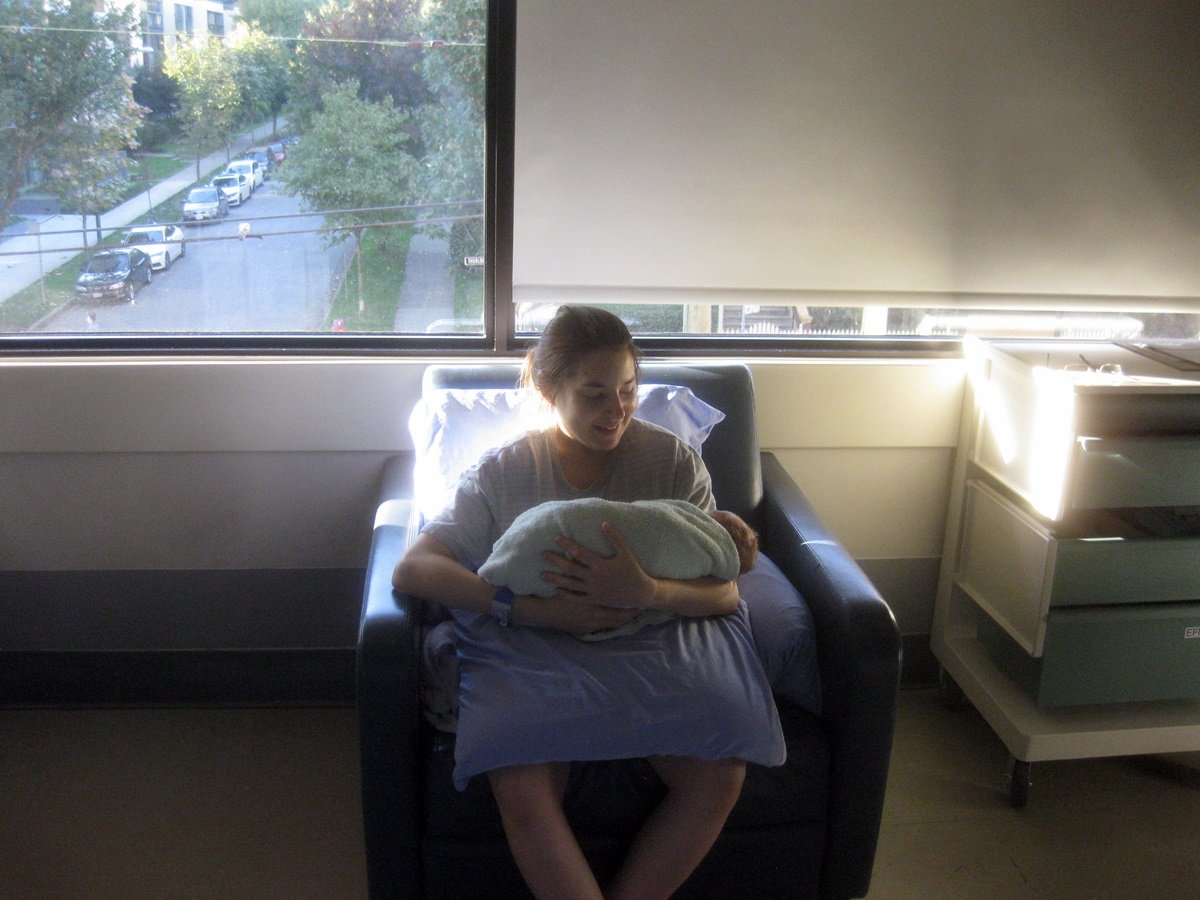 After a tough emotional struggle and tons of doctors appointments with the best specialists in the province: pediatricians, maternal-fetal internal medicine specialists, high-risk obstetricians, ethicists, geneticists, social workers, etc., all medical indications said that although it wasn't without possible complications, it was possible.
You must have been sending me subconcious messages, because all of my New Year's resolutions were for your benefit, I just didn't even know it at the time. And once we found out, we kept taking all the steps to get ready for you. After we found our medical team, the next step was fleeing as regional refugees to the Okanagan because we refused to play Russian Roulette with the impossible housing market and its sociopathic landlords.
Moving away from Vancouver but coming back for the birth was difficult enough, but being dropped by B.C. Women's hospital at the last minute was devastating. Finding a new care team last minute was almost as big of struggle as the big decision and the move to the Okanagan.
I will write the rest of your birth story soon (with lots of pictures), but for now I'm too busy but loving every minute of it...and every minute of sleep too hehehe. I feel like a new person overwhelmed with love and joy. Thank you for being born. I love you, son.