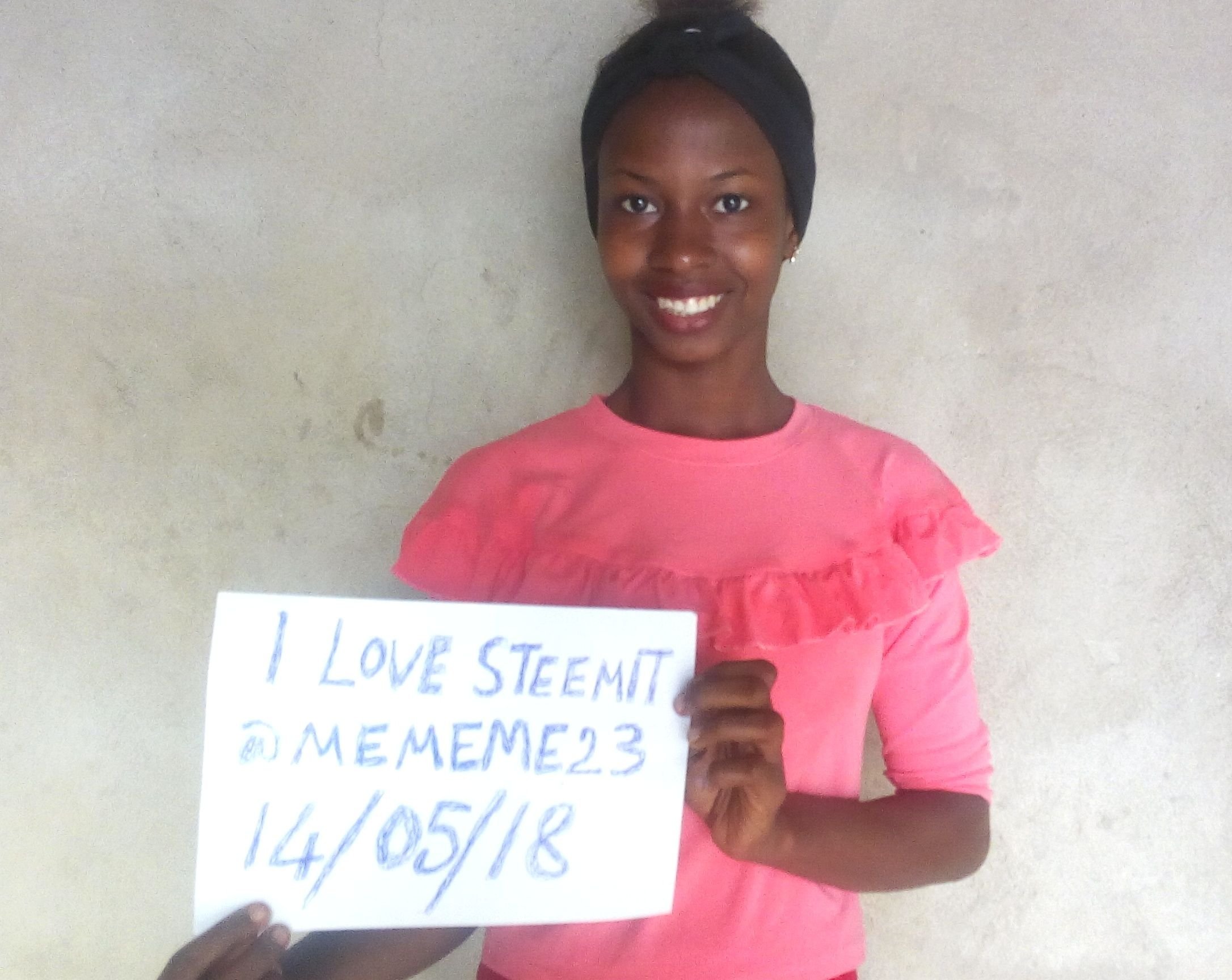 A little about me
My name is Linda Okeke. I am from Orlu, Imo State, Nigeria. I completed my basic education in Aba, a town in Abia state, Nigeria. My parents live in that twon and settled there for business. I did my high school in Cameroun, a neighboring country. Life in Douala was carefree and easy; especially in Francophone countries that love lots of merriments.
I am the fifth child in a family of seven. I have three elder sisters, two younger sisters and one big brother – hahaha. Currently, I live in Aba town. I came back to aba in 2016 after completing 7 years of high school education in Douala, Cameroun.
How I got to hear about Steemit
My big brother @focusnow introduced me to this amazing community. Please show him some love by visiting his blog and upvoting some of his posts. He is simply a nice guy
My Profession
I am a fashion designer. I am also enrolled in a catering class. I make African ladies fashion designs and foreign styles. As a seasoned student in Catering, I do lots of cooking; both tradional and foreign.
I can prepare Cameroun staple dishes like groundnut soup, Ndole, ripe plaintain and others. For Nigerian traditional dishes, I can prepare Oha and ede soup, egusi s and Ukazi soup, Olugbu with Ogbolo soup, etc.
I know how to make snacks too. I can prepare Croquets, Baguettes, Baton, Beignet sucre, Beignet Siffles, Egg rolls, Doughnuts, Meatpies, cake, etc. I do event planning. I decorate event centers for wedding ceremonies, naming ceremonies, birthday events, graduation ceremonies, etc.
Side talk.
My immediate elder sister got married two Saturdays ago to the love of her heart. Wish the a happy married life.
My goals and future aspiration
I want to establish a Fashion designing firm with catering services. I need a big showroom, and a nicer workshop where I will exhibit my skills in the fashion world and catering industry. I believe that this amazing Steemit community would assist me achieve my dreams. Steemit is a platform full of people who share the same passion I have for fashion designing. There are really nice people who share this dream of making full use of their talents. I will also share my knowledge with anyone who cares to know what fashion designing is all about.Together, we can take a stand for the profession of our heart and job of our dreams.
What more can I say?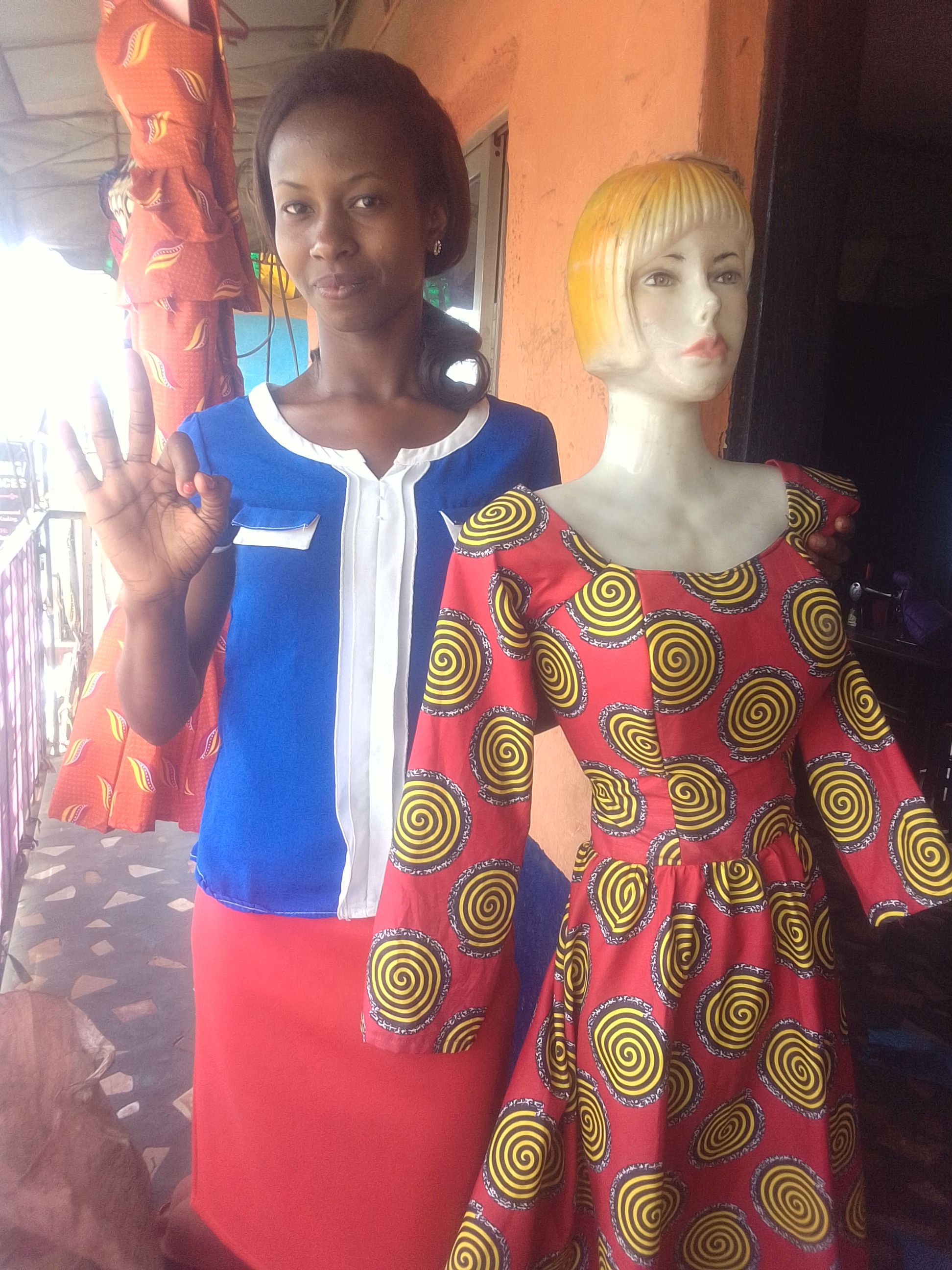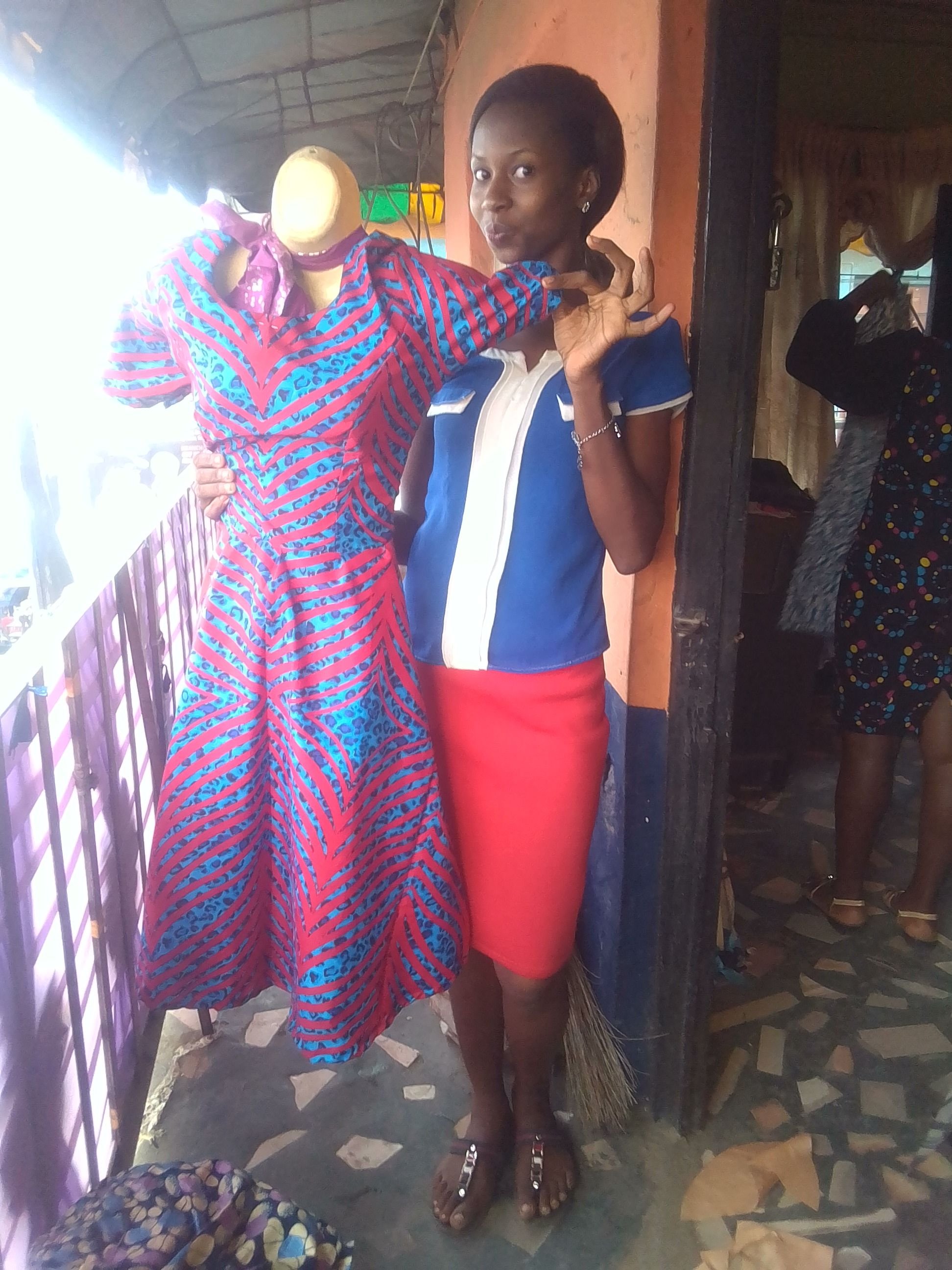 Finally
Finally, I would like to thank you personally for reading up to this point and spending your valuable time on this post. To all the wonderful people who would kindly read, upvote and resteems this post and to fellow fashion designers, I LOVE YOU ALL!