Mercados Away is a social responsible enterprise founded with the aim of empowering artisans all around the world. Our main activities consist in giving visibility to artisans' organizations, associations, or small family businesses, and therefore, in enhancing value of their cultural heritage, expressed through traditional handicraft.
Mercados Away was born during an incredible journey that we realized in more than 11 months between 2015 and 2016, visiting a total of 14 countries: from Cuba to Patagonia.
Non-profit organizations, foundations, single individual artisans, and family businesses in the textile industry have been documented through reports on site, articles describing their projects in detail, photos, and videos.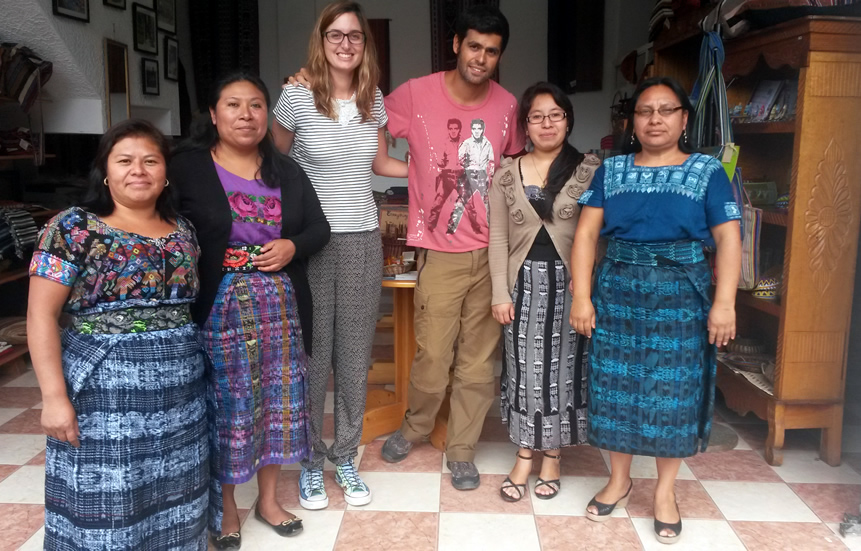 We believe that decentralized models, based on the blockchain technology, could become the future of mutual collaboration and data exchange.
In this way, processes will be faster and more direct with less costs and fewer bureaucracy. Collaborations and cooperations with partner organizations and associations of artisans in other areas of the world would become more efficient, giving us the opportunity to work and develop new projects.
Thank you for supporting and giving value to the artisans' work!
Diana and Lucas