Hello everyone, 
Myself Yogesh, a PhD student of Microbiology. I have never waited so long for anything but steemit, but yeah now I'm here. I got to know about it few weeks ago from one of my past lab member @vinamra and I find it really beneficial. If you are earning while sharing your knowledge and that also helps you to interact to the people worldwide, what could more a researcher want?  
So, I'm pursuing my Doctorate degree from a Research and Development Organization called Council of Scientific and Industrial Research, India in microbiology. So what brings me to do PhD? Well, all I can say is I like doing it. Finding a new challenge every day, and try to solve it. This is what life is. All I remember of my childhood, every time I used to try to open up a toy. May be to see what in it or may be how it works "god knows". May be this or the circumstance bring me up to do PhD. Being a microbiologist, when you walk around or have a discussion among your friends all you have to discuss is Bacteria, bacteria and bacteria nothing else.
You can also call me as a microbial taxonomist, who gives names to the new bacteria basically who finds out the new species and add up to the literature. As you know these microbes are everywhere and you just need the exact environment and condition to grow them. Sometime people think it as a boring and time taking study but there is much to learn in these microbes I'll be covering almost everything with best of my knowledge. 
Apart from bacteria and microbiology, I like to play football and cricket but now a days not playing anything. Living in a research institute only allows you to play in sports fests. So now I developed a new hobby of novels. Dan Brown, Jeffery Archer are some of the writers I like to read. I'm really bad at reading novels but still able to finish almost all the Dan Brown's novel, there are more on my table to complete I can only hope to complete them soon.
Living in India allow you to taste variety of foods no matter you are vegetarian or non-vegetarian we have all variety for you to explore. I personally like to go around and taste the different types of dishes. As in India, we have lots of different communities and rich culture and they do have their different dishes and I just cannot resist it. There is a saying in Hindi which mean "eat to live, not live to eat". Well, I'm the one and there are many more who just love food.
Well, there is nothing much about me to tell or I can say I'm really bad at introduction. I'll try to write more and more article whenever I get time for it, and try to share all what I have learnt and really appreciate any suggestions if anyone have on it. I would like to thank @vinamra for introducing me to steemit. We are not sharing labs now but now we are connected through this. I cannot wait for more, let's just start.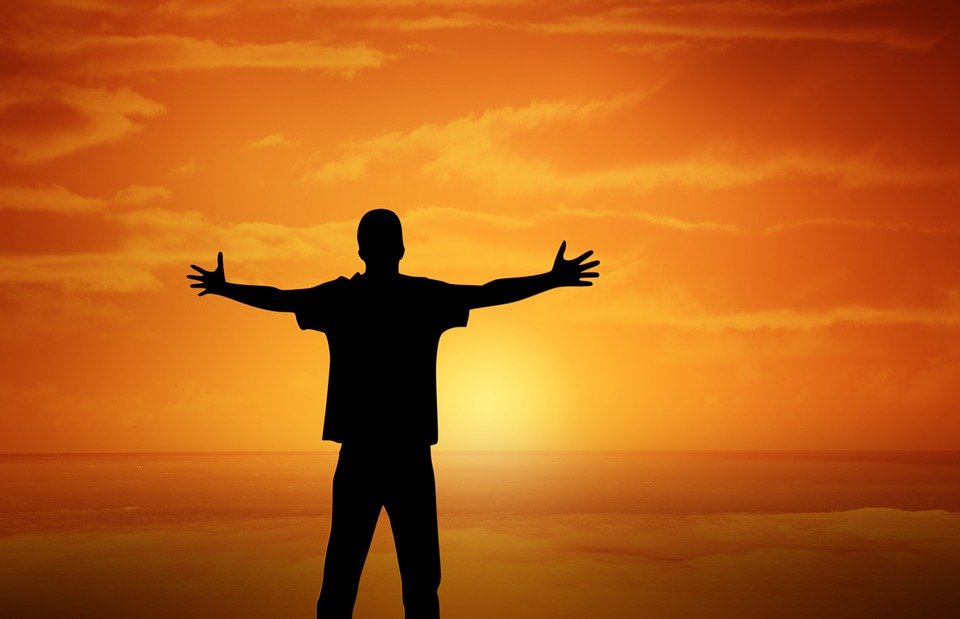 Thank You