Hello friends of steemit, my name is Milagros and I love photography.
I have been told that I should introduce myself to all of you, so I will do the best I can.
Previously I presented myself but I did not upload my respective photo, I thought it would be a good time to do it. So here we go.
I am from the beautiful Venezuelan land, proudly born here. I am 22 years old and I reside in the state of Guarico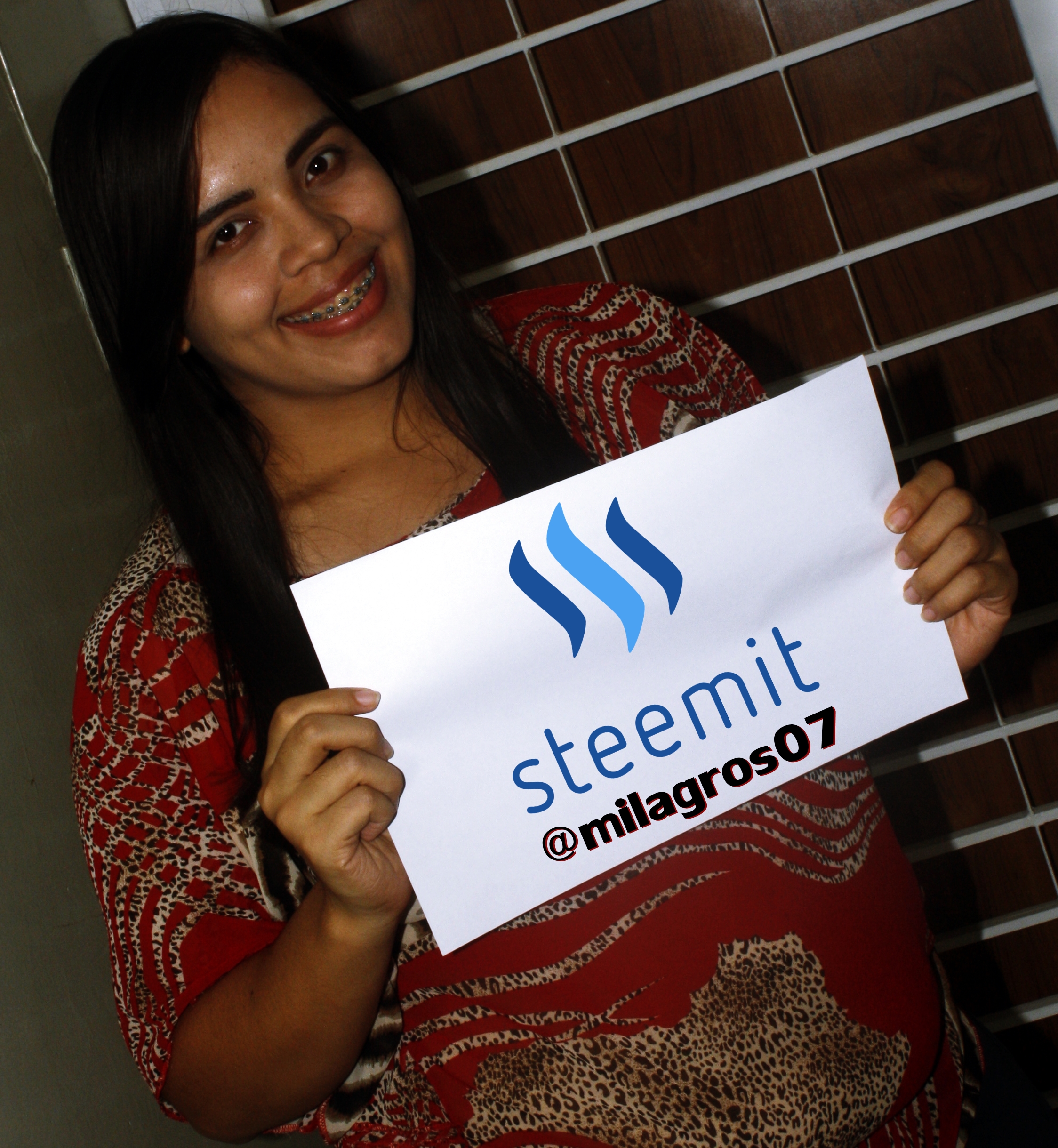 ORIGINAL PHOTOGRAPH
I am studying a beautiful career, political and legal sciences, currently studying for 2 years. I consider myself a treatable, kind, loving person, very good person and with good values that my parents instilled in me and that is why I am what I am today, every day I hope to continue growing more personally.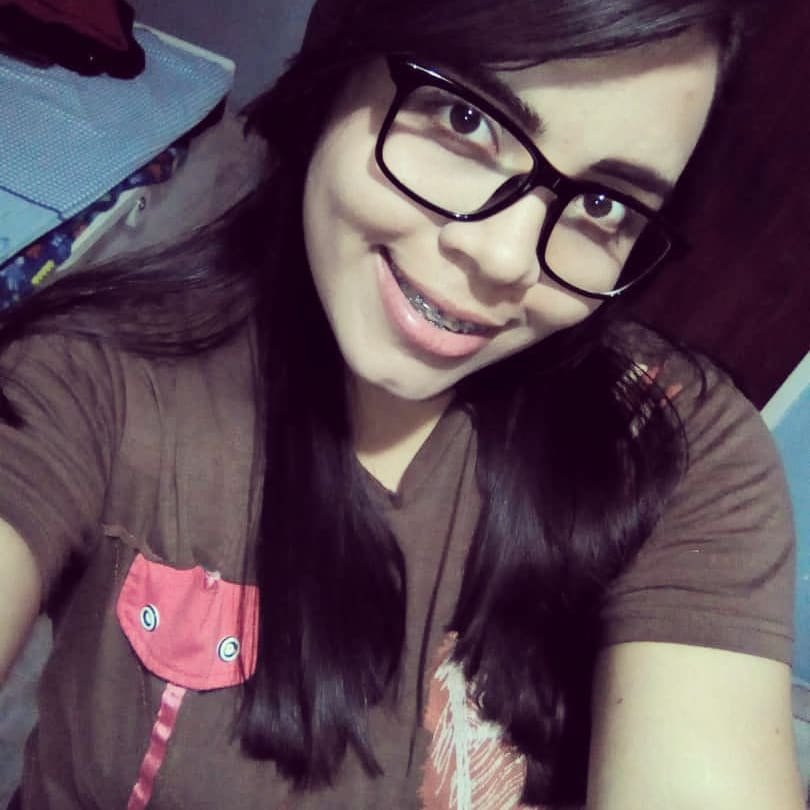 ORIGINAL PHOTOGRAPH
My dedication is to study, to dedicate time to my daughter since I have a beautiful daughter, which is my life and serve God that I consider is the main thing for a good spiritual growth.
I hope to continue publishing on my wonderful platform my photographs on nature that I consider to be super beautiful, every detail that I observe captures it. I just love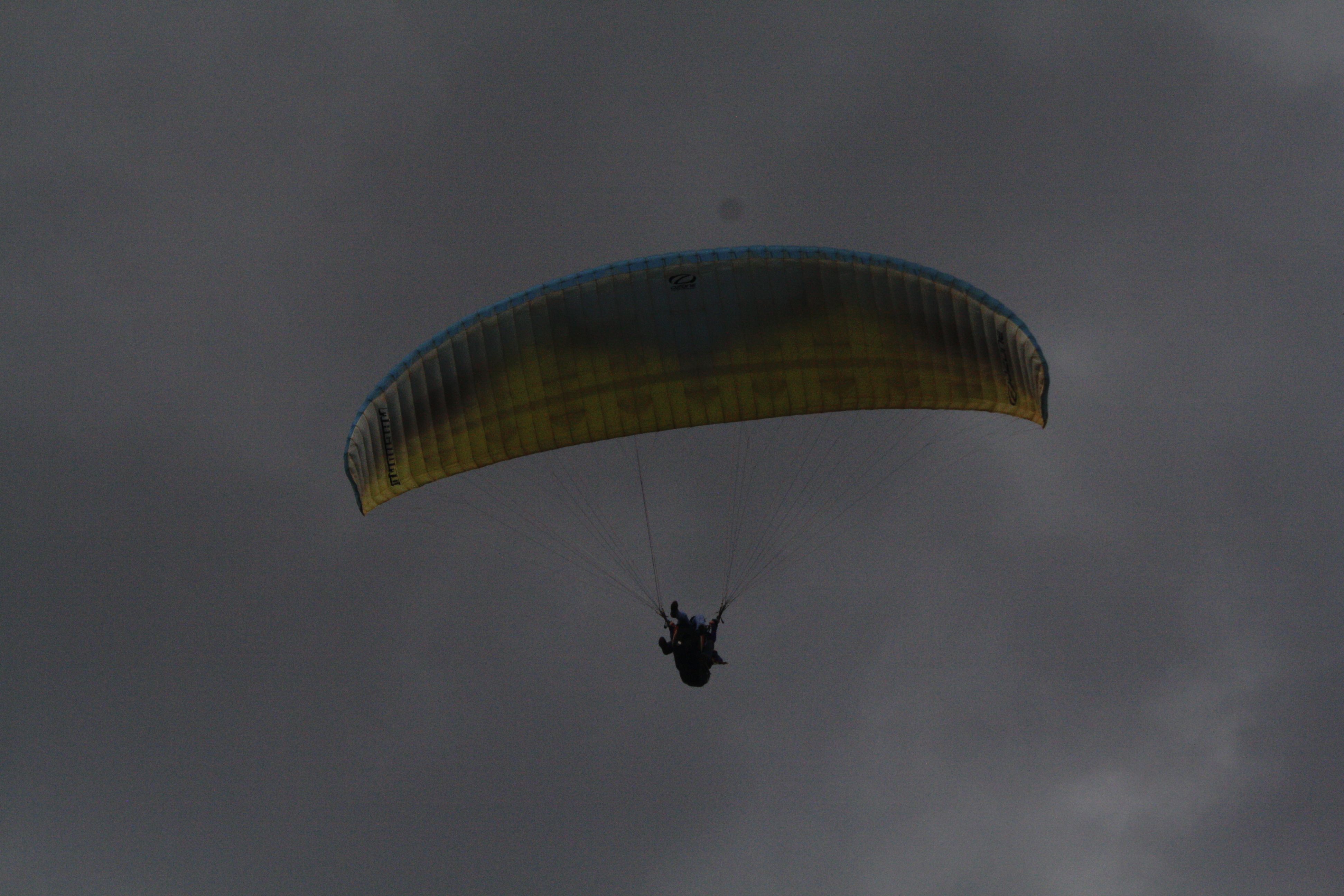 ORIGINAL PHOTOGRAPH
Beautiful is nature and all of it. Thank you @cervantes because every day I learn something from you, continue imparting that knowledge as they do so far, to know every more things on this platform, I have become a lover to publish daily my photographs of nature and my personal life ..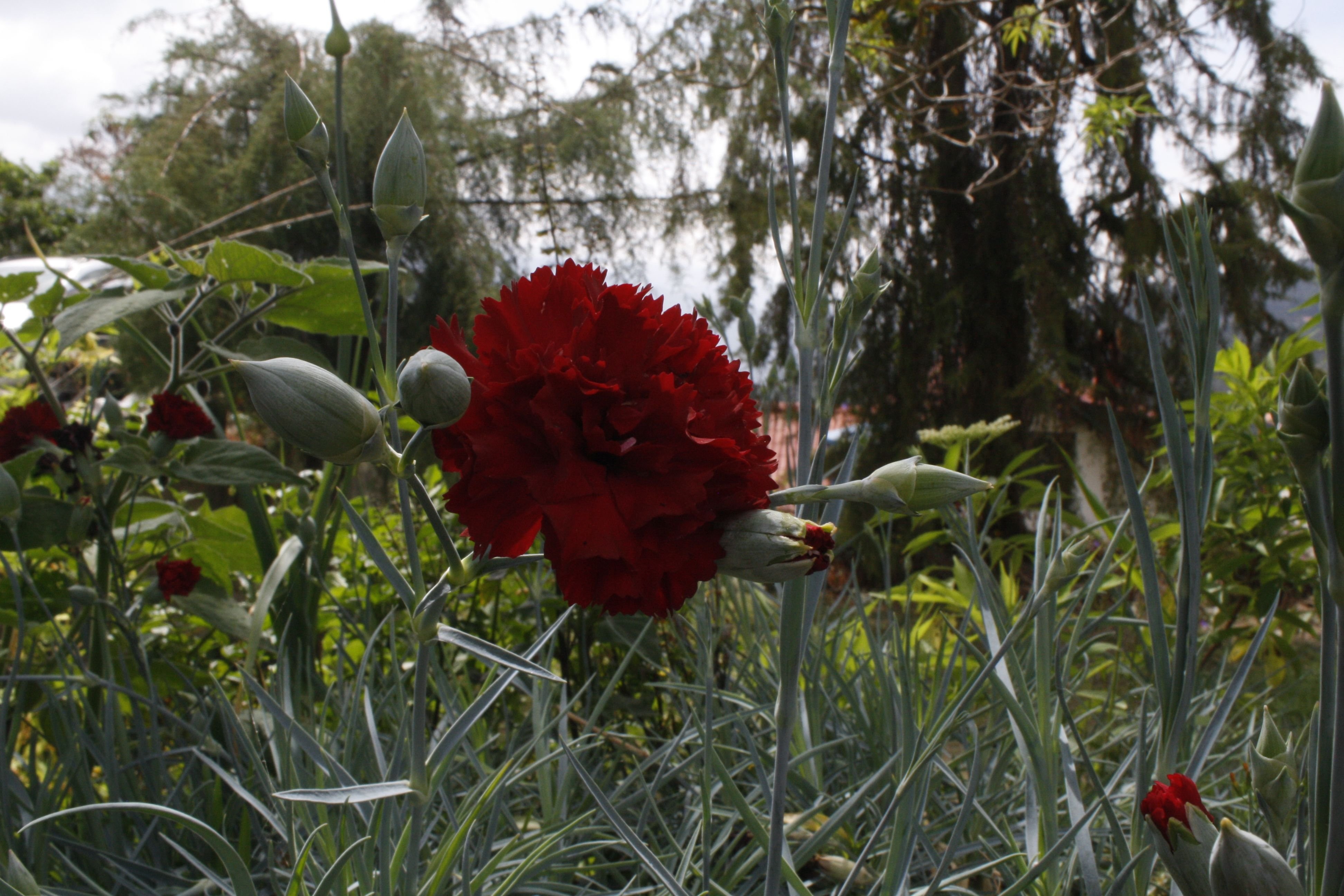 ORIGINAL PHOTOGRAPH
THANK YOU MY DEAR FRIENDS FOR LET ME, I HOPE YOUR SUPPORT