So, it's taken me awhile to get around to this but, here's my introduction post. Just to get this out of the way, while I do prefer my username (Mizuichi), I would like to introduce myself properly. First off, my name is Corey Kirby and I am a bit of a dabbler. I'm a published author and poet, I practice martial arts, and I have done a little voice acting as well. I love phiIosophy(western and eastern), and I am a Taoist. I also like video games as well. I used to write much more before the past 2 years or so, but life circumstances broke my creativity for some time.
Now, life is good, and I want to get back to creating. I recently discovered Steemit and rediscovered dtube from some information I got from a coworker on the crypto scene and I really love the idea of this place.
As for content, most of it for the next few weeks or so will be gaming videos which I will crosspost from Dtube and youtube. I will also try to share some of my writing, old and new, if that is something you all might like.
You can find some of my content now at my facebook page: facebook.com/CLKWG/
My youtube channel (newly created): Mizu[VID]Ichi
My dtube (also new): mizuichi3
You can also hear me in some episodes of Caalo Xan, a sci-fi audio drama: http://caaloxan.com/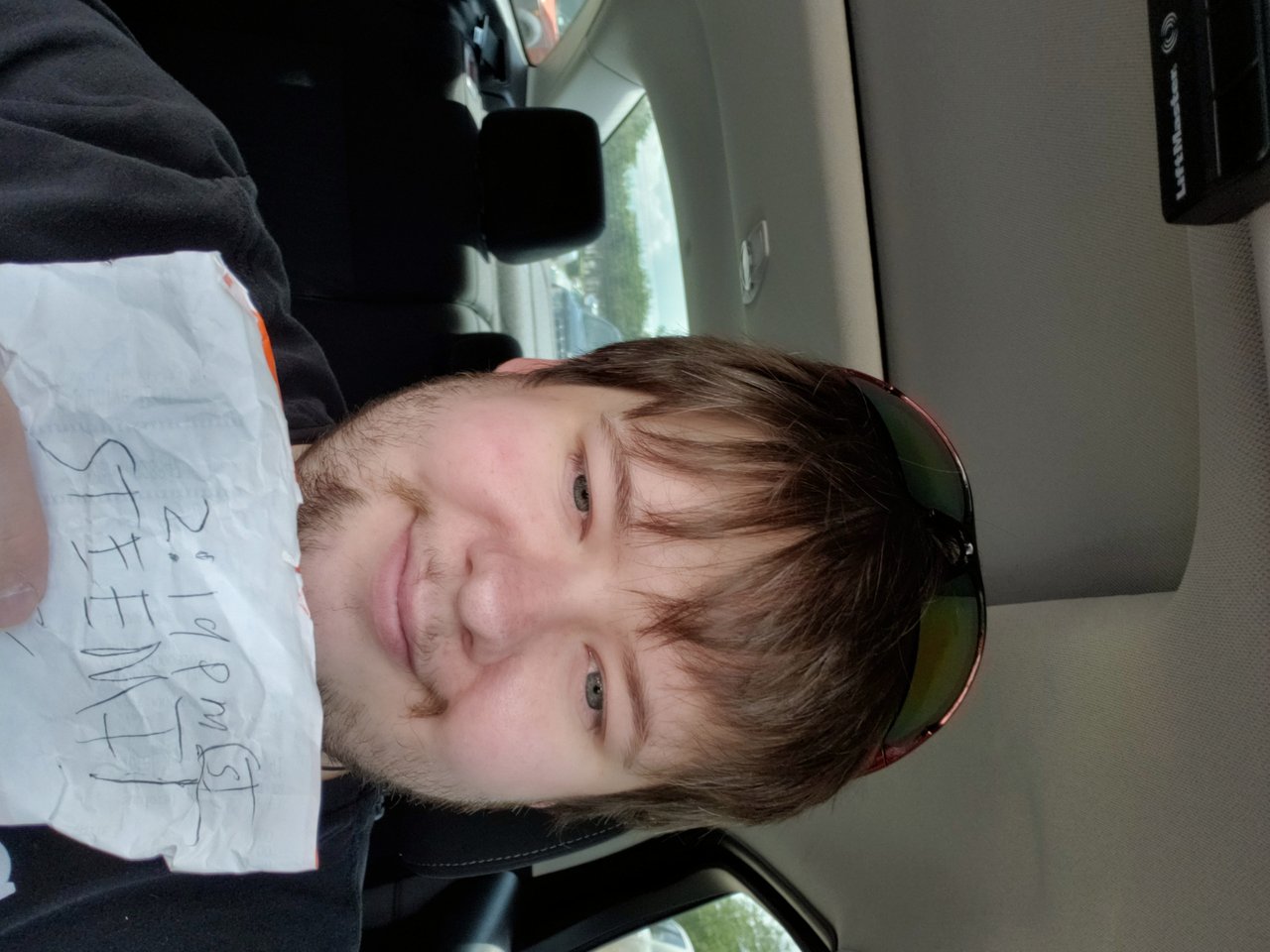 I hope to build a platform here, create, and interact with you all. Thanks for reading!