Hi!
My name's Mònica I live in Barcelona but I was adopted from Rep Dominicana when I was very little now and I'm 23 years old, so sorry for my English it's not my native language.
I heard about Steemit for my two friends @ximeta and @blascobite that they are already here.
I met simona years ago when we start the university of Finance and since then we are very close, one of the most important friends that I have.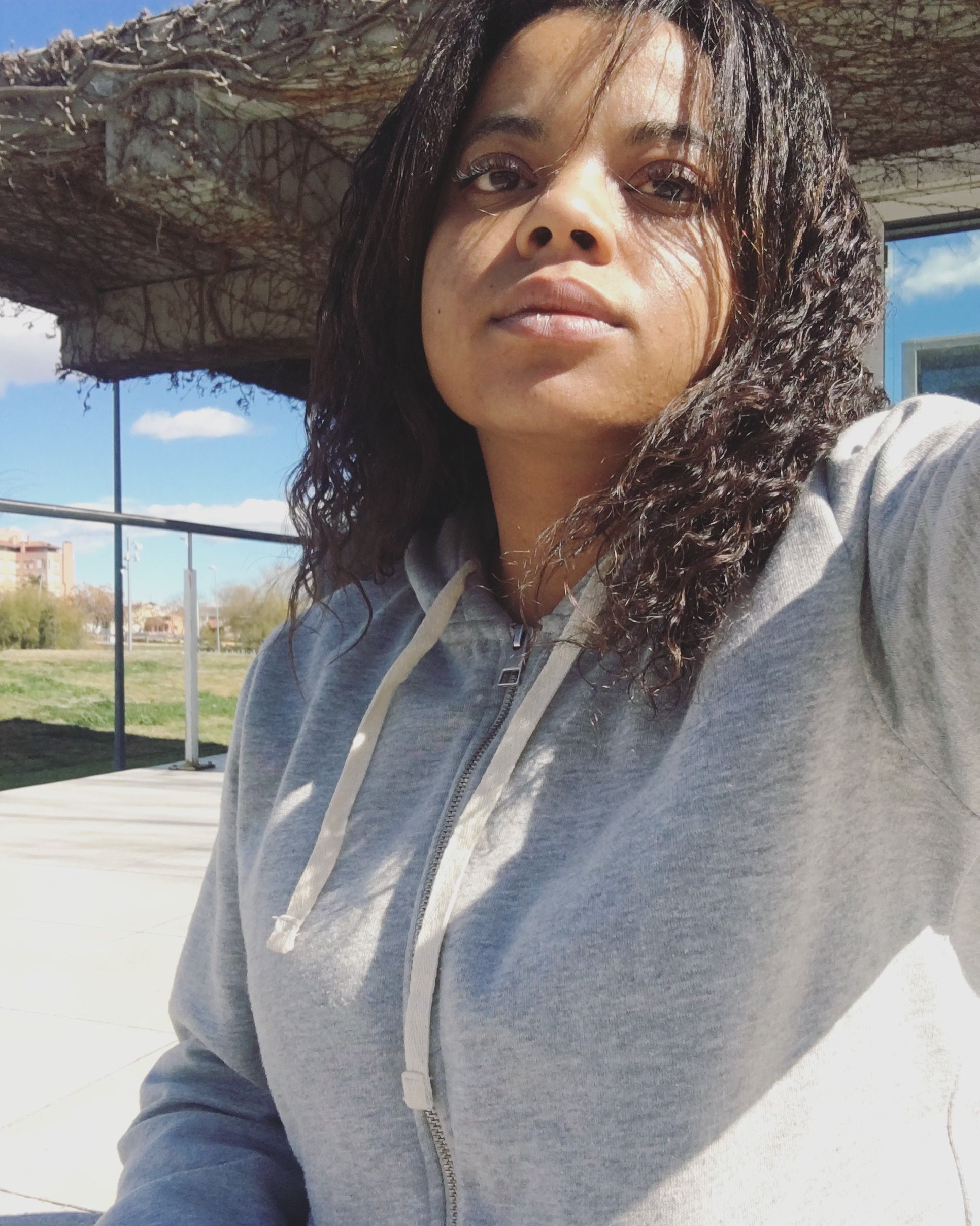 I like to travel, visit new countries, meet new people, read, watching TV shows, and be around with the pepole I love.
You can share your experience with me, I would appreciate it!
Thank you.