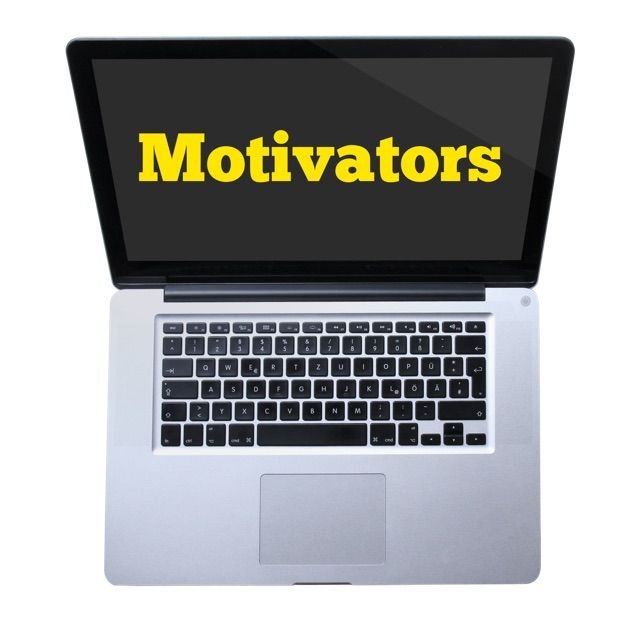 Welcome to Motivators! We're a small group of entrepreneurs and business professionals from New York City.
We're big fans of Steemit, and want to add value to the community by providing daily motivation. We'll be sharing tips like:
*What we learned from swimming with the business sharks in Manhattan
*Tips on how to get up and get started
*Times when we succeeded and times we've failed
*Motivation
*Inspiration
*Anything that we feel can help you succeed in business and in life
Please follow and engage with us, and get ready for a change in your life. Looking forward to this journey together!