Hello everyone,
I'm Derek , I am a photographer and i'm new to steemit! About a few hours in fact.
I'm here to blog honestly about the realities health ,travel and other things which shape my life. I have a huge respect for everyone who is a creator of some kind.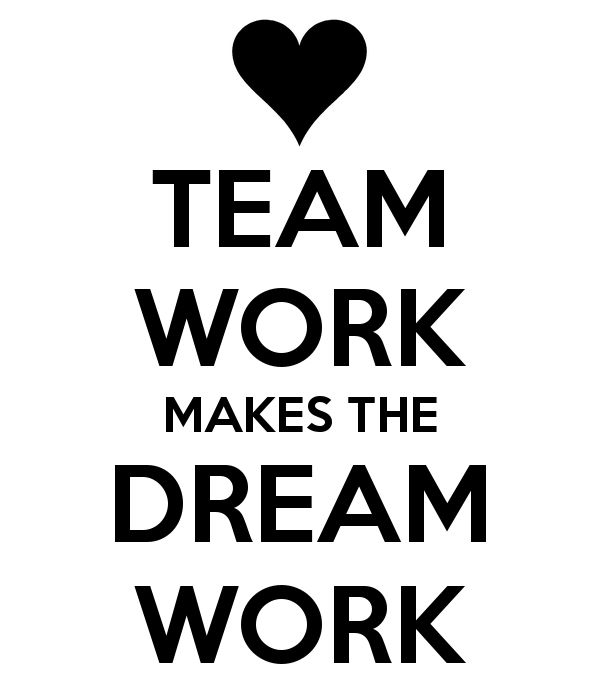 Image sourced via Pintrest - original source unknown
We could be stronger together!
My goal?
I want to share with you my captures and to learn from each of you something , and to be a professional photographer.
Since I was a kid, i've always loved to take pictures,but I didn't have a lot of money to buy a professional camera , so instead of crying I would spend time learning to take more professional pictures with my camera.
Here is one of my own photo.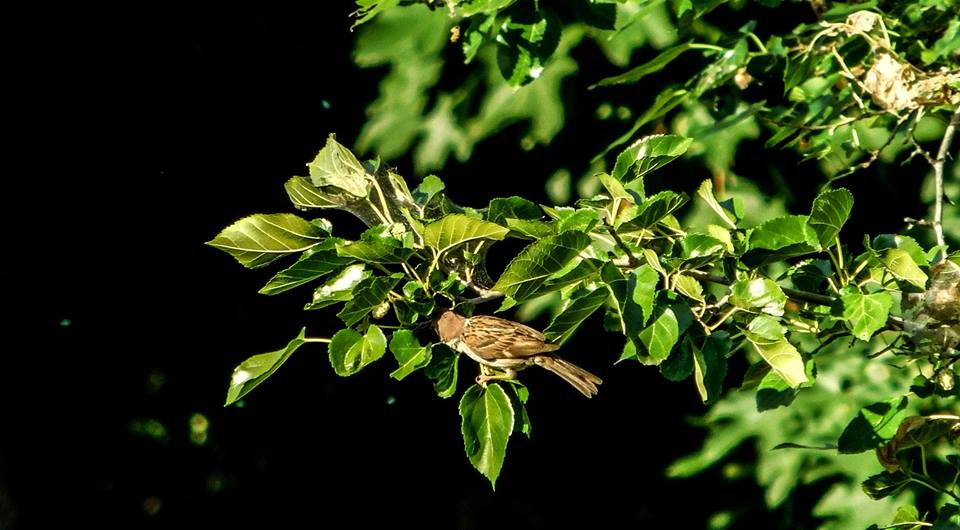 I really love the idea of steemit : a platform full of creators supporting each other and sharing their experiences.
Stay tuned and follow me so you don't miss my first post.
Thank you for your time .