What's poppin? I'm Luke, a 14 year old middle school boy who enjoys gifs and memes.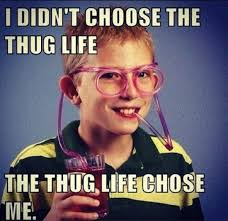 My dad showed steemit to me and I am really thrilled to start. My channel name is inspired by my love of gaming [insert minecraftmine meme]. I love gaming with my two sisters, my fabulous girlfriend, and my best friend Luca. We play Roblox, Minecraft, Battlefront 1 and 2, and Fortnite.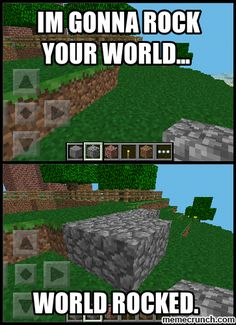 I have a hard time with high cholesterol due to genetics. To counter that and to stay fit I take walks and I do Crossfit with my dad. Crossfit, if you're wondering, is when you do a full body workout. I don't have much social media yet except for musically. I do look at the news quite often though. I don't have any pets but I want a dog. I will be posting gifs and memes, and talking about my life. Hope to see you around, Luke!