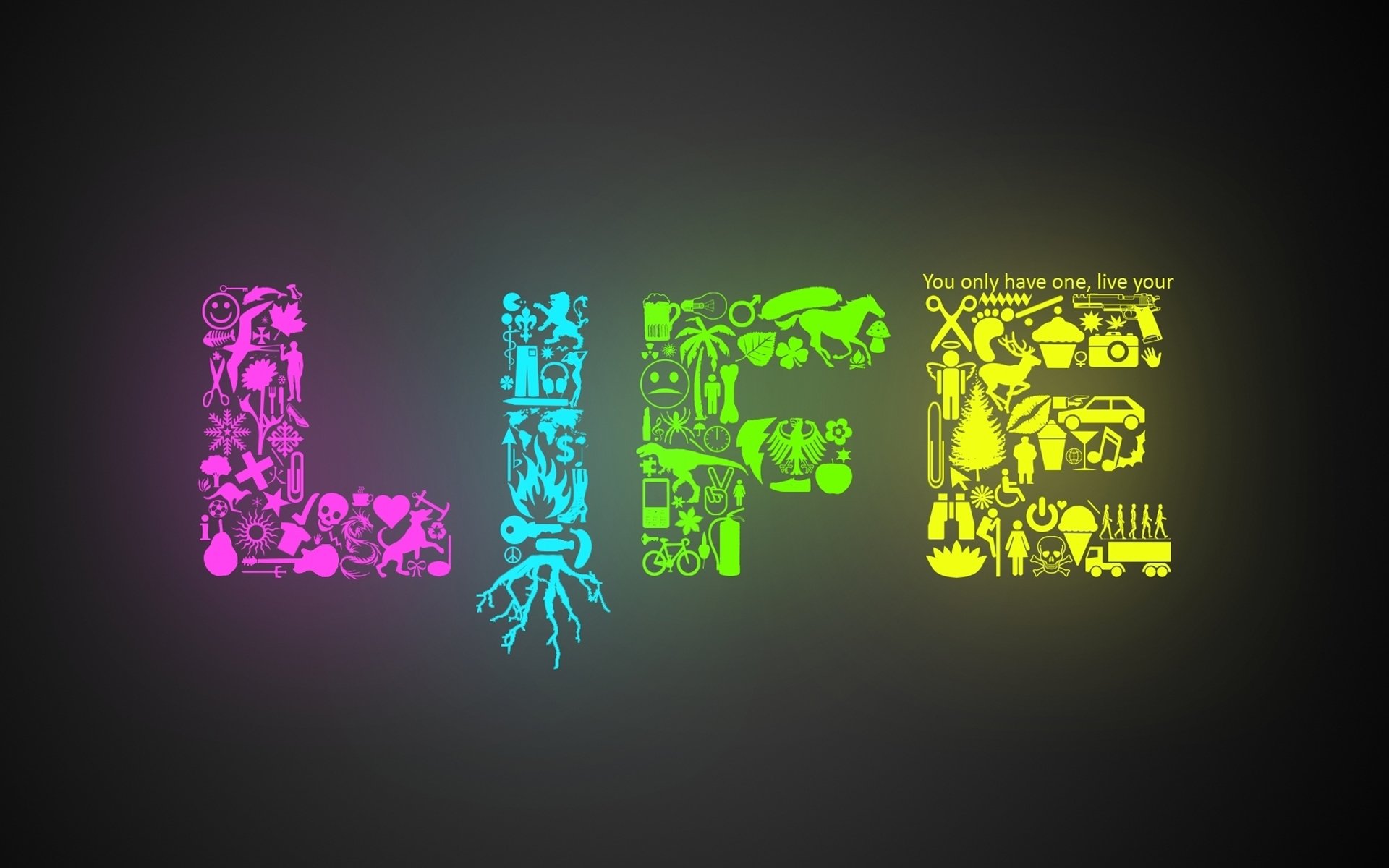 One of the most pervasive myths in the today's culture is that we are entitled to a great life that is responsible for filling our lives with continual happiness, exciting career options, nurturing family time, and blissful personal relationships simply because we exist.
But the real truth is that there is only one person responsible for the quality of the life you live. That person is you.
 If you don't like something, change it. If you can't change it, change your attitude. Don't complain.
—Maya Angelou 
Understanding and knowing that you are so much more in control of your lives than you sometimes believe is not only reassuring, it is empowering. The way that you think determines the way that you feel and is the control pad for the volume of happiness that you can experience. The quality of your thinking essentially determines the quality of your life.
If you want to be successful, you have to take 100% responsibility for everything that you experience in your life. This includes the level of your achievements, the results you produce, the quality of your relationships, the state of your health and physical fitness, your income, your feelings everything ! This is not easy.
In fact, most of us have been conditioned to blame something outside of ourselves for the parts of our life we don't like. We blame our parents, our bosses, our friends, the media, our lack of money anyone or anything we can pin the blame on. We never want to look at where the real problem is ourselves.
  No-one is a failure until they blame somebody else.
—Charles "Tremendous" Jones 
It is time to stop looking outside yourself for the answers to why you haven't created the life and results you want, for it is you who creates the quality of the life you lead and the results you produce. You no one else!
To achieve major success in life to achieve those things that are most important to you, you must assume 100% responsibility for your life. Nothing less will do.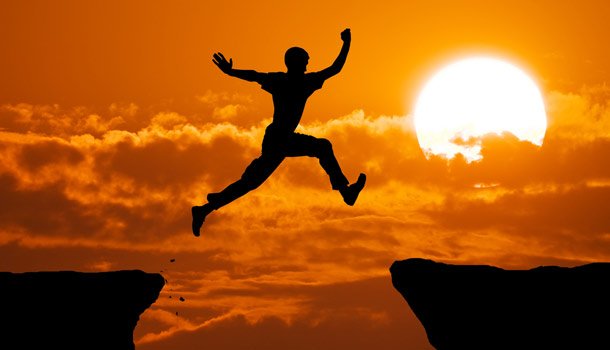 Some Top Tips that may can help you :
Learn from your mistakes and positively move on.
Take personal responsibility for all your actions.
Avoid blaming other people.
Choose to be a radiator not a drain.
Remember this is your life and your life is what you make it so don't waste it.
 May you live all the days of your life.
—Jonathan Swift