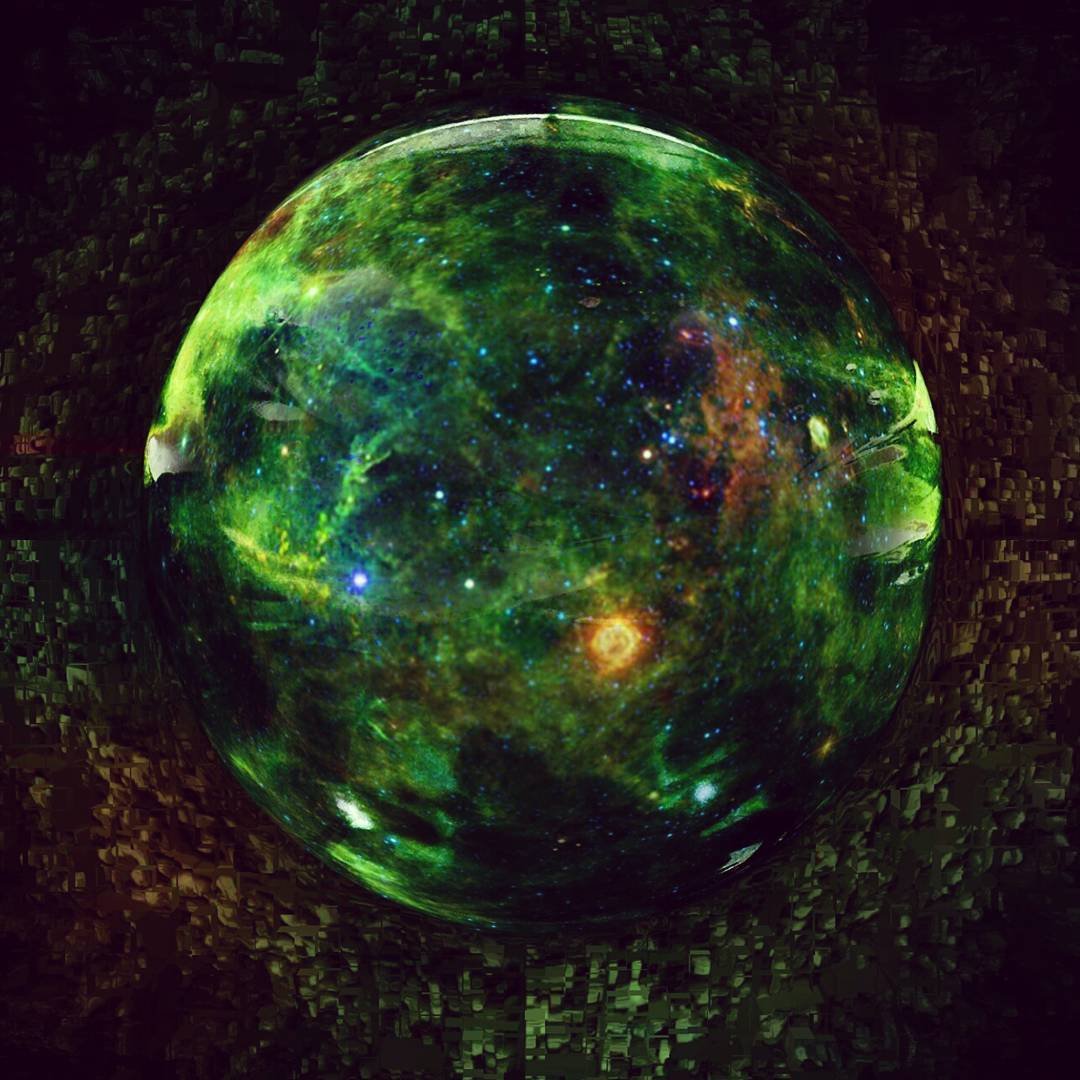 Hello Steemit
This is a little introduction to my page and content I'm looking to share with the world,so if the following offers any interest to you then stick around to see my other projects and creations. I spend most of my free time editing photos, creating 3D models and sharing annoying memes.
Don't expect a lot of personality from here, that's not what I'm into. But you can expect some amateurish blogs documenting my hobbies.
I mainly specialize in Adobe Photoshop, Sony Vegas and have been learning 3D modelling in Autodesk 3ds Max and Maya.
Talking about 3D here's some simple designs I made few years ago for practice.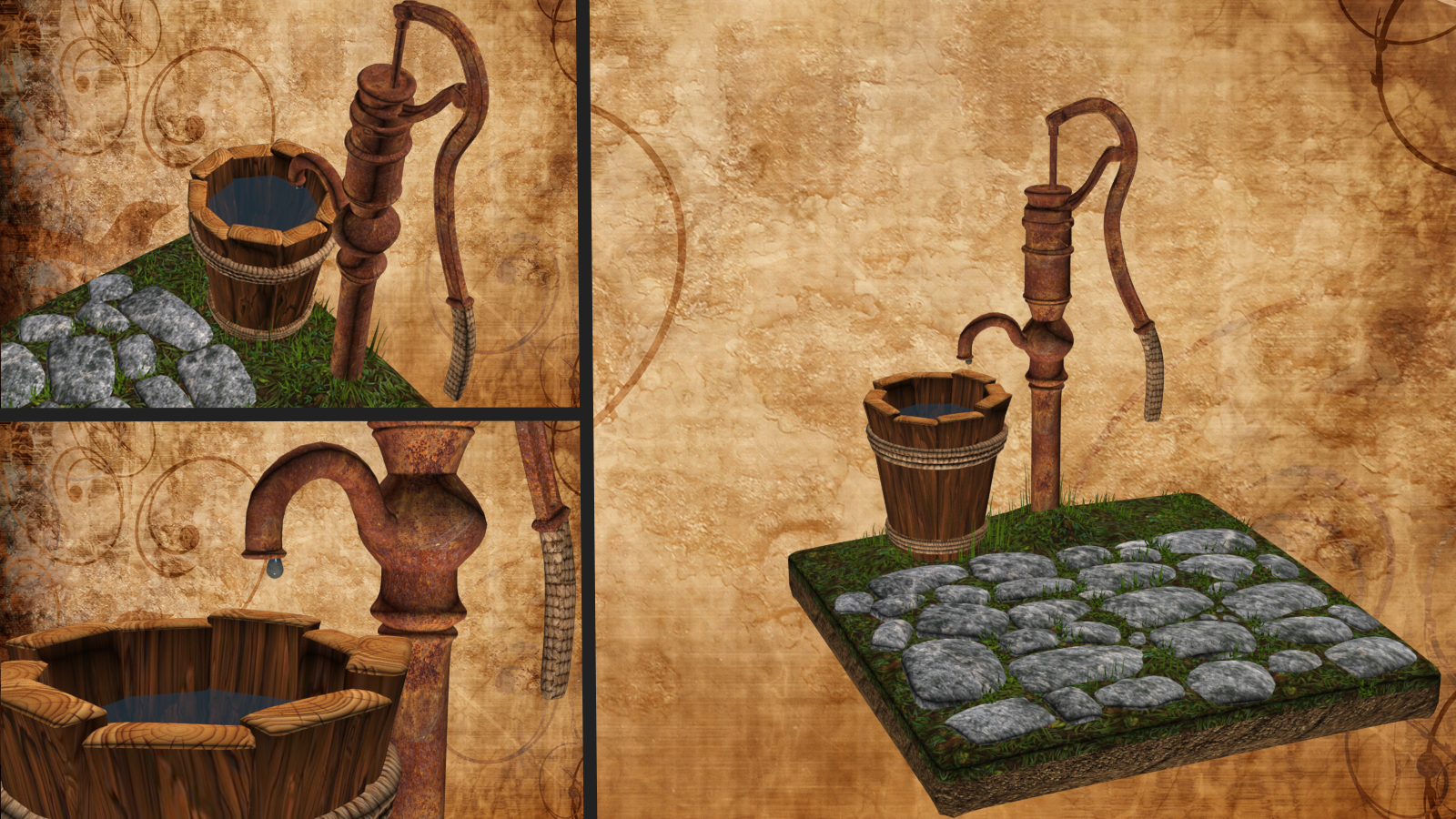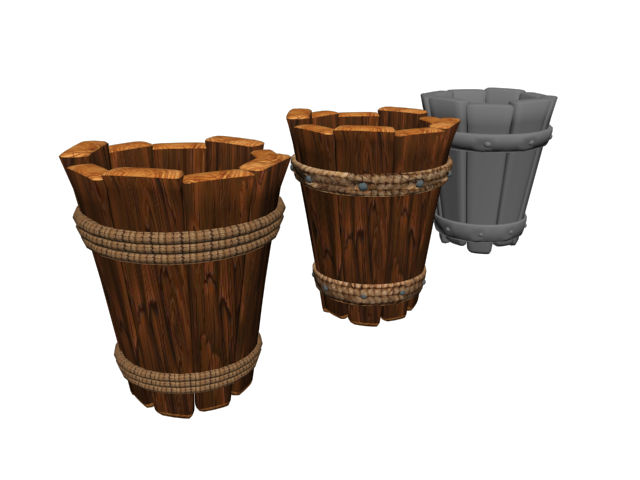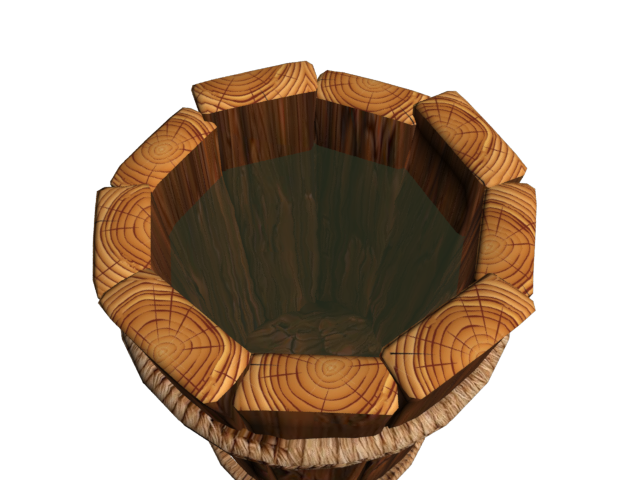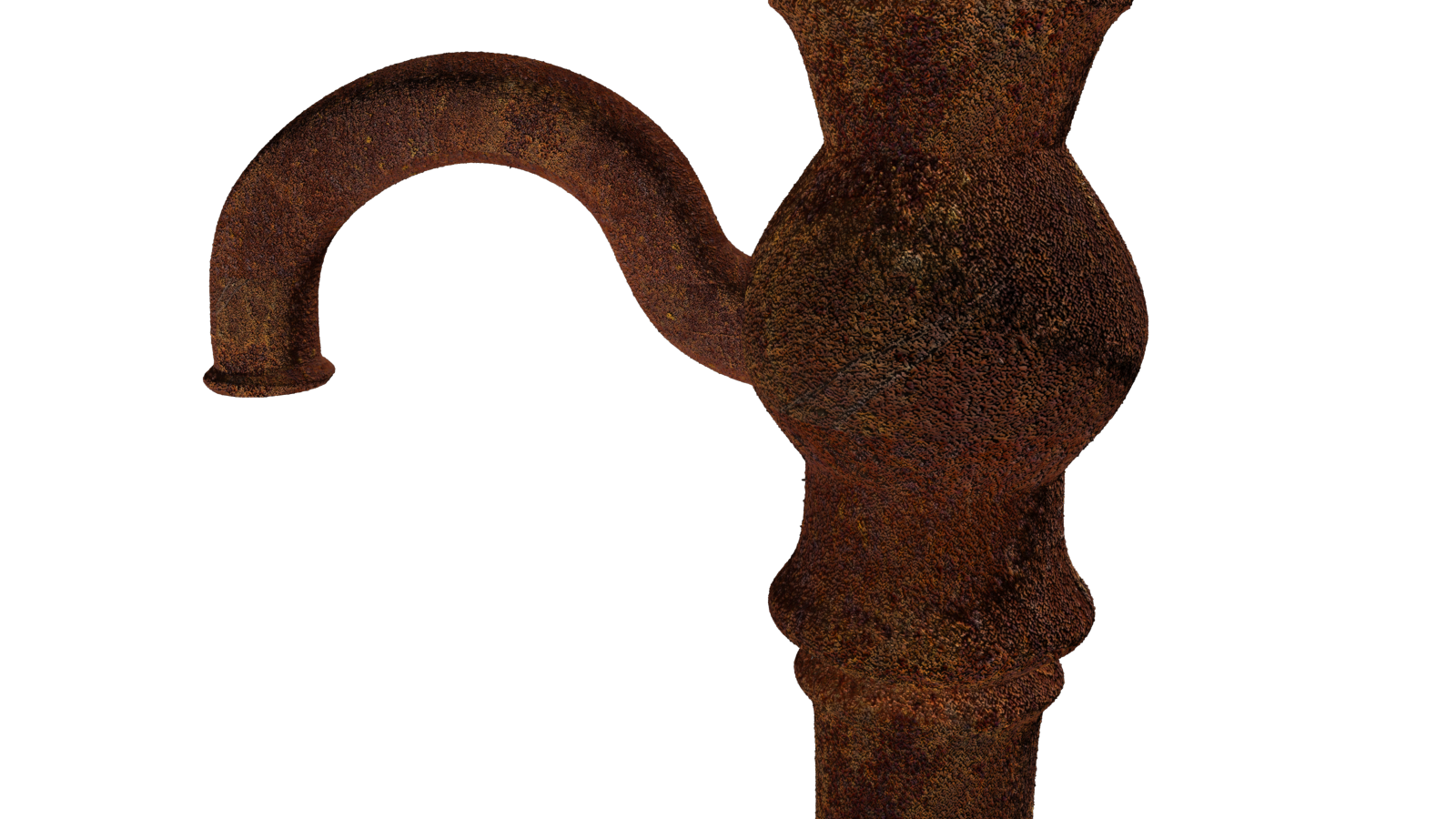 That should give you some idea what to expect from me. If you find 3D modelling interesting or maybe if you're already experienced artist, I invite you to follow my passion. @multipets
Constructive criticism, advice and tips are always welcome so don't shy away from leaving a comment if you have an opinion to share.