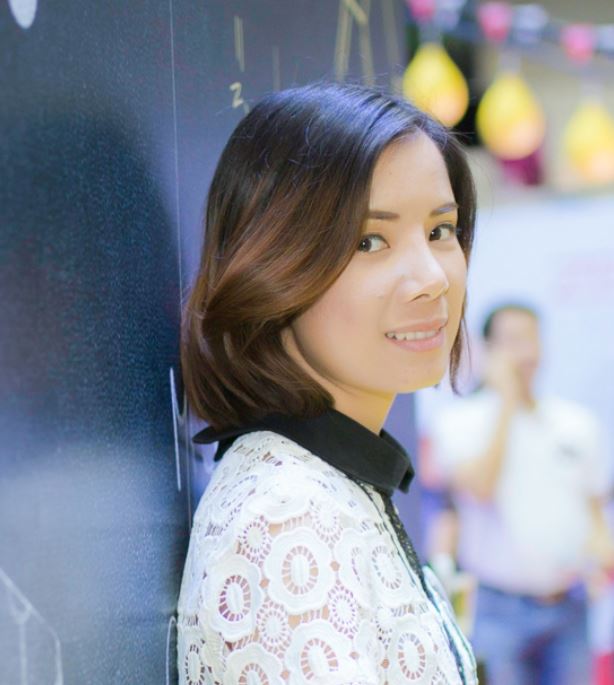 Hello from another Steemit Newbie!
Who am I?
My name is Piyanit, I'm Thai. I'm an introvert.
Originally from Chiangmai but currently living in Hua Hin, Thailand.
I'm really excited to have found this platform!!!
Steemit was introduced to me by my friend, Anthony.
He asked a question "Are you familiar with Steemit?"
My response "I'm not", but I promised him I would google and I'm really glad that I did.
What do I do for a living?
I'm a "Chatty Tutor". …. Wait! … didn't you just say you were an introvert?
… I did!
And yes… I am always asked "what's a chatty tutor?", and my best response to date is "a tutor who is pretty chatty".
I know I know… they all expect a story behind the name… or at least a reason as to why you would call yourself that.
So here it is…
Back in college during a practical psychology class we conducted an experiment where you had to answer a bunch of questions and the results determined whether you were an extrovert, introvert or an ambivert…
Guess what? … yep I was labeled as an EXTREME INTROVERT.
Not that I was surprised, my nickname during school years was "silent" I just don't talk (much)! to strangers and people in general that is.
BUT! There's always a but!!!
Among my really close friends especially in a small group … I'm pretty chatty.
Now some might say that's fairly common, most people are like that. Well. If so, I'm relieved.
But you should know that when I'm in the 'I don't talk' mode there's a good chance you'll think I'm super arrogant (which I'm really not).
And if you were invisible and get a chance to observe me chatting nonstop with my best friends… you'll think I have MPD. (which again I really do not).
I have these 2 distinct modes, with those that are close to me and all others. So … I'm just one of those chatty introverts I guess.
Now back to why I am called 'A CHATTY TUTOR'?
Because I tutor for a living and the only way to put my best into what I do is to become more talkative than normal with students / clients.
We chat and they learn. And in case you're wondering, of course, there's such a thing as learning by chatting.
What's more about me?
Oh oh oh, I love song lyrics.
I'm fascinated how lyricists compose songs with such beautiful and meaningful words. Many of my favorite songs are motivational. (I'm also a quotes lover by the way!)
I think…
I'm just one of those who strongly believe
That WORDS MATTER!
Thanks for stopping by.