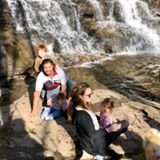 I am an adventurer along with my beautiful wife and three children! I would travel somewhere new every day if I could, one day, I will! I am an optimist, well educated from the University of Florida and from the school of experience as well. I have already had many adventures with many more to come! Open invitation to any Turks (my nickname in high school) who are in Knoxville, look us up, and we would love to visit with you. I went to university in Istanbul and used to visit frequently until I had children of my own. I miss Turkey so much! Will return with my whole family soon, I hope, for at least a visit. I was born in Izmir and my extended family is originally from Adana. All of my relatives went to Taursus-American High School. My father just had his 40 year reunion. He married my mom and moved to the United States. She is American. Some of my cousins and Uncles live in Istanbul. On my blog I will share my wife's beautiful music and pictures of my projects and family! Cheers! Muzo!
My family has grown and grown!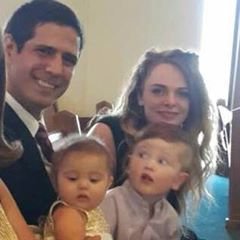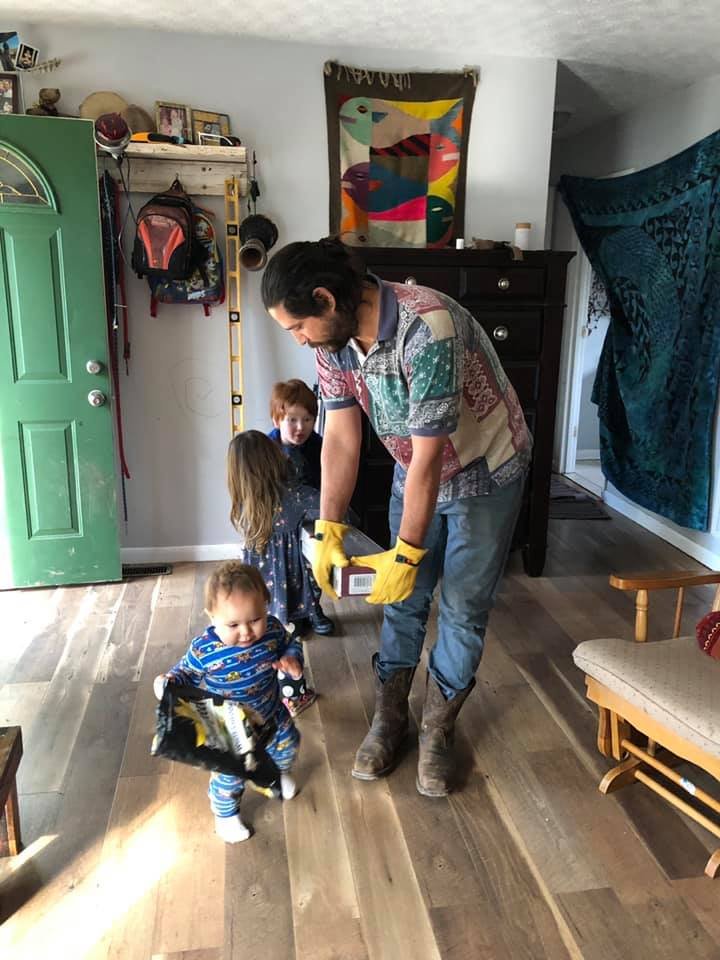 Ben güzel karım ve üç çocuğumla birlikte bir maceracıyım! Her gün yeni bir yerlere seyahat ederdim, eğer bir gün yapardım! Ben Florida Üniversitesi'nden ve aynı zamanda tecrübe okulundan iyi eğitimli bir iyimserim. Şimdiden çok daha fazlası olacak birçok macera yaşadım! Knoxville'de bulunan herhangi bir Türk'e (lisedeki takma ismim) davet açın, bizi arayın ve sizinle ziyaret etmeyi çok isteriz. İstanbul'da üniversiteye gittim ve sık sık ziyarete giderdim, kendi çocuklarım oluncaya kadar. Türkiyeyi çok özledim Yakında bütün ailemle birlikte döneceğim, umarım, en azından bir ziyaret için. İzmir'de doğdum ve ailem aslen Adana'lı. Bütün akrabalarım, Taursus Amerikan Lisesi'ne gitti. Babam az önce 40 yıl toplandı. Annemle evlendi ve Amerika Birleşik Devletleri'ne taşındı. O Amerikalı. Kuzenlerim ve Amcalarımdan bazıları İstanbul'da yaşıyor. Blogumda eşimin güzel müziklerini ve projelerimin ve ailemin resimlerini paylaşacağım! Şerefe! Muzo!