Do you want to know what differentiates a life and death situation? Sometimes it's not all that much. It might be as much as a beep, or the lack thereof.
For instance, all beeps from my pager sound the same. They're loud, incessant, some tell you that Mrs. Small-Bowel-Obstruction in room 405 had jello for dinner...
...and some of them tell you that your patient has stopped breathing. Then the race begins to make sure your own pulse isn't the only one left hammering in your chest.
---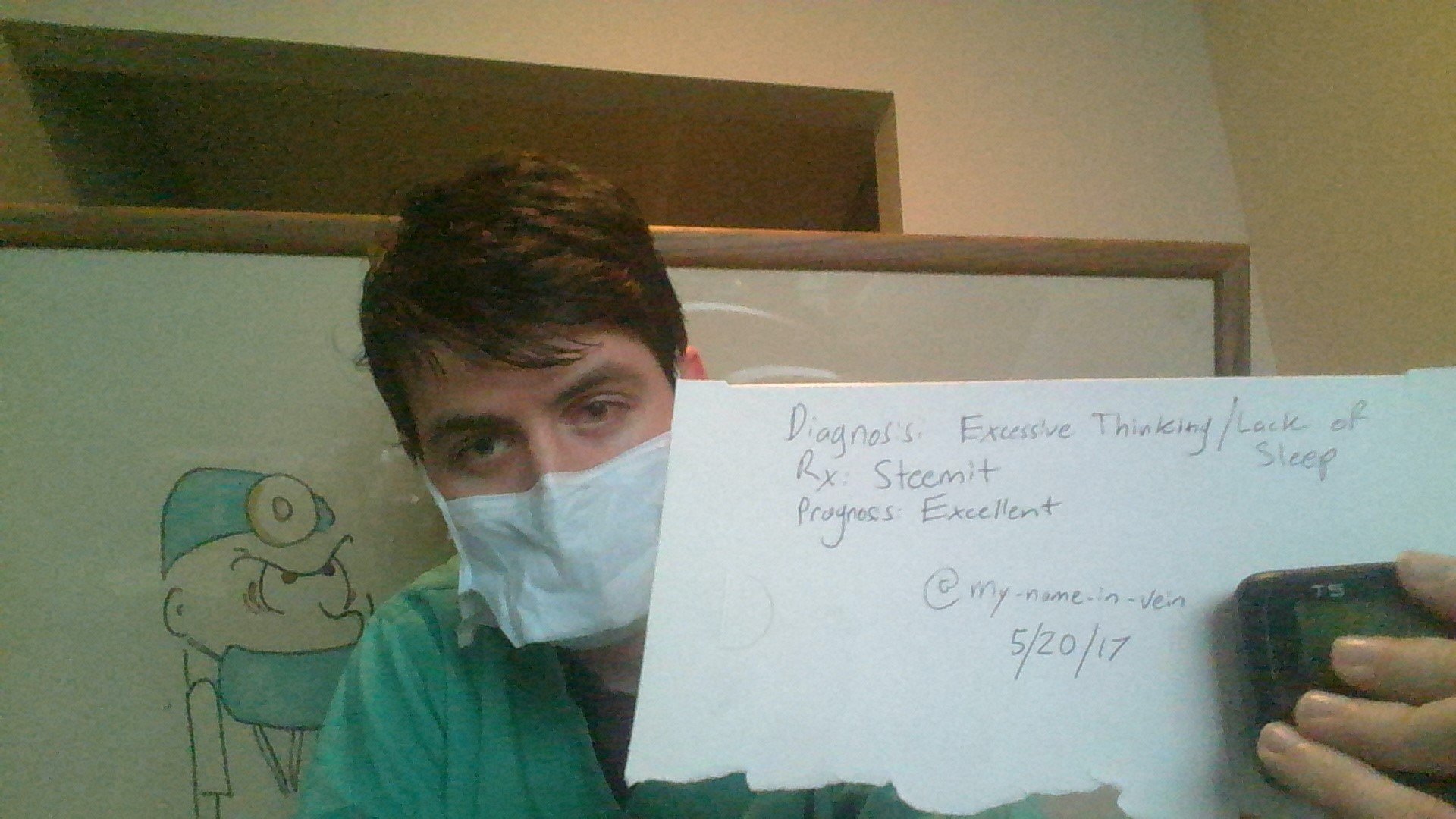 Howdy, I'm my-name-in-vein, and I'm a middle-level surgical resident at a large teaching hospital somewhere in an English speaking land. I happen to be totally new to Steemit, but thankfully I've had at least a little bit of experience with the scalpels so far. Something I've always been interested in is writing about my experiences, and I'm encouraged by what I've seen of this community so far to give it a try. I joined medicine - and chose my medical school and residency program - because of the sense of community that physicians have and I hope to facilitate better communication between providers and patients. I love science, medicine, and open discussion - and with this forum I hope to make it an interactive experience with questions from YOU.
Because some of you may be thinking medicine is like this: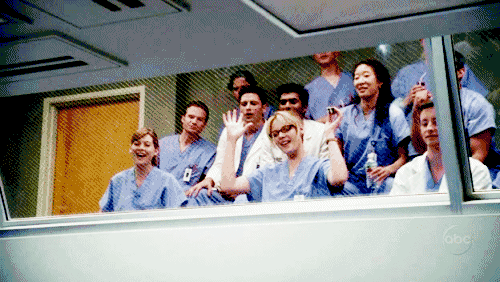 and this....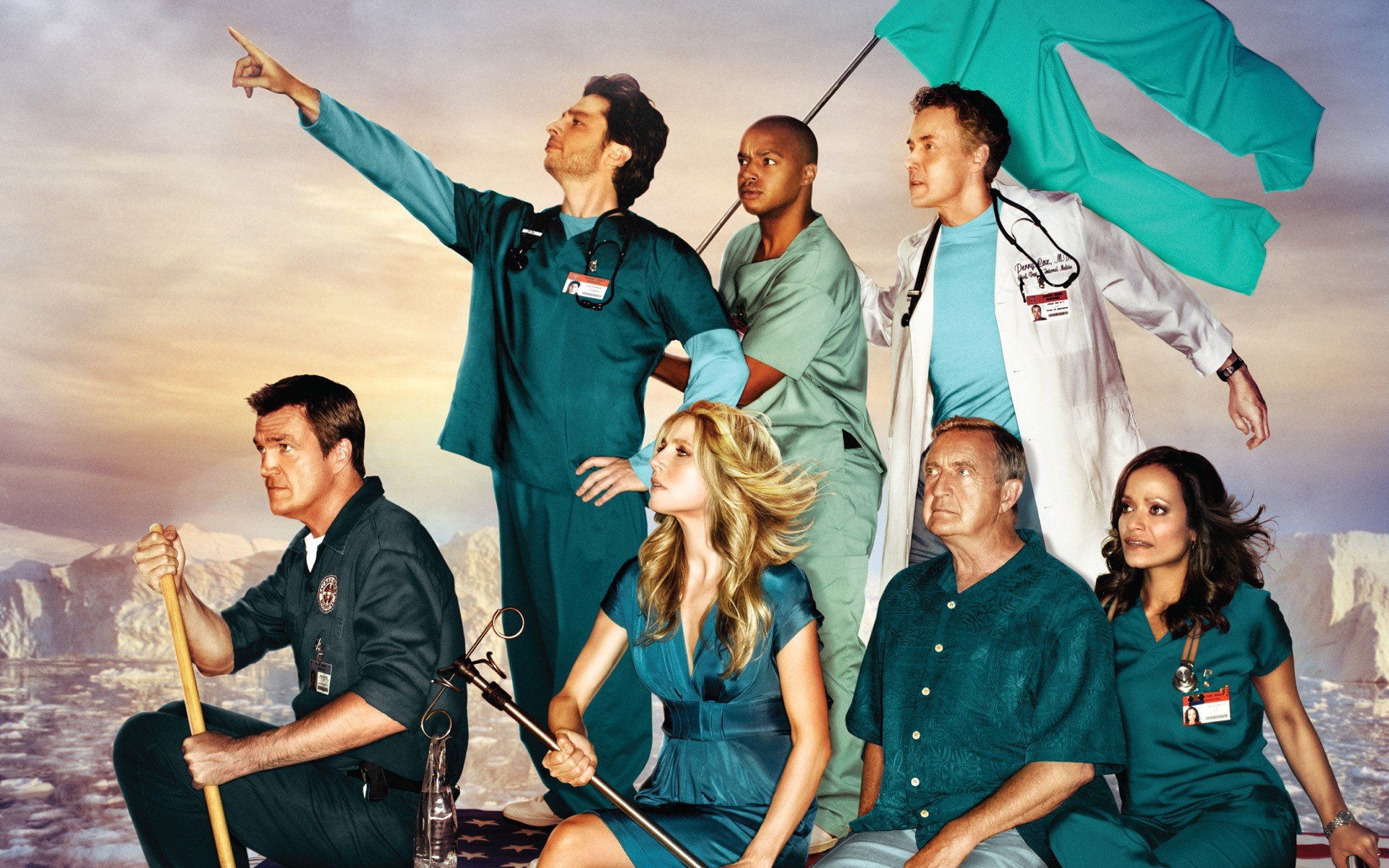 Or with excessive visits to the call room for this: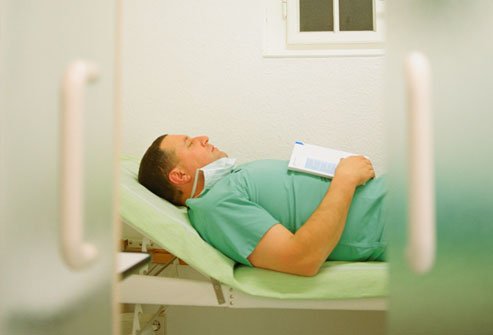 (....SLEEP ;) ! Were you thinking of something else???? )
-More often its like this: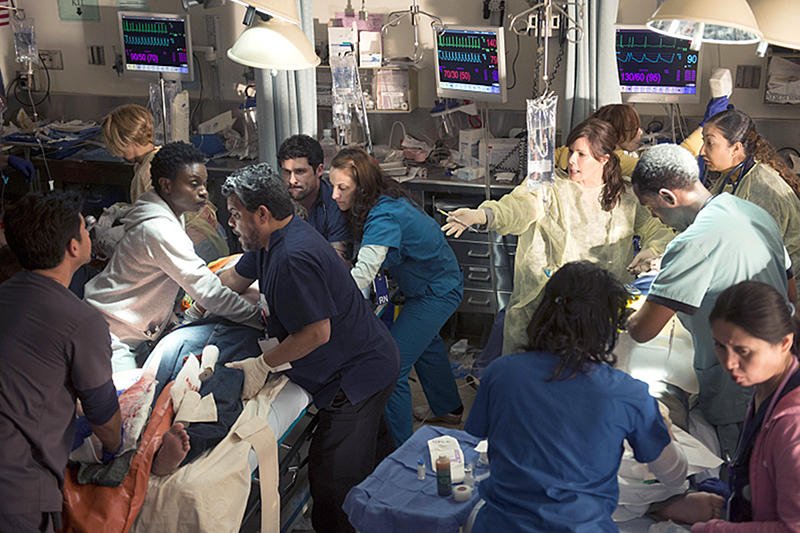 and sometimes your brain, your body and your heart just hurt....for the patients, and yourself.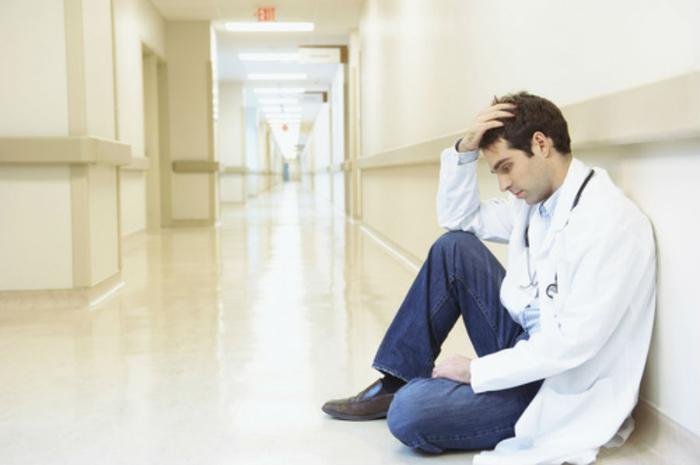 This field is rewarding in a ton of ways. Seeing a patient do well, come back from the brink - rejoin their family...those are things that grip your heart and twist. But there's a lot of stuff to slug through along the way. Fortunately - just like Scrubs, a lot of those situations are funny, interesting, or downright weird, making you wonder how homo sapiens made it so far. And better yet, some are heartwarming, brilliant, and restore your faith in humanity. And that's what we're all here for, right? To make a better global and human community?
- As far as purpose of joining - I'm hoping to take questions from you guys, and I'll answer as best as I can. Obviously, I can't give medical advice or make diagnoses online, and trust me - if you're sick you need to go see a doctor!- But general questions about disease, anatomy,
surgery, science, treatments, healthcare policy, cool stuff, medical miracles, the history or ethics of medicine - ask away!
A little bit more about me -
I'm an extensive reader, and can nerd out with video games / movies / music. Nerd with me.
I'll eventually tell you my operating room playlists, but I'm into a lot of music - though the more rock, mosh-y, danc-y, electronic-y the better!
I love puns. (you can find evidence of that somewhere)
Hang on - I think I hear something beeping.
MNIV