Greetings Steemians! <3
 
After a grueling long week of waiting I have finally been accepted into the steemit community and am so excited to meet each and everyone of you!
Below you'll find a few categories in which I'll be posting about. Do we have any similar interests? Leave a comment below and let's chat about our adventures!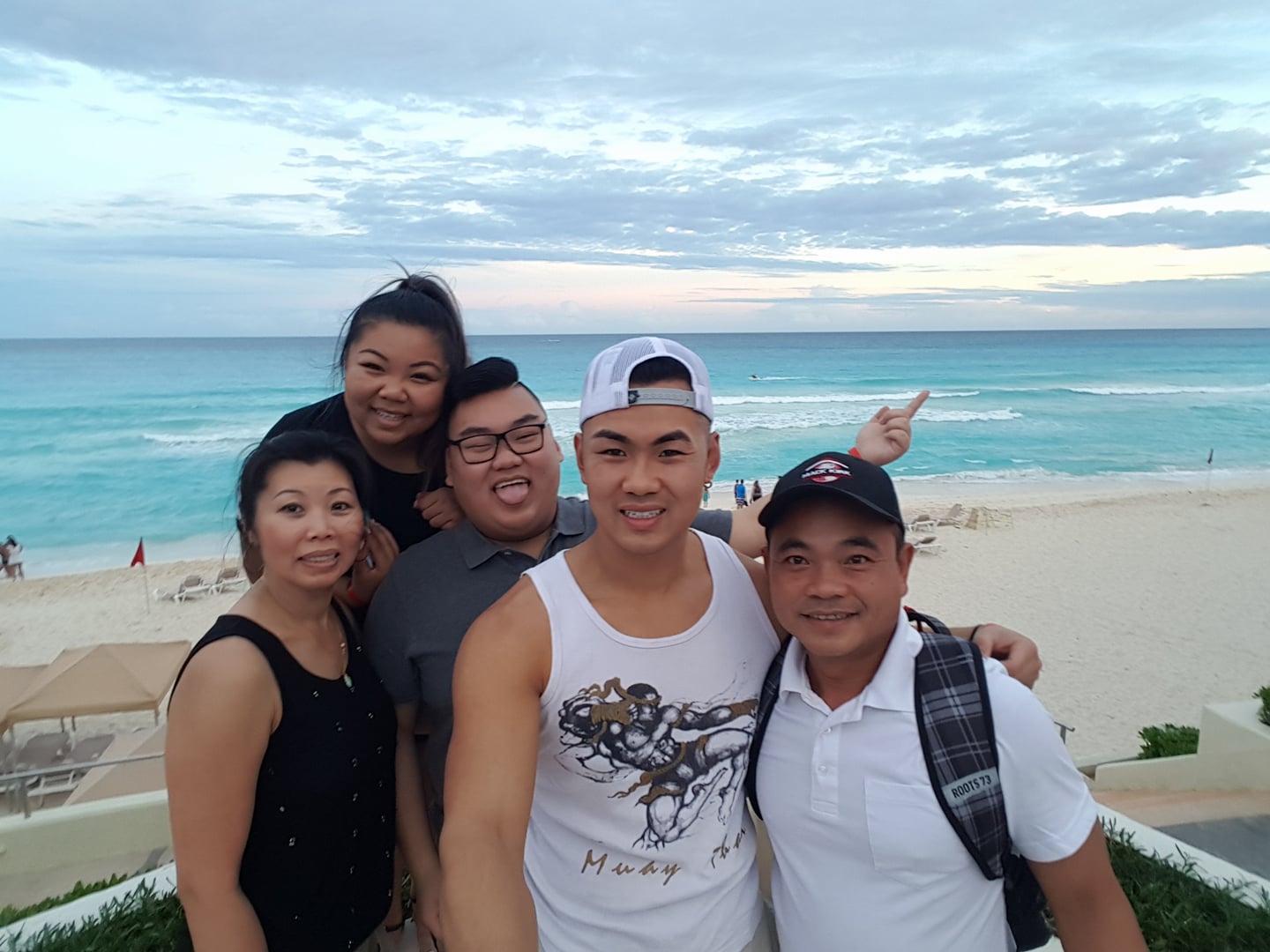 a Pic of my wonderful familia :)  
Interactive Travelling Posts

I'm the type of person who loves to indulge and adapt into new foreign cultures. I'll be travelling to Vietnam in late April of this year and possibly stopping over Australia for the first time as well! Travelling solo, so I'll have plenty of time on my hand to record and interact with you guys on the wonders I am seeing :)
 
What do you guys want to see?
Amazingly cheap food ?
Nightlife?
Picturesque landscape photography?
Cute monkeys and natural wildlife?
Let me know in the comments below!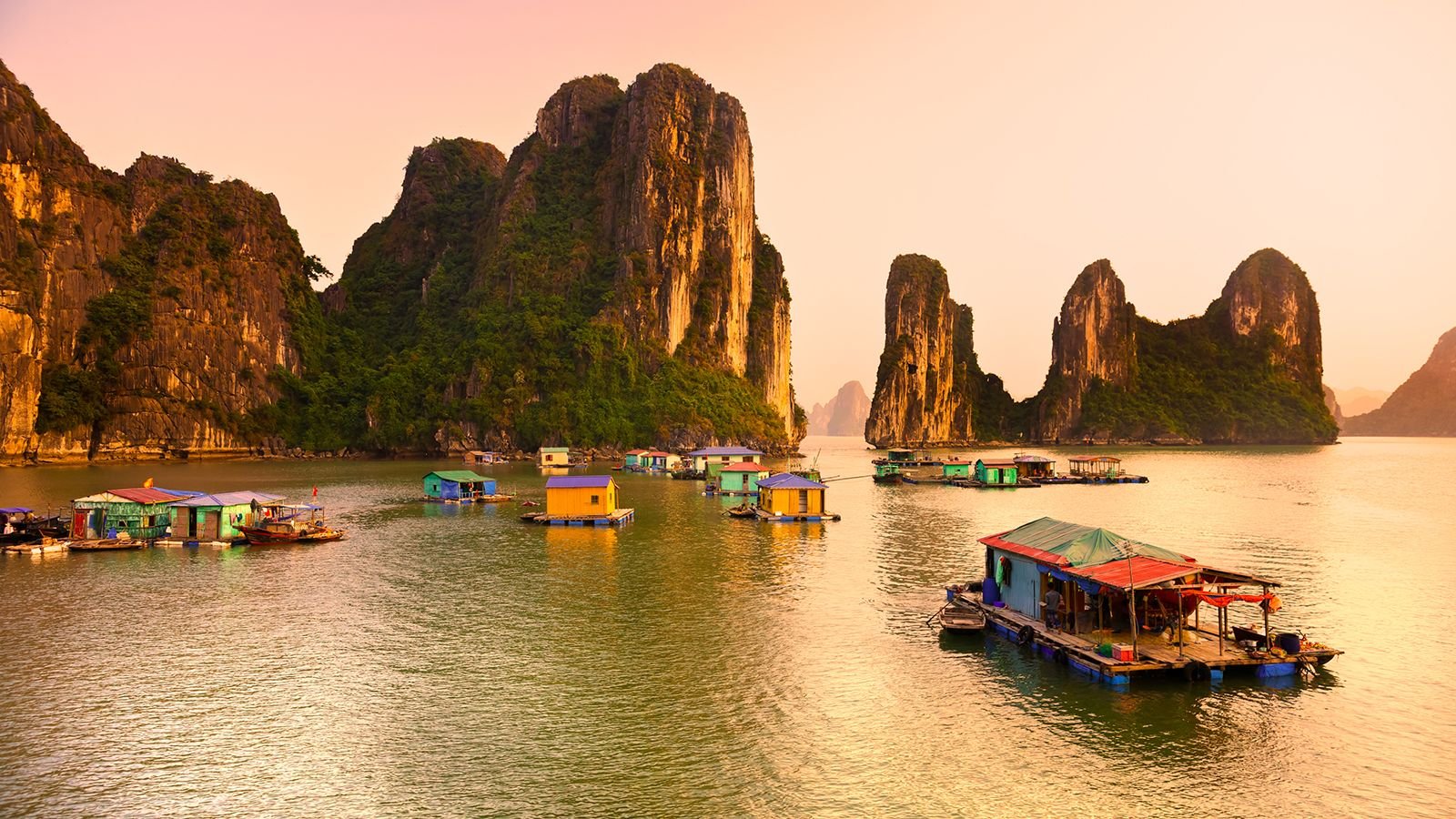 https://steemitimages.com/DQmP7jsDypAaFJFFvRfCiRuQG5f6Tzpco7Xyzb1j9aDaTLJ/food_3.jpg  
Fitness & Holistic
I have been into martial arts ever since I was 12 years old. My adventure started as kickboxing and has since then transitioned to Muay Thai and Jiu Jitsu. I have been training Muay Thai for several years and have even gone the distance to Thailand to learn the traditional form of it. I have a blue belt in Jiu- Jitsu and have recently taken a break from the arts but will be returning soon ! When I am not training I like to keep myself in shape by going to the gym, going on hikes with my dog Jackie, and doing yoga!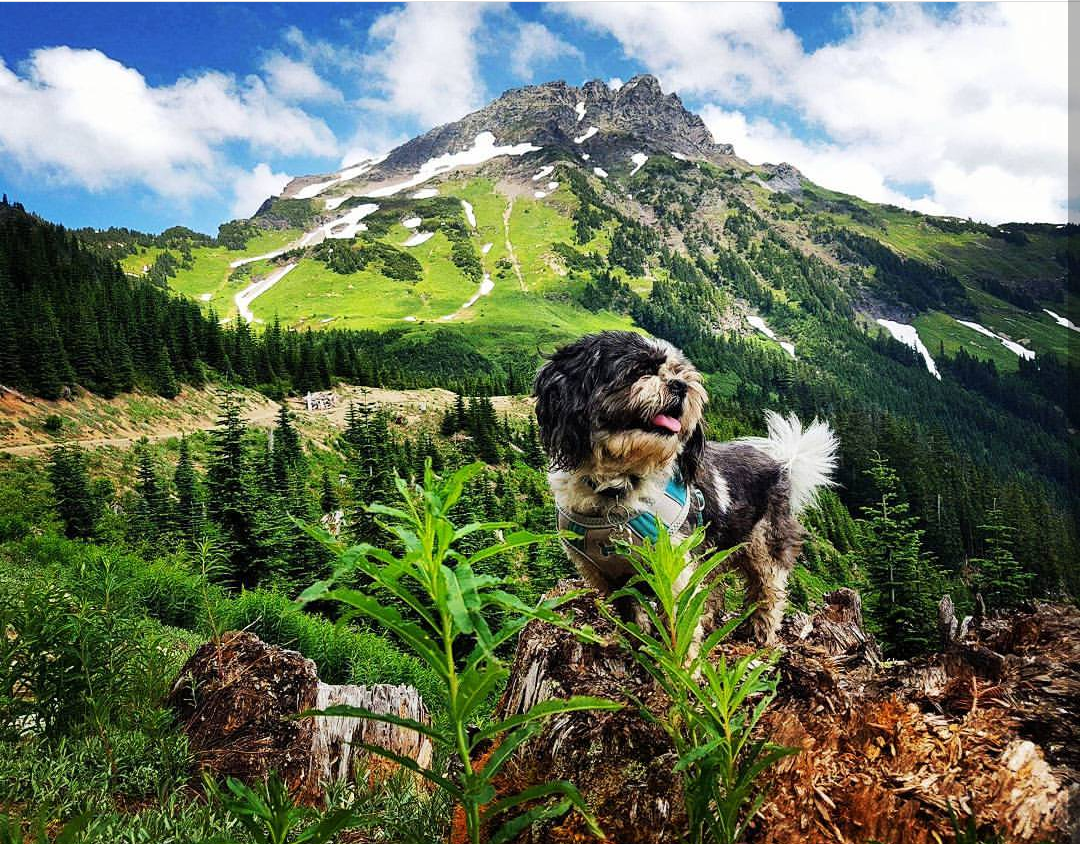 https://steemitimages.com/DQmV9WN7ELZjYDhRSKR3xCyRq5Hkvuup4atxGQ6wbUaNeSA/inCollage_20180123_190112487.jpg  
I am a huge advocate of natural and holistic foods as well. You'll find me positing about secret super foods that I add into my diet that creates a huge difference in my athletic performance that I can really feel!

 Adventures through the beautiful backwoods of Canada

I was born and lived in Canada my whole life. Though I only recently last year, had a breath of the amazing worldly backwoods that we are so lucky to have. It all started when my mate Andrew convinced me that an off road 4x4 vehicle was the way to go! That planted the seed of thought into my head. "Imagine all the vast unexplored landscapes that is just 40 mins drive away from home!" In the past year I have owned 2 Jeeps and currently own a badass Toyota Pickup named Bandit! <3
 
My friends and I love sitting on the tailgate by the lake with an ice cold beer in our hands accompanied by our high school friends 😊 Stay tuned for lovely photography of Canada's wildlife and nature!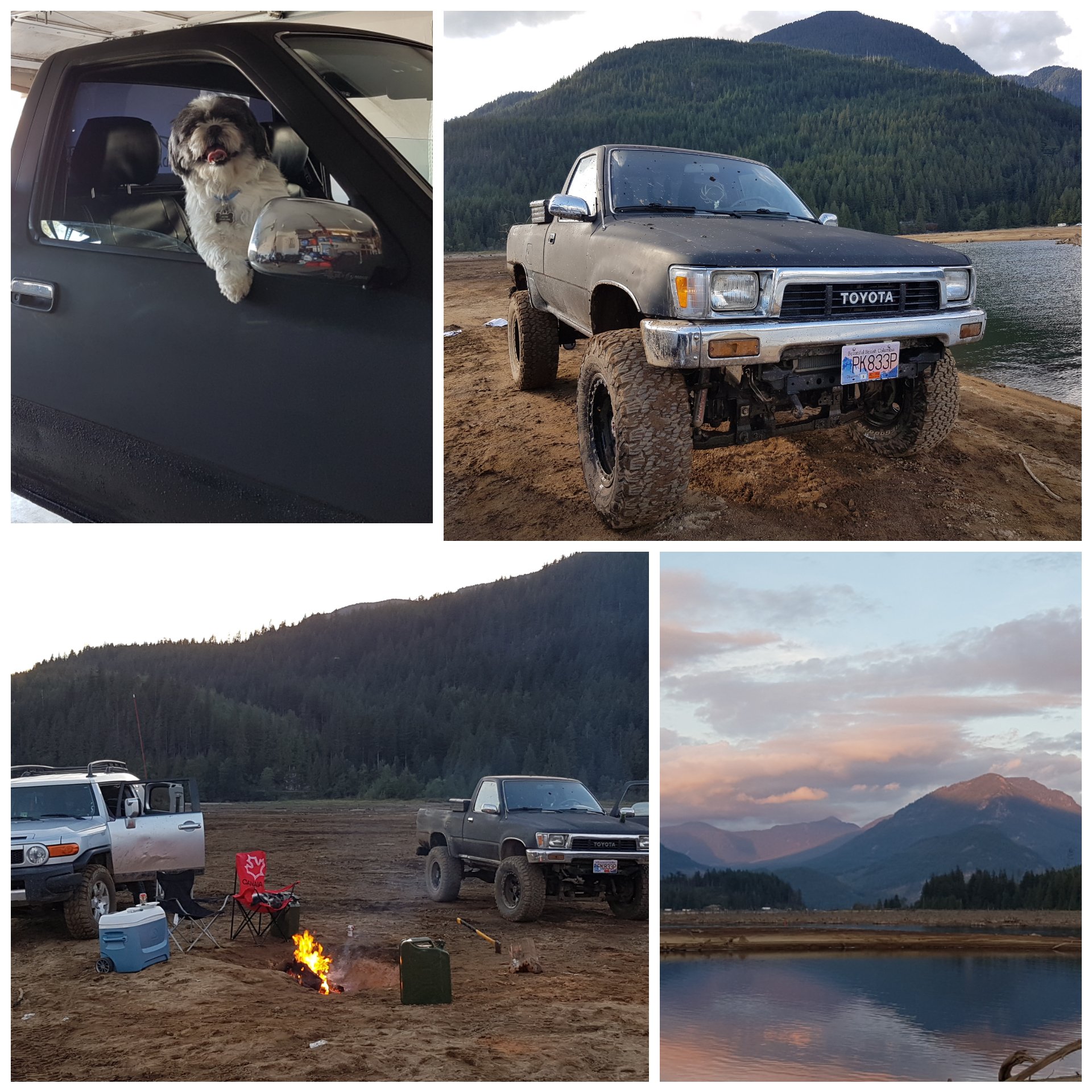 So overall,
I love living a completely nomadic life. I am a HUGE believer of the "zero regrets" lifestyle -Jeff Bezos and appreciate life so much I try to make the most of each day living a healthy positive lifestyle and resonating the love!
 
Thank you guys sooo much for taking the time to read my first Steemit post! I really hope we can keep in touch. If you enjoyed my first post all upvotes are deeply appreciated!! Leave me a message so we can keep in touch in the comments! ^_^  Have an amazing day Steemians! <3

                                                                               -Namstar, aka Bryan