Hey Steemit-ERs? Steemers? Steemians! You guyssss!
I'm so excited to start posting.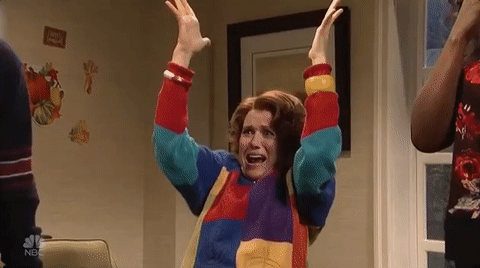 I'm jazzed about creating something fresh. I'm jazzed about joining a new, saavy community. I'm just freakin' jazzed.
Apart from being jazzed and excited, I'm an ex-academic working in the biotech industry. I left traditional academia for a number of reasons:
1) The system wasn't set up to accommodate people that choose to exercise their reproductive potential.
Really anyone that has other obligations outside of The Academy.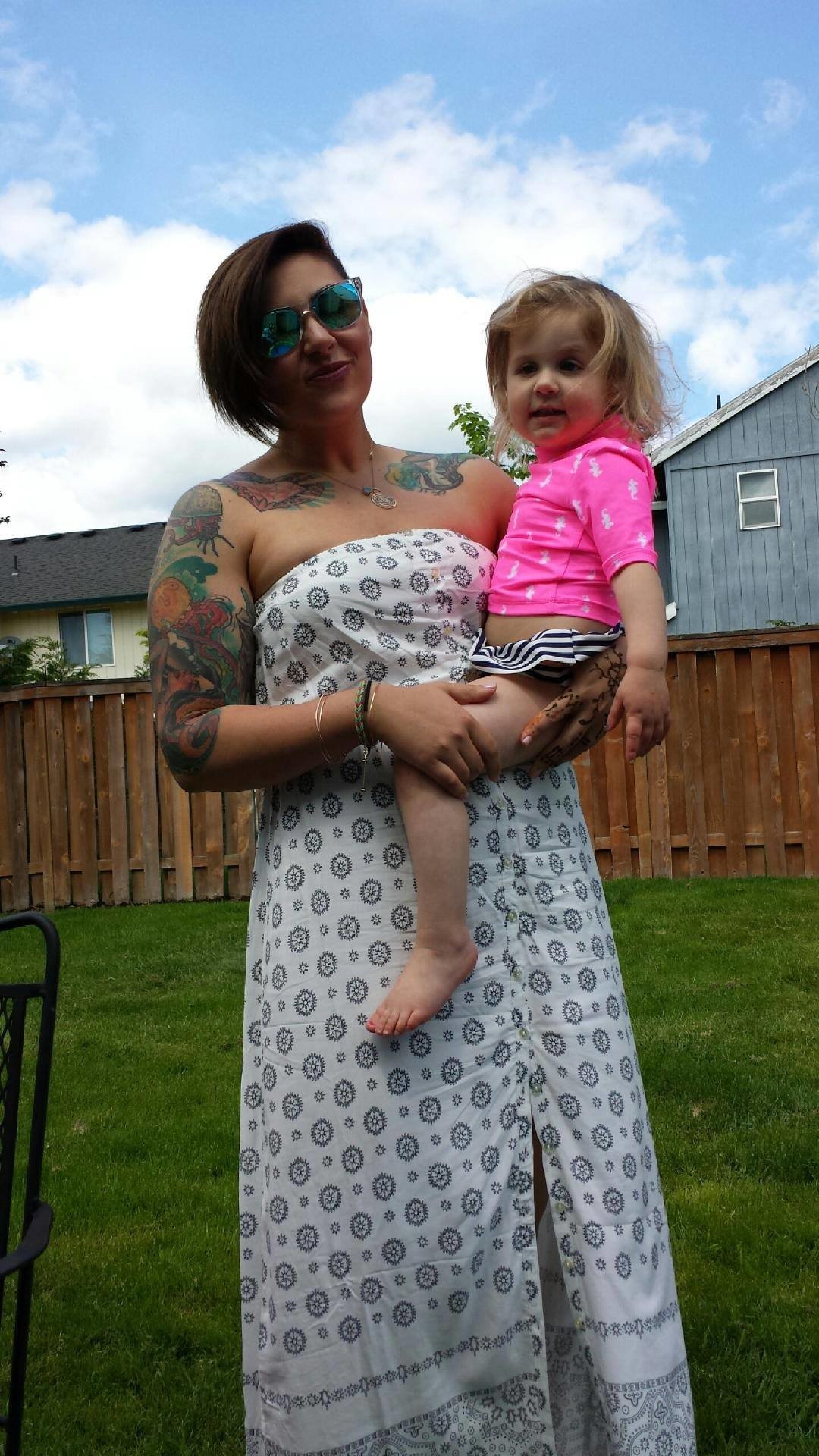 2) I'm more than just a scientist.
Yes, I'm a scientist (EVEN STILL), but I'm also a musician, an artist, an explorer, a mom, a dog-mom... now also a chicken mom.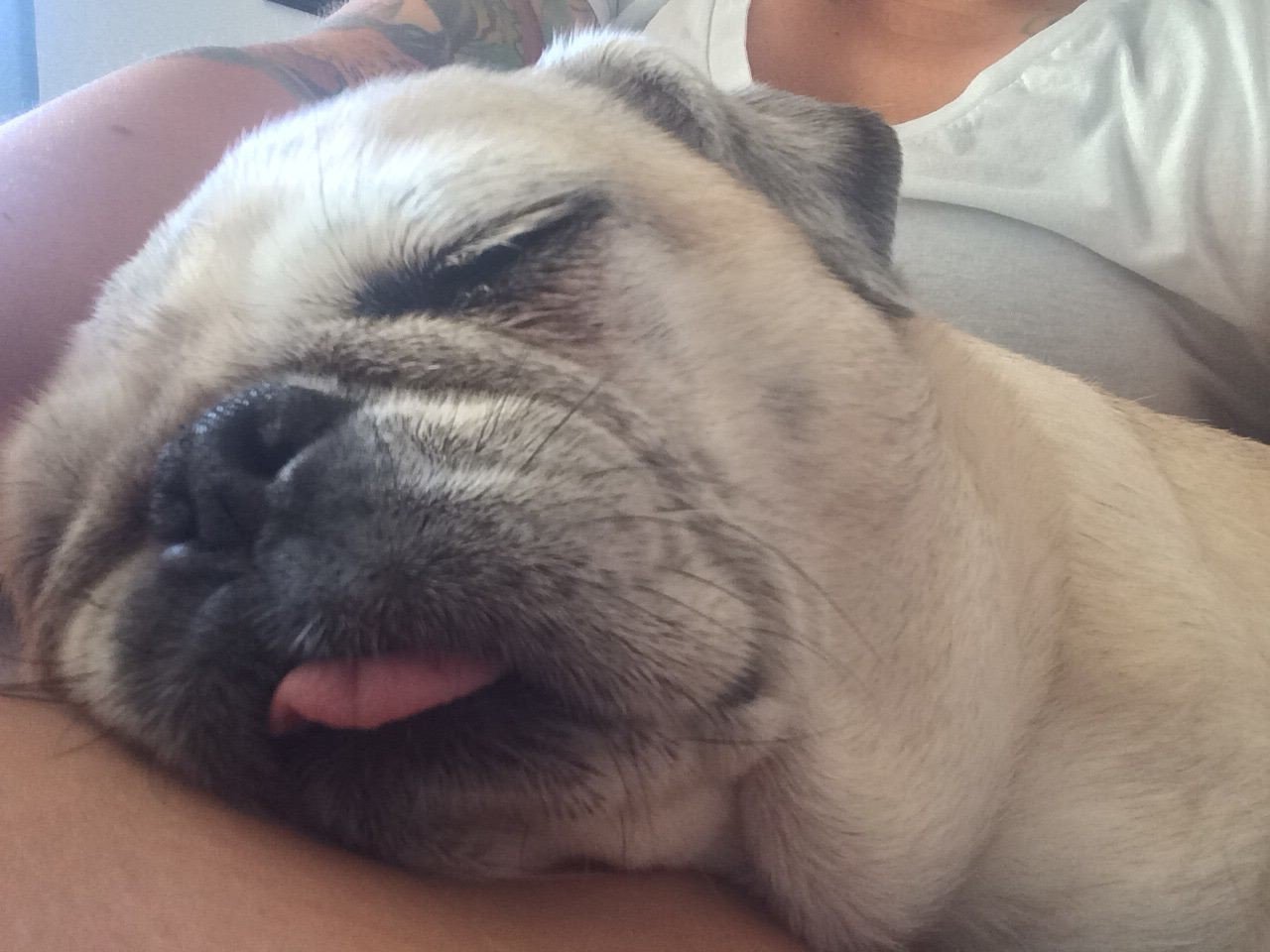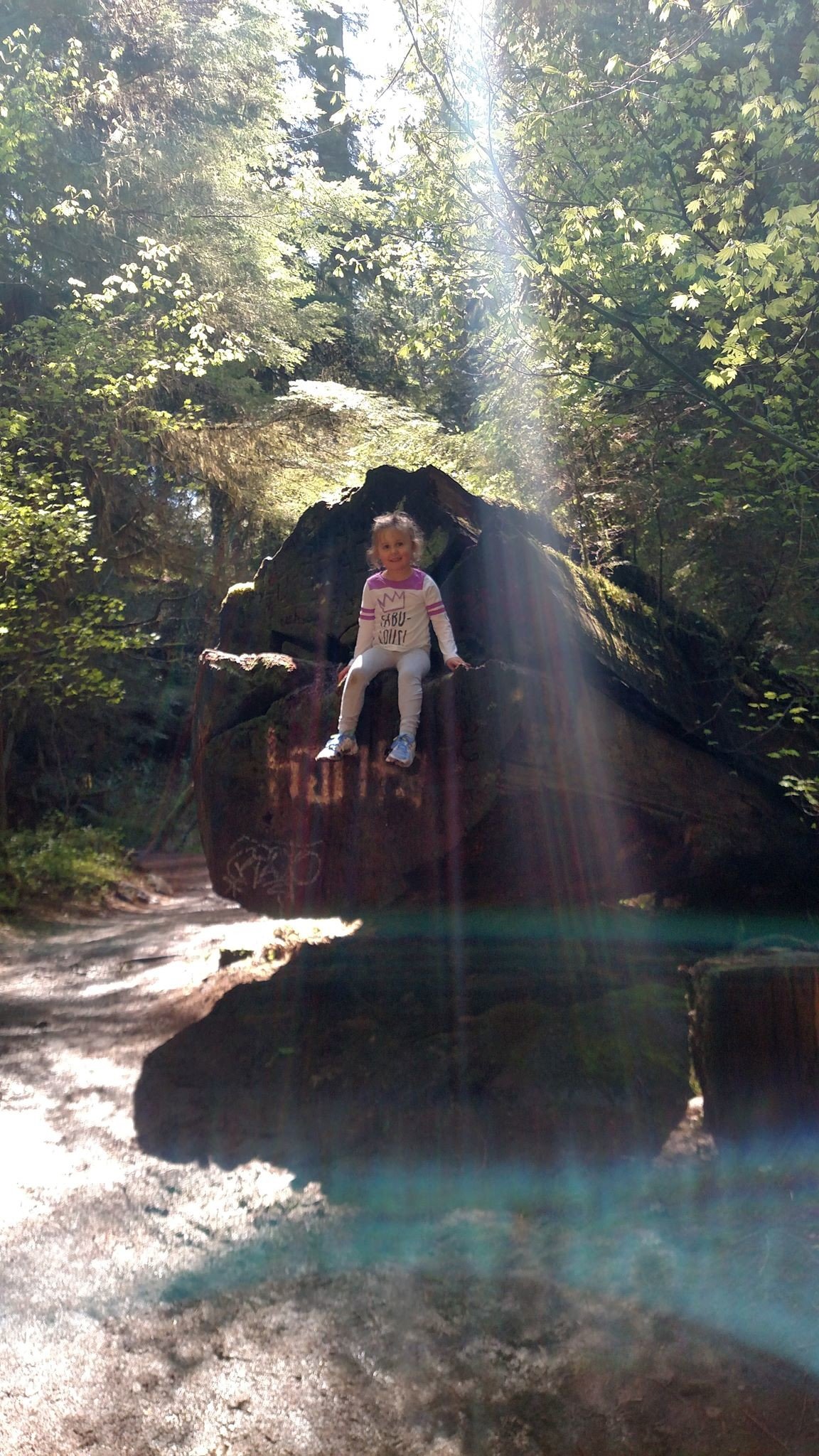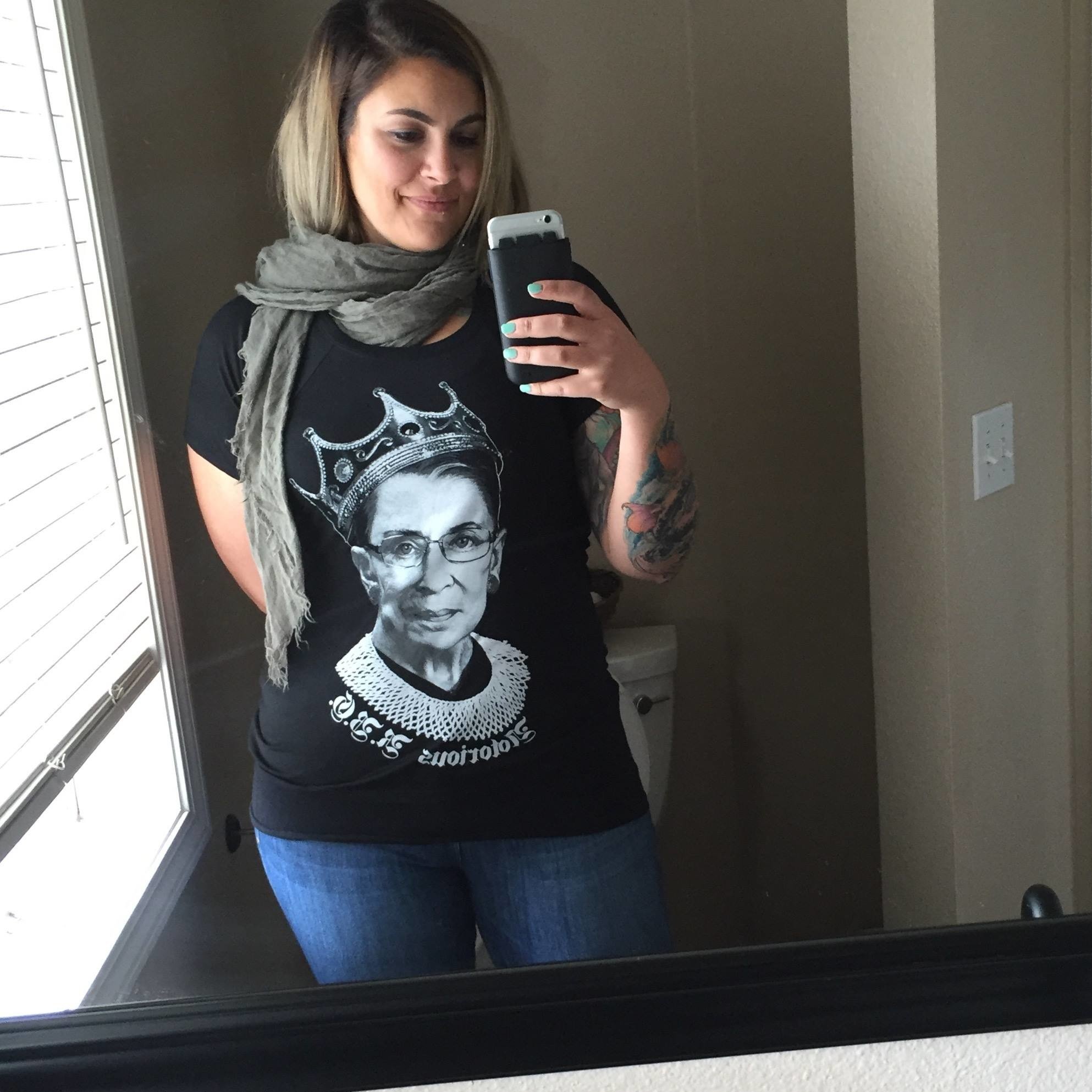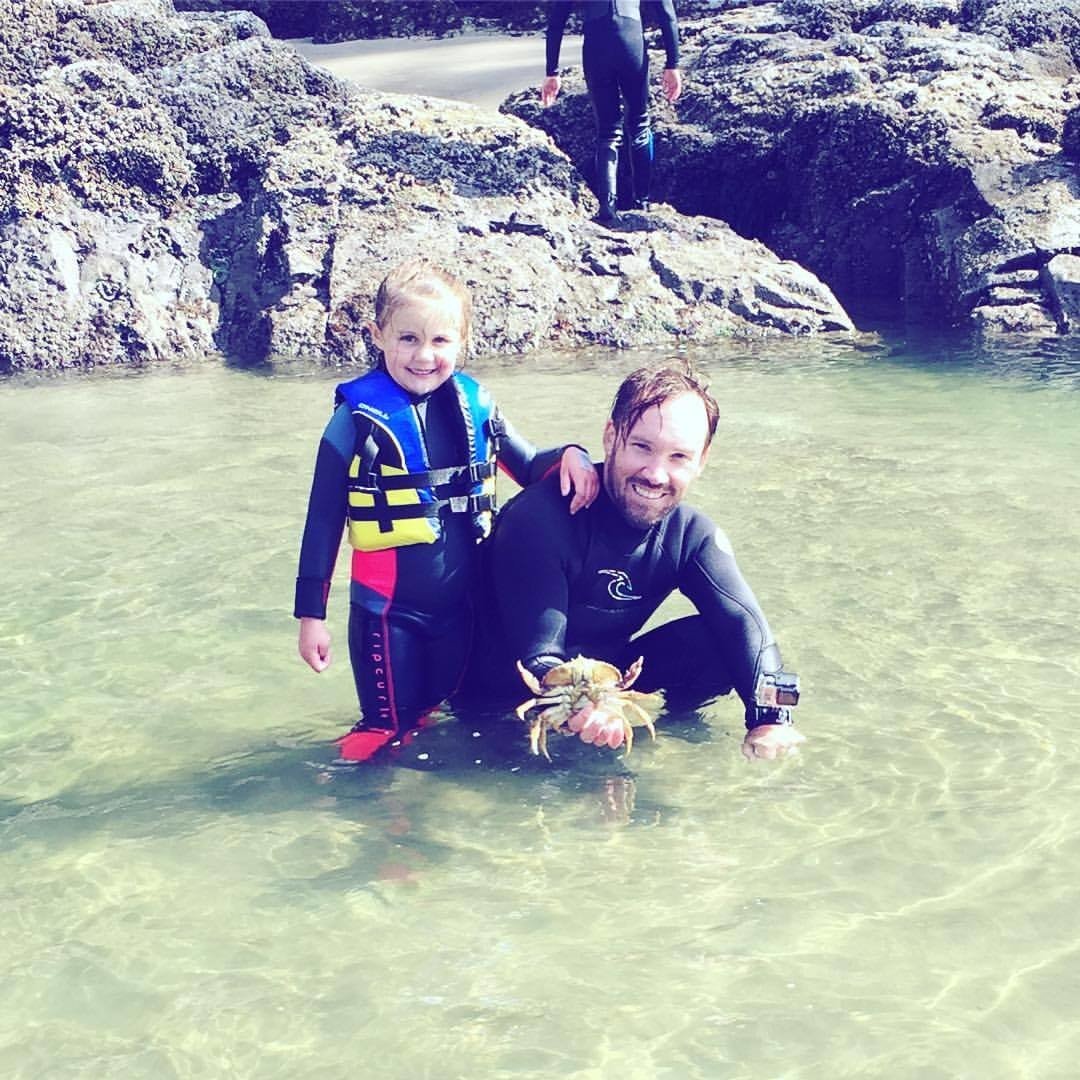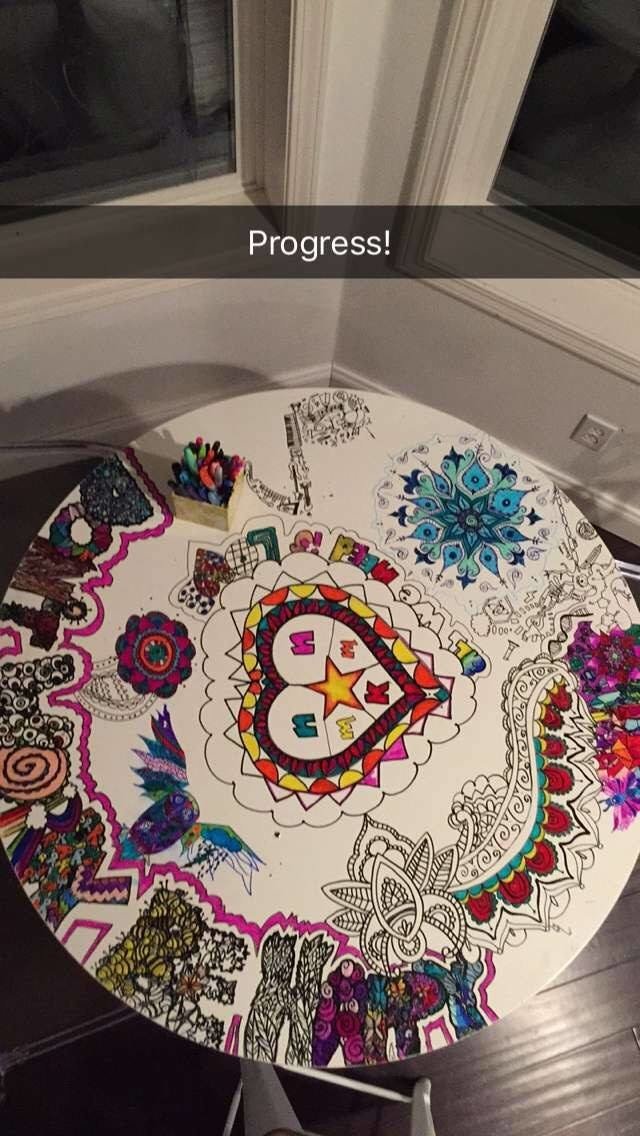 3)The system is rigged.
If you didn't go to an Ivy League school... good luck. No really, read this:
http://advances.sciencemag.org/content/1/1/e1400005
Also good luck earning a livable wage if you make it to Stanford or NYU.
** I'm FINALLY getting to a place where I accept my choice as a GOOD one...**
Contrary to my sarcastic tone, I'm not bitter about this anymore. I'm motivated to get my dream back. The academic dream is possible now more than ever, but it looks different. I'm visualizing an academic landscape where everyone can participate.
I really miss the academic community (or at least the idea of it). I miss learning for the sake of learning.
So, that's what I'm doing: Learning. Making Community.