Hi steemians, I am Nathalia, the hairdresser. I think that in this life you have to dedicate yourself to many things at once and this time they recommended this website to me and here I am writing my first post.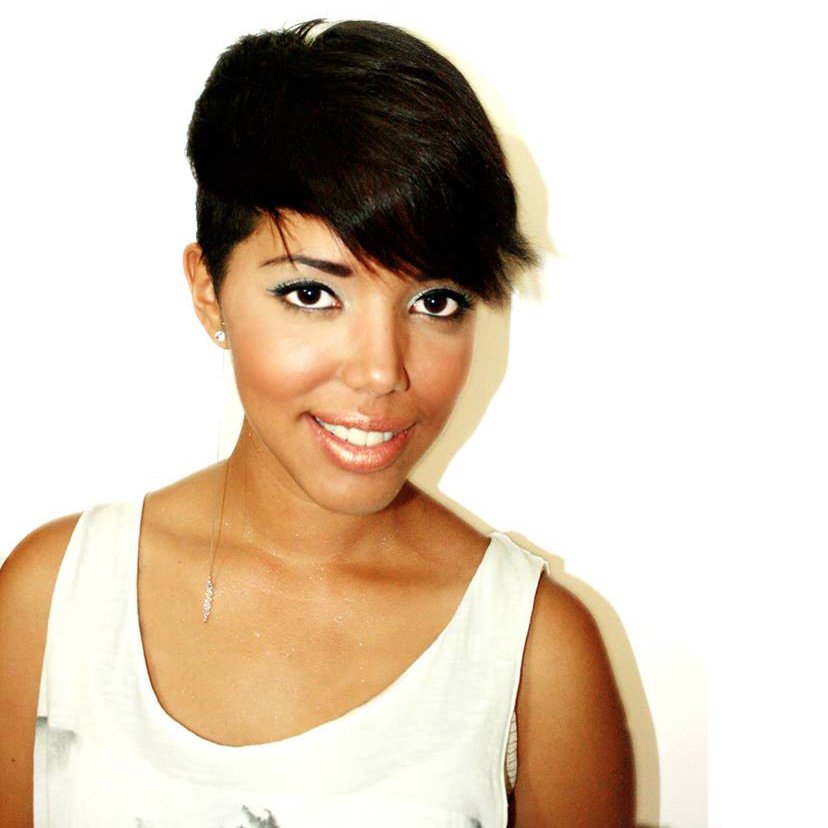 Camera CASIO EXILIM ZR1000
I am adventurous, I like to go for a walk, now I live in Colombia and my decision has been to stay here for the moment. I am 26 years old and my life has been from one place to another, because since I was 19 years old I decided to become independent. And work on what I like, the hairdresser. Although when I was very young I was studying at the University, my parents decided that I had to leave to dedicate myself to something that could work immediately. And my decision was to be a hairdresser. I hope to present you excellent hairdressing post. Since this work is art, passion and dedication. Thank you for this opportunity to invite me to belong to one of the best Internet communities.