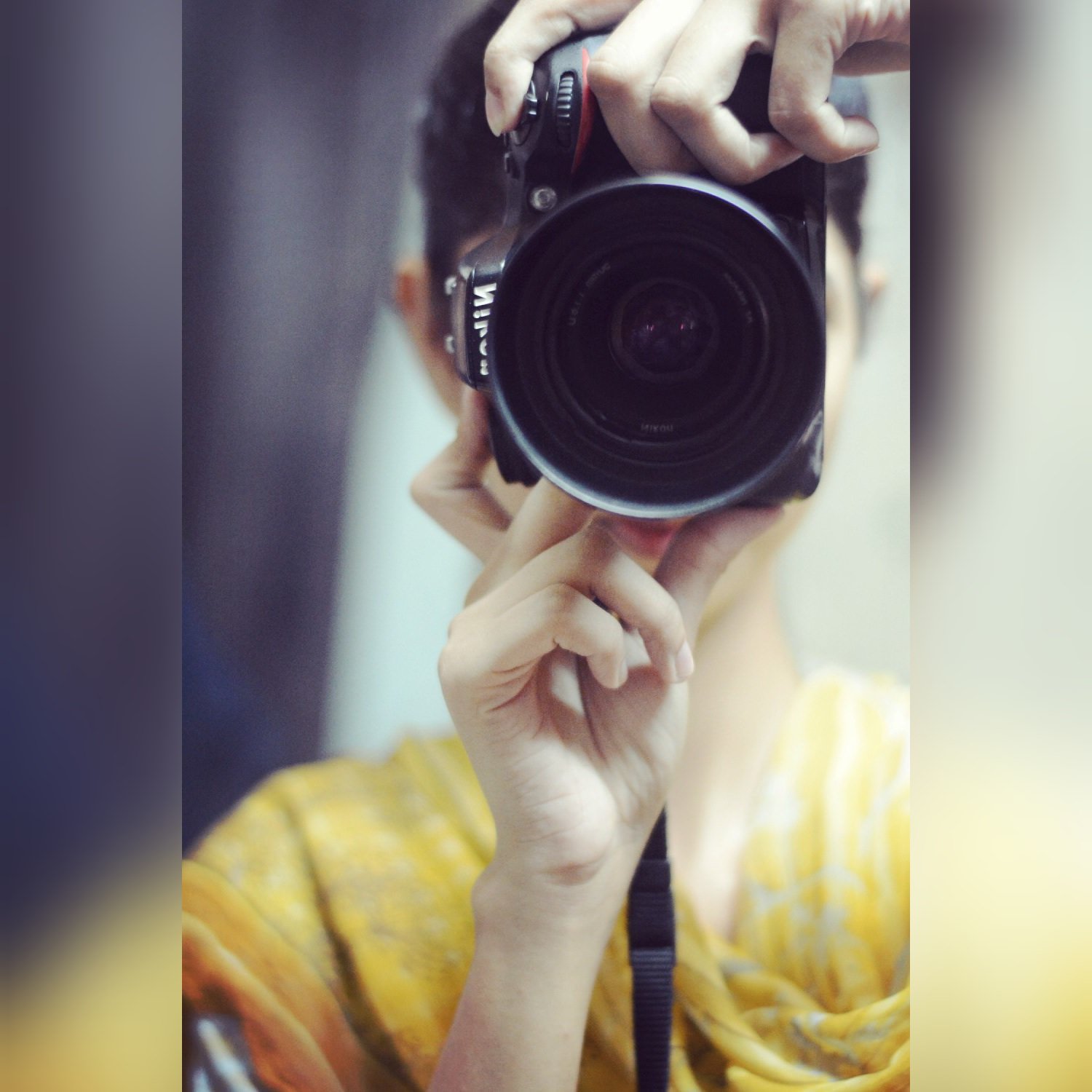 I have just joined this social platform and very excited about steemit. This is interesting to meet new persons, to getting information, to showcase and polish my talant in my fields
> Talking about myself By professional teacher of computer science. I love to teach my students from my heart and soul I'm very punctual and work according to my time table. I have very busy life
> First I have to teach in school then after it I have some students they come to my home for studies.
> Beside that I'm a Photographer as well I love to click awesome pictures that attracts every buddy
Talking about my hobbies I like to watch moives, dramas, listen the music and sleepling hahaha.... :P
I am came here with great ambition and I want your huge support and motivation for that I can achive my targets. Becuase My aims are big and I want to become the successful person.
Hope you guys will support me and guide as well without you it won't able! So I need you guys
Regards: Nida Sahar