Hello steemit,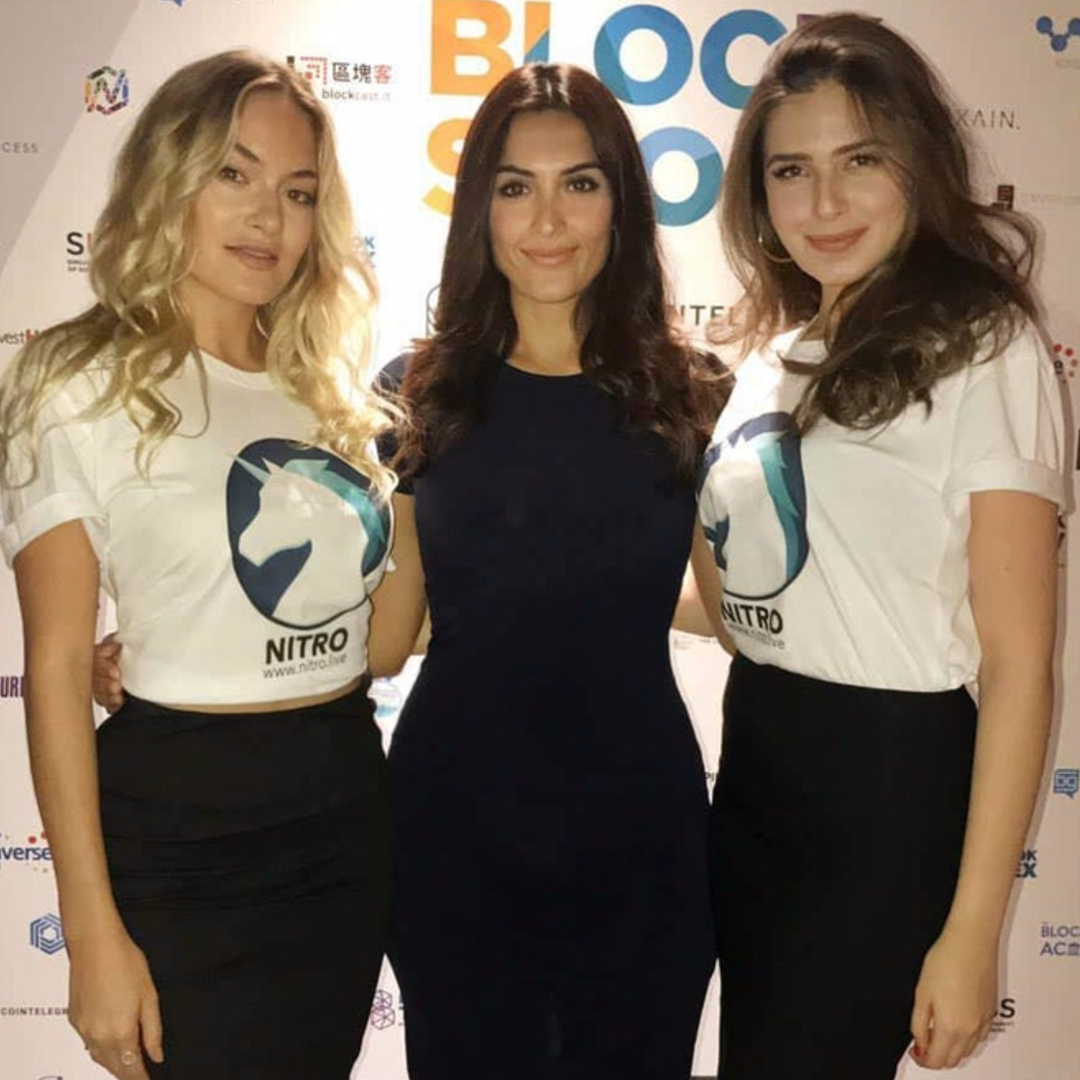 Niki Nichadev, Head of Communications unveiling the Nitro (NOX) Token at Block Show Asia. To chat with Niki or another member of Nitro staff about the Nitro ICO, join our Telegram Community.
---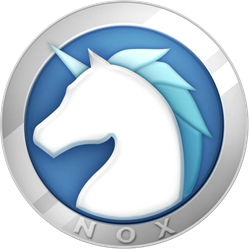 While everyone was choosing sides in the BTC / BCH civil war, and Segwit2x managed to still hard fork today in silence, while Parity wallet holders pray to Vitalik to unfreeze their ether, and GPUs struggle unsuccessfully to mine Bitcoin Gold, while YouTubers bicker over the ethics of crypto-lending platforms, coin futures, and trading on 100x leverage, one of the largest publicly traded video game companies in South East Asia just tokenized their content and is putting over 350 million users on a blockchain.
"OH NO, another ICO."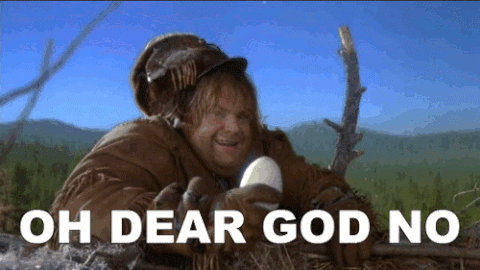 WHATEVER! When winter hits your HODL, start getting used to hearing, "where were you while we were stacking NOX?"
---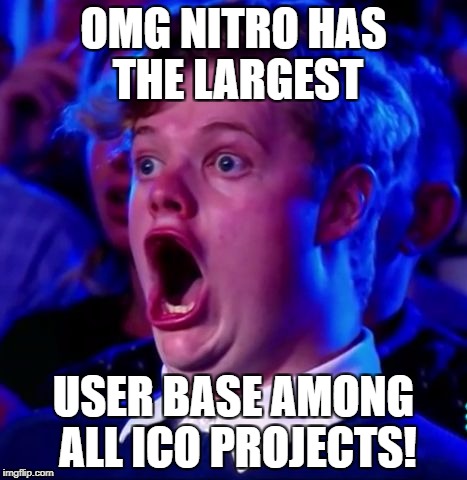 ---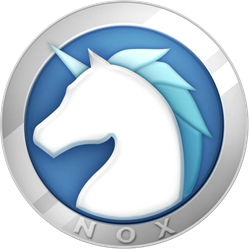 Contact us on Telegram for support.
---
So What Is Nitro?
---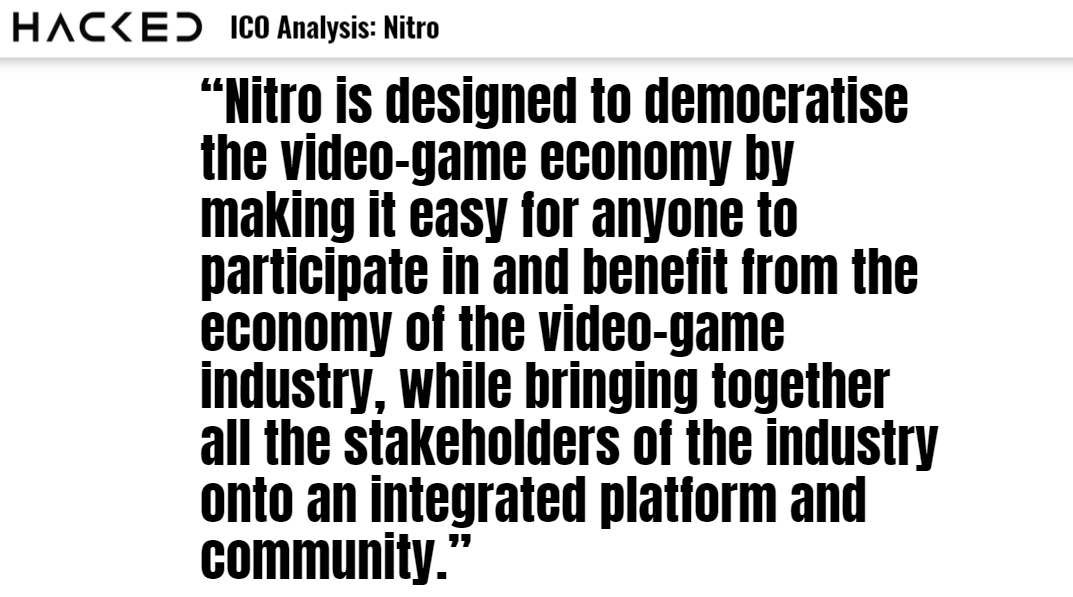 ---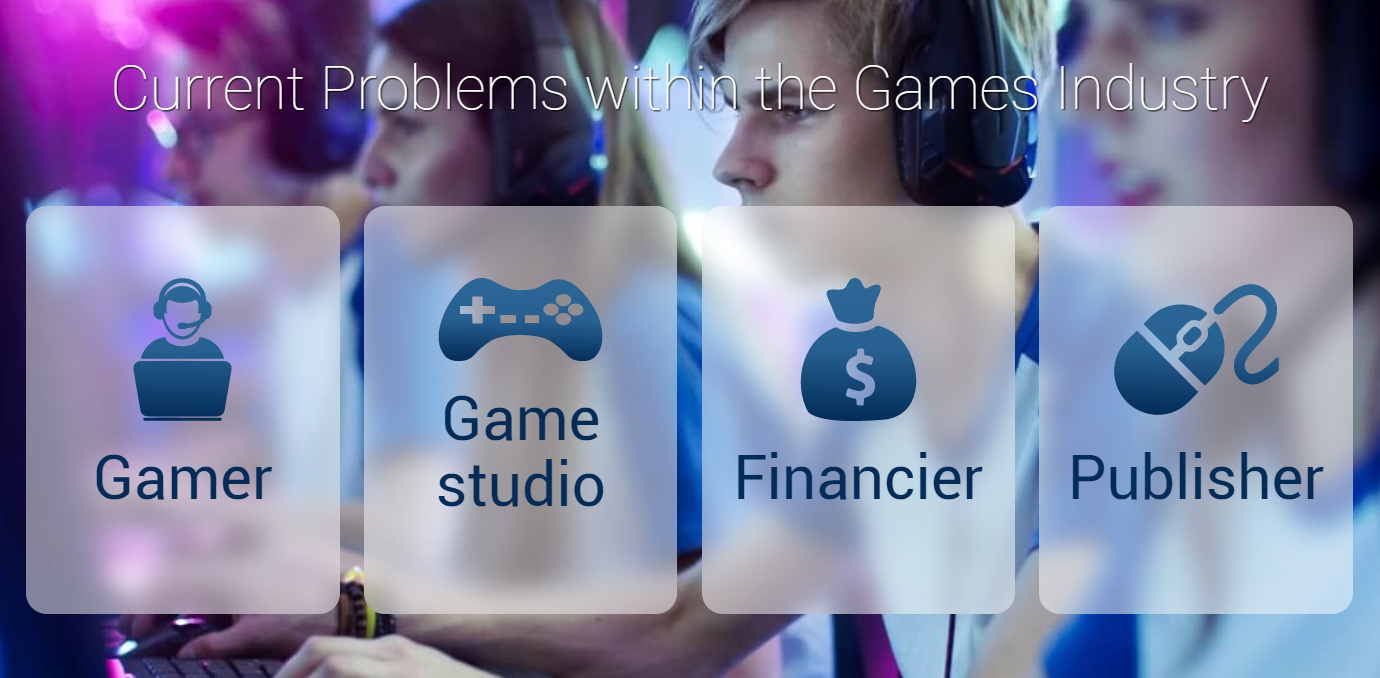 ---

---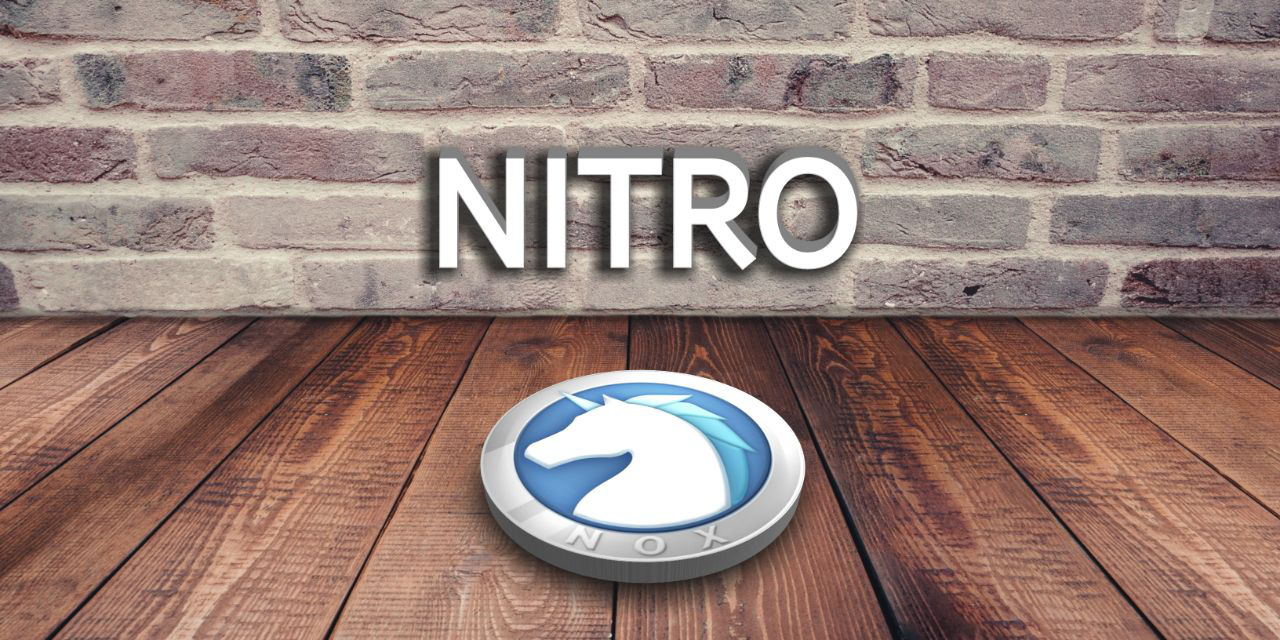 ---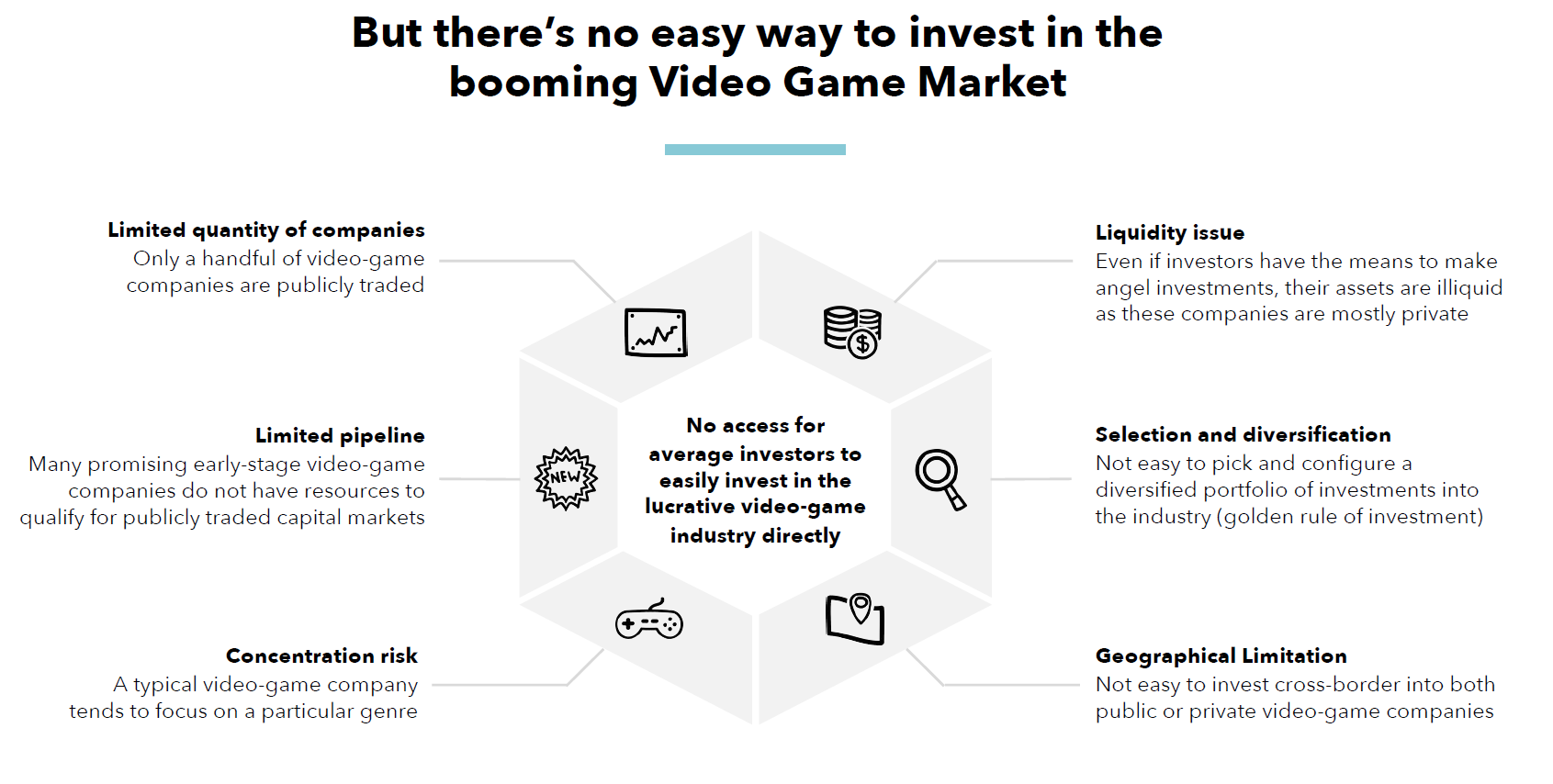 ---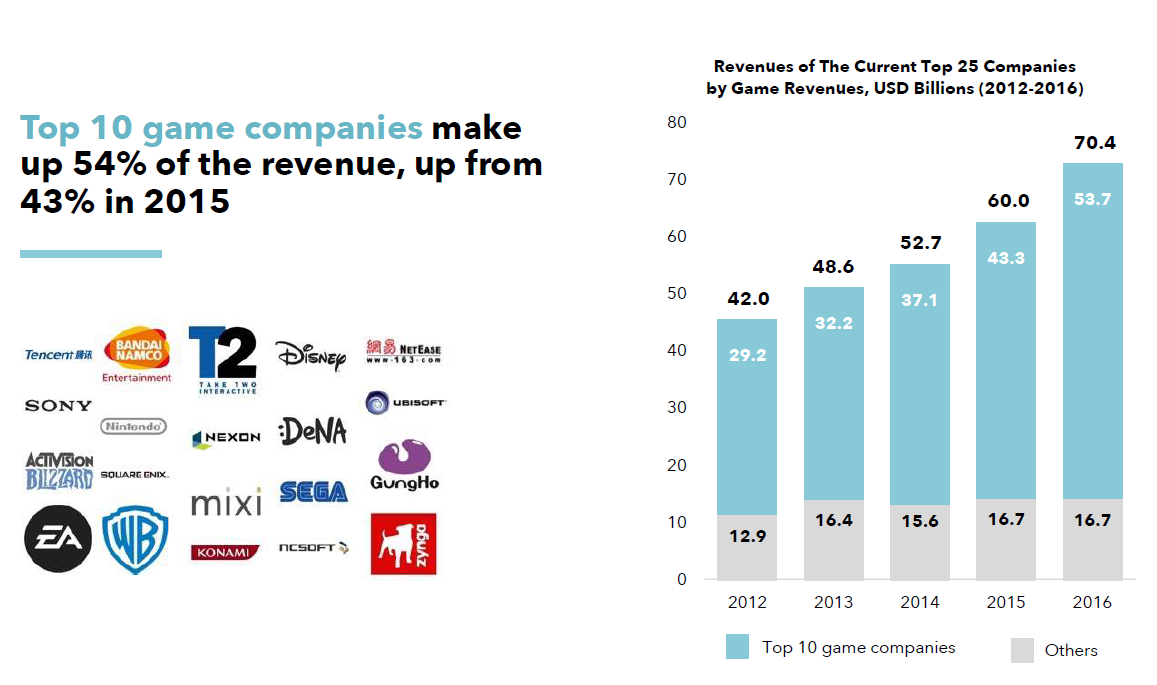 When you participate in the Nitro blockchain platform, through purchasing NOX Tokens, you acquire a stake in the growth of the first ever democratized global video game industry.
---

---
The Nitro NOX Token is no altcoin. It's a utility granting institutional investors exposure to the cryptocurrency market without the downside of extreme volatility.
---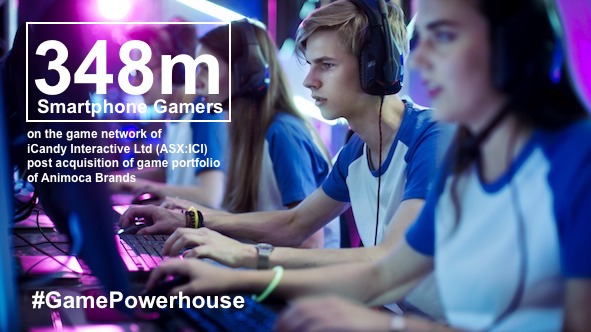 ---
NOX is a unit of value providing gamers the viable support needed to make a living playing the games they love.
---
How Are Games Made?
Most importantly, the real value proposition NOX offers is through the Nitro platform and marketplace, as it allows entry to the video game development industry and empowers the raw creativity of aspiring developers through the support of a global decentralized community.


---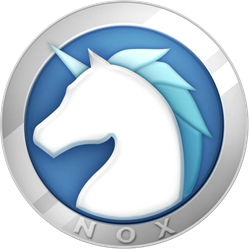 Contact us on Telegram for support.
---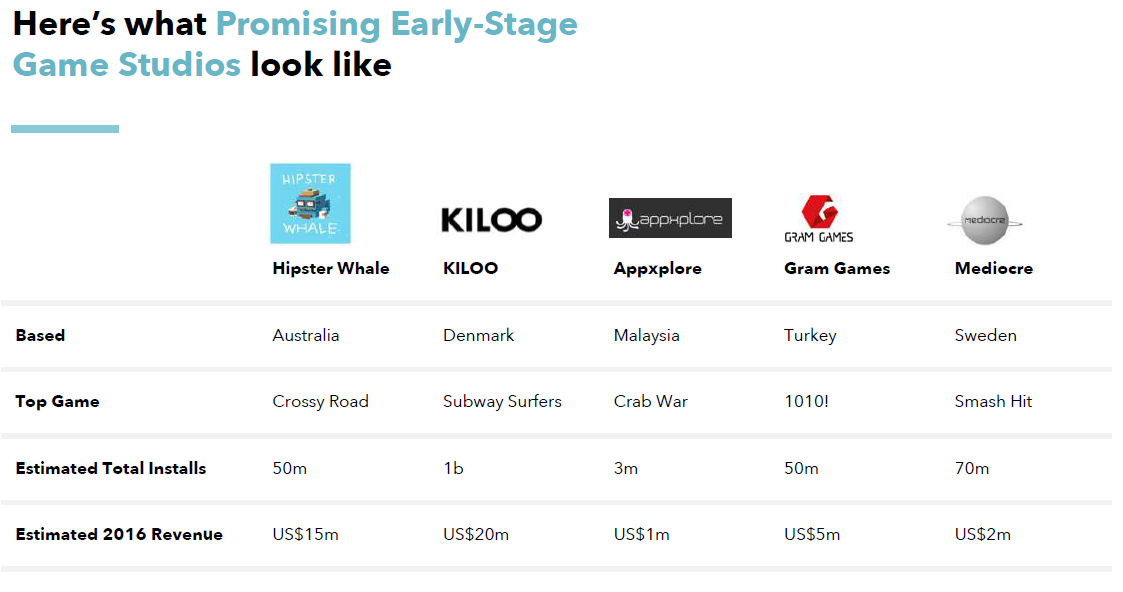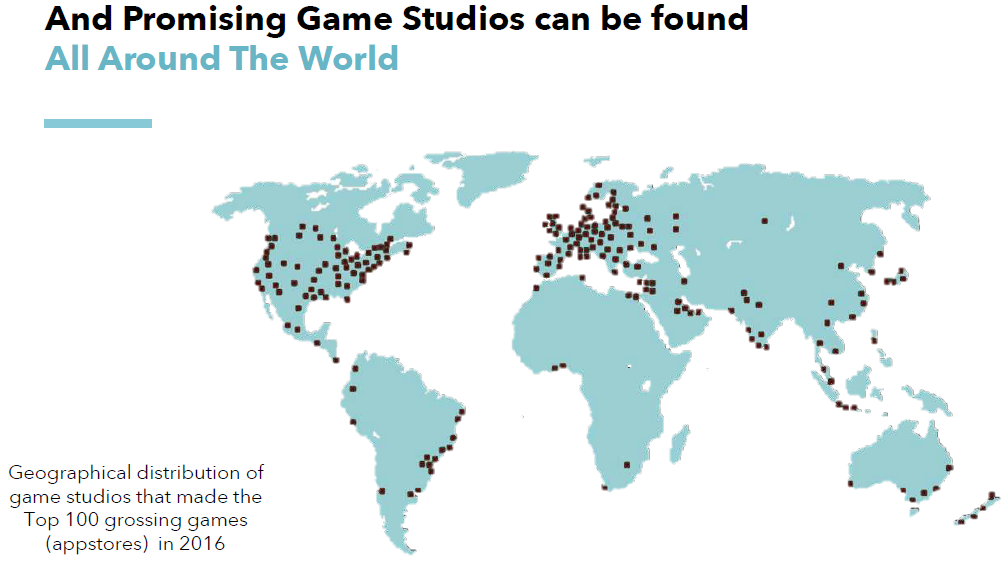 ---
HOW THE ECONOMY WORKS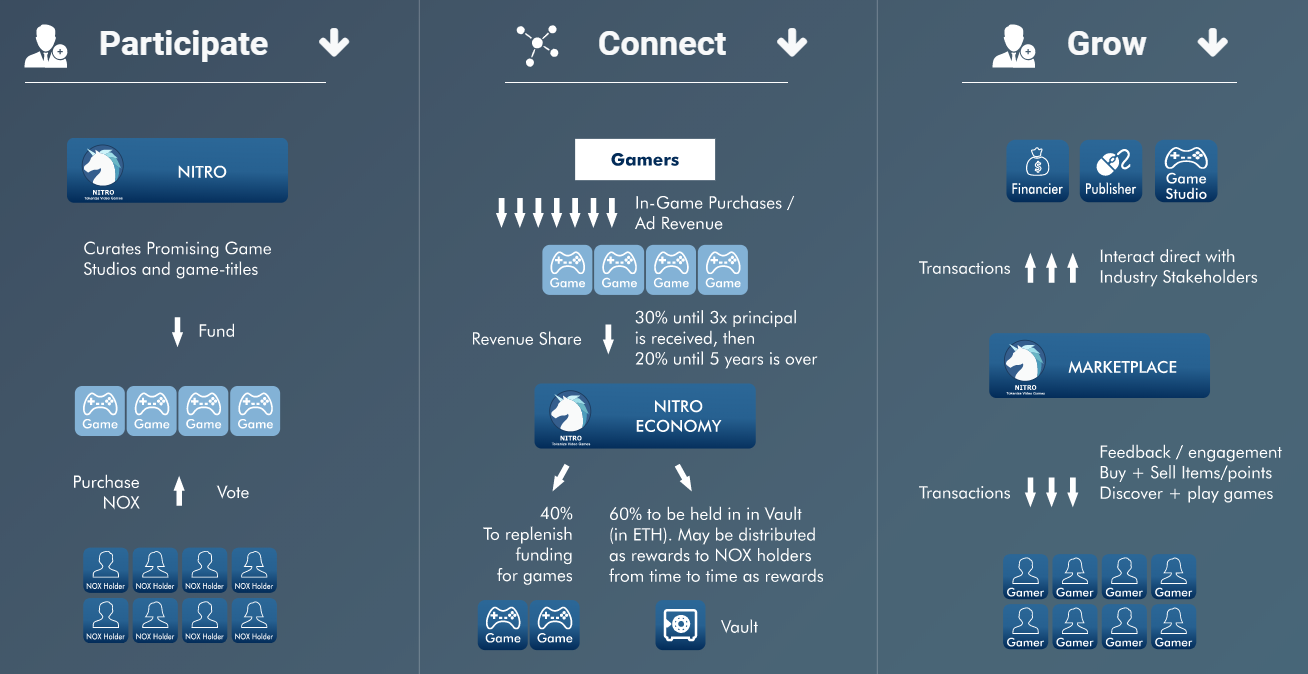 ---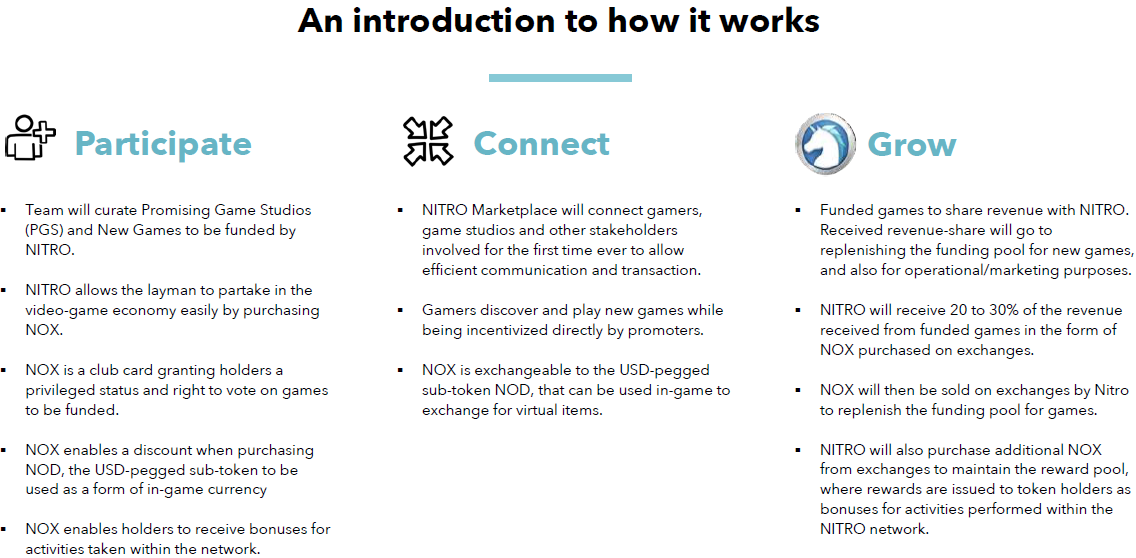 ---
---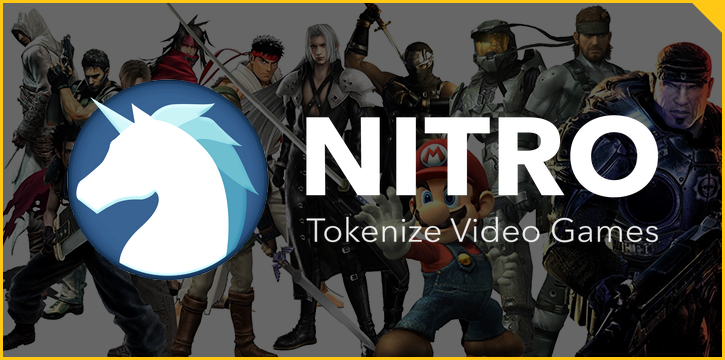 ---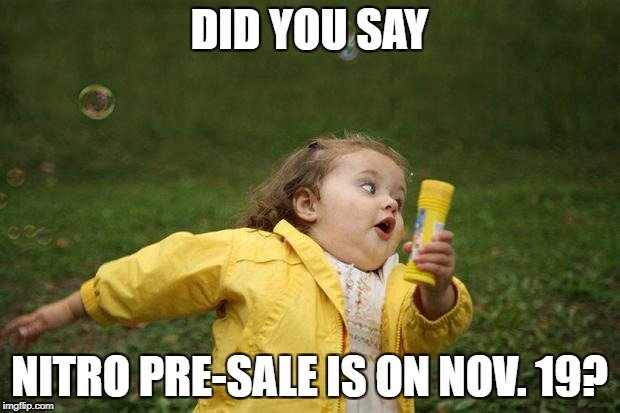 The Nitro NOX Token ICO Pre-Sale starts today, November 19th, Sunday. We are currently running a private sale for institutional investors, but all investments are kept public on the blockchain. Visit Nitro.Live to get your tokens, or join our telegram community for more support.

---
---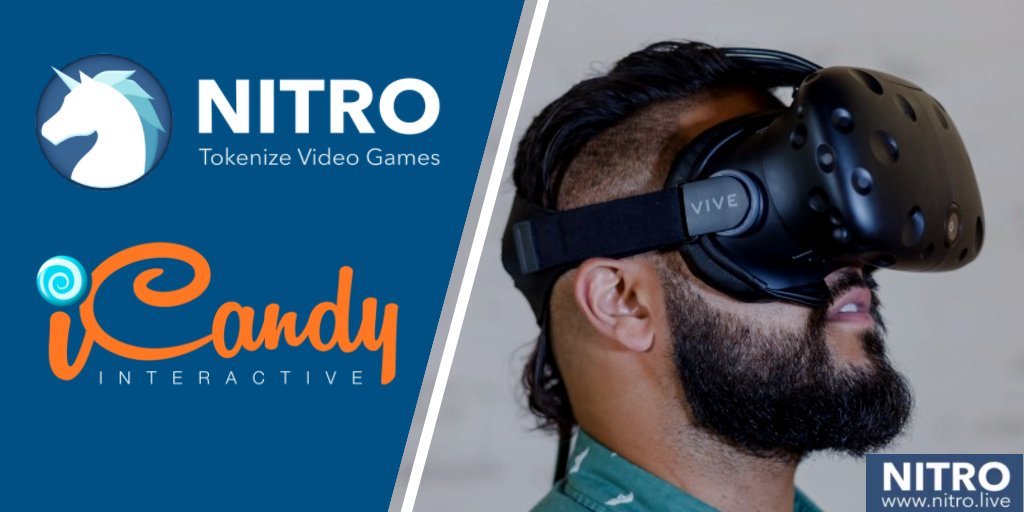 The alliance between iCandy Interactive Limited and Nitro is what happens when you combine an established legacy of success and achievement in the gaming industry with the disruptive innovative power of blockchain technology.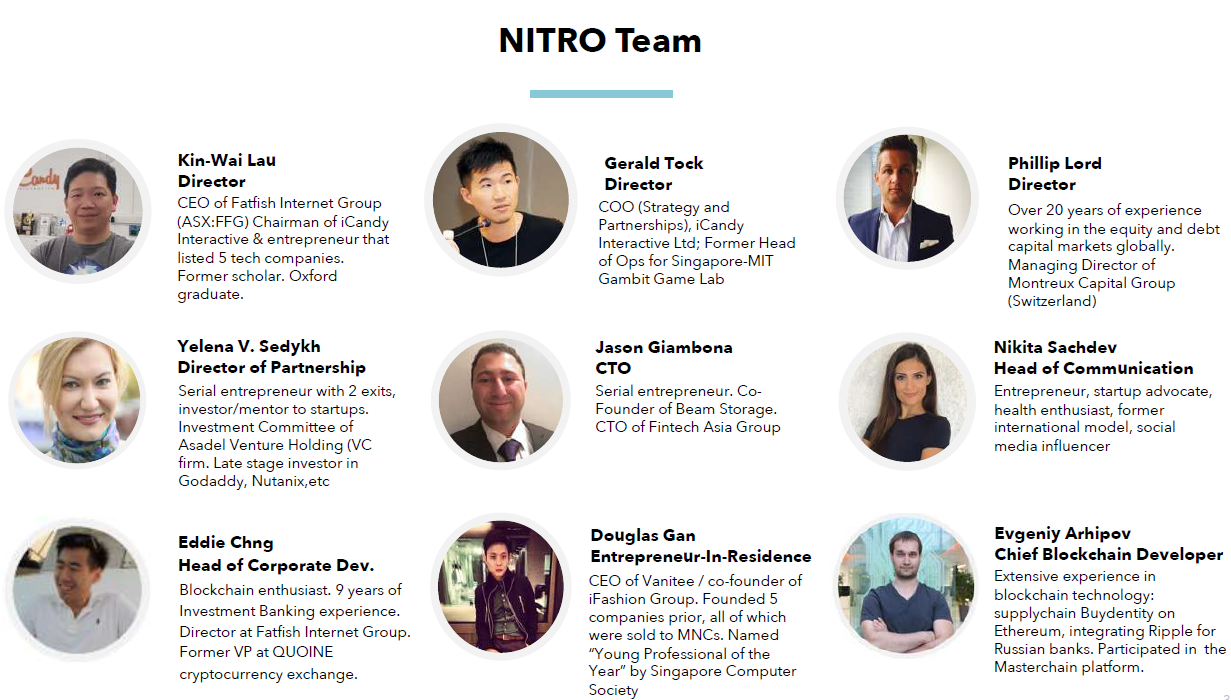 The result of such a collaboration is a global team of experienced professionals with a diverse range of advanced skills to contribute to the blockchain technology ecosystem and a project that many gamers, developers, investors, advisors, and other stakeholders have been anticipating since Satoshi's whitepaper, and who all passionately want to see succeed.
---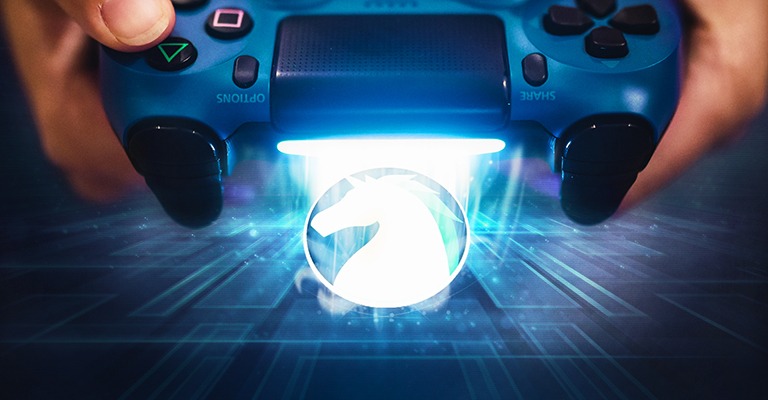 ---
FAQ
---
Here is iCandy Interactive CEO Kin Wai Lau,
@kinwai, talking about the Nitro NOX Token on CNBC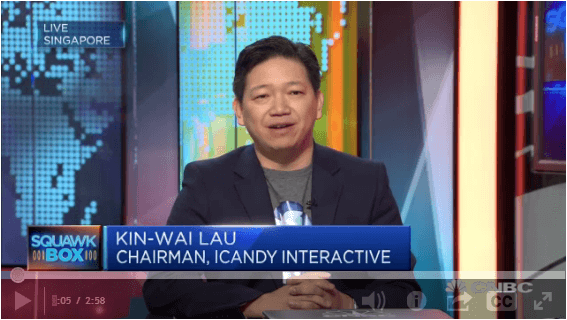 ---

The Nitro NOX Token telegram group has been growing fast and it's the best place to get information on how to access Nitro NOX tokens during our presale, between Nov. 19 and November 23rd and our Crowdsale December 1st through December 26th.

---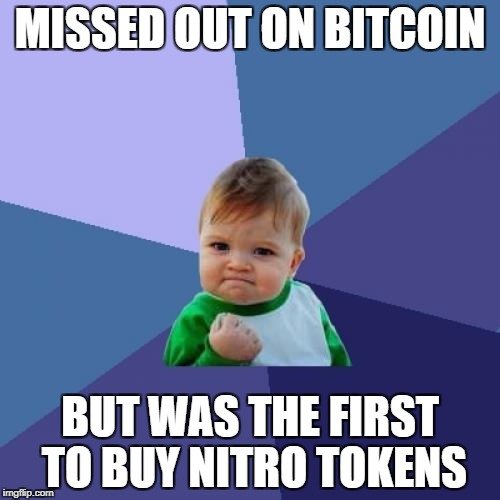 ---

NITRO IN THE MEDIA
---

---

---

---

---

---

---

FOR MORE INFORMATION CAN VISIT THE FOLLOWING LINK:
Website: https://www.nitro.live
White Paper: https://www.nitro.live/files/Nitro_Whitepaper_Final_v2.2.pdf
Medium: https://medium.com/@NitroToken
Telegram: https://t.me/NitroToken_NOX
Youtube: https://www.youtube.com/channel/UCsWIHzRA02i2DhSYoQ5deAg
Email: general@nitro.live
Twitter: https://twitter.com/NitroToken

---

---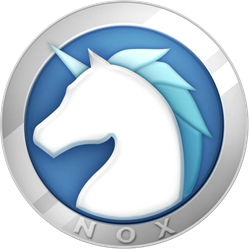 Contact us on Telegram for support.
The Nitro Team would like to give a special thanks to @freethink, @papa-pepper, @vmsolutionsltd, @michelle.gent, @kingscrown, @lexiconical, @acidyo, and @ramengirl for producing extremly high quality and engaging content that helped us get the hang of what steemit is all about.