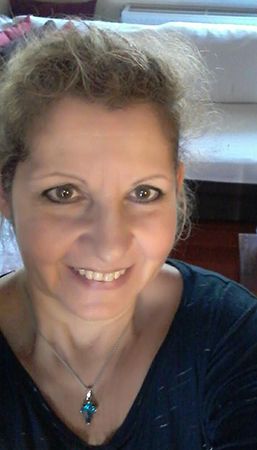 Hello my friends.
I would like to introduse my self with my art, and show some paintings to you.
My paintbrushes are dancing on my white canvas making alive my dreams. My dreams that were locked in my mind.
The key of that lock was lost for good in chaos of cruel reality of life. It was so simply my friends to look for that little key and find it.
That little key that would bring me back joy, PEACE and first of all the way out from black - empty nothing to have fun......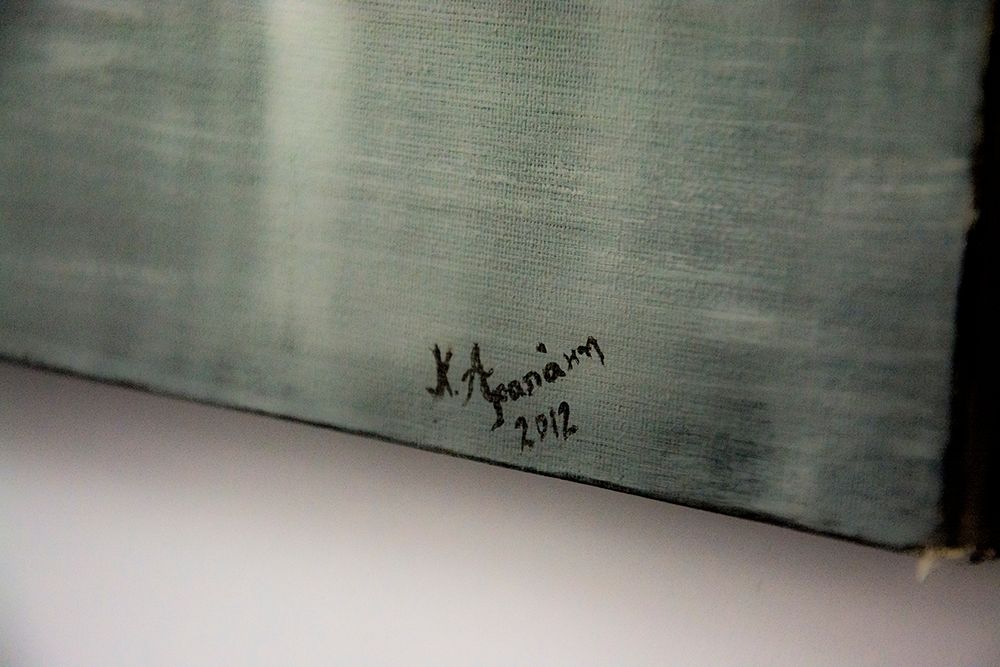 You can click the image to enlarge it
Painting Dreams
At last after a long time I was somebody!
I spent time just for me and my dreams. Suddentlly my world was beautiful colours. No sadness, no emptyness.
Everywhere there is light!!!
We just don't look at it. We have to search arround oyr little world...
I found this beauty of life by drawing my dreams.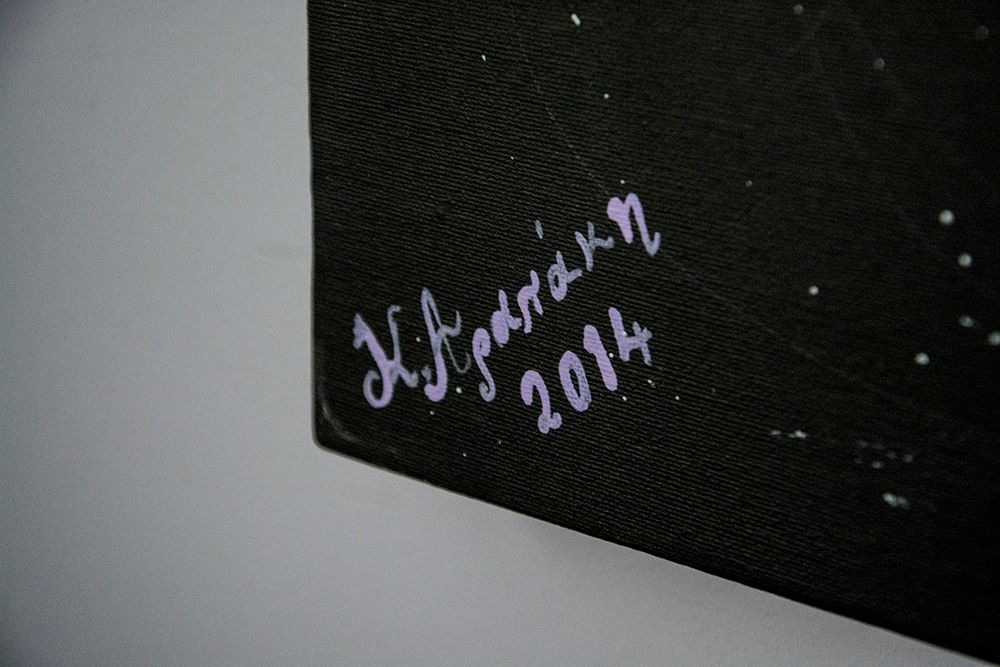 You can click the image to enlarge it
DARE my friends!
Dont be afraid to do even mistakes. It 's a wonderfull mistake if it can take away something negative from you. (negative mood, negative thought....)
Everything bad will just dissapear at once!
I hope you like my drawing dreams and I also hope I can help somehow too...
Enjoy Life !!!