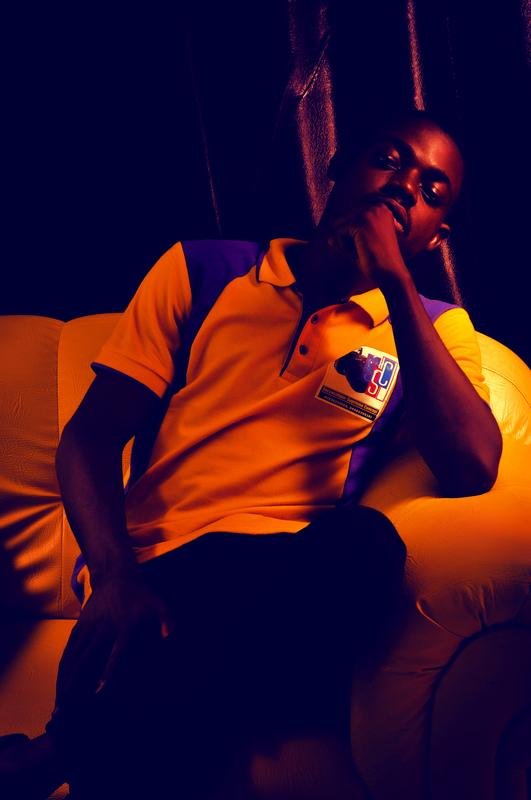 Hello steemians, am Olayinka, my nick is Olaryinkah.  Am a computer science student, web developer, graphic designer. 
I was introduced to steemit by @kesolink. At first, I was like could that be real. I'll write a post and get paid, that can't e true, how does it work? and stuffs like that. By the I hit Youtube and read about them I knew something mind blowing is about to happen to my life. Let me leave the story.
Well, am going to be writing about Tech, Graphics, Photography, Reviews, Phones and Food. Am not actually a food specialist, I just love food like crazy, that's why am going to be writing about food. I also love Music like Goddamnit , Music has always been part of me since onset. At the time of writing this post I got my headset right on my ear. Music is a way of communicating.
  My fellow steemian watch out for my post, kindly please make upvoting my content a habit, don't forget to use help me use the follow button, I promise to follow you back and also upvote your content. God bless…..boooooom