Hey, How Are Ya?
I've heard that introduction posts are a thing that you folks do on here. I think this is suspicious. For that reason, I'm getting my son to write this for me, while I make him burgers.
I'm mostly here to play poker with my two sons (@mstafford and @jkms -- talk to them, not me) in the Steemit Poker League, and toss my cards in your face while I laugh at how lucky I am in comparison to you. Although, as I come to understand the platform, I may end up browsing and commenting here and there. Deedaleedaleet -- long story short -- I'm a 56 year old man, and I don't have time to be writing love letters to strangers on the internet.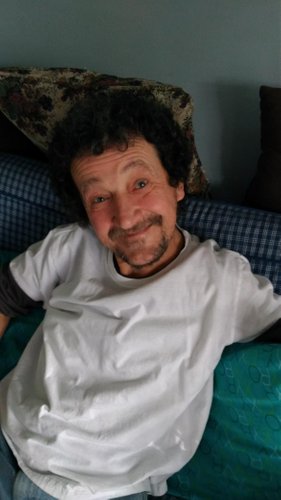 See you on the felt.