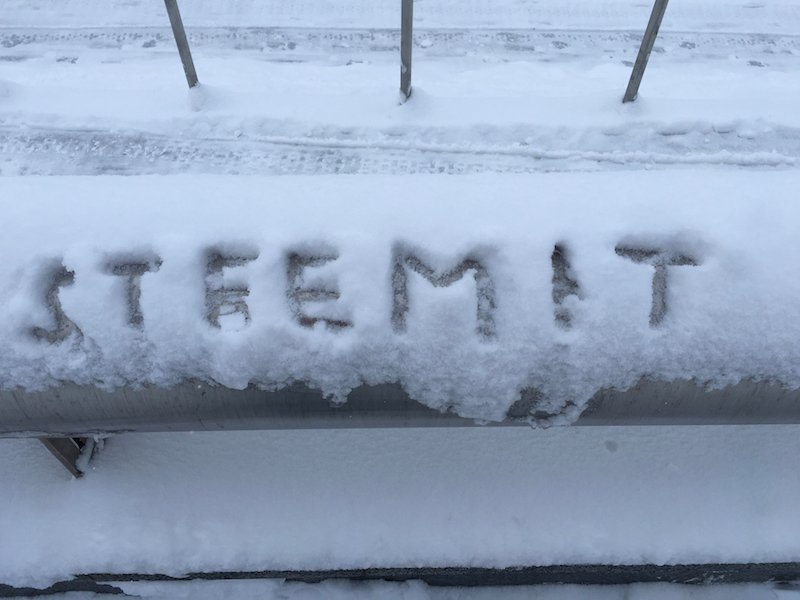 Hi steemit!
My name is Oleg, I'm 32 years old. I have been engaged in IT for more than 10 years. I live in Belarus. The last few years I have been actively monitoring the technology of blockchain. I was engaged in mining, programming on Ethereum platform with Solidity, Truffle, OpenZeppelin.
In the blog, I plan to write about technologies, programming, IT news, etc.
My favorite language is Python, I'll try to tell you something interesting about it.
With the popularity of cryptocurrency, people who are not related to IT began to contact me, with questions about where to store crypto, how to buy and sell, etc. I will cover these topics here also.
I noticed steemit several months ago when for one project it was required to write large volumes of text in the blockchain. During this time I figured out how this works and I believe in the great potential of this platform. Especially after the launch of smart media tokens (SMT).
I will try to make my posts as informative and useful.
So my first mini project: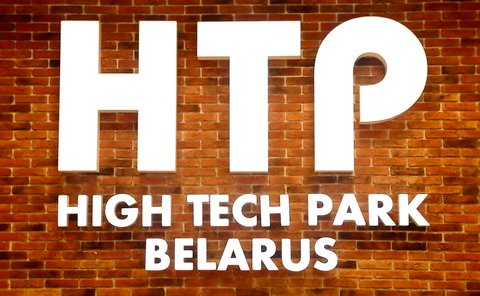 On March 15, I will perform at the meetup for python developers. I want to tell them about steemit. Some will hear about steemit for the first time. My goal is to tell you about the platform and show what it can give to the developers.
During the preparation, I will publish parts of this report in the form of posts and I will be very grateful if you will help me. Perhaps I will miss something or I will make a mistake, maybe something will be unclearly described, please leave your opinion in the comments.
=======================================
Привет steemit!
Меня зовут Олег, мне 32 года. Живу в Беларуси, город Минск. Более 10 лет занимаюсь IT. Последнее несколько лет активно слежу за технологией blockchain. Занимался майнингом, программированием для платформы Ethereum используя Solidity, Truffle, OpenZeppelin. В блоге планирую писать о технологиях, программировании, новостях IT и т.д.
Мой любимый язык - Python, постараюсь рассказать что-нибудь интересное про него.
С ростом популярности криптовалют, ко мне стали обращаться люди, не связанные с IT, с вопросами относительно того где хранить, как покупать-продавать и т.д. Буду по мере свободного времени освещать эти вопросы здесь.
На steemit обратил внимание несколько месяцев назад, когда для одного проекта понадобилось записывать большие объемы текста в блокчейн. За это время разобрался, как это все работает и верю в большой потенциал этой платформы. Особенно после запуска смарт медиа токенов.
Я постараюсь сделать свои посты максимально информативными и полезными.
Итак мой первый мини проект: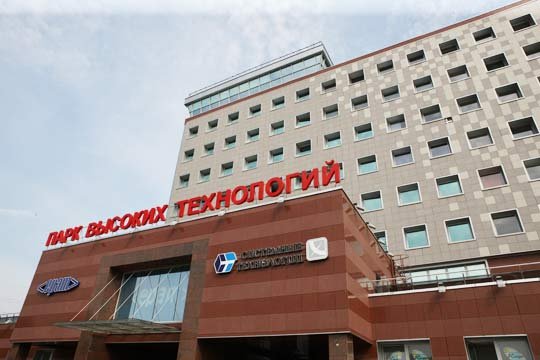 15 марта мне предстоит выступить на митапе для python разработчиков. Xочу рассказать им про steemit. Некоторые услышат про steemit впервые. Моя цель - рассказать про платформу и показать, что она может дать разработчикам.
Во время подготовки я буду публиковать части этого доклада в виде постов и буду очень благодарен, если вы поможете мне. Возможно, я что-то упущу или ошибусь, возможно что-то будет непонятно описано, пожалуйста оставьте ваше мнение в комментариях.