---
It is a cold Tuesday night in abeokuta, Nigeria. My account has been confirmed for weeks now i checked through steemit immediately i got the mail introduce yourself was the first thing we are asked to write even though i am anxious to make other posts. I have read through people's introductory posts. But i cant seem to muster together something about myself.
This evening i am writing this as everything is flowing through my head.
---
Introduction
My interests
I am not employed yet, and i love the course i studied engineering i hope to practice some day, i love football, i support Manchester United of England, even though i have a soft spot for Cristiano Ronaldo and Real Madrid. I love talking and writing something you would really get to see about me here. I love to learn new things too. I love dismantling things and finding out why and how they work. I love to travel too even with my long legs which makes it uncomfortable For me to sit for long in a bus i still manage to travel. I love listening to music indigenous and foreign music even though i am a really bad singer.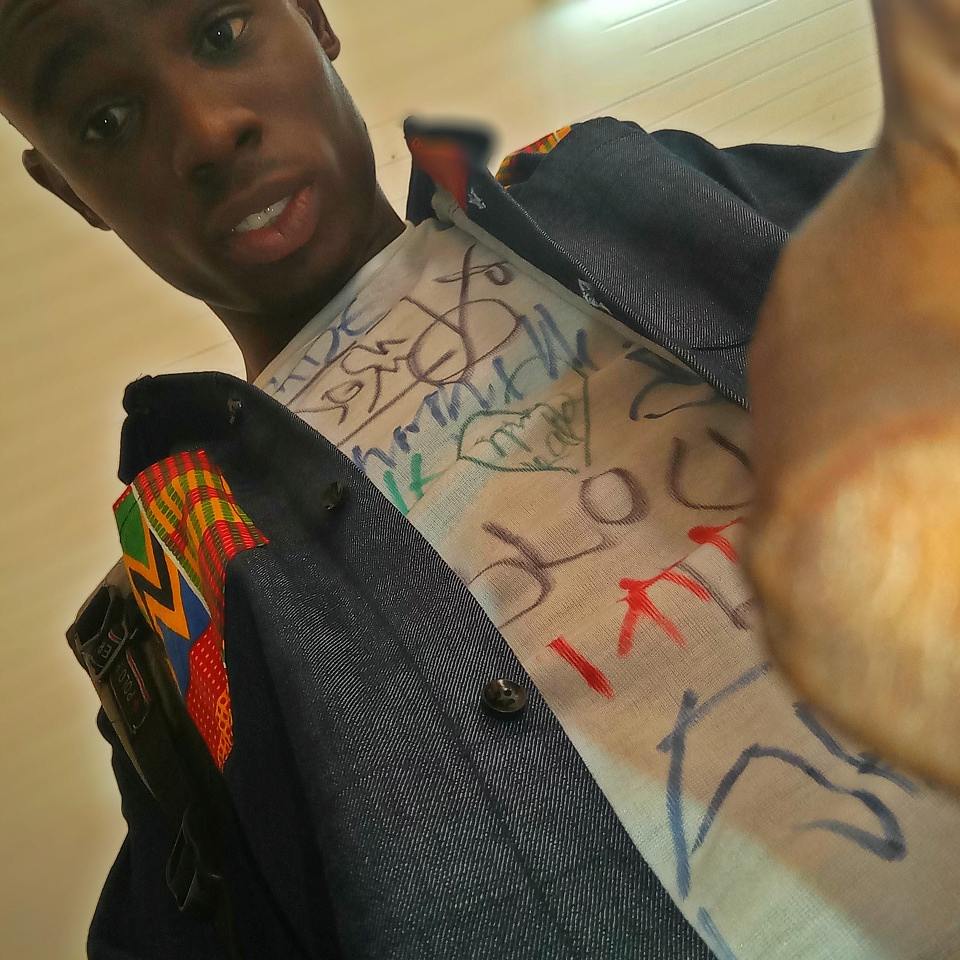 i,myself and me

Dreams and ambitions.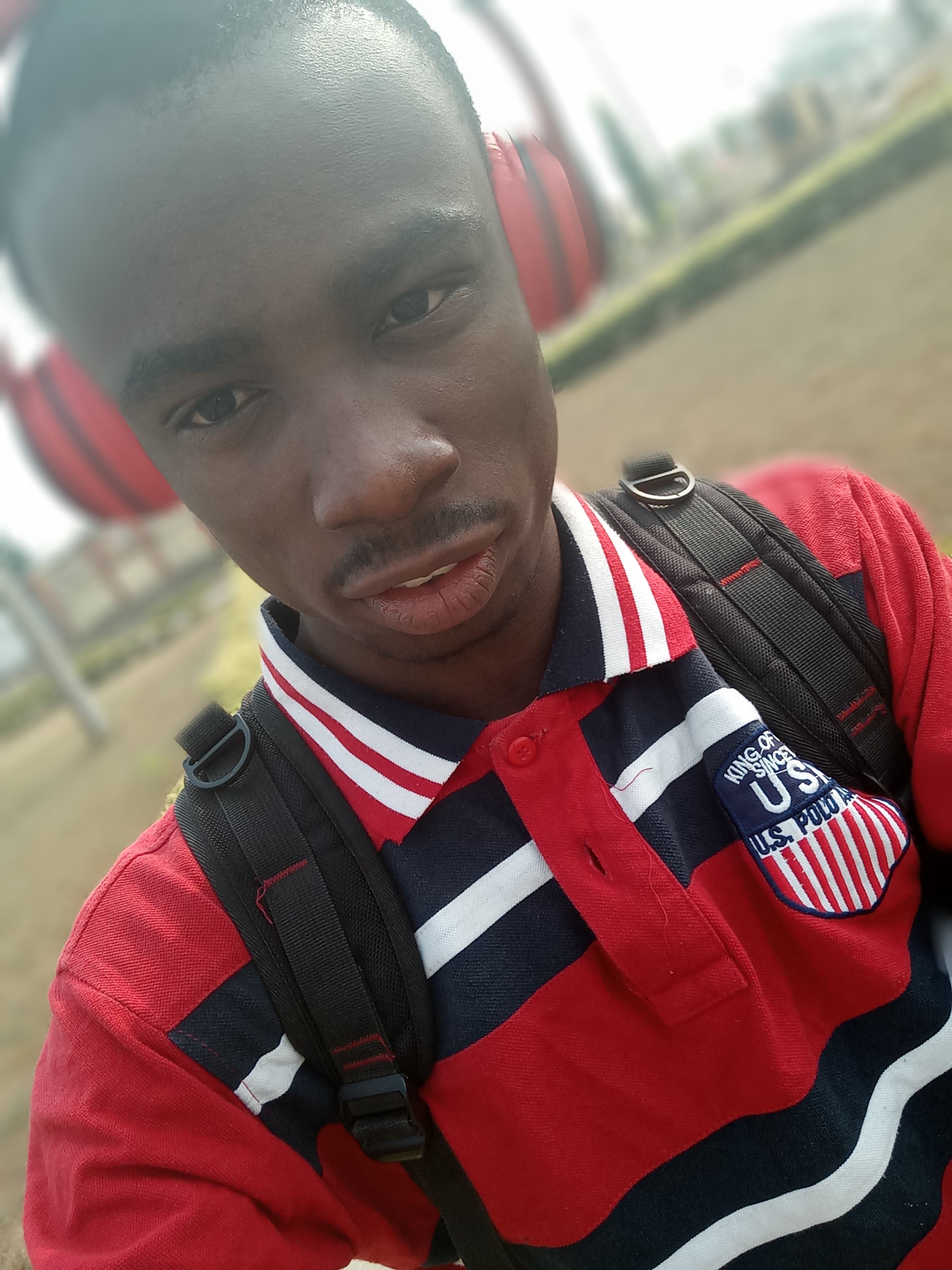 Music is life
How i came about steemit
My crypto story
Philosophy and gifts
I believe in foing the right thing and following the right rule, my favorite quotes is there is no shortcut to success. I believe there is a God even though at times i really wonder. I hate crime and social vices and i believe in the law of karma that whatever you do to others shall be returned to you someday soon.
I am a talented writer not published anything though but i have a written a collection of poems and rhymes. I can't dance but i love to talks and make new friends. I love movies too the shawshank redemption,pulp fiction and gangster squad being my favorite movies. Lest i forget i am a self made web developer i learnt through tutorial videos on YouTube.
My journey begins..
I hope my journey here on steemit will bring me to fufil my dream of studying biomedical engineering in the United States of America and to travel around the world.
This is basically me follow me as i start my journey here..
---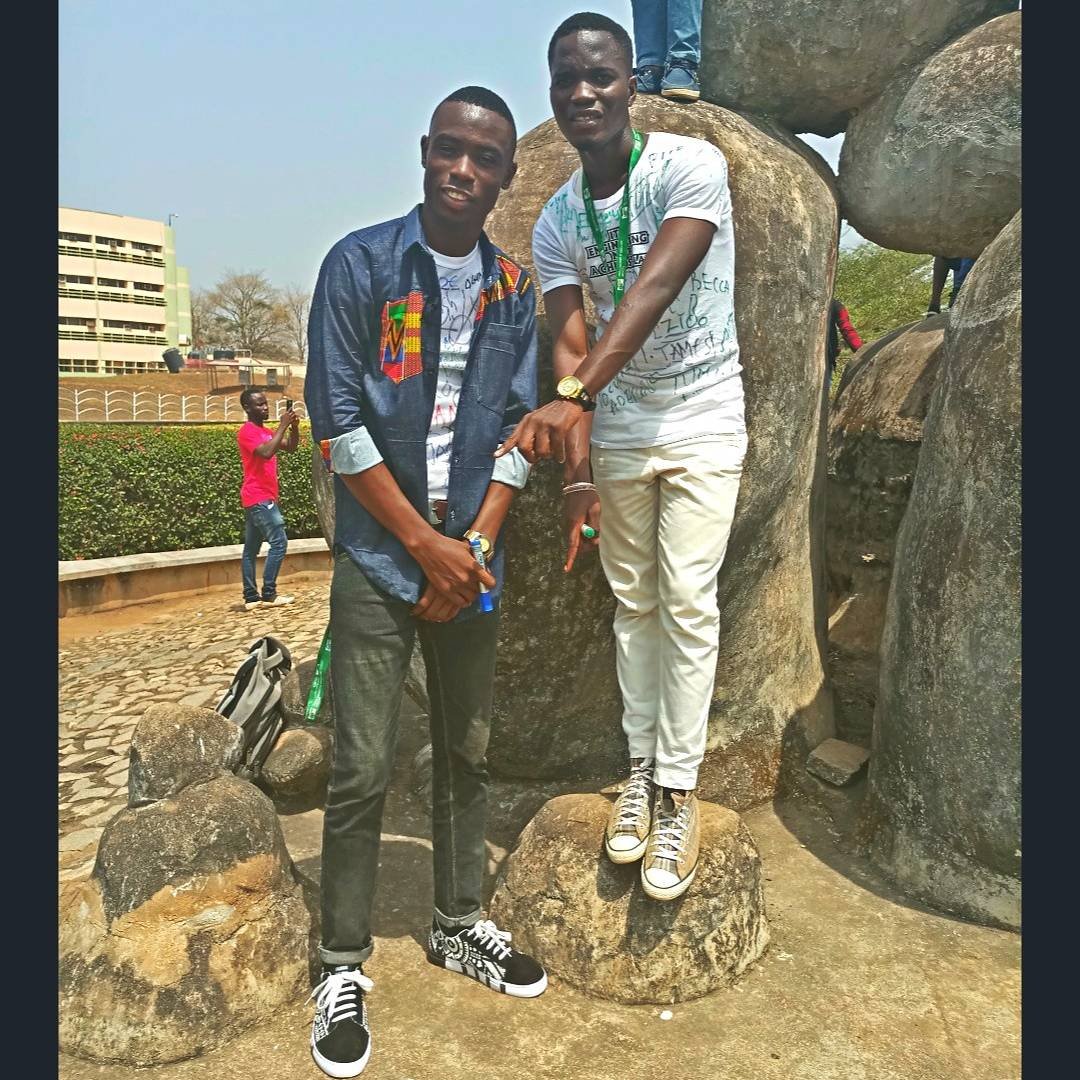 From left to right, i and my friend

---
Note: all pictures were taken or made by me