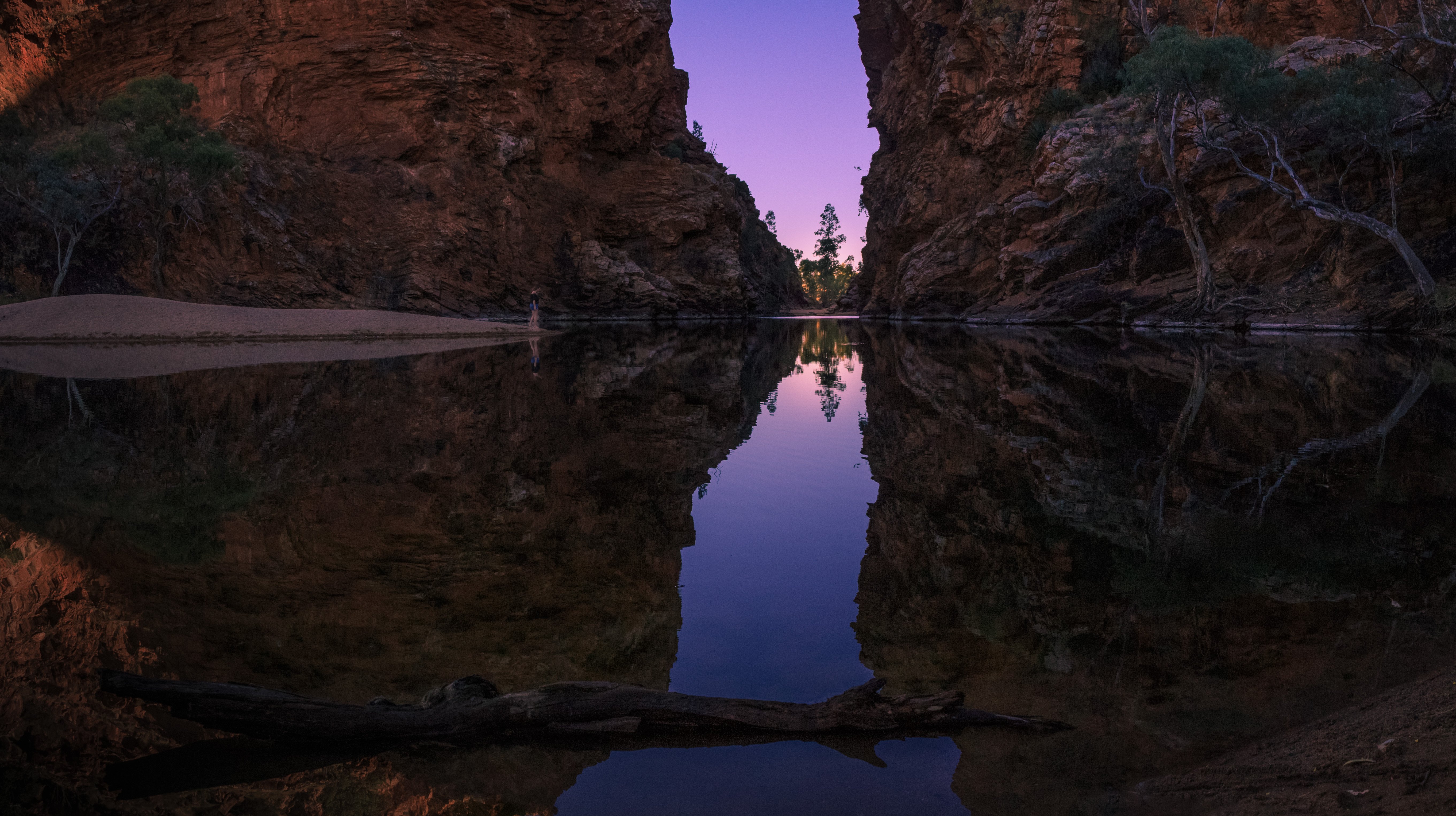 I have, of late, lost my photography mojo. Disheartened with Instagram and its follow for follow or, worse, follow to unfollow, I have been floundering on what it is exactly that I'm doing with myself photography-wise. This makes me sad as it was photography that dragged me out of the depths of despair when I lost my sister in 2016 and held my hand as we wandered down the yellow brick road to discover a love of writing.
On my other Steemit page (@onethousandwords) I use words to share thoughts as I traverse this beautiful earth. The pictures there are not always my best work. They are, however, the best match for the words. I would like to return to photography as a craft rather than a supporting act. With this in mind - and after a great deal of getting lost on the internet looking for how to do this ethically - I've made this second Steemit account. Here I want the photographs to tell their own story, it is time to break my words and pictures free from their co-dependent relationship.
There used to be a moment when I was outdoors and became suspended at the top of a breath. The inhale held steady before the exhale released. The sound of the shutter in the space between. It was where all the things that caused pain dropped away, where my body was held in its centre. Photography was my meditation, my escape, the place I found myself steady and still for one moment. And then another, and another ... until I was OK again. Instagram has been sucking the life out of me and moved me away from that place. So it is that I enter the world of Steepshot.
As I get to know the Steemit platform I am drawn more and more to the diversity and power contained in the collective here. This will now be my first point of posting for all new images as I work on rebuilding my approach to the craft and finding my voice in pictures again.
I camp as often as possible however am currently grounded by a new 9-5 corporate job. I choose to embrace this as an opportunity to expand my photography world. Able to travel only a few hours from Sydney once a month, I need to look for new ways to photograph what is around me. I am forced to find a way to make suburbia beautiful and to see often captured places in a new way.
I am excited about separating my words and pictures for the first time since I crawled out of my private journals into the bright light the Internet. Here's to a new adventure.

__________________________________________________________
I also put pictures and words in the following places:
You can find me on LinkedIn