I am a decentralized network of teachers that provide free high quality lessons to students or classrooms all around the world using live video streaming such as Skype or D-Live. I was founded a few months ago by @muphy and @obamike (They met on Steemit). I thought it was time for me to say Hello!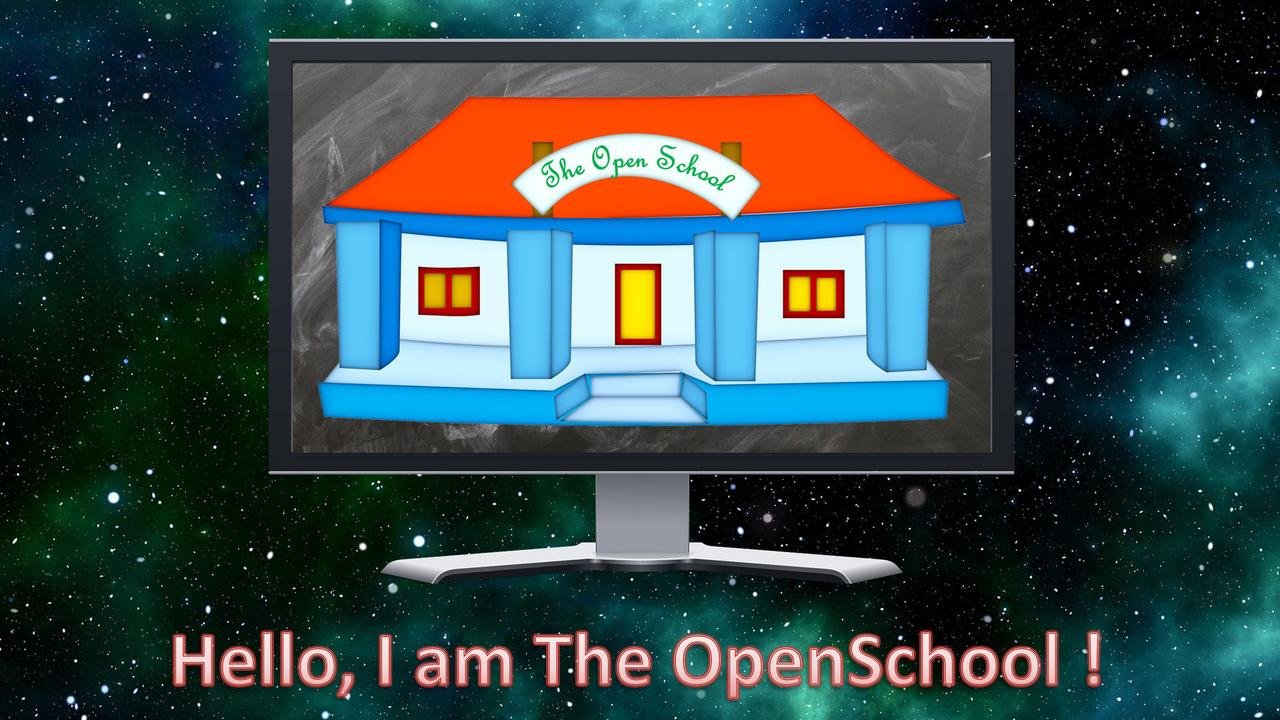 You can carry on reading or just watch the video below (this is a short version; a more detailed version will be posted later by @muphy).
Being taught by teachers from other cultures allows students to gain a new perspective, a new angle on which to approach knowledge. It also widens their minds to the world by interacting with teachers out of their cultural bubble.
The 'emitting' teacher lives a real human adventure. He or she builds a relationship with the host teacher that invites him or her in their class, and creates ties with the students, all located in another part of the world.

In addition, both emitting and host teachers will be supported by me, the Openschool. So if I grow big enough, the reporting of their activities on Steemit can become a new stream of revenue.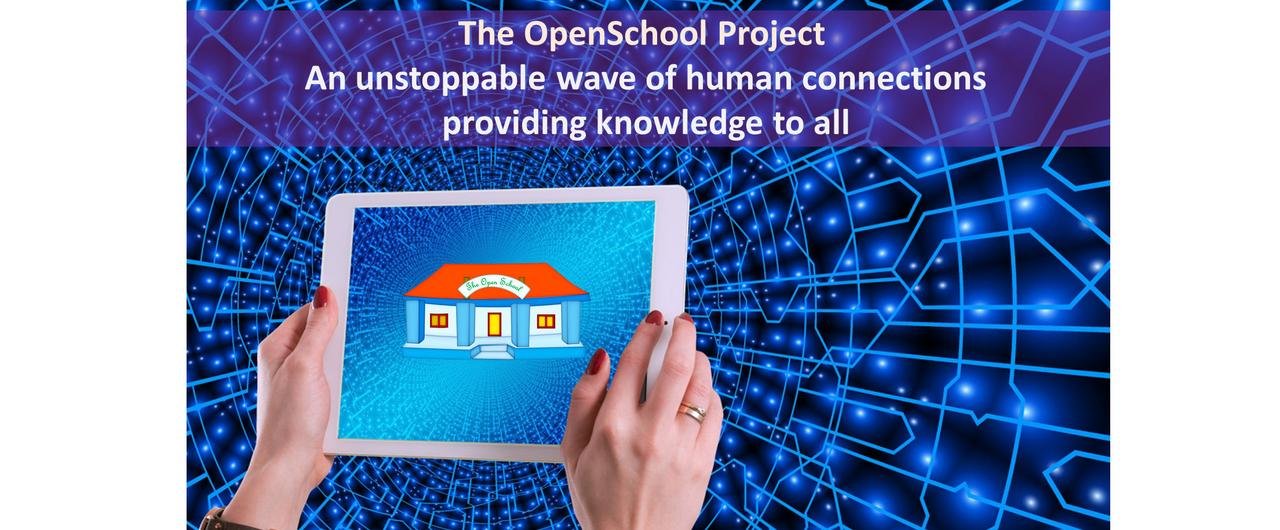 In addition, I, the Open-School am proud of being completely independent from any organization, any bank or government. Any funding or money transfer is based on Cryptocurrencies (for example transfers are carried out to purchase IT equipment for the lessons). Even the structure of the network of teachers I wish to implement is based on network technology. No one can stop me: I am born from the kindness and humanism of people, like a wave chocking human obscurantism at the root.  
Pictures and actions are always better than words so watch the video! A longer version, with more details is currently in preparation and will be posted by @muphy. There may also be a video showing how @muphy sets up the lessons, just to show how easy it can be to contribute in making the world a better place as an @openschool teacher.


I am looking for more teachers and organizers, in order to create new links. Contact me for more information and to discuss how you can contribute as a teacher or an organizer. 
Via Discord: https://discord.gg/m6asnW 
Via commenting on Youtube: https://www.youtube.com/channel/UCtaLiyQS7jKR_fZCfcv9Nyw 
By commenting on Steemit (@openschool, @obamike and @openschool)  
Via Email: 


You can also check my original white paper with all details about the vision I carry: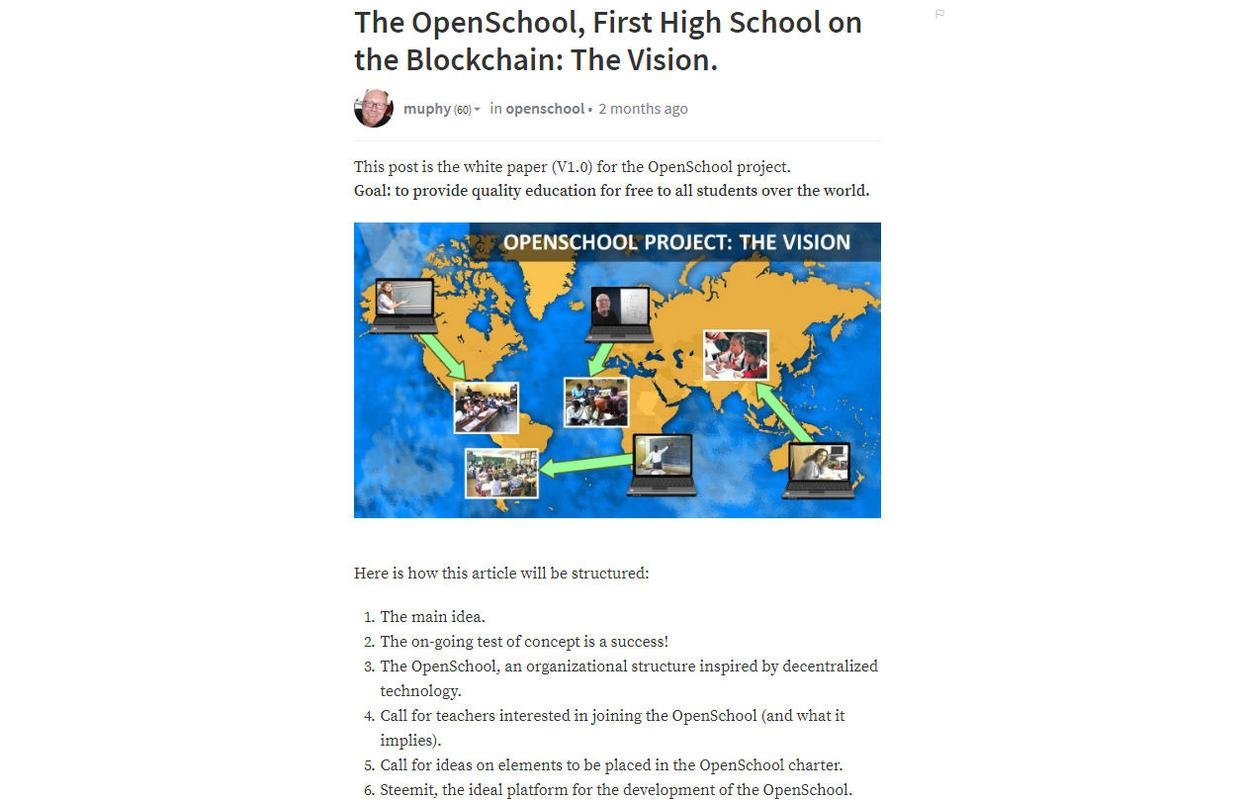 You wish to support the OpenSchool? You can : 
Transfer STEEM or SBD to the @openschool account on Steemit 
Delegate SteemPower to the @openschool 
Send us some Ethereum or ERC20 compatible tokens at this address: 0xB05710e766d5459fA439e895BE8940c36619F260  
All non-proprietary visual elements in post and video originate from Pixabay.com
All background music in Video produced by @muphy