Aloha or classic hello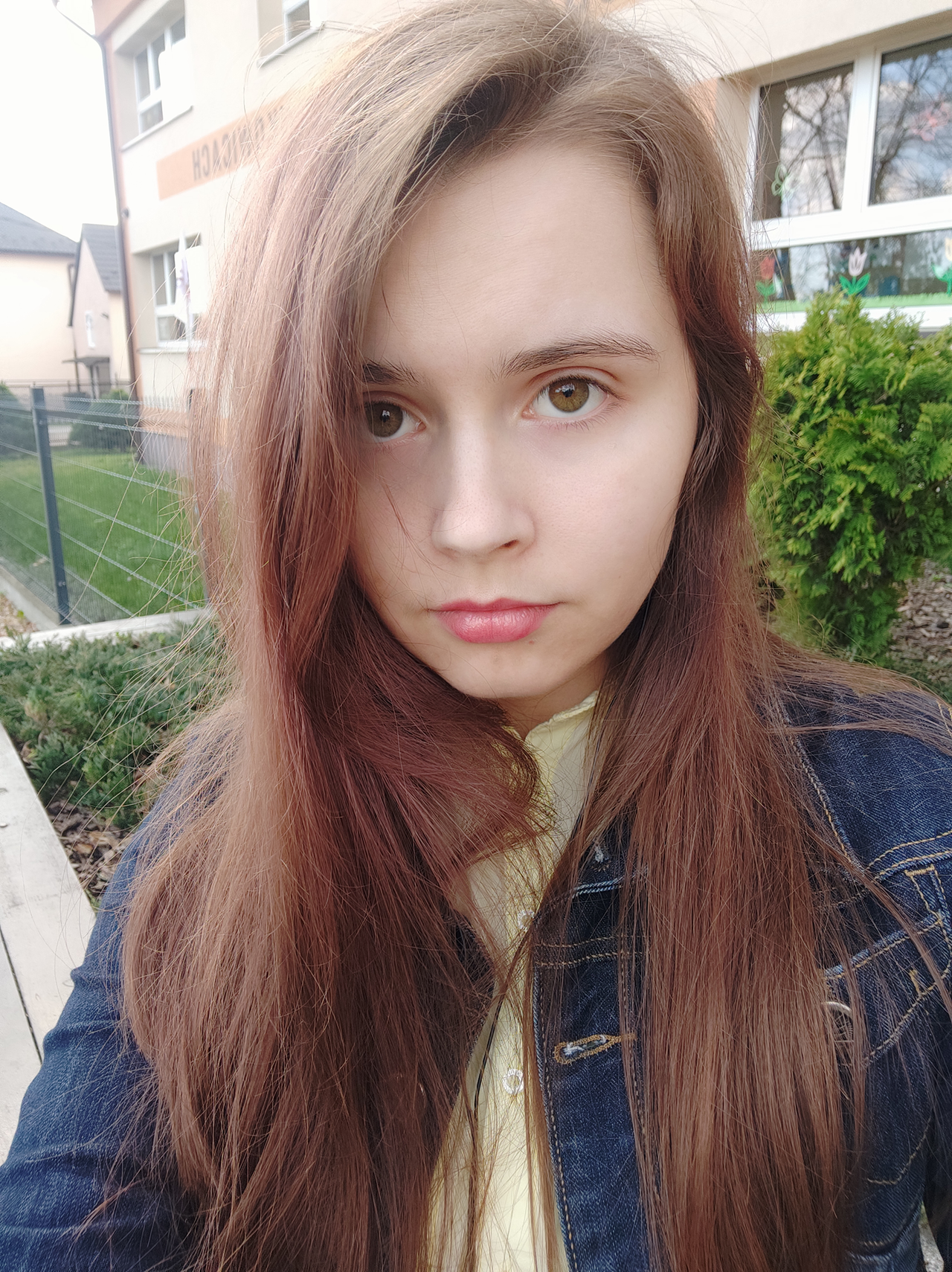 ---
My introduction post should tell you who I am, but what can I write if I don't know who I am?
Some facts about me:
Too old to be child, too young to be truly self-reliant.

Still studying at the university, without a job or practices.

I love sugar, in contrary to my body. Cookies, candies, ice cream? I eat everything (like catch'em all)! Geeez, why do I not care about my health... I should, I know, but sweets taste yummy. The worst fight is in the mind.

My favourite place is my bed - warm or cold. I live alone (yep I'm loner). I sometimes meet a cockroach, but I can't move out. Not yet.
I really don't like talking about myself.
I've been a creator of characters and game master in a pen&paper fantasy universe.
Monsters, knights, magic and litres of beer or blood - who cares. Important to me are action and a good story. Most people prefer to become a hero or another legendary person (There are no rules against beeing badass). How that's achieved differs.
Become the best swordsman? No problem. Slay a dragon and take over his power? You can do it, but prepare yourself properly, I don't like killing characters (braindead characters being an exception).
Or maybe you want to be a respectable citizen and stay behind the curtain.
That's why I like creating a fantasy world. Where else can I be a sorceress and cast spells? Yup, magic is awesome.
Of course, each universe has its own rules. Sometimes you can only be human, or you can't mix being a warrior with being a wizard. Only one rule is important - from zero to hero.
Maybe it's werid, but I've never watched Lord of the Rings. Yeees, I know it's a classic. I tried once, but Tolkien's writing was too tough.
Last time I created a woman brawler named Tan. She was a typical tomboy, first to drink alcohol and fray. Maybe a little feminist.
Funny character, trust me, when you challange the biggest guy who drink more glasses of beer. She tries to change everybody's mind about women, wants to show how strong they can be. Tan opposes and hates each type of magic (and I said I love magic, geez).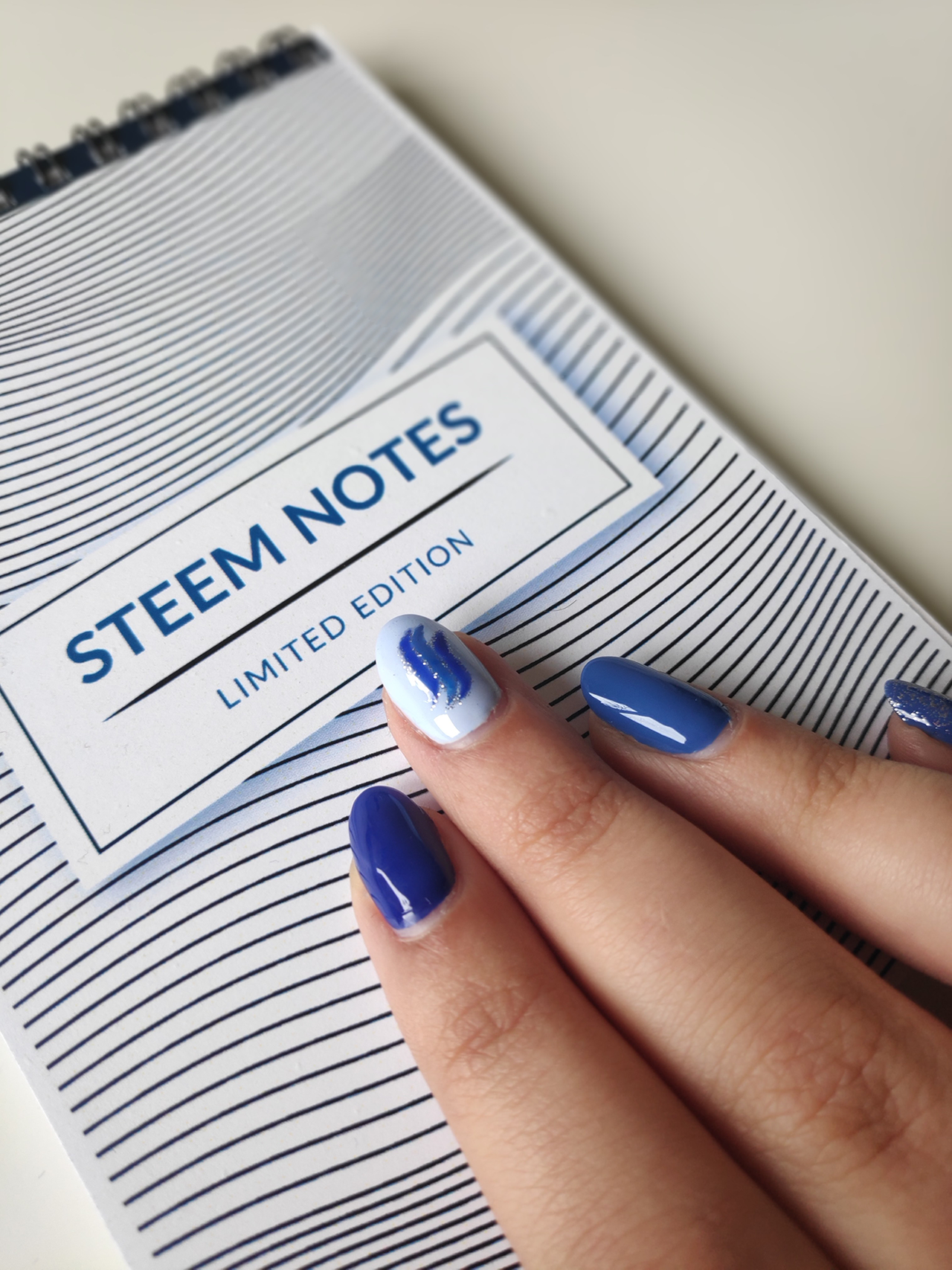 I know it's an introduction post so below there will be a lot of bot comments.
But I'd be happy to see comments from real people too!
@suesa and @apsu thanks for help and delegation.
@emrebeyler thank you for this account.
Have a nice day!