Born in North Wales, but travelled independently from as young as I could get away with! I don't feel I was escaping, but just wanted adventure and to explore new cultures from an early age. Very into art, and nature, taking me to Uni to study plants, being artistic in my spare time. Found love in the jungles of Borneo, spent a while living in Java, teaching, settled down and had two amazing children.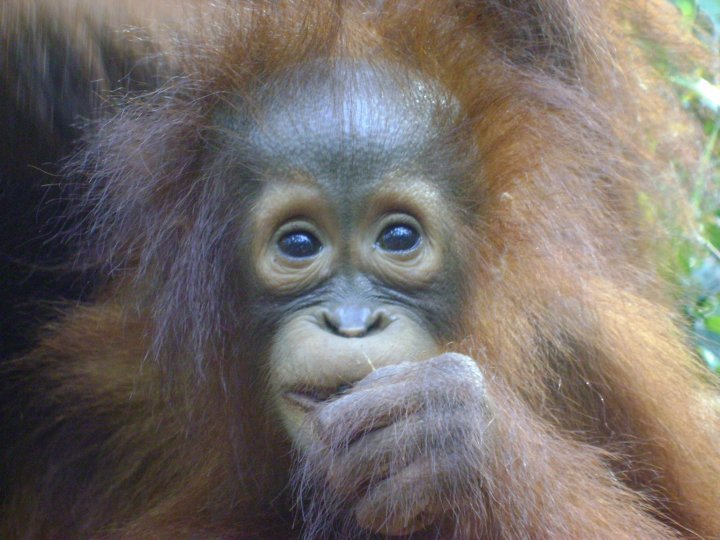 Quit teaching, set up a tour operator business helping people achieve their dreams of visiting the orangutans http://wildorangutantours.com . Business was hit by volcanic eruptions, ash clouds, smoke from forest fires, and then currency problems, leading me to look for another income to help pay the bills.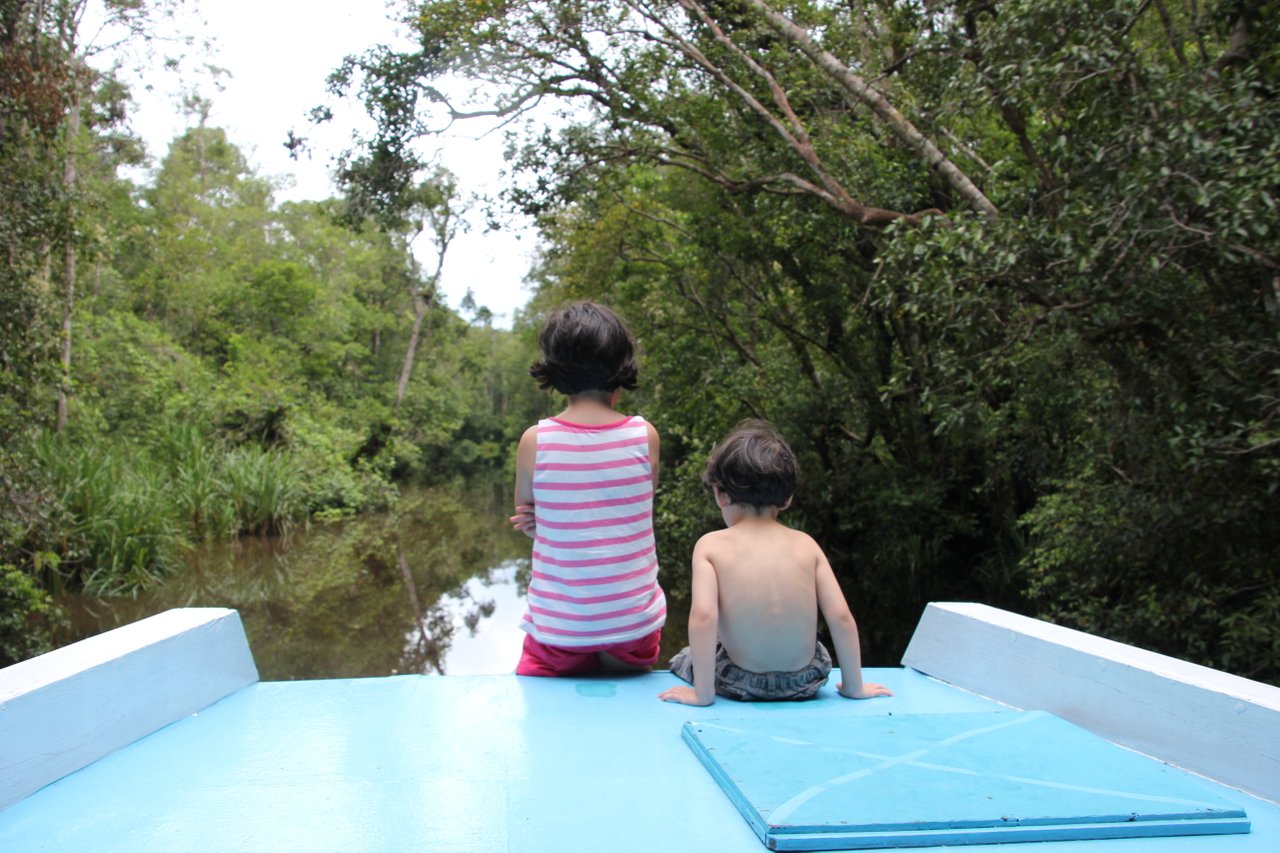 Took our children out of school when we admitted that it just wasn't the right place for them to grow, and have home educated them since. Trained as a Bowen Therapist and more recently a Scar Tissue Release Therapist, and now run a clinic where I help people reduce pain, increase mobility, and improve their health http://www.thebowenway.com .
I chose the name 'Ownbubble' as I feel that as time goes on, I feel that I have created quite a nice little bubble around me, where I usually feel quite comfortable and content, and day to day I feel less and less willing to step outside my bubble. So these days, I dream, and overthink, and research, and plan, feeling that I'm always working towards something, but whether I'll ever get there, time will tell!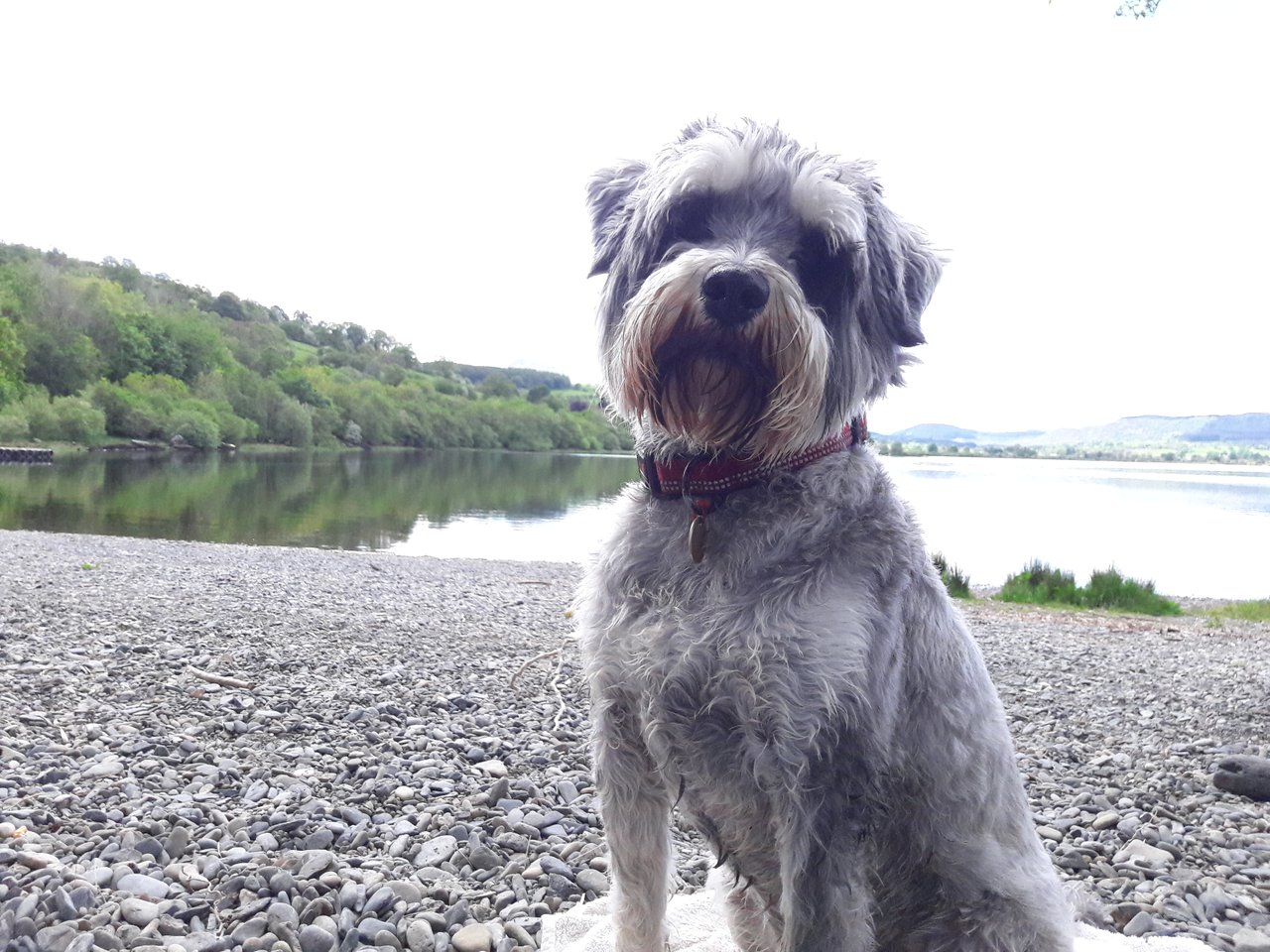 So I hope you'll enjoy what I share on here. I'll write about life when I have time, and share vegan recipes, veg growing progress, gardening, home education experiences, my art, guinea pig updates (we share our home with two gorgeous rescues), dog walking pictures, health and well-being ideas, things about orangutans, and past travels :-)