This post is inspired by @delaw who has been a great and really inspirational friend of mine when it comes to tech world.
REINTRODUCING MY SELF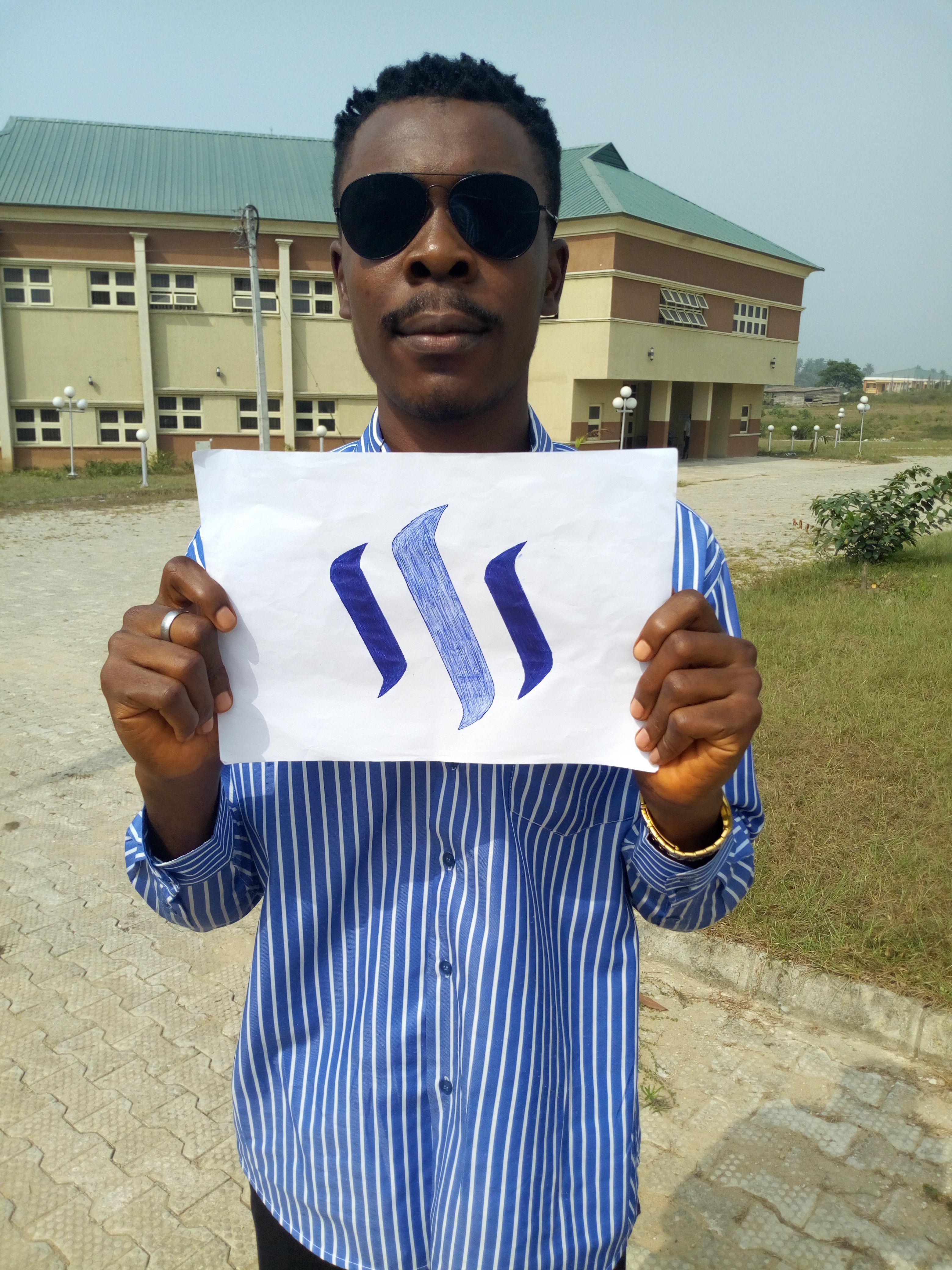 My name is ozumba Stanley, a civil and structural engineering student from the federal university of uyo, Akwaibom state Nigeria. I joined steemit on January 2018 and its nearly making it a month since I enrolled in the community. I am a steemit promoter right from the very first day I joined steemit, and the reason why I choose to keep on promoting steemit was because i have benefited much from it. I made new friends and have enough fun. i spend most of my leisure times on steemit community.
MOTIVATORS
felt like sharing my joy and happiness to my fellow steemians who have directly or indirectly motivated me in this awesome journey of promotion. One the very best person I first met was @joshuaattat who was a graduate of political science from the federal university of uyo. He is man with great ambition and attitude, his words can never be forgotten when it comes to steemit world. He did his best to inspire and encourage to join the community when I didn't know anything about.
After joining steemit, I discovered that my very close friend was already a steemian in the person of @delaw. To be frank here this young man is filled with motivation and spirit of hardwork in him. His real name is Lawrence and 400 level chemical engineering student in university of uyo Nigeria. I remembered when I first dropped my introductory post and all could recover wasn't up to 0.04 upvotes. I decided not to continua, that was when delaw came in and the first word he used on me was "ozumba don't quit". He came down and boil out my weak spirit, I have no choice but to reopen my pc.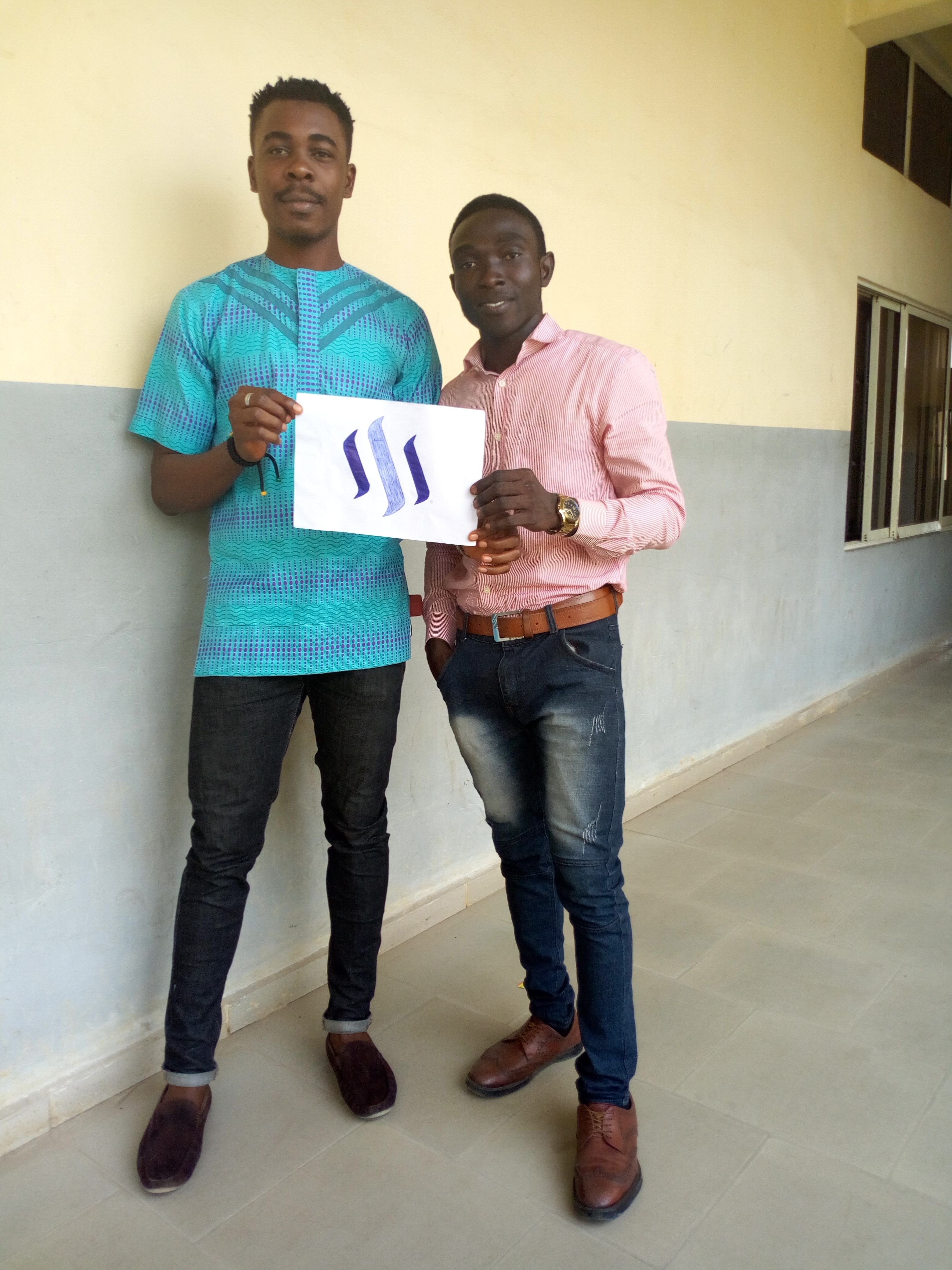 There are so many of them which time wont permit me to elaborate here. All I can say is big thank you to you all.
INTRODUCING MY PET GOD(BRUNO)
Am really a dog lover, sorry to those may not find this part interesting. His name is Bruno and has been helping in steemit promotion campaign..lol. I take it along each time I feel like and going to preach the steemit gospel to people. Despite it's a very stubborn type..lol. he keep on playing all the time and running after rats every were. Bruno is 3 years old since I got it, I but at the rate 4$ when it was still a puppy.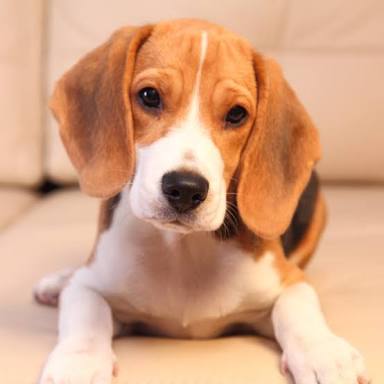 It was my mom that gave it name and everyone started to call it Bruno. We all in the family have much love for Bruno and it seems to be the last born of the famil ..lol.
Bruno is waving and saying hi to steemians .
THE BENEFITS ACTUALLIZED
Ever since I joined steemit I have benefited enough in the community, I have made more intimate friends and have gained from the upvotes. Have made more money with friends and cousins. I remembered the first day my cousine called me and told me he made enough money from it. my very good friend was blessed my steemit as he launched
a new smart phone from steemit.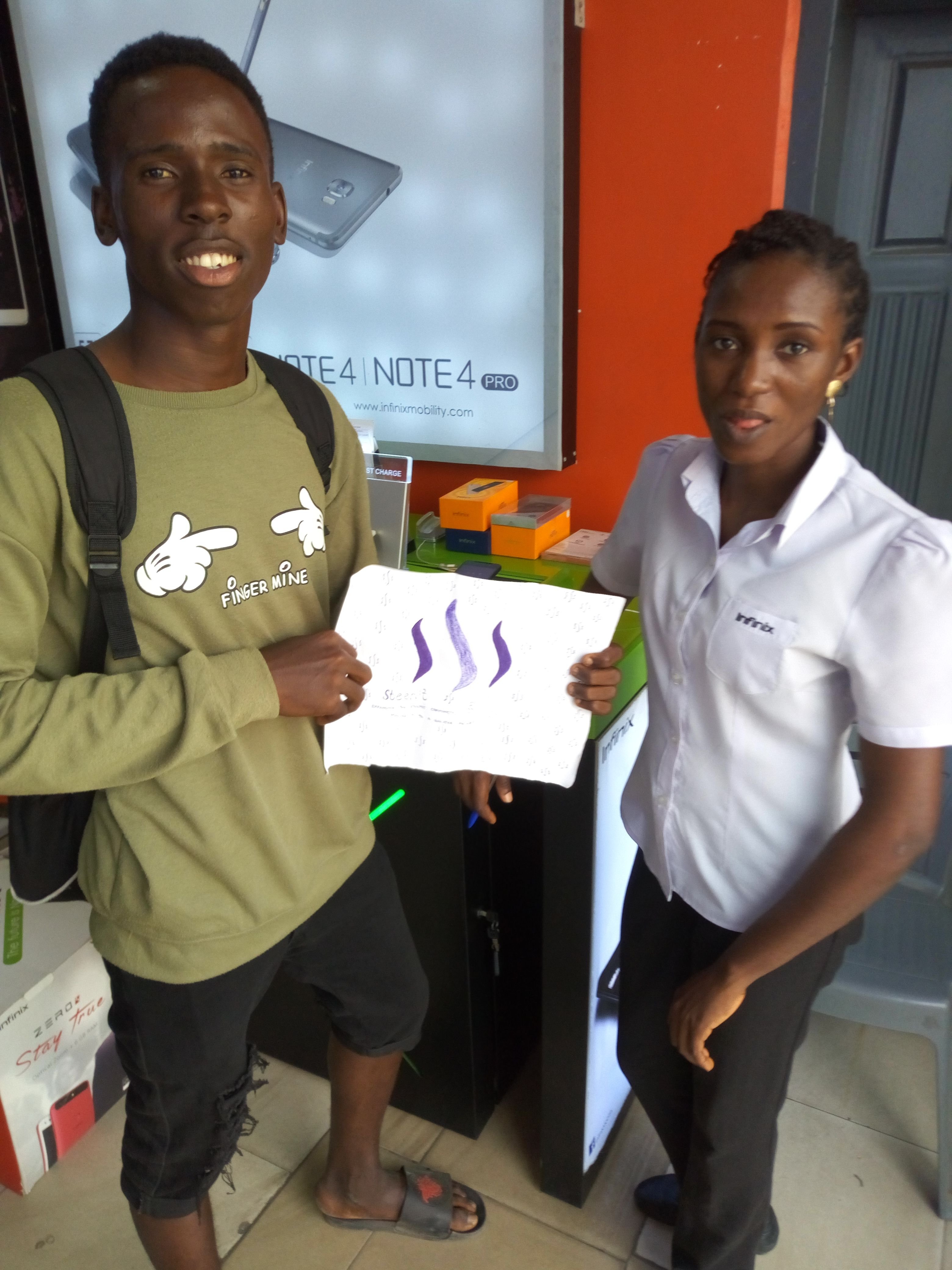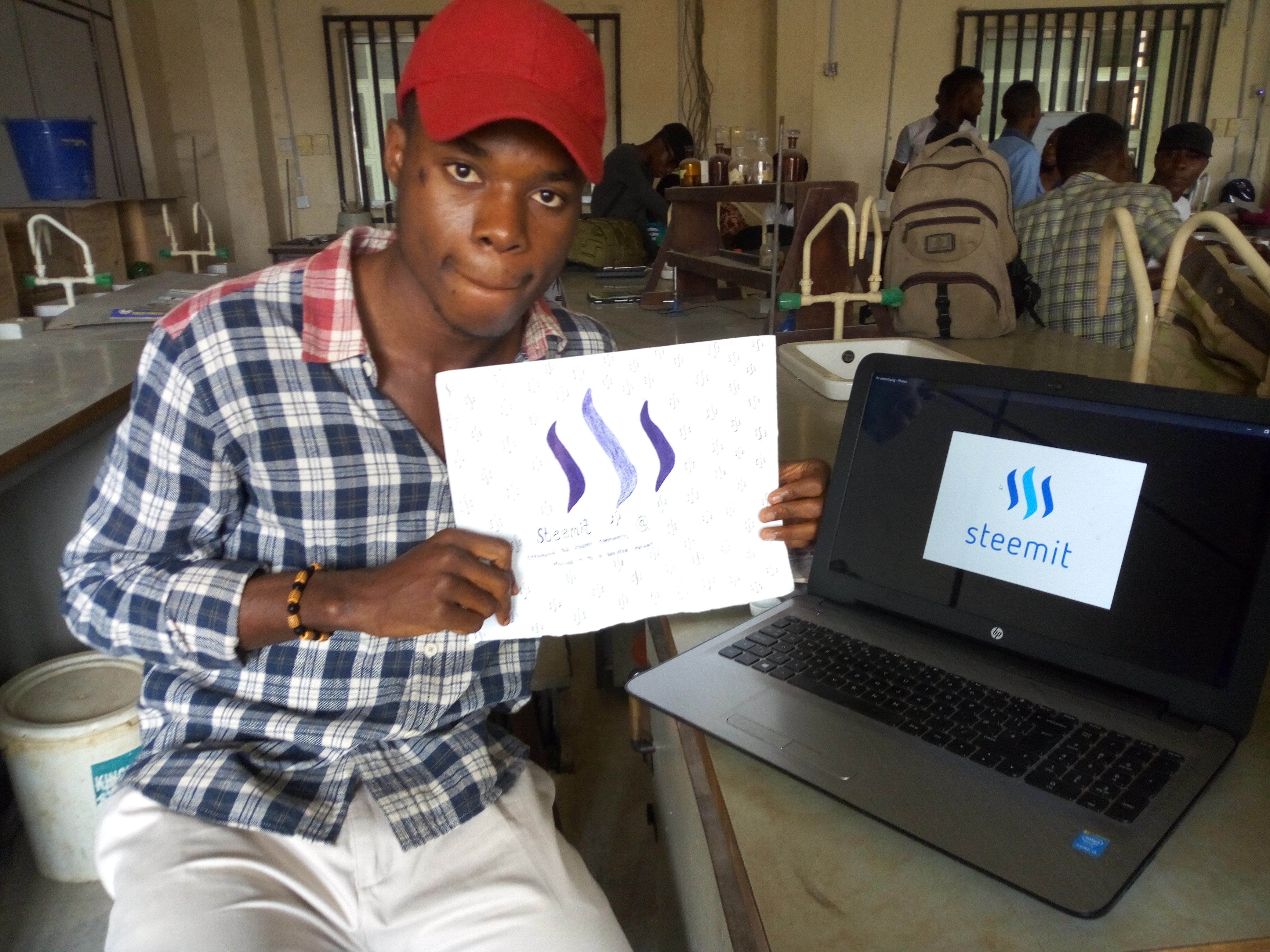 All thanks to @steemit community , @dtube and @dlive for the opportunity the gave to people in the world at large Follow me up on @ozumba
Your upvotes and restreem will be