Hello there! My name is Joey Lacbay, Jr. and I am from the land 8 Devision world champion Pacman, Philippines.
I currently taking Bachelor Science in Industrial Technology and i am a graduating students.
I'm on the job training at International Rice Research Institute (IRRI). My areas are to maintenance all AC in irri's. I'm enjoying doing the task given by our supervisor. Different nationalities, culture i encountered because on what i am doing on my training.
Me.
I'm enjoying my second life, because i got diagnosed last november 2017, at my young age i got a gallstones on my gallbladder that cause removing those. That time i was on the hospital i don't know if my life gonna last, so much stressful. I think i'm gonna stop drinking beer, any fatty foods that can harm in my stomach. But i thank god to give me a chance to resume my life because that time that i have stones the doctor said 'anytime on that moment you will die. So i'm too nervous on what i hear, i'm young and i'm still to do more in my whole life. But now i'm continuing moving and still enjoying my life together with my family.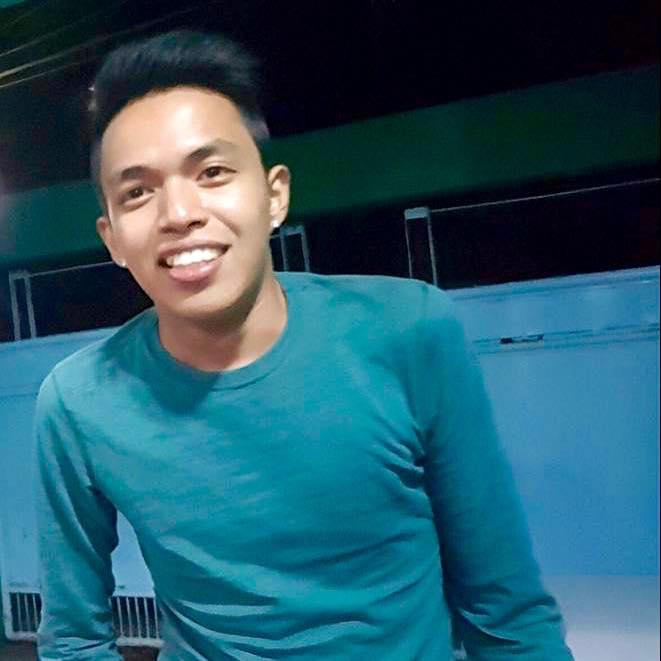 I am new at steemit, give me some tips or help/guide me on what process or what is all about steemit.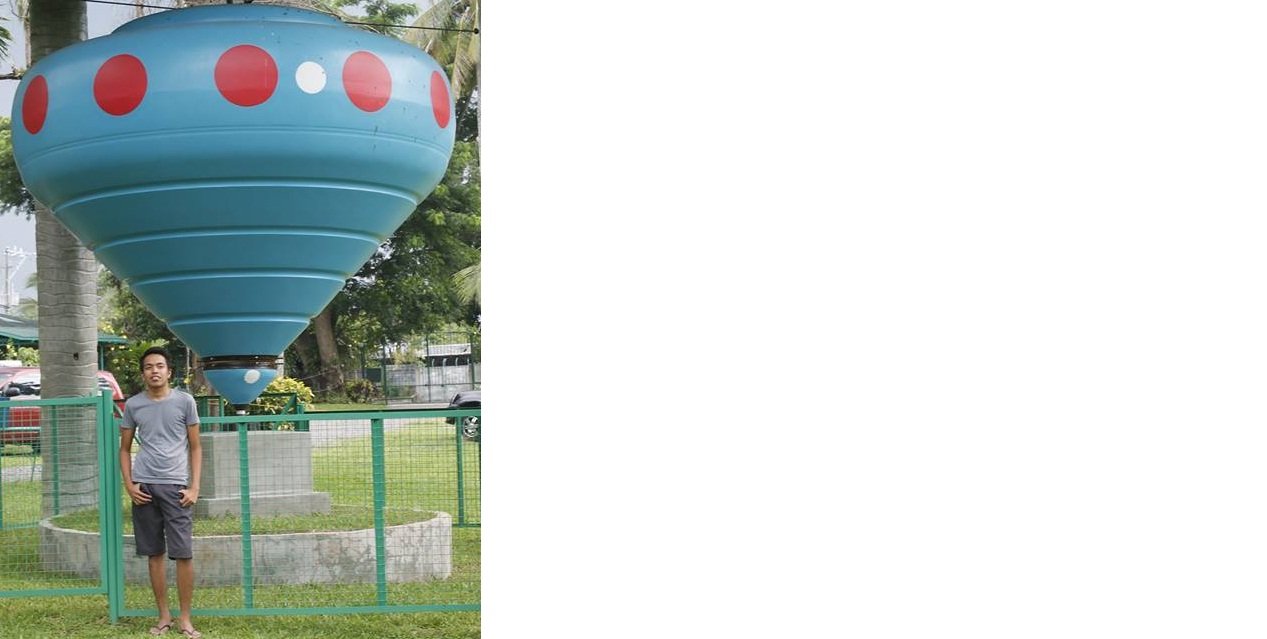 I hope that you enjoy reading. Thank you so much and Godbless! Good day everyone.