So many things went on, on the last few weeks.
Fake news and the Tether thing.
People are going crazy! They should relax more!
If you sellt it now, you will make it much worser than it is.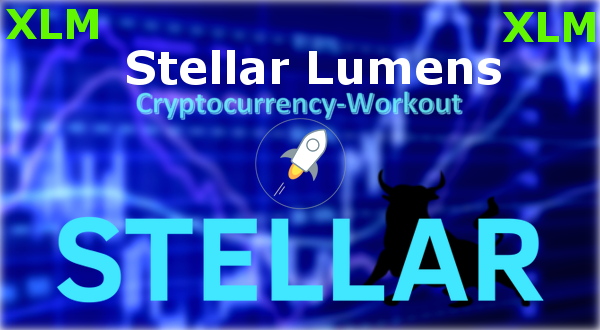 I am not very happy about this dip at the moment because I can't do any crunches. You know
I make a challange where I made for every % the XLM-Currency rose, 20 crunches.
So today we don't have any rose so i can't do any crunches.
That's not very funny.

The value of XLM: 0.439 USD


So let's start.
Be a part of it!
I took the value from this website "https://www.coingecko.com/de".
I will see you tomorrow and have a nice day!
##parandox## //Andi//