Hellow STEEM community! My first blog post !!
Hello Steemians !
This is Passionatenurse from Eastern part of Nigeria, I currently reside in Ebonyi state. I was born on 11 August 1995. I was introduced to this great community by a friend @maxdevalue. It was really funny how we met; at the motor pack Enugu state peace pack, we quarreled over cueing on the line for the bus, though I'm not a quarrel freak but that day got me like that lol. And when we got inside the bus, as good fate may have it we found ourselves at the same seat. There we got talking and I found out he has a great personality and he has turned out to be the best friend I ve made while traveling. He told me about steemit, it's value and guidelines on how to go about it. I got home that day and started the process of the registration which was almost successful when hard luck struck and I lost my phone and I couldn't access my account again neither could I contact my mentor ( steemit mentor ) so no one to guide me on the next steps to take which made me demoralized. All these happened in 2017 so it took me two good years to finally arrive .
I am so much excited to be here because I have learnt that steemit is a platform that encourages value addition, creativity and also a place where value can be monetize, it's really a place where potentials meet with encouragement. I'm not really a good writer but I will try to be a bit educating and entertaining in my subsequent posts.
I am a Registered Nurse under Nursing and Midwifery Council of Nigeria (NMCN). It has been my quest to be a nurse right from primary school even when I didn't know what it is all about. And when I grew up to know what nursing profession entails I loved it the more so I went for it.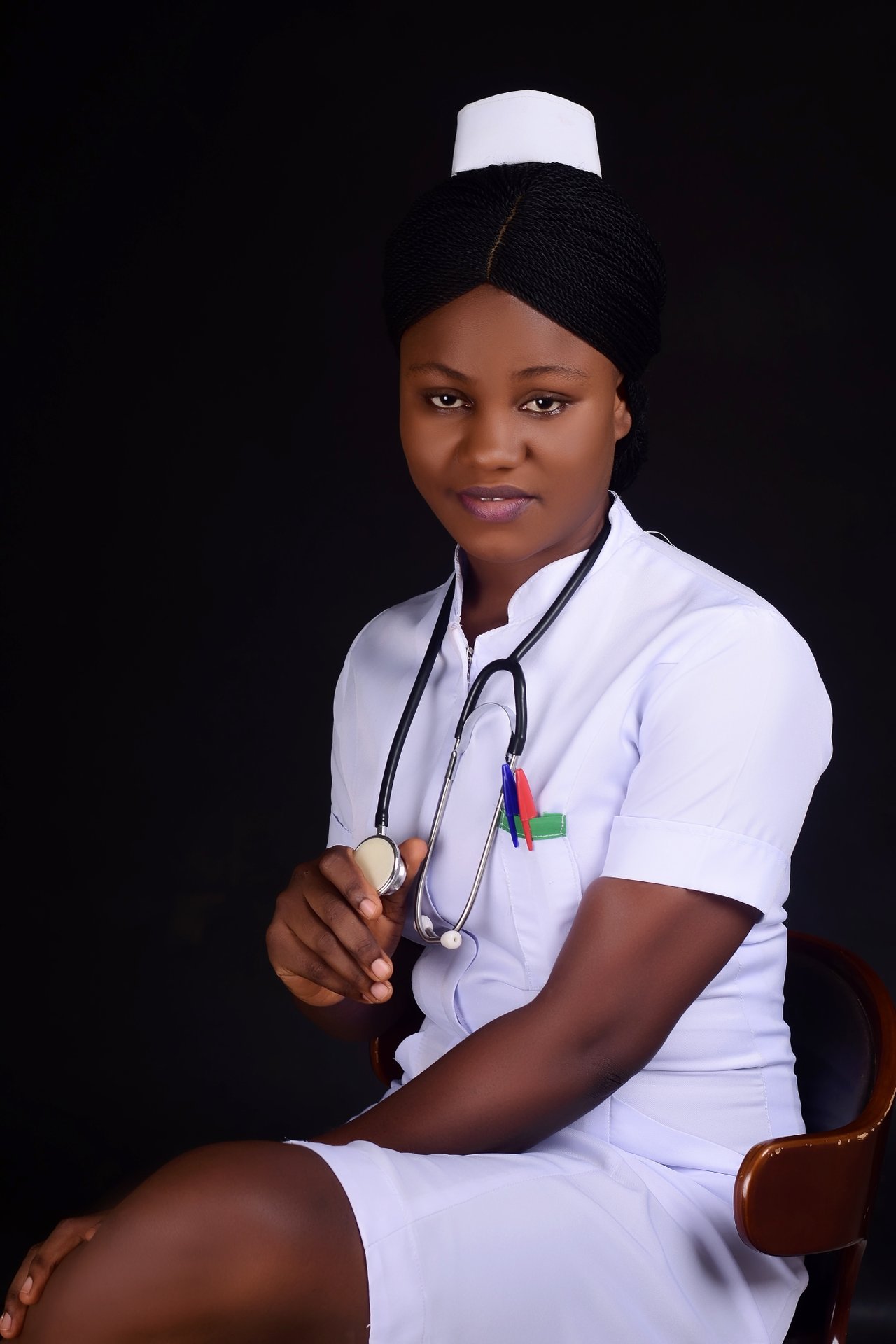 One of my favourite hobbies is playing football. I liked football from childhood even when my parents were against it. The joy I derive in playing football is not something I can exchange . I also like table tennis though I haven't been consistent recently due to my tight schedule.
I like creativity ; I like creating new things from already existing materials. I make shoes/sandals/slippers from a nylon twine and few other materials with just hands, no special machine is required, it's more like crotchetting. I do it at my leisure time and it's part of my hobbies too.
Below pictures are some of the sandals I made.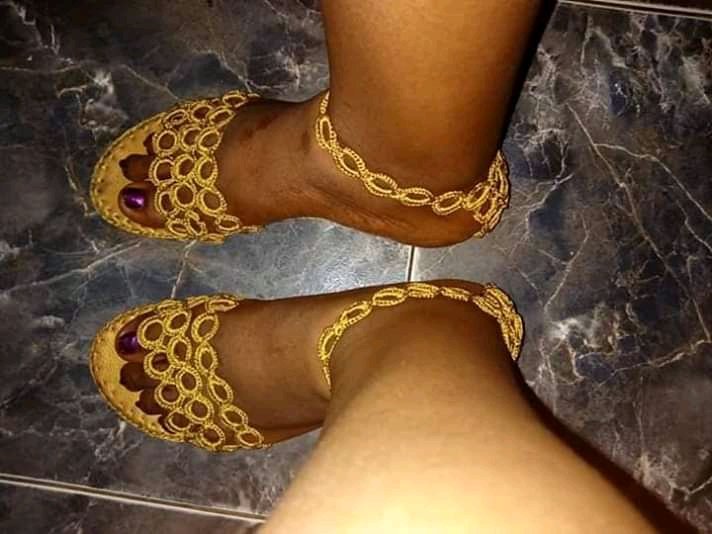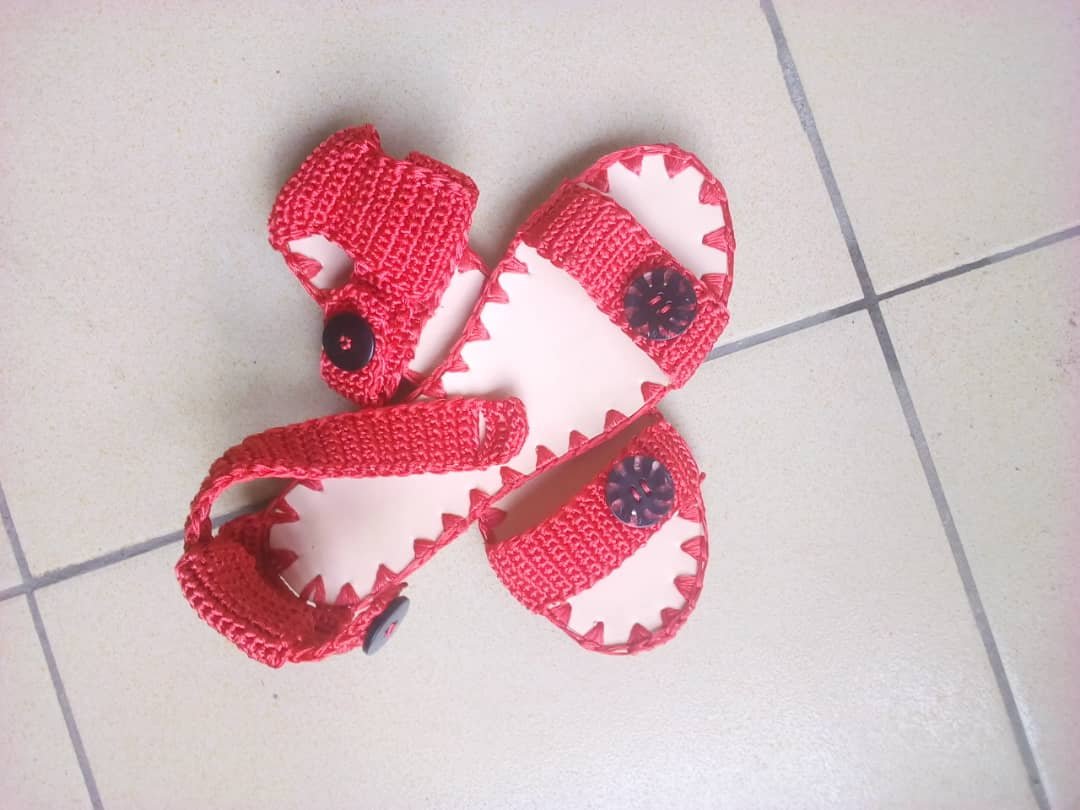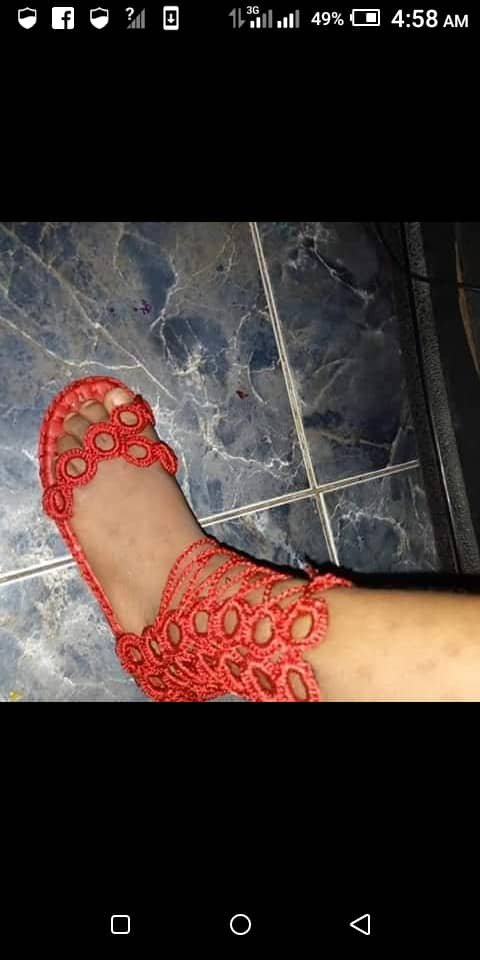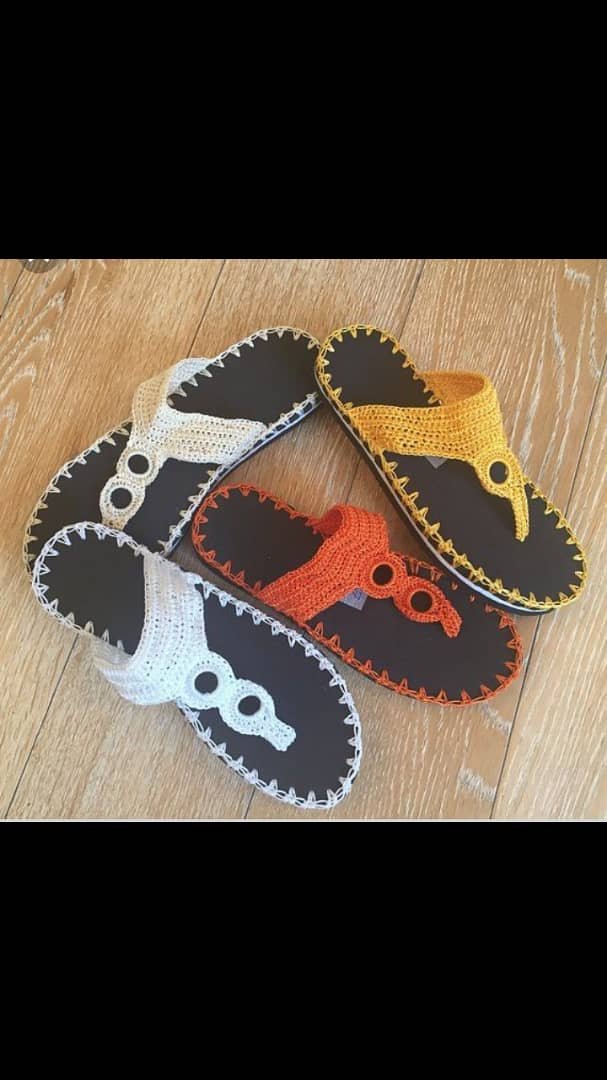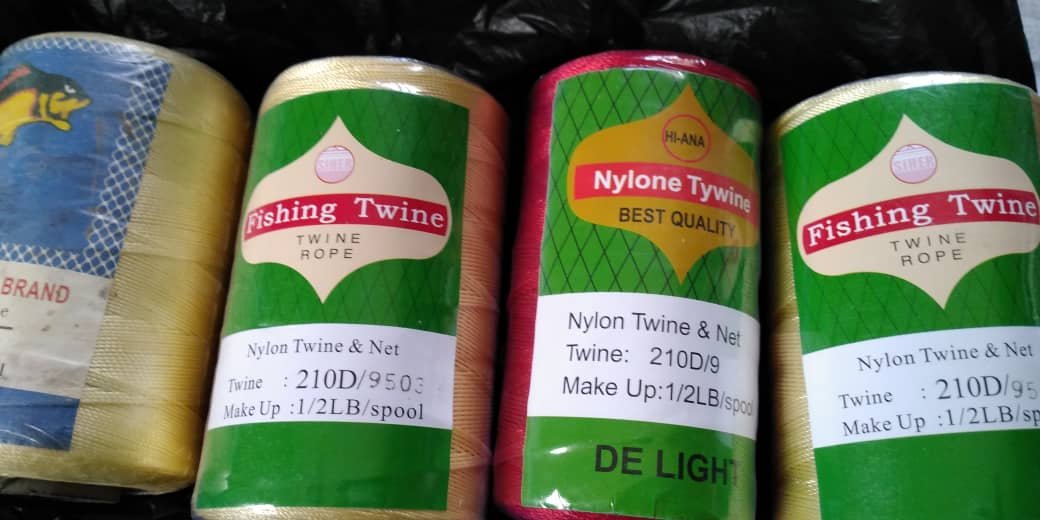 These shoes were all made by me using this nylon thread.
I'm a Christian, a lover of God and I also love people of integrity. I hope we can get along well and also get more friends here because I like making friends.
Thanks to @maxdevalue for the invite, the steemit team for creating a platform like this and to the whole steemit community for their undivided support.
Also thanking Steemchurch for their unending love towards mankind. Frankly speaking, Steemchurch Golden Censer has really touched my life positively through their prayers and amazing words of the Bible. @sirknight founder of Steemchurch, @darlenys01 our president, @uyobong the Steemchurch Nigeria priest, @maxdevalue the Steemchurch stalwart, may God bless you all. I really appreciate your good work in Steemchurch community.
And to @surpassinggoogle the founder of marlians.com you are a big profit to steem BLOCKCHAIN
@theycallmedan thanks for your impartial being
Love you all !!
---
Posted via Marlians.com