Greetings Steemians,
this is the introductory post to the Passive Income Hub. This blog strives to give you some insights you might put to good use on your journey to financial independence, non-attachment and freedom.
---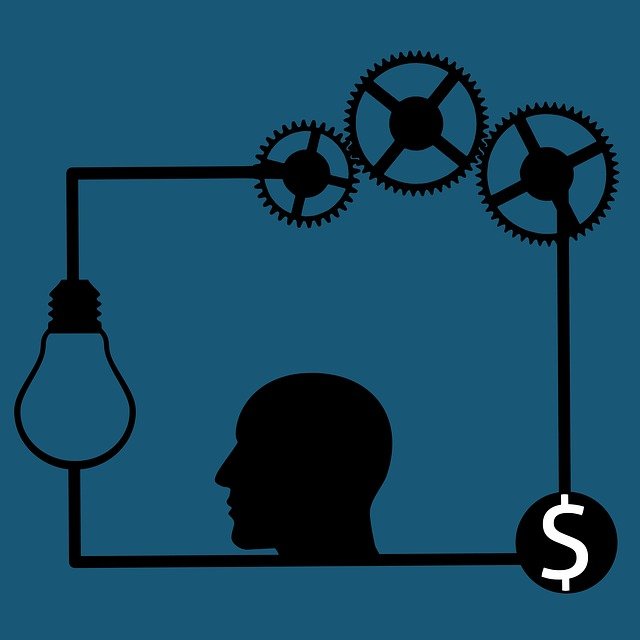 ---
The purpose of this blog is to forward ideas, that might work for you and by that could give you a bit – or sometimes even more than that – of a side income. Some financial pillow which could be accumulated through very low effort. We all would like that, won't we?
Because – and let's be honest here – there really are better things than labor.
---
And to get things straight and out of the way:
I will never give you financial advice, nor do I endorse you to do something that could be risky or to do anything at all. What you do is your decision only. I do not guarantee the safety or even the usability of these third party solutions and services. I am not liable for any damages, nor am I to be held responsible. The services, apps, tools and the like I present on this blog could always prove untrustworthy – if not now, maybe later on.
But keep in mind: I don't want to harm anyone and gain nothing out of a bad reputation. Just use your own reason and be sceptical. Always.
---
Now, with that said, we can soon begin with the pleasurable side of things: passive income.
The term passive income is often misleading, and don't be fooled: No passive income is absolutely passive in its strictest meaning. You will always have to set something up or in motion at first. There has to be an action on your side in the beginning. Otherwise it would already be raining money on your head and, well, you wouldn't be here. But the really interesting detail lies in the low effort side of the story. On this we can focus.
---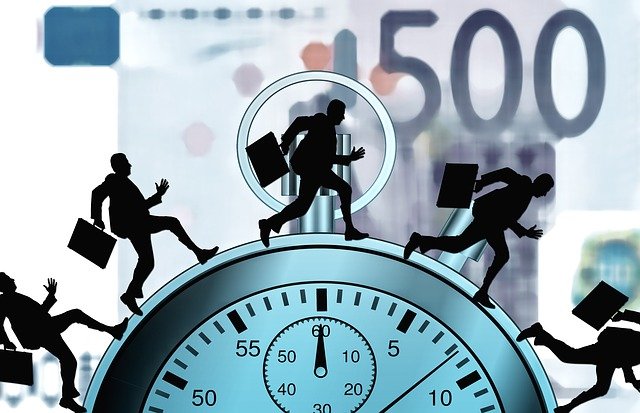 No way. Not what we want.
---
Over the course of this year I tried many services and productivity tools and there are some that really stood out and surprised – on both ends of the spectrum. In the original posts of the Hub – besides the Resteems of posts I find interesting and promising enough for a deeper research – I will keep things easy and sort out the upsides and downsides of the services in question. I will get to their essences r e a l quickly, because our time is scarce as well. Remember? – Low effort.
And now I'm waiting for this precious Resource Credits to refill. Until then: Have a good time and stay safe!
---

---
Pictures (in order of appearance):
mohamed_hassan
geralt