Hello friend of Steemit, I introduce myself I am Pierina Torcatt I am 23 years old, I put @peedrokiller, for an anime character .. You will tell how I get to this platform, well it was because my neighbor told me that there is a very good social network which allows you to upload content from your everyday life and that there are people who like what you upload .. In short I'm already registered and start uploading many posts of my life and post entertaining ...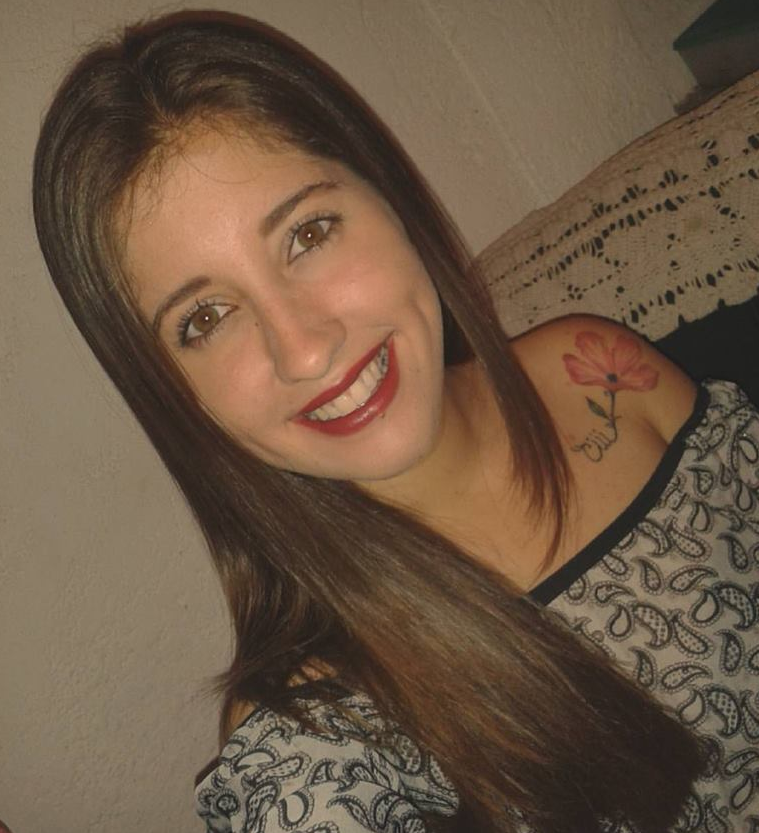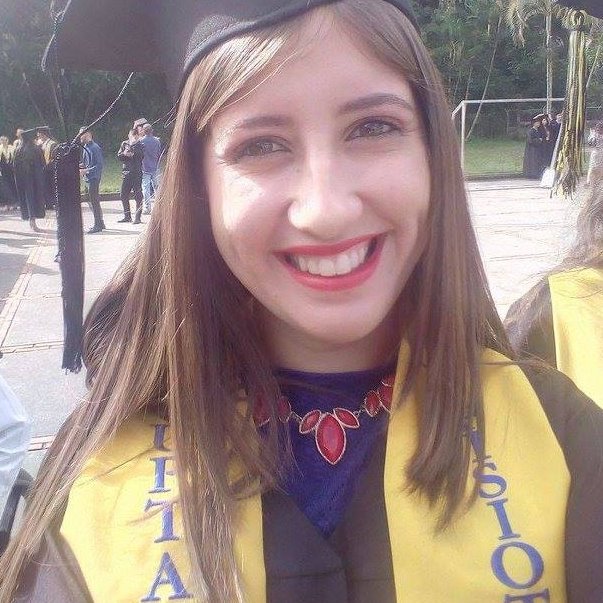 Here I present my life engine to the person who has managed to give me many hopes of life to continue this struggle to achieve my goals, without a doubt I present my beautiful mother: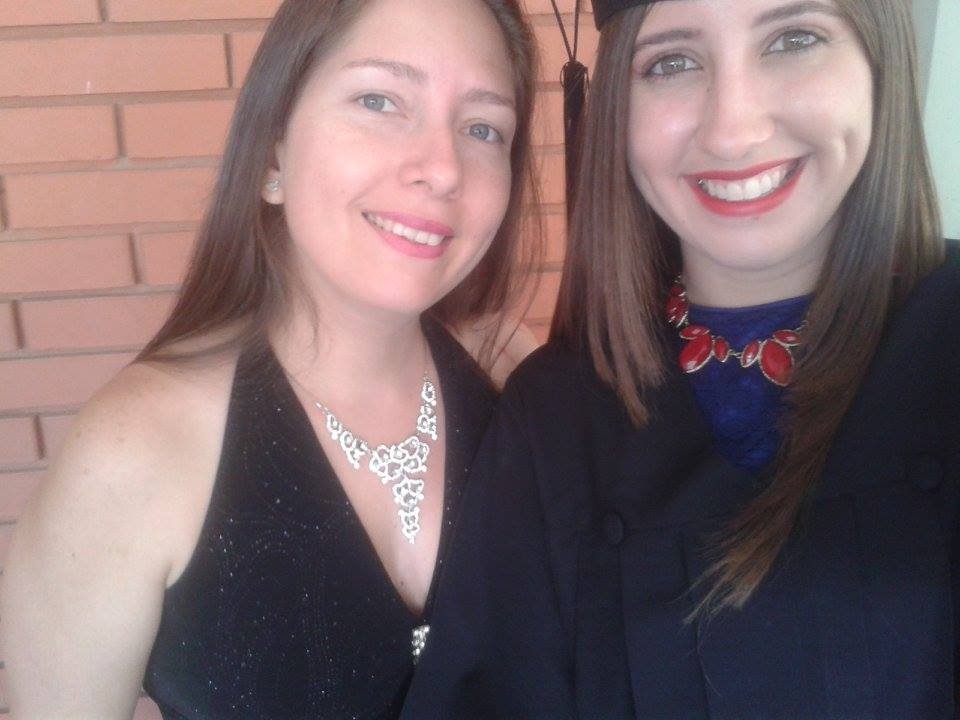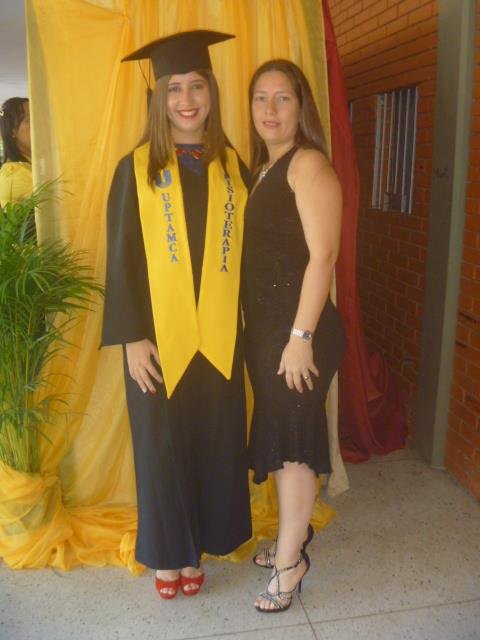 Then here we have my friends, who have been with me in my worst moments of life and have shown me to be real good friends. I love them so much!!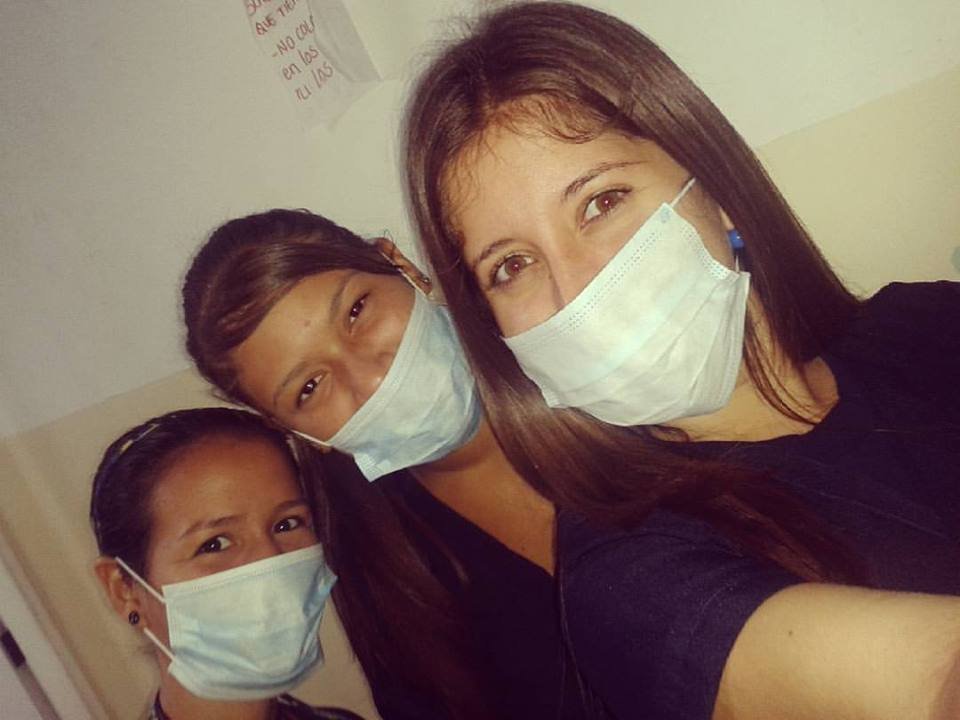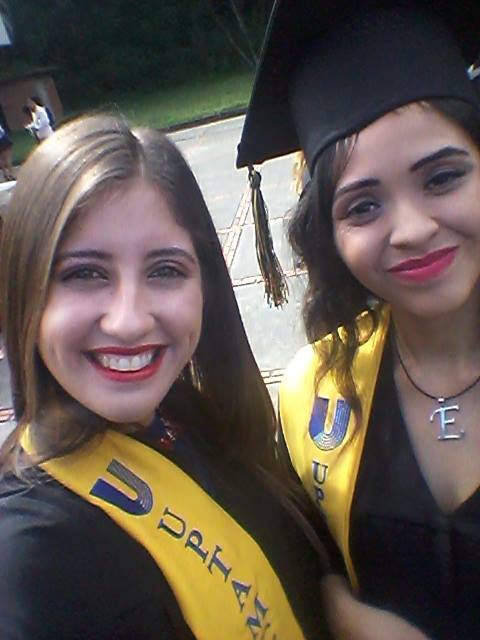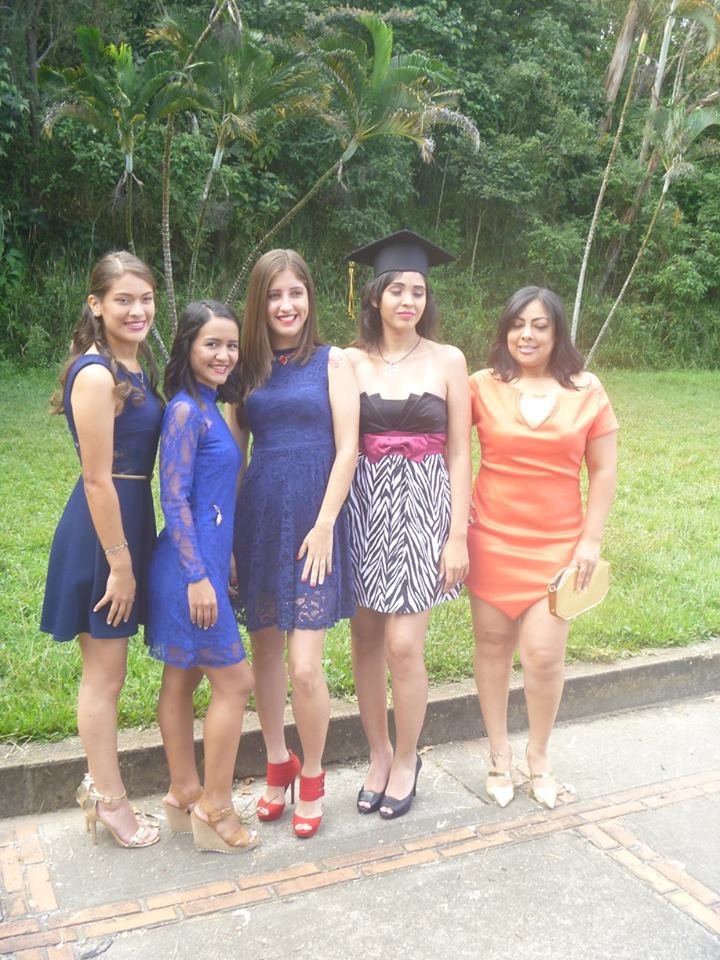 By the way, I graduated a little bit ago and I am using these photos for my first publication in Steemit.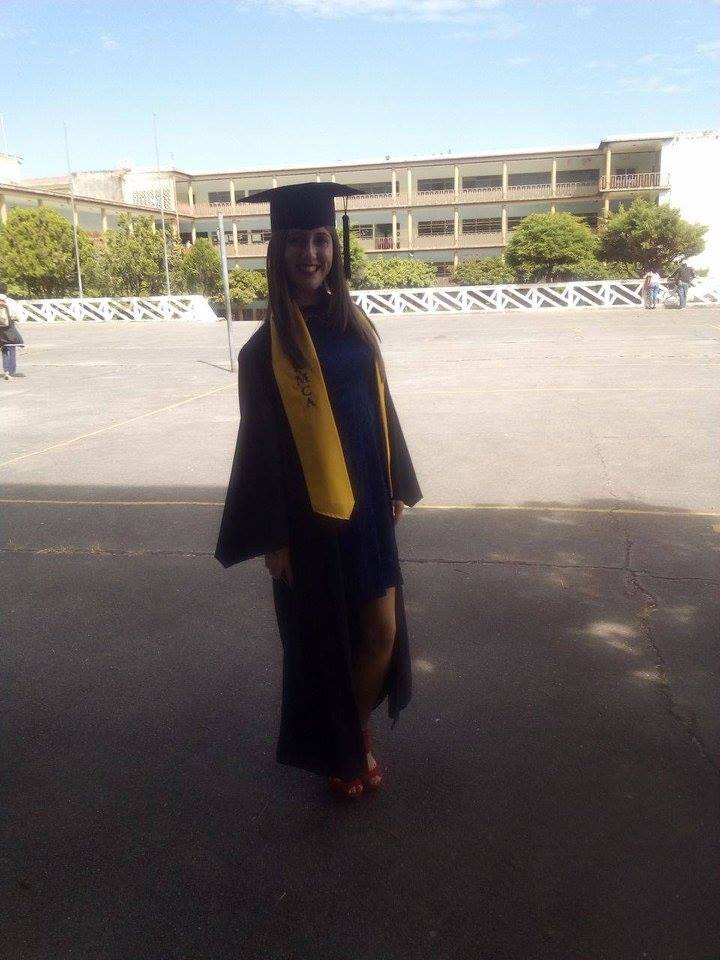 I like cooking and my favorite food is Chinese rice and cachapa with cheese.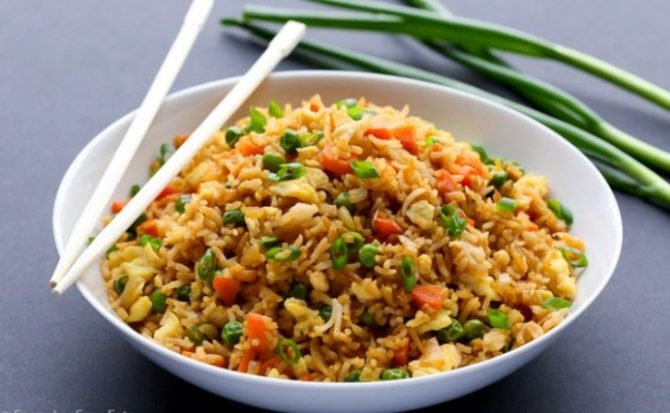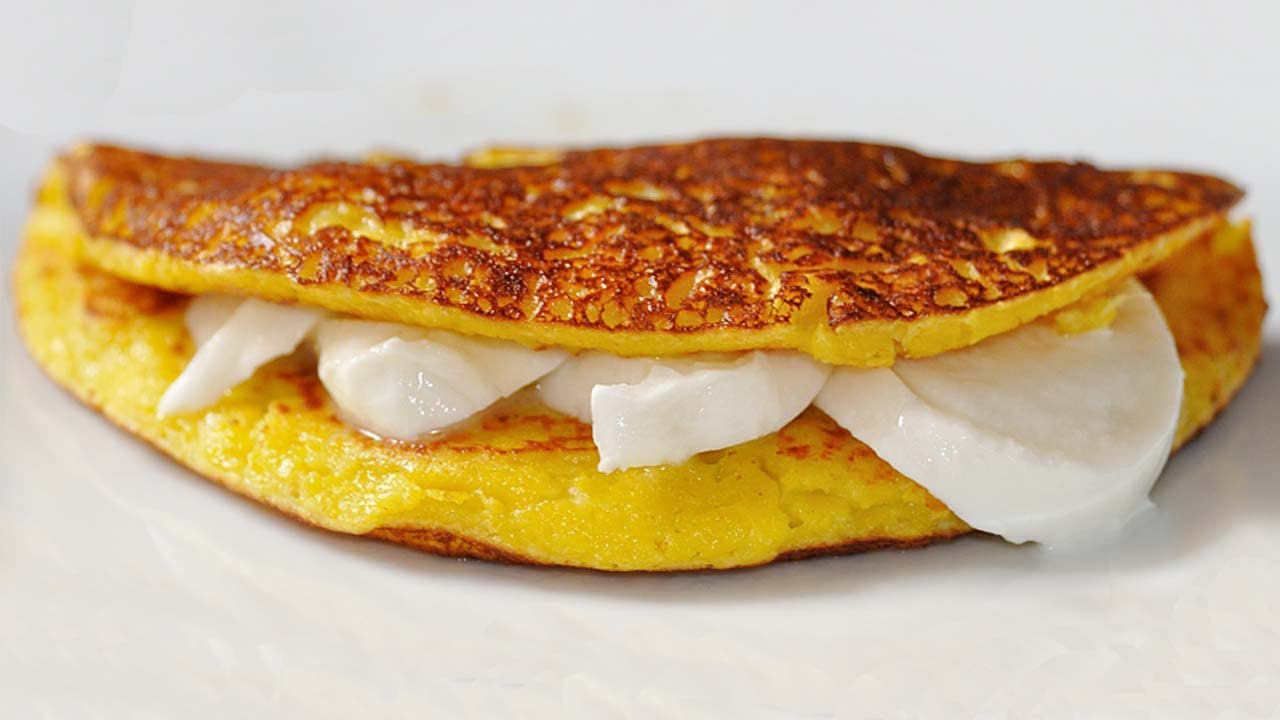 Also my great dream at the moment is that my country which I am living some day will be better and return everything as when I was a child, everything was beautiful and there was not much problem ...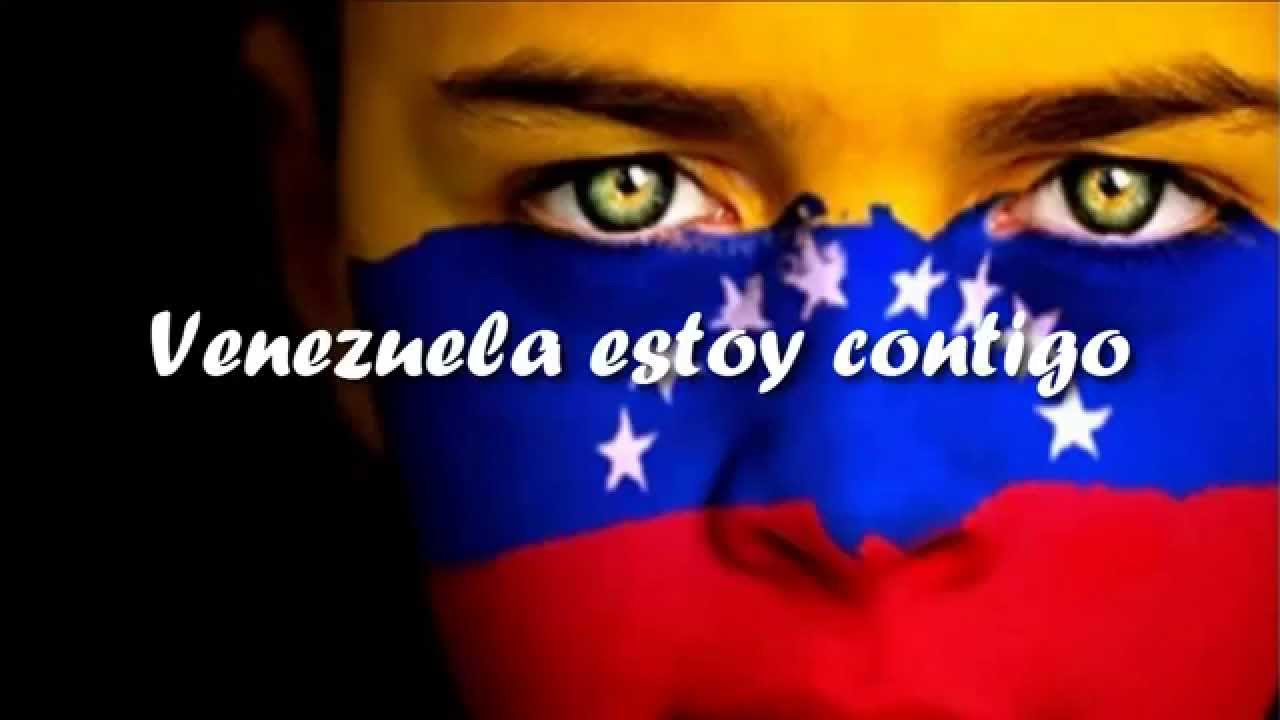 Good, my dear friends, see you later ... Greetings I hope you liked my first publication.