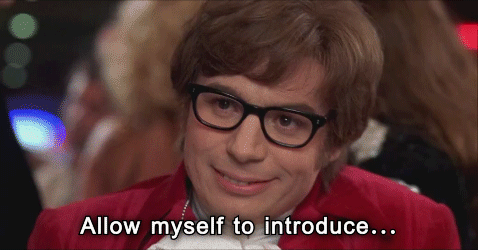 Considering that I have already posted on here twice, perhaps it is a good time to say "hi" to everyone here.
I'm phoenix32, hailing from the beaches of New Jersey, currently residing in Philadelphia, PA for just over a year. I've spent the last 10 years as a loyal customer of Conquest Comics, a shop owned by my good friend Chris @Blewitt. He pointed me in this direction when I told him that I was interested in starting a blog, and I have to say that I am amazed at the community here! I promise that I will delve further in as I can, as I have graduate studies and prayer life at a Catholic seminary which are my primary focus.
As one who frequents a comic book store, and as is evident from my other posts, I think it would be pretty obvious that I am a nerd. Before going to seminary, I was a high school math teacher and an IT professional. Linux is key to my computing world, and in a similar vein from my previous post (https://steemit.com/comicbooks/@phoenix32/nerdish-commentary-the-great-debate-of-dc-versus-marvel), I happen to like both Mac and Windows PC as well as Linux. I'm not perfect, I freely admit that - I do have some level of tech snobbery, as I prefer Debian-based systems.
I grew up on Star Trek, Star Wars, Masters of the Universe, Transformers, Thundercats, Looney Tunes, and Teenage Mutant Ninja Turtles.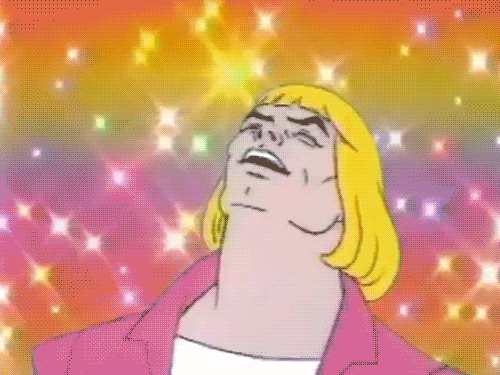 I have a great love for martial arts, although there's very little call in my life these days for being a swordsman. I was late to the tech game, well behind my friends at the time, and I felt left out, so I learned all that I could about IT. Music is an essential in my life, and I'm a true band geek. My course was altered by an amazing teacher for AP Calculus, but that didn't stop me from continuing on as a saxophonist and picking up the clarinet and the flute; like I said, I wound up as a math teacher. And I love a good math joke!

My friends are my family, so Chris and his awesome wife @reeseshara, and anyone who is close to my heart join them and my siblings, parents, niece and nephew as family.
My faith is so very, very important to me. I am a Roman Catholic, above everything else in my life. Jesus Christ is at the center of all I do. That does not mean that I think that I'm perfect - a church is not a museum of saints, but a hospital for us sinners. Yes, I stumble and yes, I fall. And I thank God for the infinite mercy and love that He is and that He gives (which is somewhat redundant, some theology for another post).
So that's me in a few paragraphs. I'm really excited to join the community here, and I look forward to checking out everyone's posts! Thanks for your readership! I'm glad to be a part of this budding community!