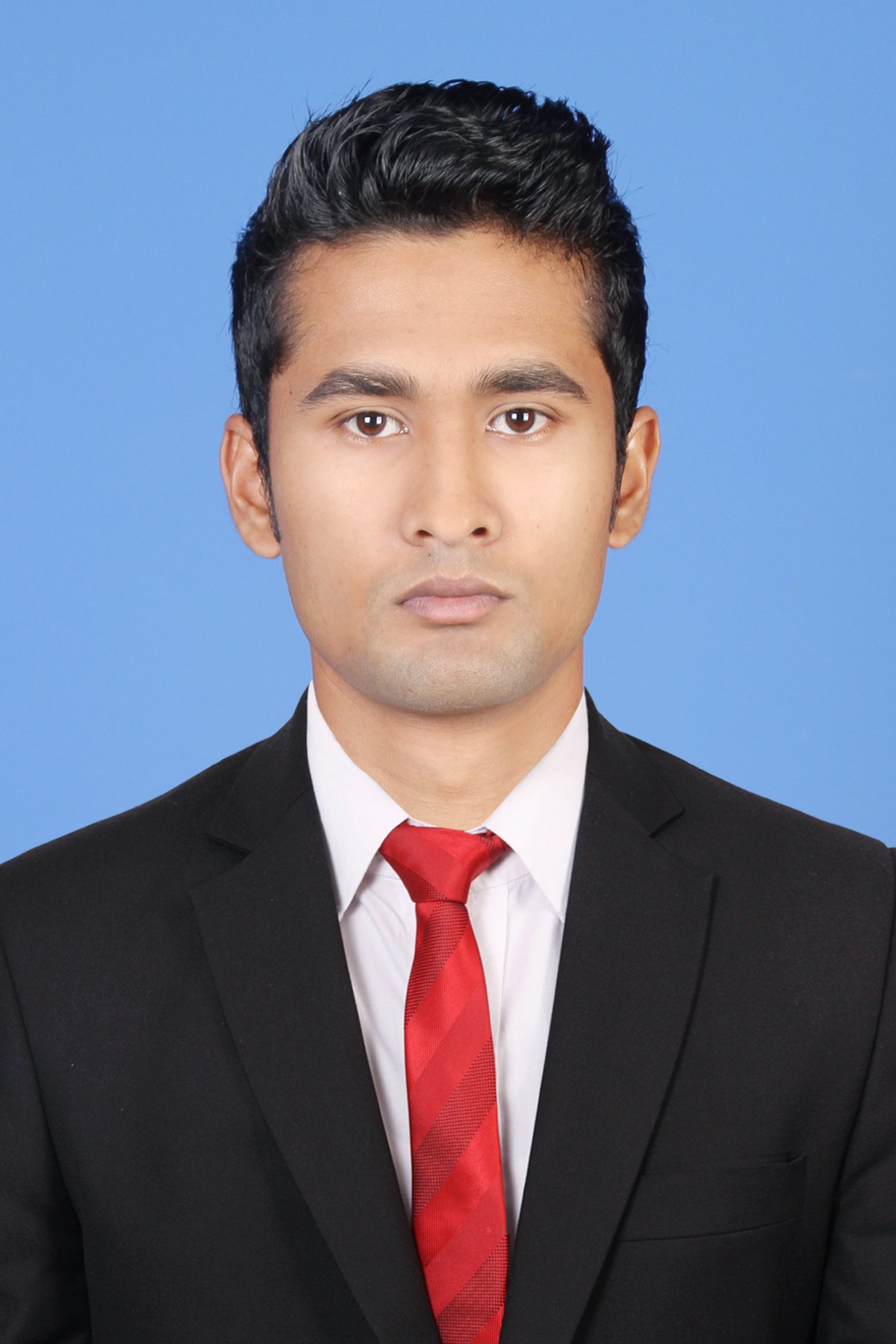 Introduce myself
Greet everyone,
It's my pleasure to introduce myself. I'm Pijush Kanti Debnath from Bangladesh. I'm 29 years old. Currently I'm in Qatar. Before 7 years i came Qatar for working purpose. Now still working hear.
I have done my secondary and higher secondary from Comilla board, Bangladesh.
My father is a school teacher(retired)and mother is housewife.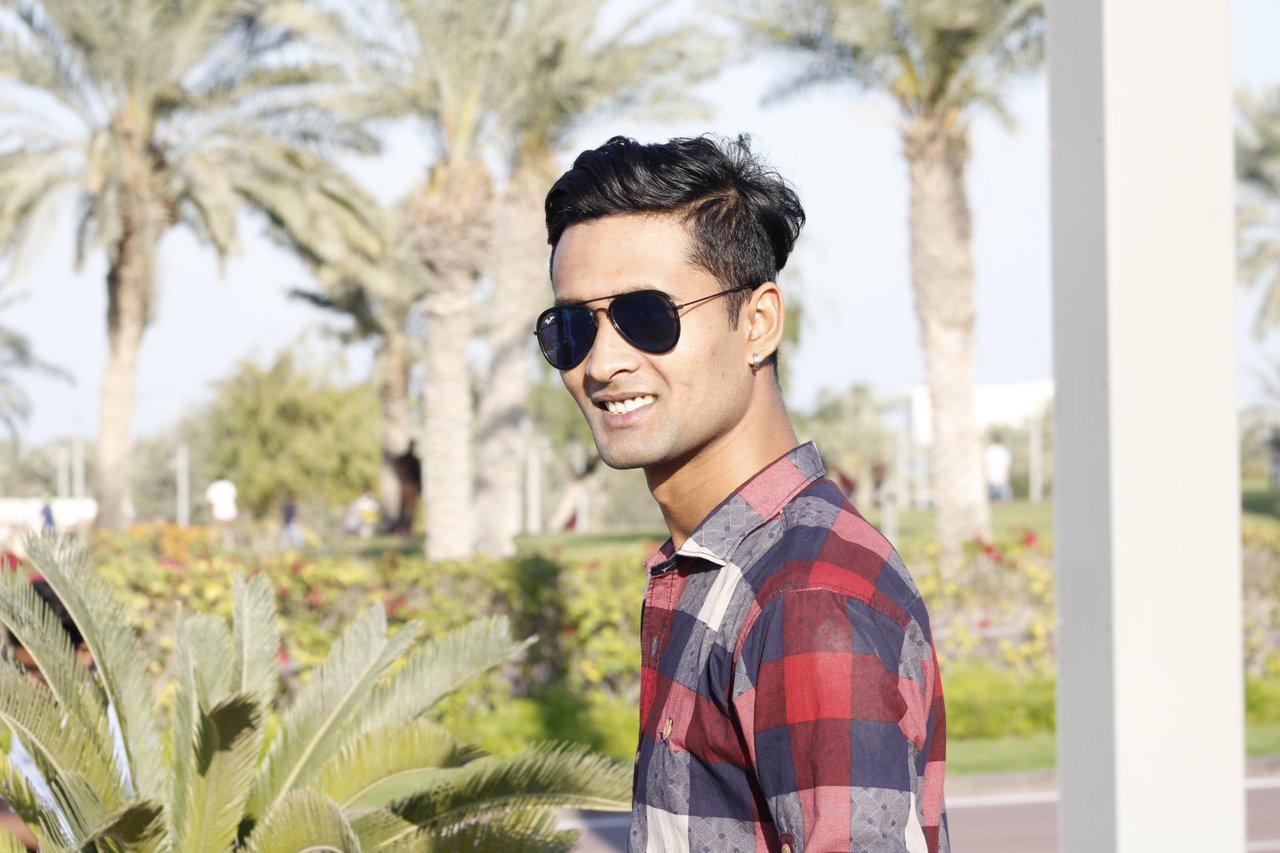 Coming to my work experience,
I worked as a painter for three years, and i have been working as an electrician for five years.
About strength.... My strength are my positive thoughts, my way of talking, my confidence, my punctuality, my positive mental attitude and i can work under pressure.
My gole.....
My short term goal is, i want such a platform where i can grow my career.
My long term goal is, i want to be a reason one of the successfull organization.
Or you can say, my goal is to get a job from well reputed company where i can put my all efforts as we as i can enhance my knowledge wherever i go in future.
In the end,
That's all about me.
Thanks for your valuable time.
Thank you everyone ❤