HELLOW STEEMIT FRIENDS
My name is POOJA SINGH. i am from ambala india.
i am here to introduce my self to new friends , community , and platform.
recently i get intrest in cryptocurrency . i know its weard to hear that a girl taking intrest in cryptocurrency.but its tru friends.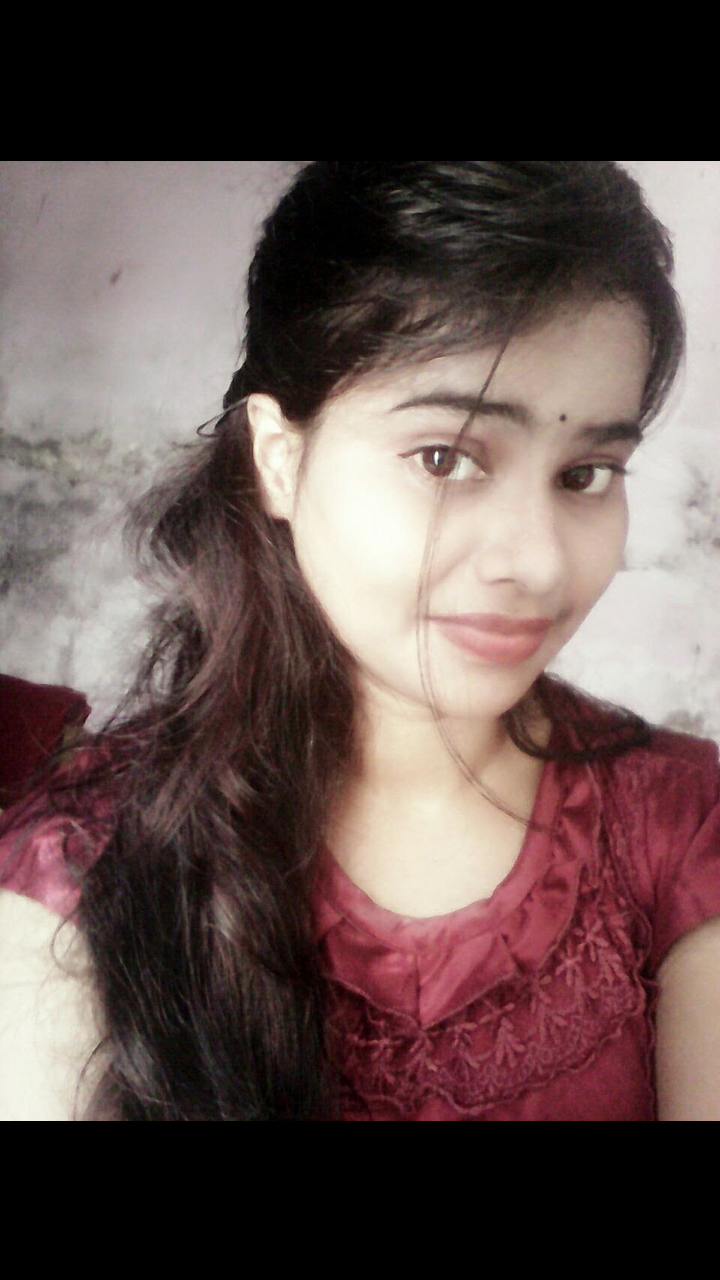 MY HOBBIES
food
i am very good to making deliousious food and eating as well. i know everything to making good.
travelling
i have allready travelled almost 1 dozen of best citeis of india like GOA , MUMBAI , DELHI , PUNE , NAINITAL , CHANDIGARH ETC.
but i am getting bored very soon in this cities . because nature attract me not concrete city.
so guys this this very short discryption about me.hope u all support me here on steemit.
please guys help me ahead.
thank you..