Yes I'm in!!

It's very nice to finally meet you all; I'm Jonna.
It feels very exciting to now be a part of Steemit and to start getting new experiences and inspiration. I am really eager to see what awaits me to read, learn and share together with many of you! 
This is something very new for me and at my first look around here I was lucky to click my way forward to a very nice article that kick started my motivation. I was lucky to find the article "What does freedom feels like?" by ericvancewalton, about dreams coming true and doors getting opened. 
I couldn't have wished for a better inspiration to finally pick up my creativity myself and start writing again. Thank you Eric!
Let's jump off!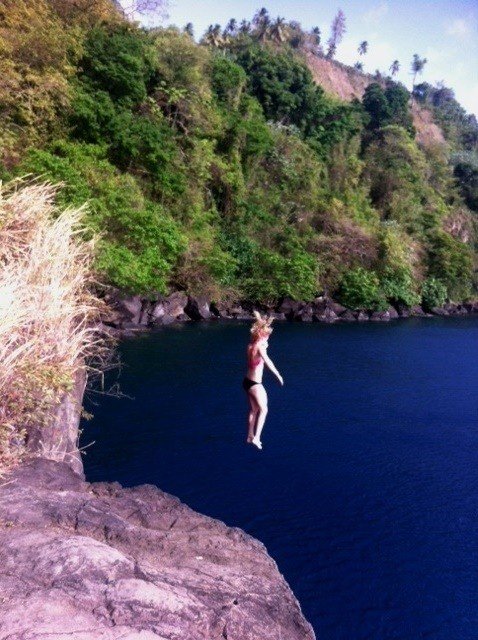 Jumping off a cliff in beautiful St Vincent&The Grenadines
So what am I doing here?  
I would like to open up for inspiring each other to speak about the daily life. Well, that might seem like a pretty broad topic but it is also something we all have in common. I am interested in anything in life that has to do about living it more and better. 
I am sure we all have a bunch of cool lessons and inspiration to share with each other. I am living my life trying to make the best out of my time and have so far come to the conclusion that it many times is very simple- but simple doesn't always equal easy!!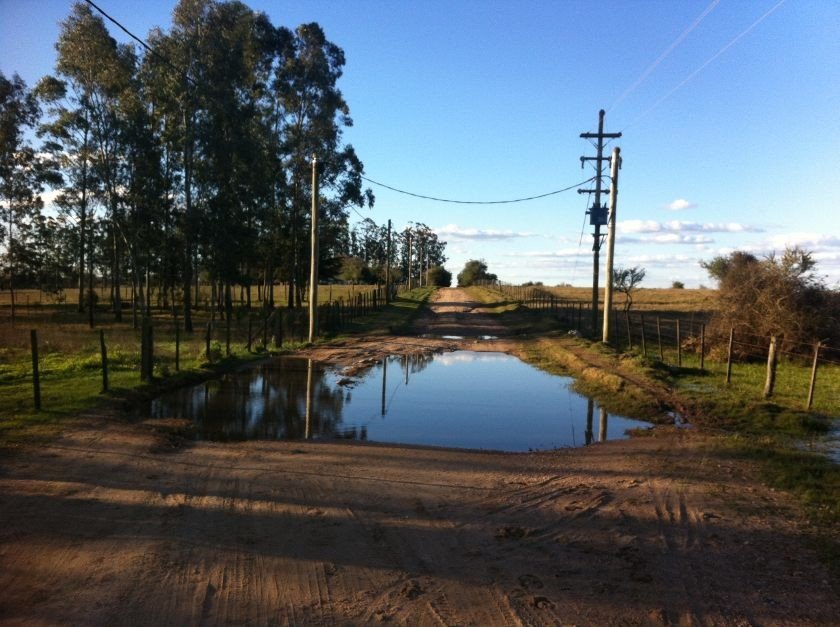 School of life  
In my family, back in the countryside of Sweden, we tease each other sometimes for not knowing "common" online related stuff (such as cryptocurrency, infographic, flickr… ops). We laugh about it and just see it for what it is; our house was about 2 kilometers away from any other house and in a place of fields, bush and animals. So I have had many moments with pets, grass, shit and hay and less with TV, computer games and hardware's.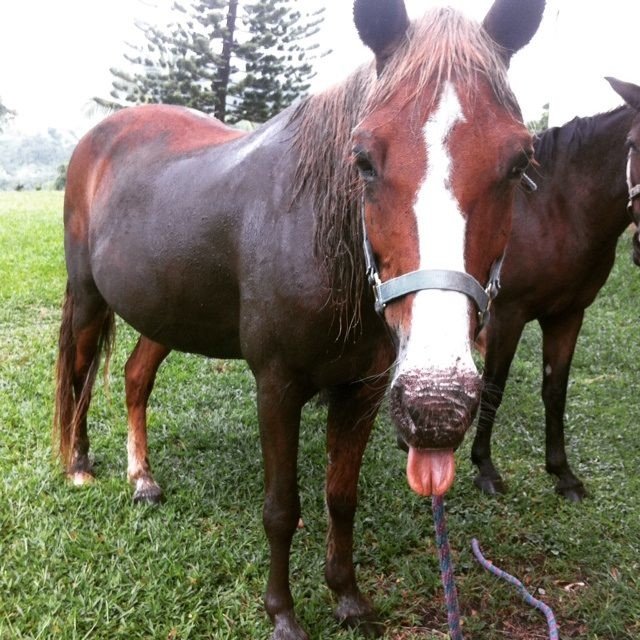 Jack just making a funny face after having a moment in the mud
 
Like many others, I came to that feeling that there is something more out there to see and learn.
I packed my things into a heavy backpack my first time in 2011 to go abroad to see other types of nature and how other people are living their lives. 
Since then I've been going back and forth between Sweden and other countries and am very happy to now have less physical things to carry and more of valuable lessons learned from those experiences.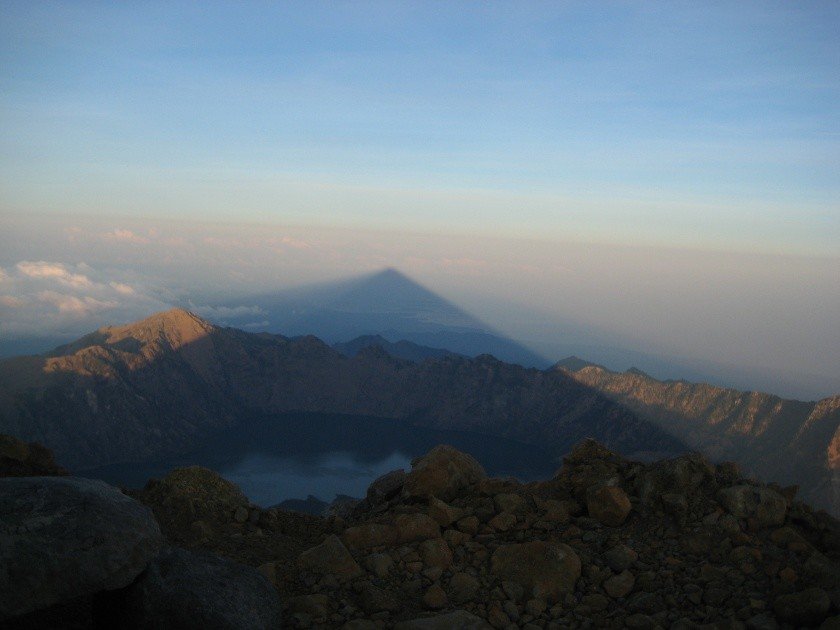 Rinjani volcano, Lombok, Indonesia

Same, same but different different
We are like seven billion people out there and I find it really cool that we are all so different from each other and that we see life in so many different ways. What we choose, who we are with, what we do and where we are and all those things shape us every day which leaves us with different experiences and mindsets. 
Small or big, I believe we have so much to inspire and learn from each other and the world around us if we are open to see and share these things. And we don't have to travel to learn from the world around us, we have all we need right here in our hands to put more color on our lives.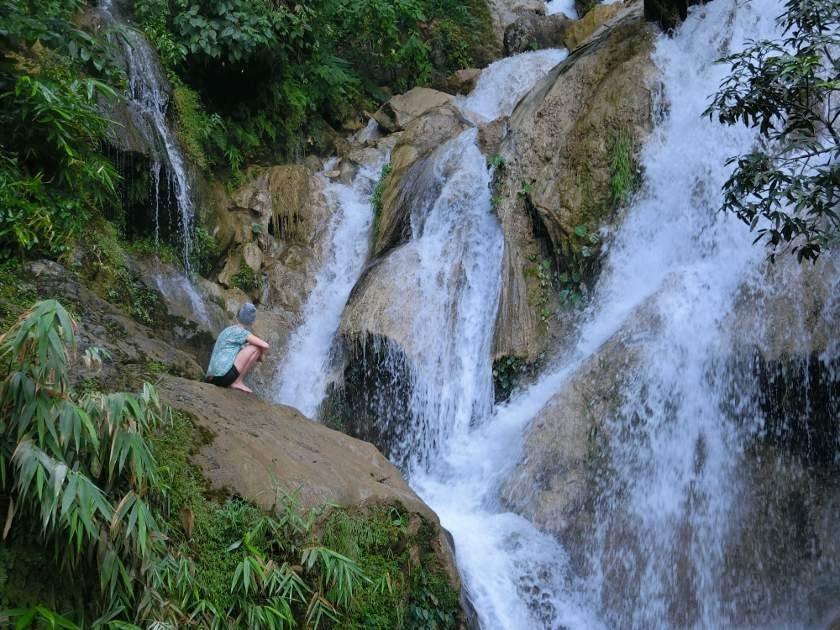 Rishikesh, India

My favorite color; as natural as possible
Life is good and its happening all the time, we just have to remind ourselves about that. From what we know now, we have one chance to live this life and one day it will all be over. I love to experience new things but also to learn more of the things I am already doing in my everyday life. 
By being more curious and conscious of my daily routines and how I look at things, do things and think about things - I am learning a lot. One of all those lessons I've learned so far is that I don't know anything and that I can learn from everything I do.

Therefore, I try to put more and more breathing, meditation and yoga into dish washing and brushing my teeth to keep myself reminded about being in the moment. It might sound a bit strange but it's very handy.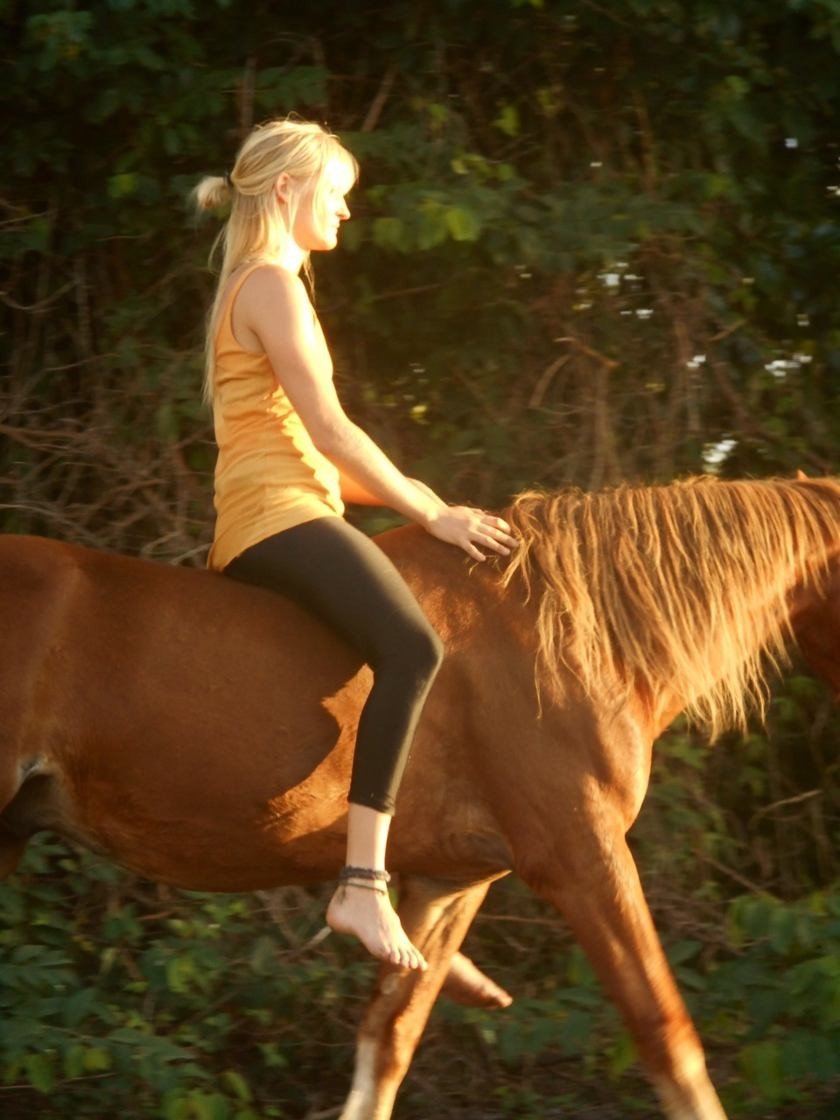 Liberty riding at the beach
How can we come closer to real life?
Even though I have a lot of horse pictures I promise it won't be about them all the time, it's just that it represents a lot of my journey. To go from traditional riding with using a lot of force to get the horse to do what you want to be able to communicate, connect and ride without any gear at all changed me in many other ways. 
Horses are completely living in the now so to connect and communicate with them you need to be there with them in the present moment. This has taught me a lot of things. The biggest lesson I have learned is that to connect with what is the most natural, is the way I want to go.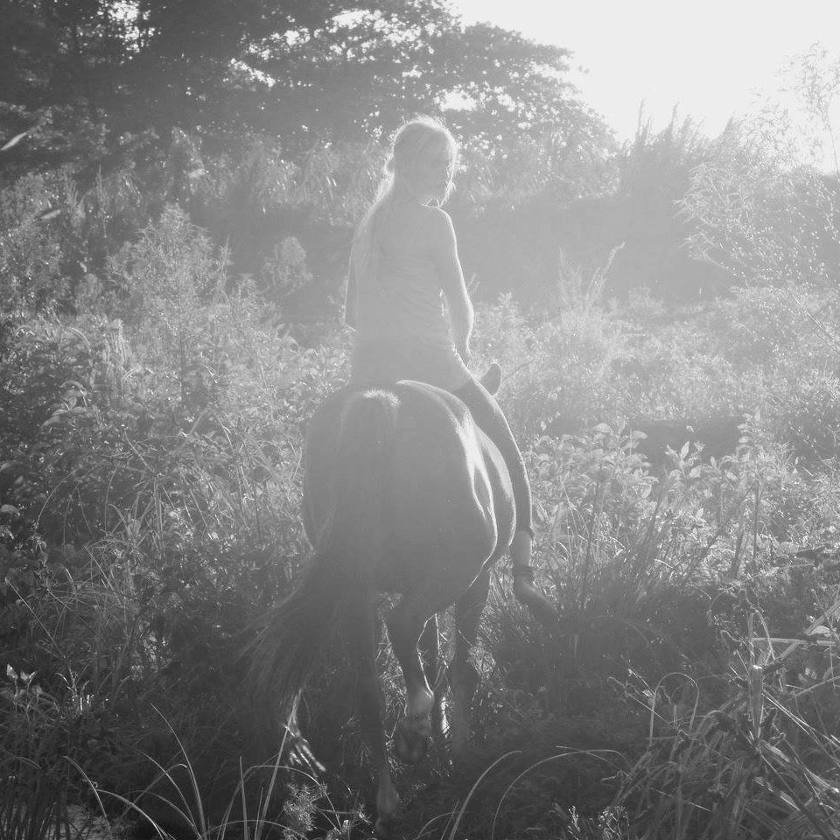 I have made some changes in my life that have helped me to be closer to whom I am and many of them are thanks to horses and traveling. Some of these changes has been that-

1. I became vegetarian
2. Stopped wearing makeup and using chemicals for my skin and hair
3. Decluttered my things
4. Started to practice yoga&meditation
5. Sang more
6. Started to learn more about life and happiness in general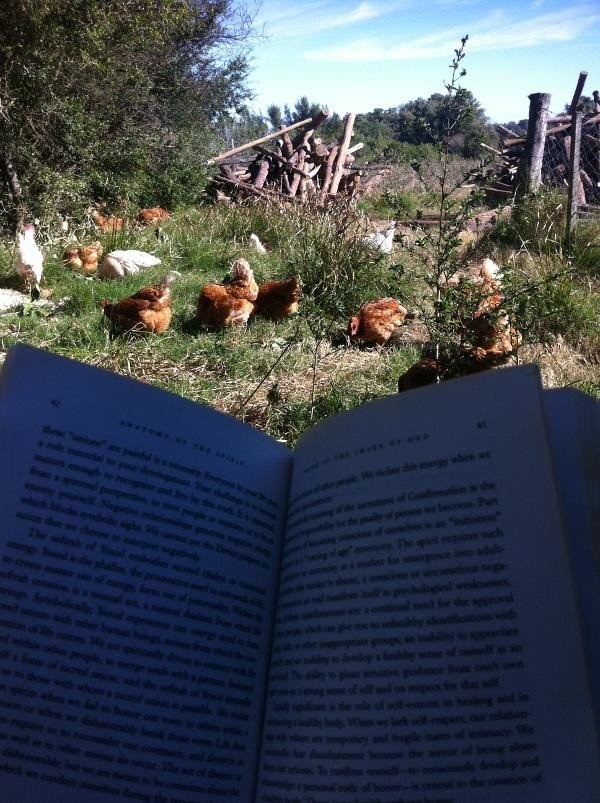 Shared happiness
Im on Steemit because I believe in the future, creativity and change. It's my first experience with cryptocurrency and the first time I heard about Steemit I didn't know how on earth it could exist. But it does and it gives people an opportunity to grow more independently but at the same time all together for it to work. What a great combination. I really like outside the box people and ideas so I am curious to see and be a part of how Steemit will develop.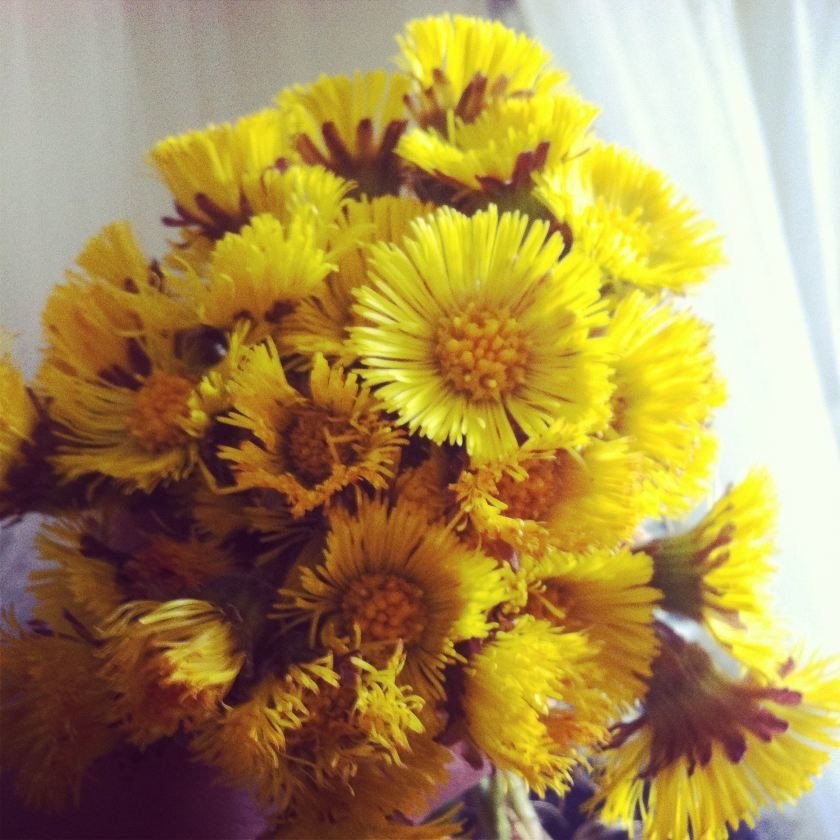 Together is better
I want to live a happy life. And I also wish everybody else to live a happy life! There are so many simple things we can change in our life that can make it simply nicer. I'm talking about anything from doing more of what we love, eat and cook with creativity, use tools like alarm clocks to remind us about valuable things, inspire ourselves with movies, quotes and songs, change a habit to a conscious routine and so on. 
This is the way I am going.  I will be sharing practical and inspiring texts with you from my life and mind that makes me happy. I am a drop of water in this subject and I am extremely eager to see those other drops there are here on Steemit. Im sure that we can come together and make a small pond, or why not a lake? I cannot wait to hear about your experiences!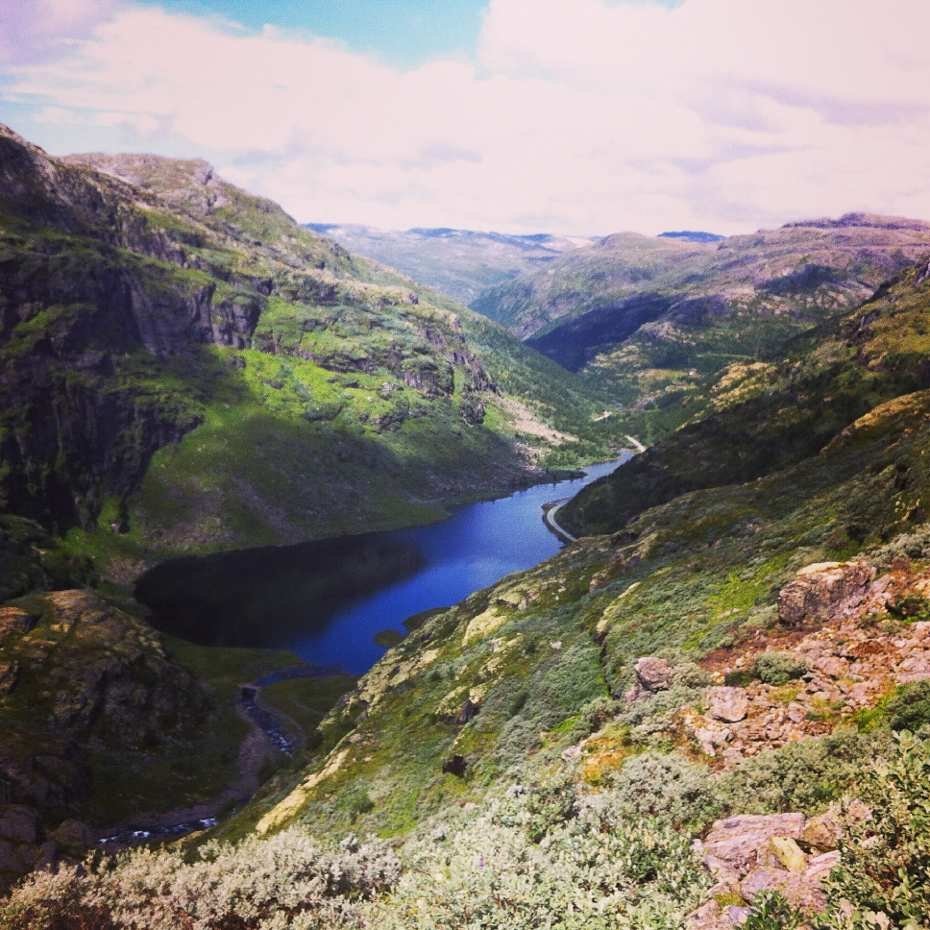 Fjord in Norway, close to Flåm

Lets connect and try our best to help each other to live life more and more as it supposed to be-
natural, simple, true and just happy!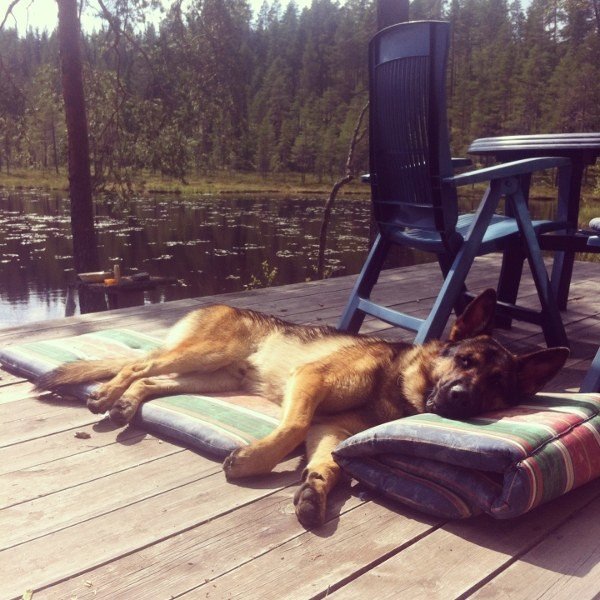 Hicco sunbathing, summer in Sweden

Thank you for reading and thank you for being a part of Steemit!
Please leave a word if you have any popped up thoughts.

Have an amazing day!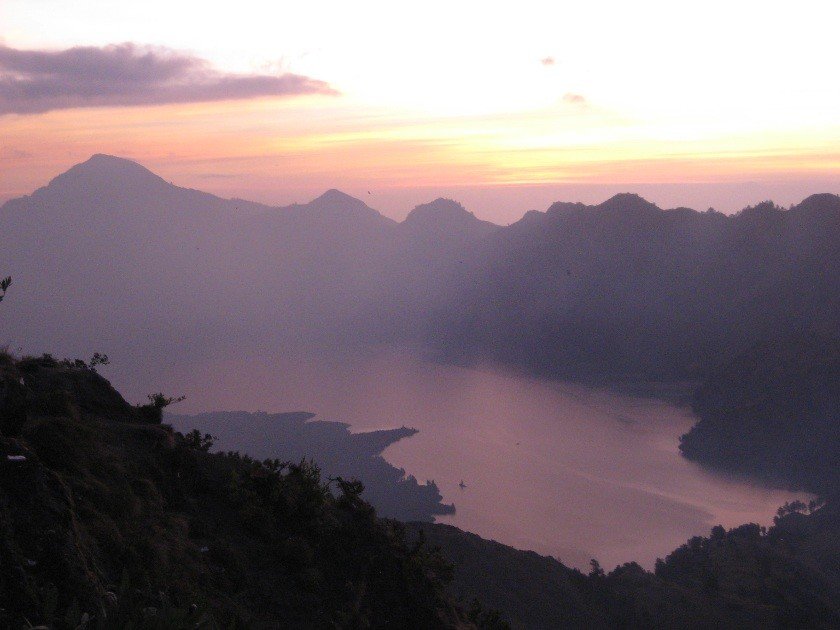 You can follow my story here
@puralife