Hello Steemit!
We're dedicated and confirmed petrol heads and have decided to throw ourselves into everything car-centric for this, our new business. Of course, knowing about Steemit and the benefits of crypto has enabled this to happen a lot faster than we had hoped and dreamed for. This new venture will not only enable us to continue our hobby but also to share our adventures with you.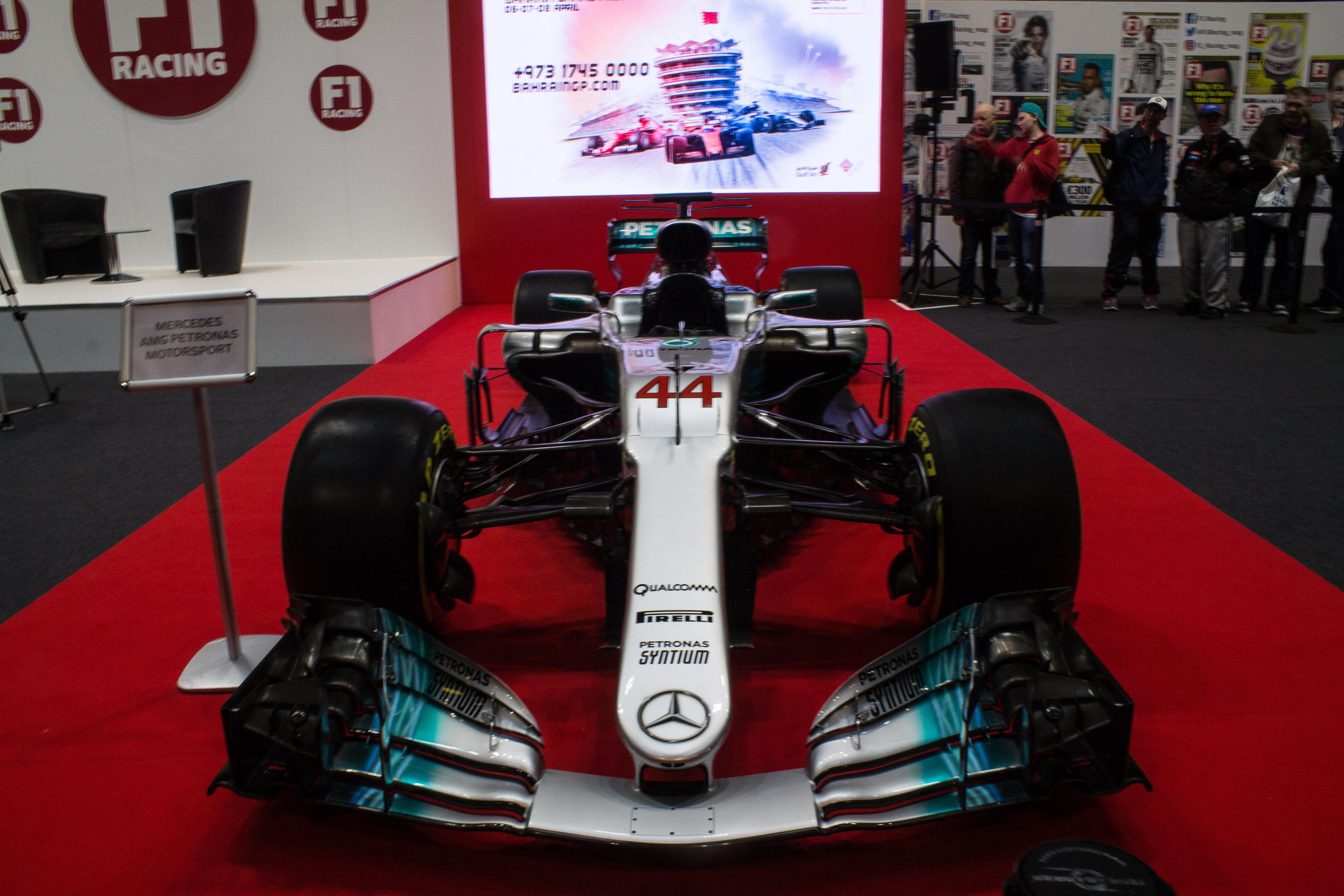 The saying fits!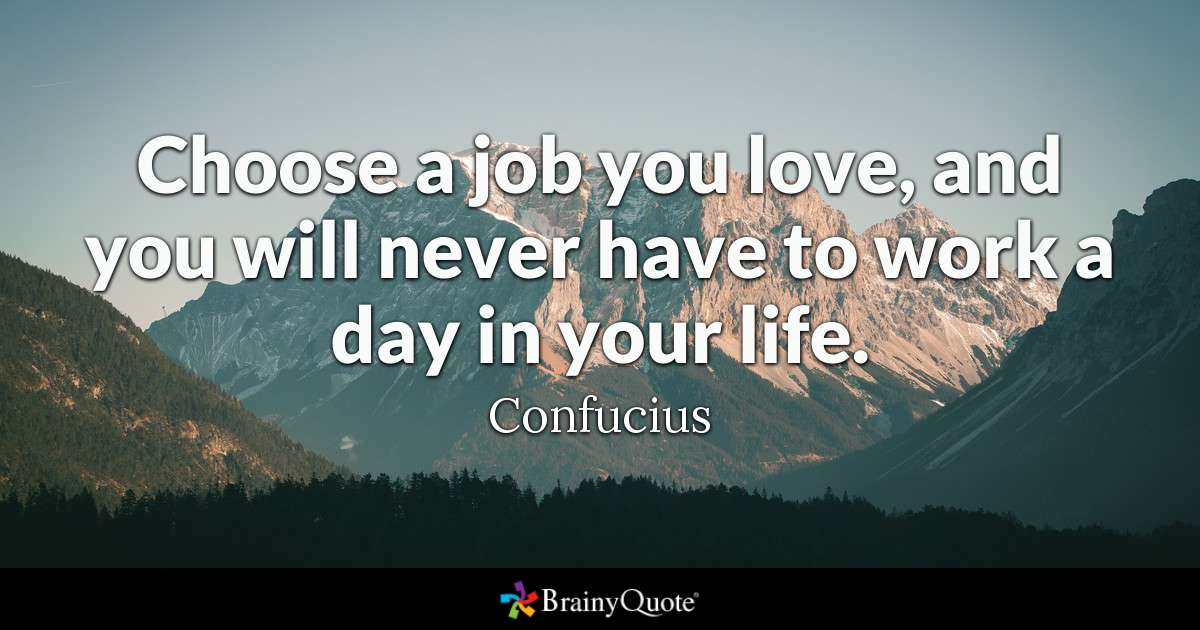 The website is currently under construction but once it's up, please feel free to sign up to our newsletter. That way, you'll receive updates on everything - including shows, events and additions to the Race Red Media site.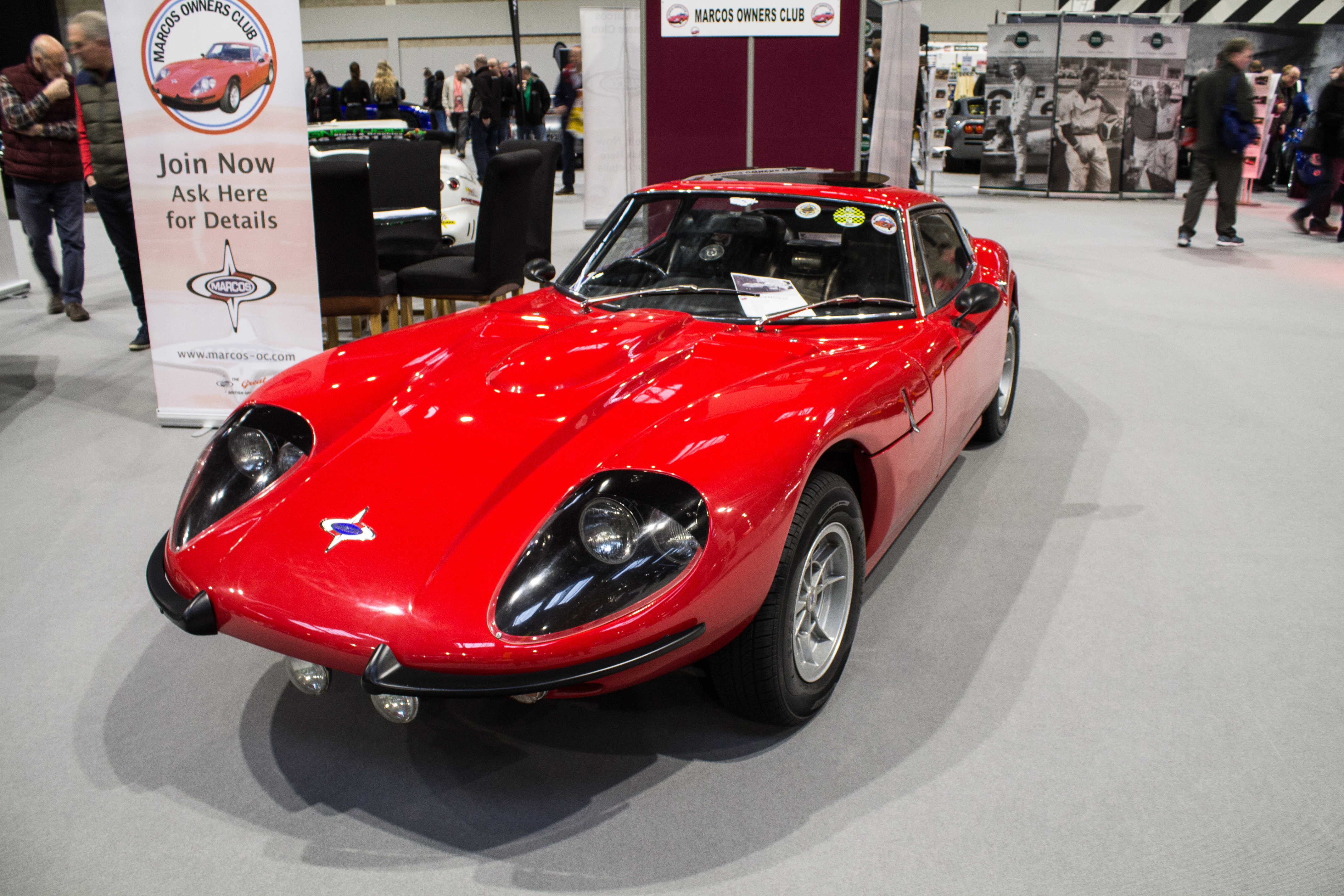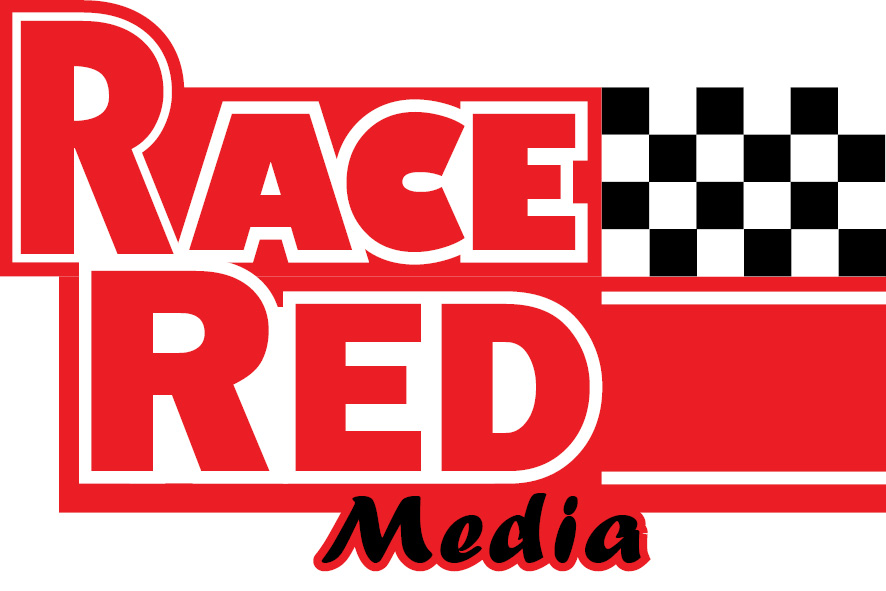 Alternatively, keep up to date right here on Steemit.com
Race Red Media is being developed to give information on car events - including dates and times - with full reports throughout the year on large and small events, shows and racing.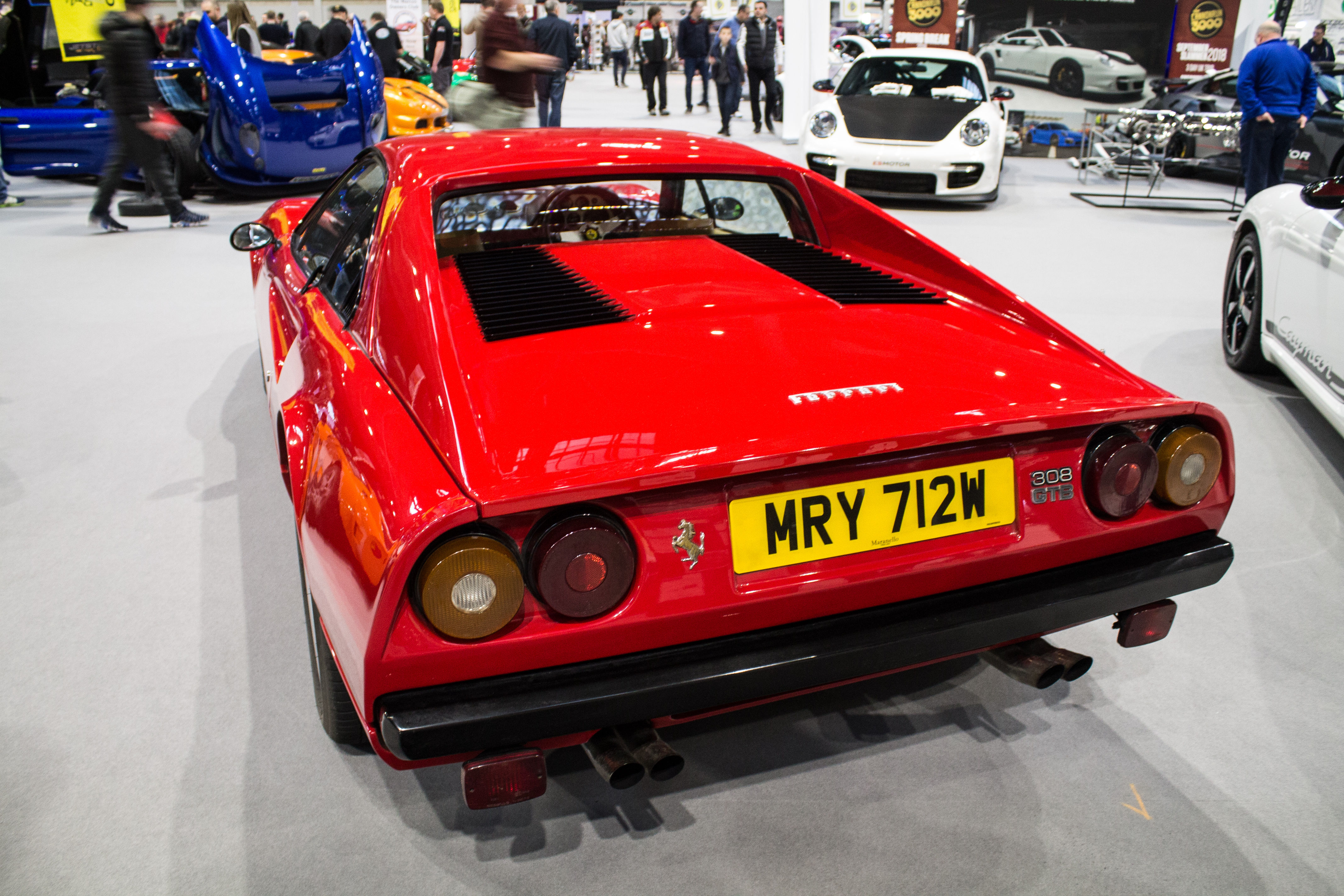 There will be quality photos and videos of events and car related content. Classic events like Race Retro, Goodwood Festival Of Speed, Goodwood Revival and Silverstone Classic, plus many others, including new car launches and car reviews.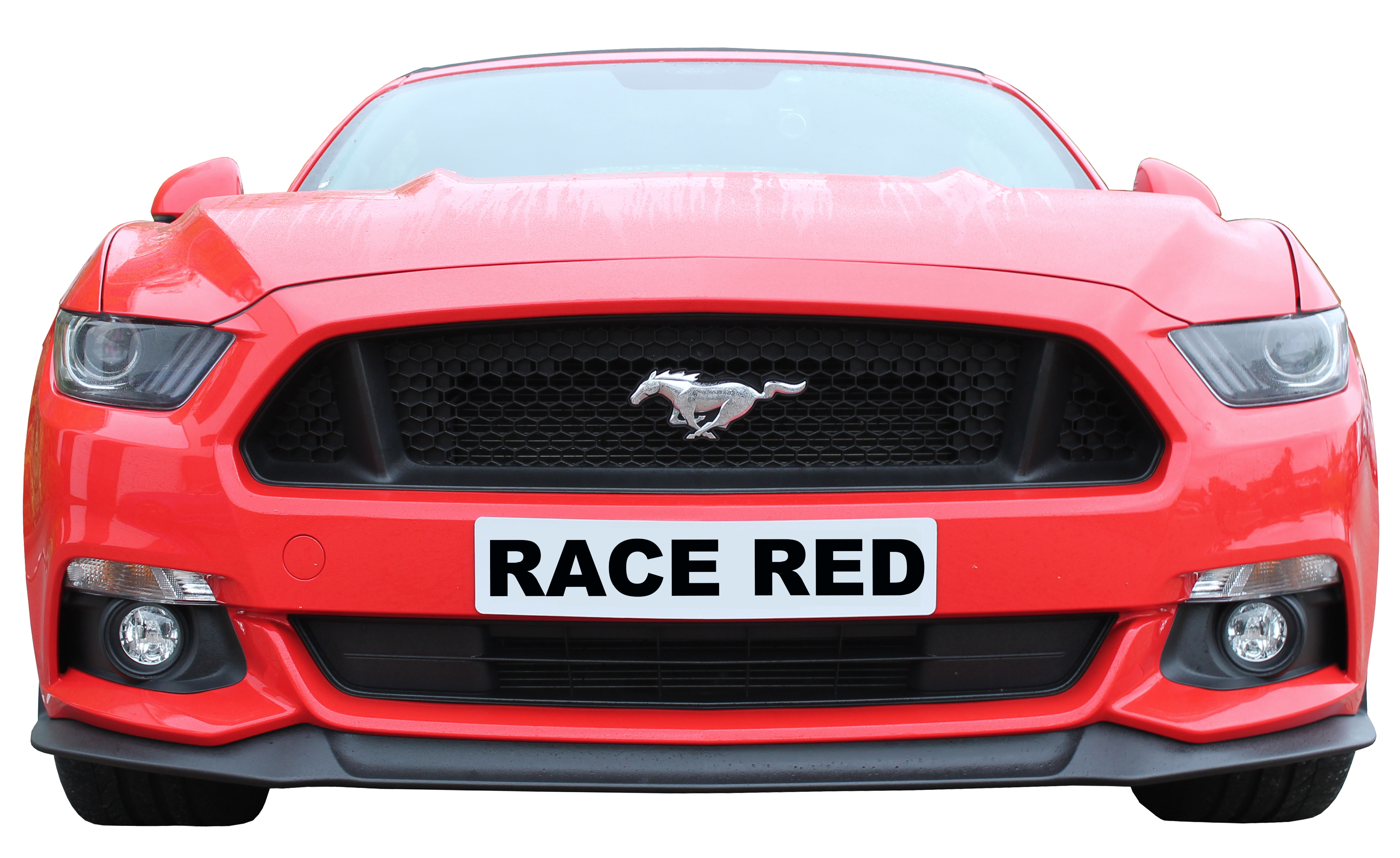 Expect to see reports on some of our British car manufacturers, road tests and factory tours. With driving experiences which are second-to-none, as well as track and race training, many with their own challenge cup series, this coming year's calendar is filling up fast.
Exciting times ahead! Thank Steemit for the opportunity!