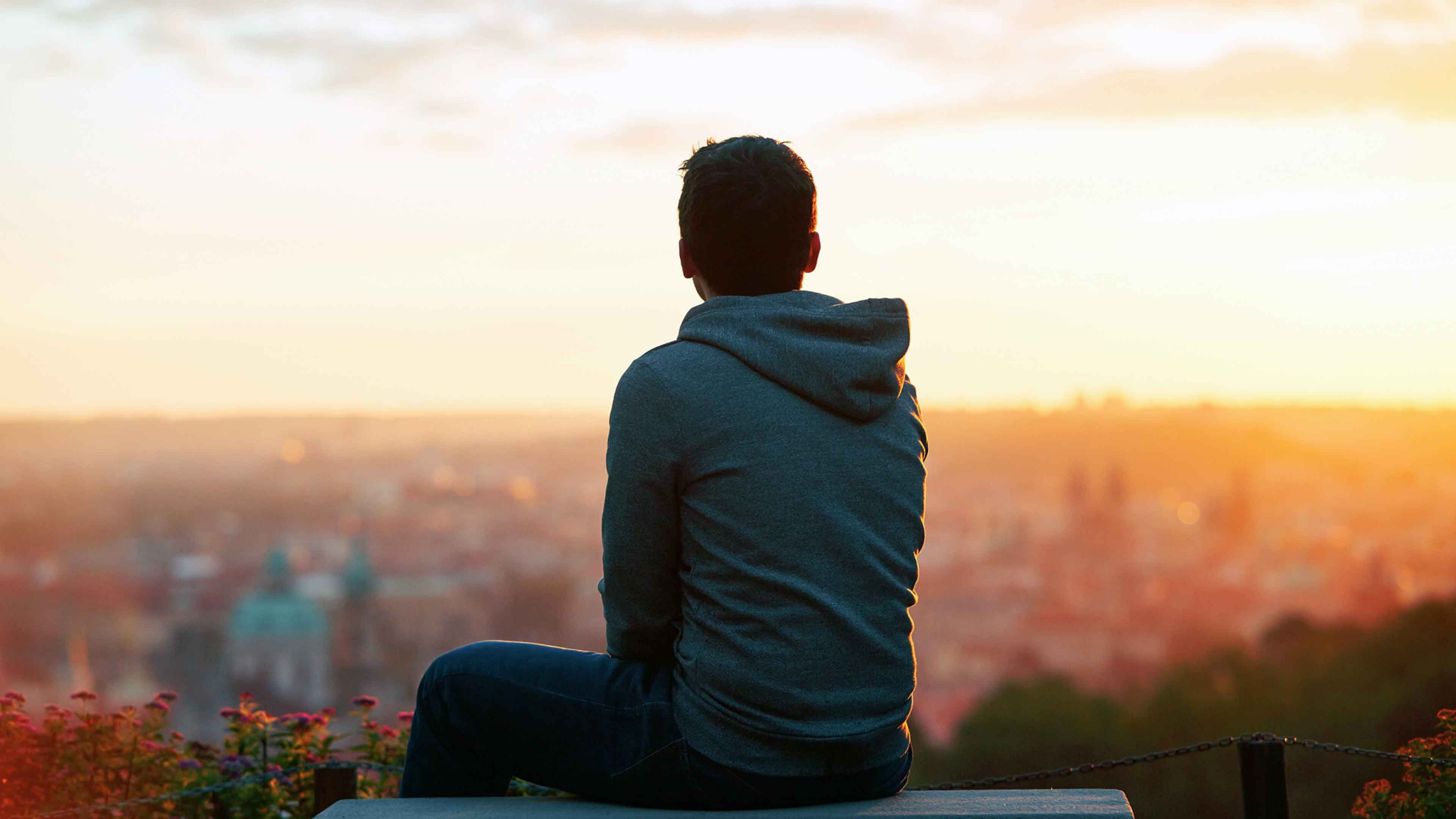 Hello..
My name is Rafsani Z.
I am a COMPUTER SCIENCE ENGINEERING student at CITY UNIVERSITY,BANGLADESH.As well as a diploma in CIVIL ENGINEERING at NATIONAL POLYTECHNIC INSTITUTE,DHAKA,BANGLADESH.
Why should you vote for me?
I am a technical witness, I can run my own server without relying on third party help to do so in order to effectively decentralize the Steem blockchain.
I will be working on a roadmap of products and services to greatly enhance the Steem ecosystem and make it one of the top #10 blockchain projects in 2018 and 2019.
I'm relentless - I've been working full-time on Steem projects for the last 9 months during the bear market and will continue to do so for the foreseeable future.
I have relevant experience and industry contacts to make a real and lasting impact as a witness and as a product / software developer.
My experience
broad skillset which spans over 3+ years, including full-stack development with a variety of languages (node.js, python, php, c#, go), UI, UX, databases, security and dev-ops.
I like to paint in my free time and I was recognized as one of the first artists worldwide to publish and sell their paintings on blockchain via Non Fungible Tokens (NFT)
My plan for Steem Ecosystem
Steem has grown to be one of the most successful decentralized content platforms to date. Despite that it still has as relatively steep learning curve for developers who want to build on top of Steem ecosystem.
There is also a lack of integration with the outside world (exchanges, 3rd party apps) and lack of utility for the native Steem blockchain assets outside Steem (e-commerce).
I will be working on several products and services which focus on these aspects:
Improving ease of access to Steem for end users - easier account creation, better client side apps and wallet utilities, as well as easier access to purchase STEEM on external exchanges.
Improving ease of access to Steem for developers - commercial grade infrastructure with lower barrier of entry (SaaS layer on top of Steem), better integration with existing services, better documentation and tools.
Focus on Communities - products which enable communities to grow and thrive on Steem.
Products for Investors - data and platforms tailored for larger institutional investors.
Oracles, Smart Contracts and NFTs - applications making use of or enhancing native Steem blockchain functionality.
Let's work together!
I welcome everyone who would like to join me in creating the future of Steem and I ask for you to trust me with your vote.
Thank you!