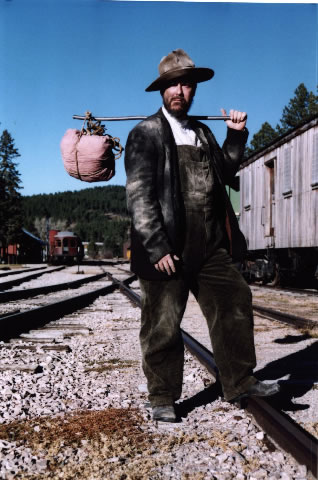 Hello Steemies! My name is Ralsky and this is my first Steemit post. The picture above is not me my postings will show my daily activities and I prefer to remain anonymous. I am in my mid 30s currently unemployed and also homeless. I am not looking for handouts or charity just stating the facts. I've been living in the wild for about 4 years now. During this period of my life the thoughts of owning a spring mattress and pillow frequently fill my head but what I have learned is no matter how bad things could be there's always a light at the end of the tunnel if you are willing to see it.
Queue the soapbox!!!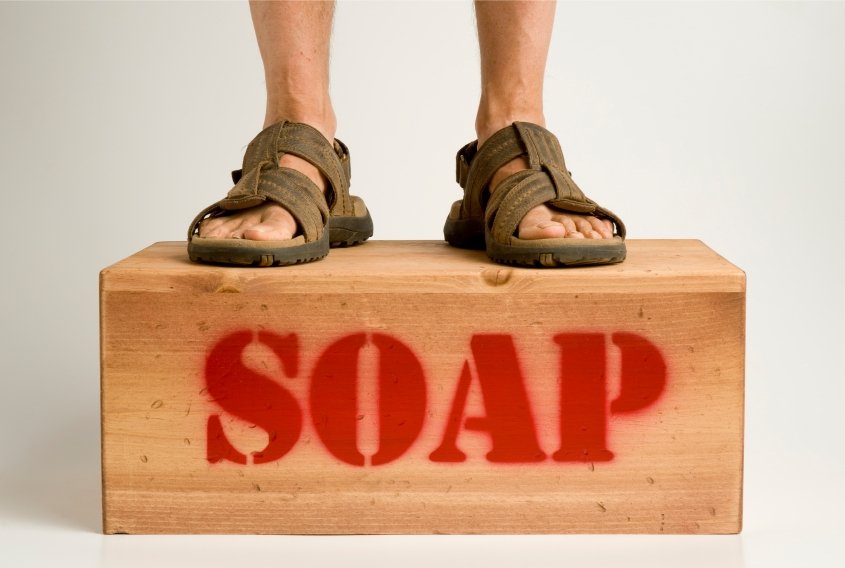 The bottom-line is that happiness is a choice and it could never be measured in the "stuff" that we love to collect.
How I Found The Steemit Community
Ive been investing in Bitcoin and other crypto-currencies for the past 2 years. I made plenty of money and lost almost just as much. Soon I came to the realization of my mistake I was treating the crypto-market like it was lotto scratch offs. Buying random coins and hoping and praying for an instant profit. I then began to research each coin to see what made them different than the others and Steemit really stood out to me. I love the whole concept of social media mining and steem power to keep the community involved and working towards a better less spammy social network. Truly ingenious !
My Posting Plans And Steemit Goals
I plan to post and document most of my daily activities. This will include my drawings, nature walks, odd things I may see and homeless survival tactics. I also want to post some my Hobo how to guides. Overtime this list may expand or contract but I am definitely open to the comments of the suggestions of the community. My goals are to learn more about Steem, build my steam power and get more involved with this community
Thanks for reading and don't forget to like, resteem and follow @ralsky for more updates.